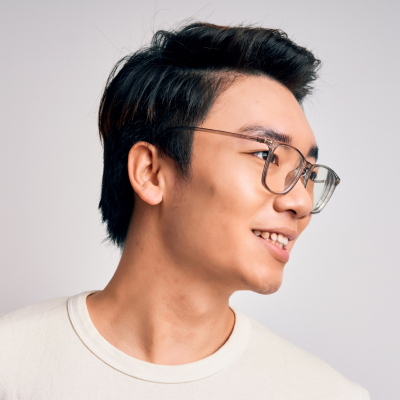 All your care in one place
Receive care for substance use, mental health, and other conditions.
Our trusted partners include:
We treat the whole person
Workit makes it easier than ever to receive expert addiction care. World-class care includes support for co-occurring disorders.
This means you can receive all the care you need in one place, in one visit, from your dedicated clinician.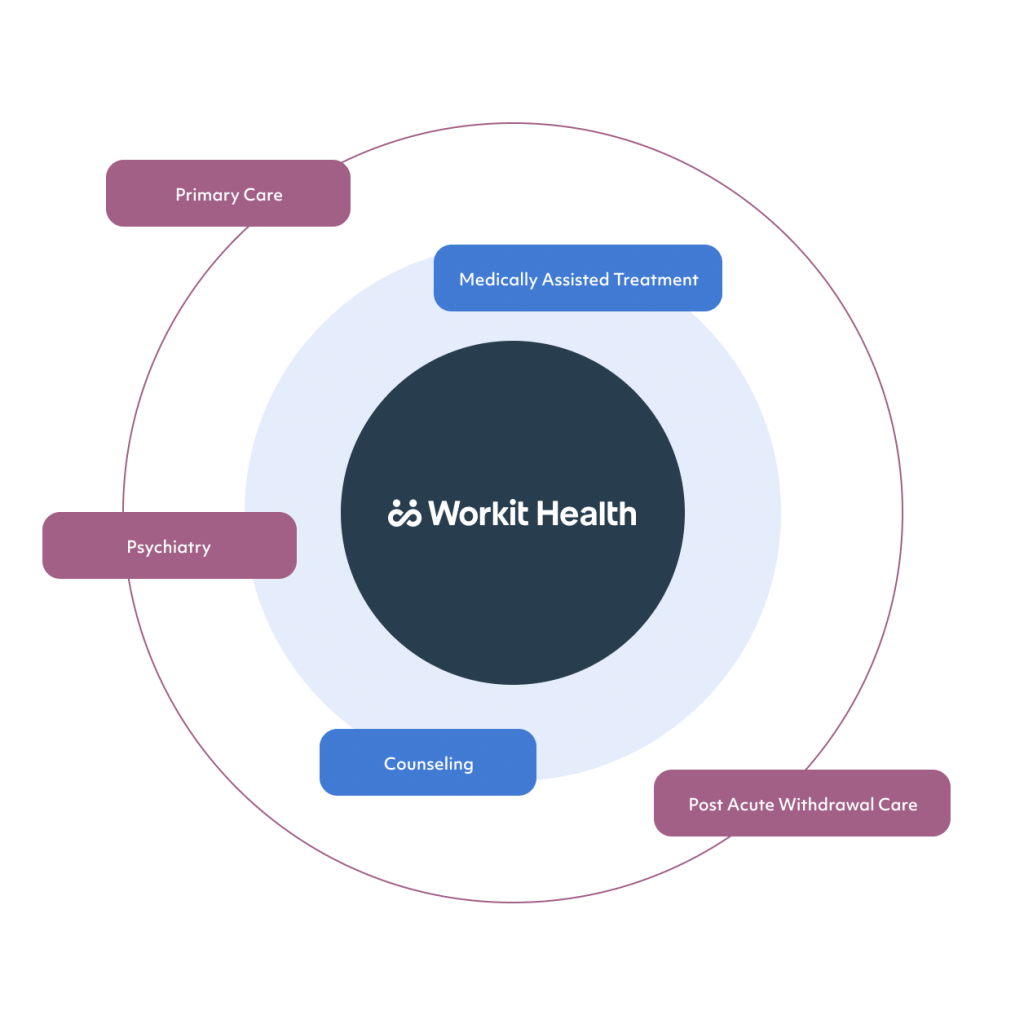 About half of the people in the U.S. who struggle with addiction also face a dual diagnosis involving a co-occurring mental health disorder. 
Workit's clinical teams make screening, diagnosis, and treatment simple for depression, anxiety, and other mental health conditions.
Physical health starts here
Our virtual program allows for discreet and nonjudgmental care of Hepatitis C, HIV treatment and prevention (PrEP), insomnia, and other common co-occurring conditions.
Everything you need, all in one place
Virtual care for addiction and co-occurring disorders, with medication prescribed to your local pharmacy.
Nausea
Constipation