Support for anxiety from the comfort of home
Addiction may occur when trying to manage anxiety. Treat your dual diagnosis with telemedicine care.
Our trusted partners include: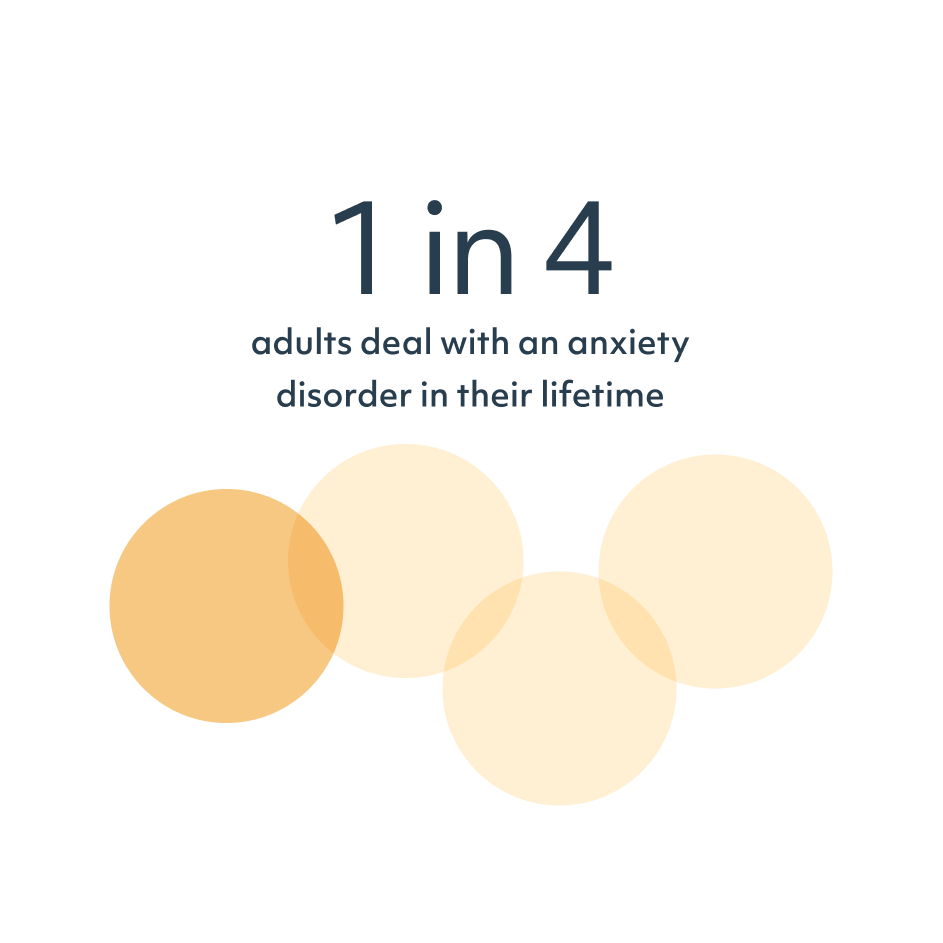 If you're anxious, you're not alone
Anxiety disorders are the most common mental health disorders in the United States, affecting about 18% of the population.
Even though one in four adults with deal with an anxiety disorder in their lifetime, less than a third of people who struggle with anxiety receive treatment.
Anxiety looks different in everyone
Signs and symptoms of anxiety can vary, but may include:

Feeling wound up or restless
Feeling tired and irritable
Inability to control feelings of worry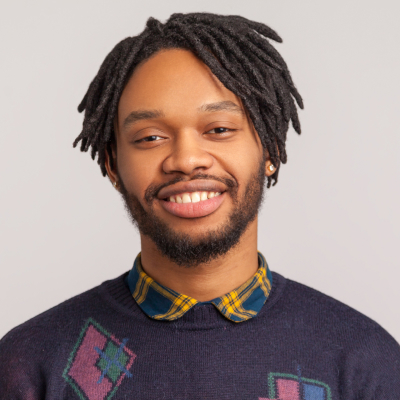 Request a call from one of our Care Navigators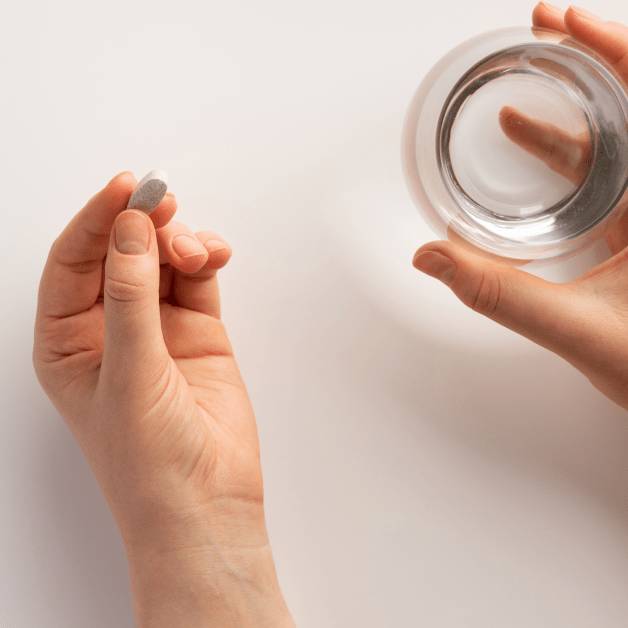 Safe and non-addictive anxiety treatment
Our clinicians are trained in the unique needs and concerns of people in addiction recovery. We prescribe safe and non-addictive medications, combined with the latest evidence-based therapeutic interventions.
A medication match that makes you feel like yourself
Work on your recovery while also treating your anxiety