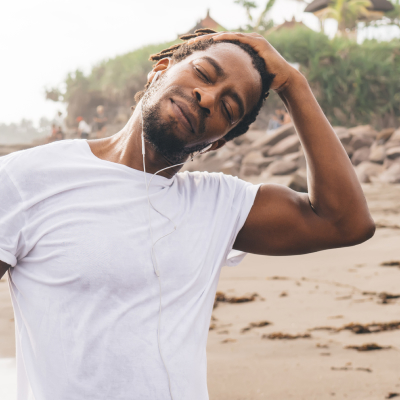 Depression treatment is a click away
One-third of people who struggle with addiction also have depression. Treat your dual diagnosis virtually.
Start feeling like yourself again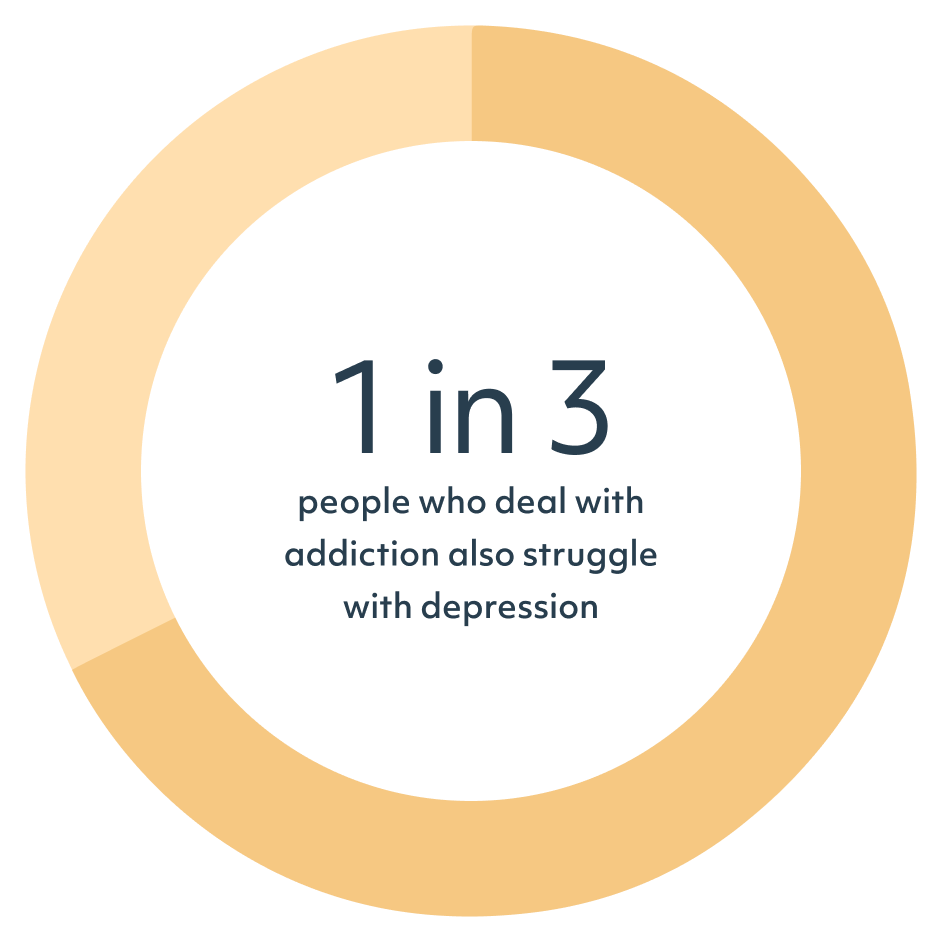 Depression is an overwhelming feeling of sadness or loss of interest in day-to-day life. 
Depression commonly occurs with substance use, with as many as 1 in 3 people who deal with addiction also struggling with depression. We often refer to this as a dual diagnosis.
Our trusted partners include:
Find your love for life again​
Depression is treatable with safe, FDA-approved medications. About 80-90% of people who face depression benefit from treatment.
At Workit, our members combine medications with online therapy with outstanding results.
SSRIs are the safest and most proven first-line of treatment against depression. Many people see a reduction in their symptoms in two months.
SNRIs are more effective for treating depression in some people. Your Workit clinician will help you choose the best medication for you.
Medications like bupropion, mirtazapine, nefazodone, trazodone, and vortioxetine work differently than SSRIs and SNRIs.
Request a call from one of our Care Navigators
Asking for help is easier than ever
Asking for help for any health condition can be challenging. Depression can make it especially difficult to reach out for support.
Workit's 100% virtual treatment means you can receive expert care from the privacy of your home.
Work on your recovery while also treating depression