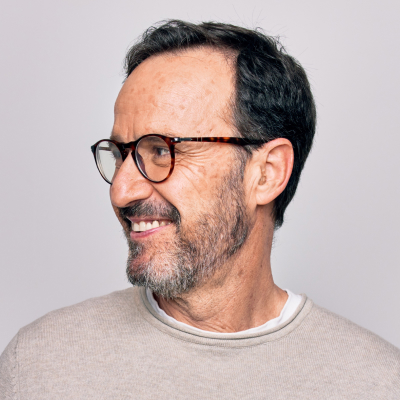 Cure hepatitis C from home
Addiction and hepatitis C often occur together. Treat both with virtual care.
Our trusted partners include:
Nearly 2.4 million Americans are living with hepatitis C
Treatment is now simpler than ever.  Easy to take oral tablets offer a 95% cure rate for hepatitis C.
With an average treatment time of 8-12 weeks, oral medication can help you beat hepatitis C.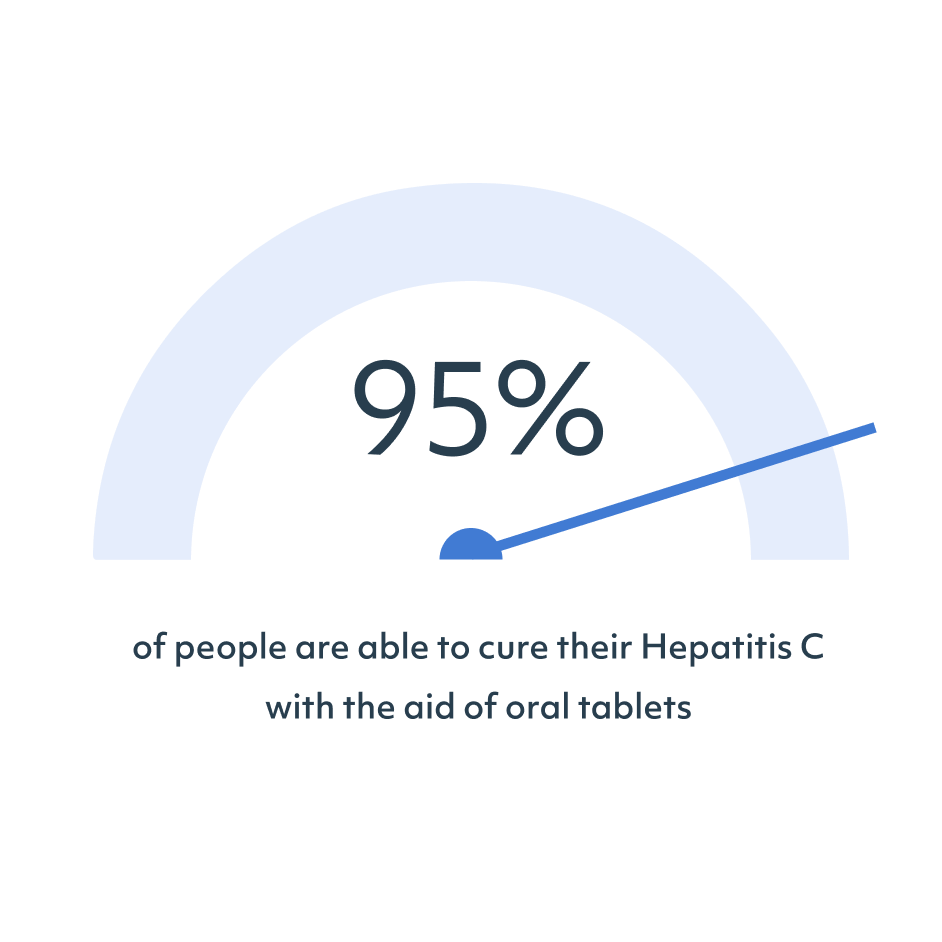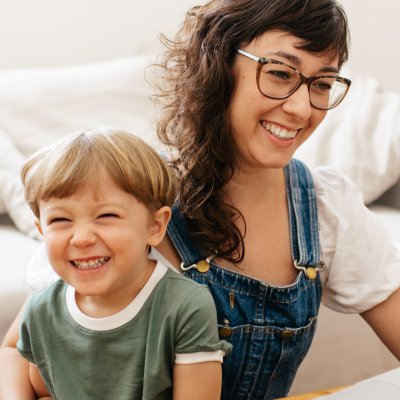 The opioid epidemic has led to a rise in hepatitis C, with intravenous drug users at greatest risk. About 1% of all Americans are living with hepatitis C.
It's estimated that 40% of people who have hepatitis C may not know it. In Workit Health's opioid or alcohol programs, our clinical teams can help you understand your risk and order testing for hepatitis C  if necessary. 
Getting better starts with one click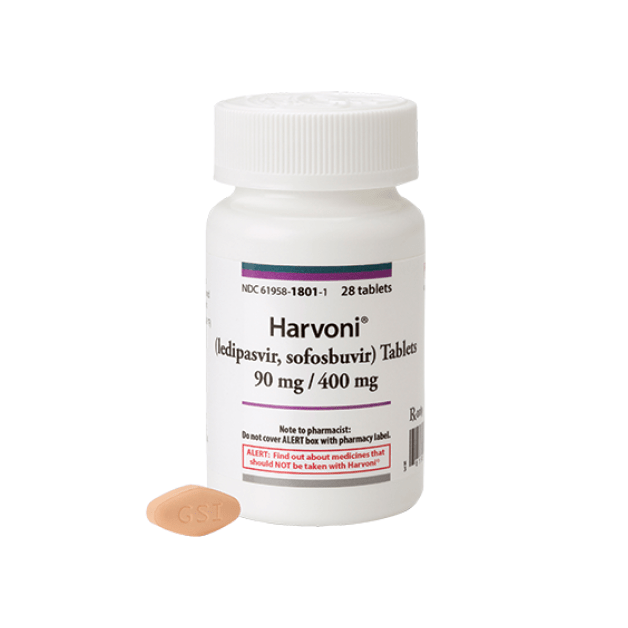 Harvoni (sofosbuvir and ledipasvir)
Highly effective, direct-acting antiviral medications are used to treat hepatitis C.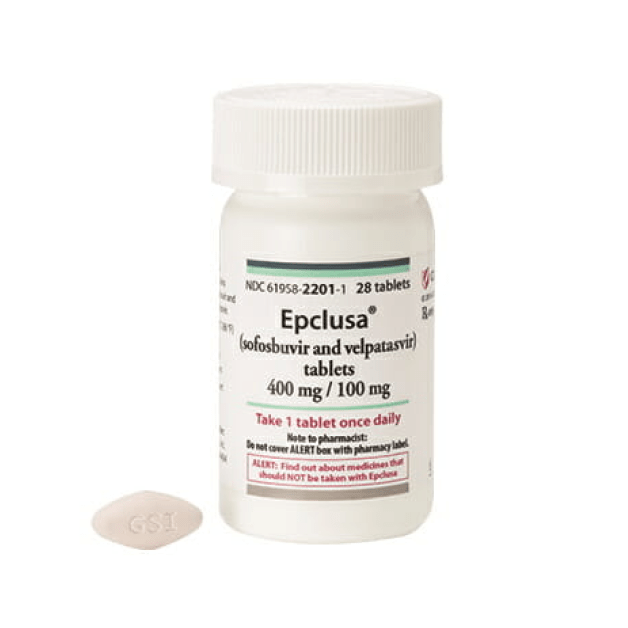 Mavyret (glecaprevir and pibrentasvir)
These medications can be e-prescribed to your local pharmacy.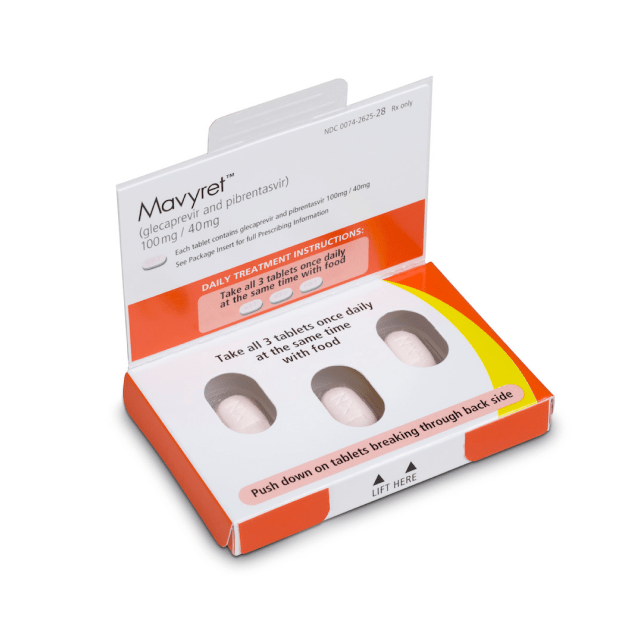 Epclusa (sofosbuvir and velpatasvir) 
Oral antivirals have a 95-98% cure rate in people with no previous treatment.
Request a call from one of our Care Navigators
No judgment, just healing
For some people, hepatitis C is a short-term illness. But for more than half the people infected, untreated hepatitis C becomes a long-term and chronic infection. Although you may not feel sick, hepatitis C can result in serious health issues like cirrhosis and liver cancer. 
Treatments vary based on your medical history and insurance coverage, but oral antiviral medications are easy to take, effective, and can be e-prescribed to your local pharmacy.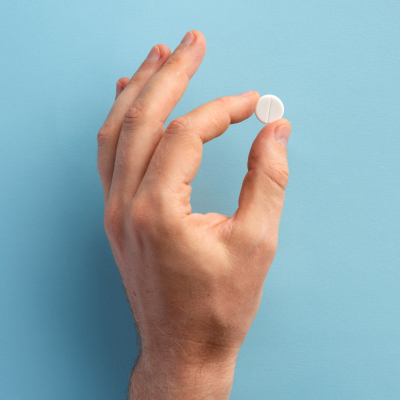 Work on your recovery while also treating your HepC