Start feeling like yourself again
Expert care for substance use, mental health, and co-occurring disorders is a click away
Medication-assisted treatment
Available in select states.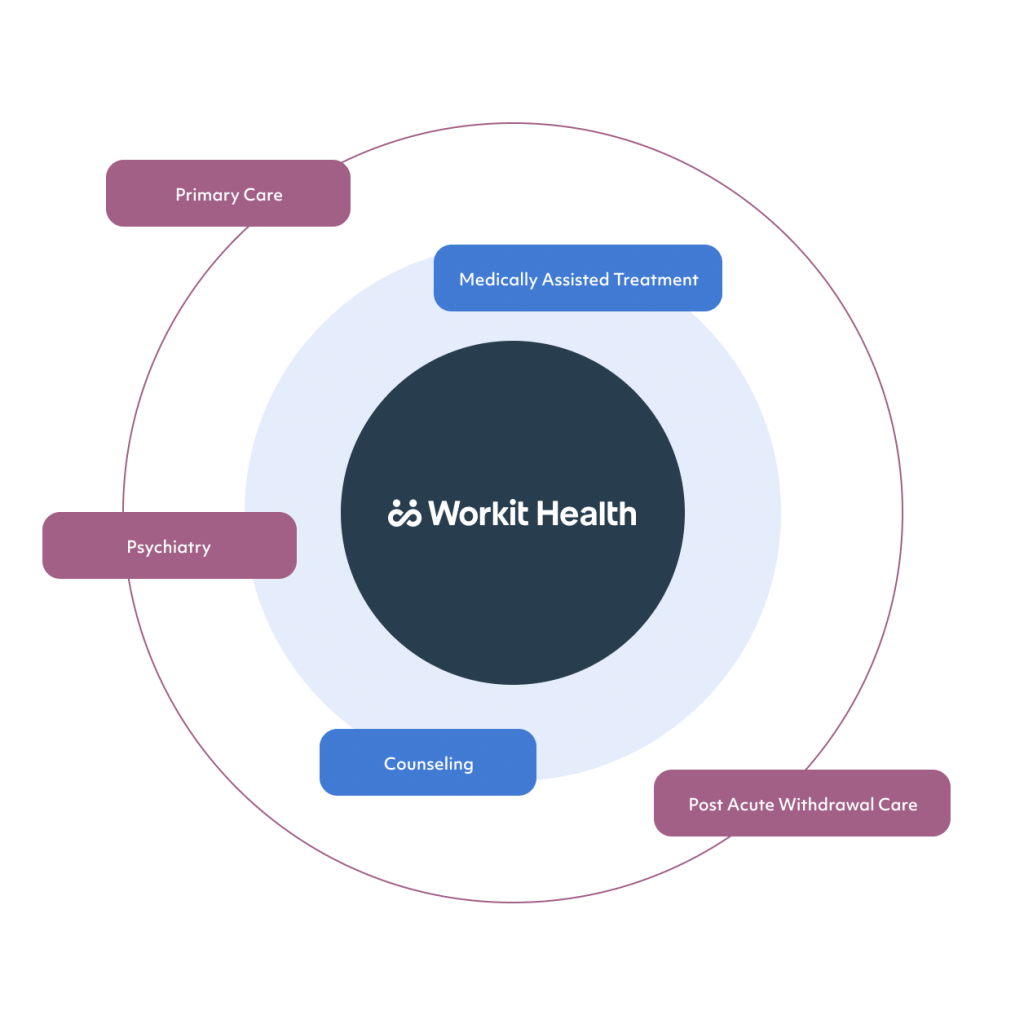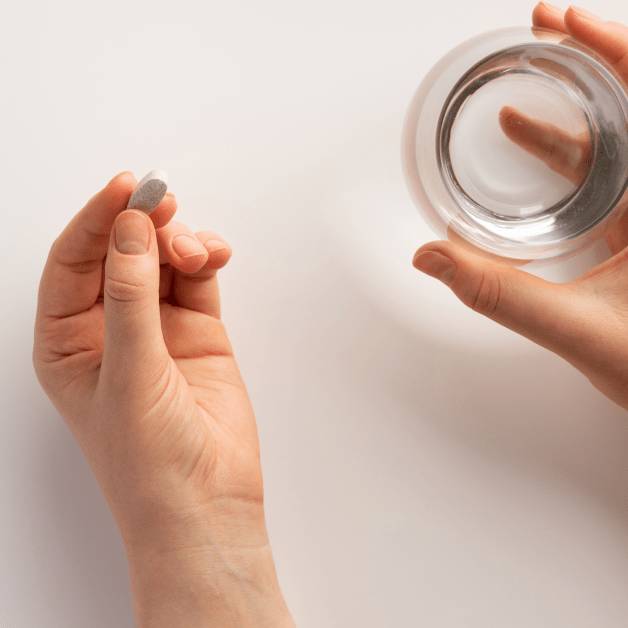 Feeling your best starts with physical health. Receive primary care and post-acute withdrawal support alongside your addiction care, all in one place.
Available with Medication Assisted Treatment
People frequently have a dual diagnosis of addiction and a mental health disorder. Our psychiatric teams work hand-in-hand with our therapists to fully support our members.
Available with Medication Assisted Treatment
See if you're a fit in our free assessment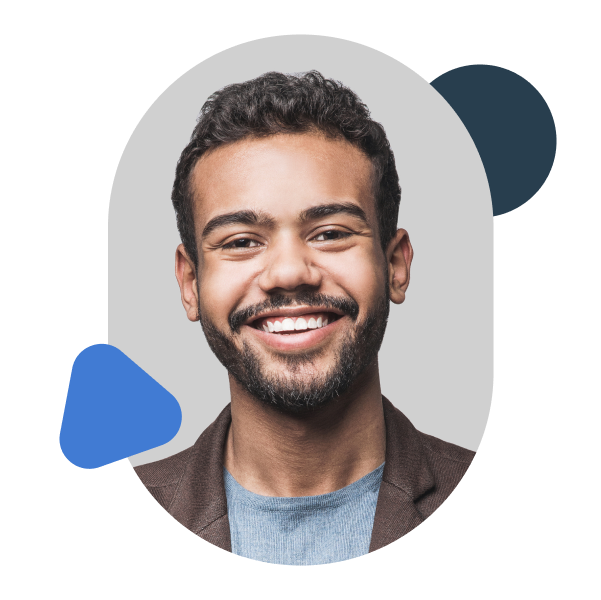 Support for all addictions
It's common to use more than one drug. Our clinical and counseling teams offer support for all types of substance and process addictions.
Everything you need, all in one place
Virtual care for addiction and co-occurring disorders, with medication prescribed to your local pharmacy.
Real People. Real Results.
I received the kindest and most understanding care with WorkIt. I'm happy to report that WorkIt never gave up on me and I now have two years drug free! The app is great: works well and you can access anything in the program.
Incredible support. I can honestly say this changed my entire life. I had tried talking to several therapists, psychiatrists, you name it. Workit actually works and the doctors and counselors really make you feel heard and supported.
Workit is AMAZING. I have been in the program for a couple of years successfully where I have failed in prior rehab attempts. It's very easy if time is an issue for you like myself. You get great coaches and I just adore my doctor.
Workit is the best thing that has happened to me in years! The people who they have working there are great! They make you comfortable. They are there to really help you and not judge you for your problem.
So far this has been a great experience. I love the courses, and Melanie was the first person I met with and she was truly amazing, sweet and understood me. I felt very comfortable talking to her and that's really not normal for me.
This is a great program for me! I have tried so many other ways to conquer my 10 year opioid dependence, and all the hassle that comes with it, to no avail! I feel great on this med plus the team of coaches, doctors and admin. are here for me when I need them.