Receive HIV prevention medications and addiction care virtually.
Our trusted partners include:
Reduce risk of HIV infection by 90%
Pre-exposure prophylaxis (PrEP) is oral medication taken by HIV-negative people to prevent HIV infection.
When taken properly, these medications are very effective in preventing HIV.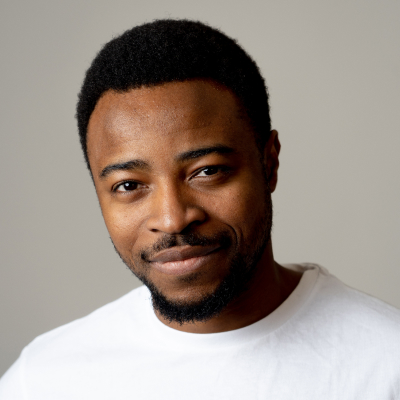 Request a call from one of our Care Navigators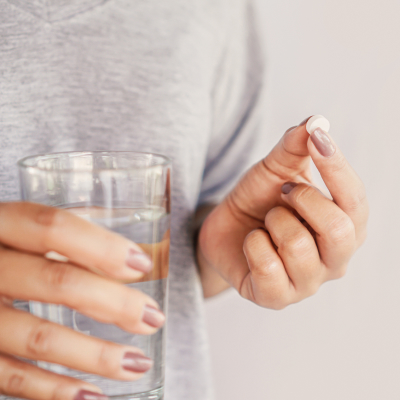 You may be a good candidate for PReP if ...
you're in a sexual relationship with a partner with HIV
you have sexual relationships without condoms
you have been diagnosed with a sexually transmitted disease in the past 6 months
you use drugs intravenously and have an injection partner with HIV
you use drugs intravenously and share needles
Take control of your health
PrEP isn't protection against other sexually transmitted diseases or a replacement for condoms.
Your Workit care team can decide if PrEP is right for you. If you are a fit, medication can be e-prescribed to your local pharmacy.
Work on your recovery while also preventing HIV
What to know about virtual PrEP care