Recovery starts here,
and goes anywhere
Pioneering virtual care since 2015
We believe telemedicine changes lives
Workit Health was created by two women in recovery who wanted to build a better addiction treatment experience.
Our online program includes proven tools to beat addiction, including medication and support.
Our medical and behavioral health teams empower our members and build with a patients-as-designers ethos.
Professional Experience

Dr. Justin Coffey is a neuropsychiatrist and an innovative physician leader whose career efforts to improve behavioral health care have focused on the intersection of technology and improvement science.
He leads Workit's clinical and scientific teams, who combine patient-centered design with evidence-based practices to develop and deliver high-value, whole-person behavioral health and addiction care.
Professional Experience

Clare is a licensed Marriage and Family Therapist with a background in behavioral health, management, and operations. She is focused on each member getting the experience and care that they need.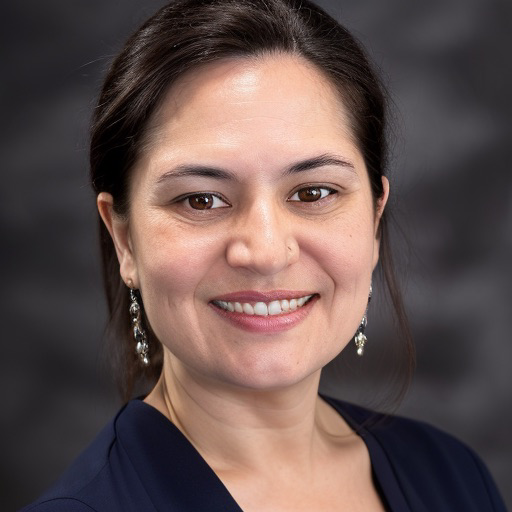 Professional Experience

Clare is a registered nurse with a background in public health and operations. She is passionate about addiction treatment, underserved populations, and process improvement.
Professional Experience

Shannon is a physician assistant with leadership experience in emergency medicine and a passion for delivering accessible addiction care.
Professional Experience

Marlene leverages her MPH in epidemiology from Harvard and ongoing DrPH studies at Johns Hopkins. Her expertise spans substance use, infectious diseases, chronic pain, and policy research, with New York Times-featured work. She drives research dissemination, forges partnerships, and guides clinical care with cutting-edge evidence-based insights.
Professional Experience

Cynthia is a social scientist with a background in organizational learning. She has nearly two decades of experience leading research and applied projects in the healthcare, technology and education sectors. Cynthia holds a Ph.D. in Information Science from Sweden's Uppsala University.
We believe we deserve better
Everyone deserves access to the gold standard of treatment, without judgment.
Telehealth is a powerful way to deliver trusted, effective addiction care.
Our founders

Workit Health was founded in 2015 by Robin McIntosh and Lisa McLaughlin, two women in long-term recovery from addiction.

Robin and Lisa had experienced America's broken treatment system firsthand, and wanted to build a better way forward.
Research and outcomes

Effective care is at the core of our mission. Our research team relies on measurement-based care to ensure we're improving outcomes.

We recently completed the first study assessing telemedicine treatment for opioid use disorder (OUD) among rural Americans post-COVID, illustrating the effectiveness of our care model.
Innovation

Workit Health has spearheaded innovation in addiction care for the past eight years. Patient-centered design drives our technology.

Our award-winning solutions include automated drug screening to simplify this process for our members and a chatbot supported by the National Institute on Drug Abuse.
Our partners in building a better world
Workit Health is proud to partner with trusted organizations to expand access to effective addiction care.
Learn more

NIDA awarded Workit Health a Small Business Innovation and Research contract to develop telehealth innovations in interoperability and data-driven care. NIDA is the lead federal agency supporting research on drug use.
Learn more

Workit Health partners with OhMHAS to expand treatment for Ohioans with OUD and co-occurring disorders through innovations in telehealth and integrated care.
Learn more

Workit Health's efforts to increase access to care for individuals in Texas are supported through a partnership with Be Well Texas. The partnership allows us to provide treatment and home delivery of medications at no cost to patients who are uninsured.
Learn more

Workit Health partners with Community Mental Health Partnership of Southeast Michigan to provide free or low-cost substance use treatment for uninsured and underinsured individuals
Workit Health is at the forefront of technology and innovation, prioritizing member privacy and security at every step of the way.
LegitScript Certified

LegitScript's Addiction Treatment Provider Certification Standards include nineteen checkpoints covering company policies and procedures, business practices, staff history, and a review of website content.

Workit Health has been LegitScript certified since 2019. Workit Health underwent this vigorous review to ensure that members feel confident in our business and marketing practices.
SOC 2 Type II Certified

Workit Health's electronic medical records system is SOC 2 Type II certified.
WCAG Compliant

Workit Health's web and mobile apps are WCAG compliant. Our web content is made accessible for people with disabilities and all users.
Private and secure

Workit Health's web app, mobile app, and electronic medical records system are secure to protect member privacy compliant.
Workit Health actively advocates for legislation that preserves 100% virtual access to life-saving addiction treatment. We are dedicated to proving efficacy of virtual care with our own research.