A better way to recover from drugs or alcohol for Ohioans
100% virtual substance use treatment available now in Ohio
Virtual drug and alcohol rehab in Ohio
Workit Health offers online therapy and medication to help you quit opioids or alcohol. Talk with our clinicians and counselors from your smartphone, laptop, or computer.​
Your recovery and addiction treatment homebase
Meet with your Counselors, Providers, and Care Team through virtual appointments held on our HIPAA compliant, privacy-protected app.
Great app for an even better program. I've been looking for this type of office forever.
Everything from your appointments to random drug tests are all on the Workit Health app! I can honestly say I have been clean since I started...
I really don't want to use anymore and Workit has helped. Workit has been helping me to understand that it's an ongoing battle.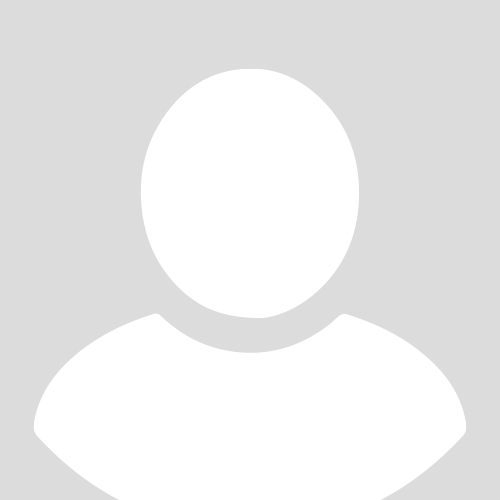 Thasia Awad
Clinic Site Director
My professional background includes Social Work and various leadership roles within therapeutic and clinical care settings for diverse populations. My core values and personal mission is to set those whom I serve, up for success; remove barriers to quality of life, lead with compassion and create and foster diverse and inclusive environments for all to thrive.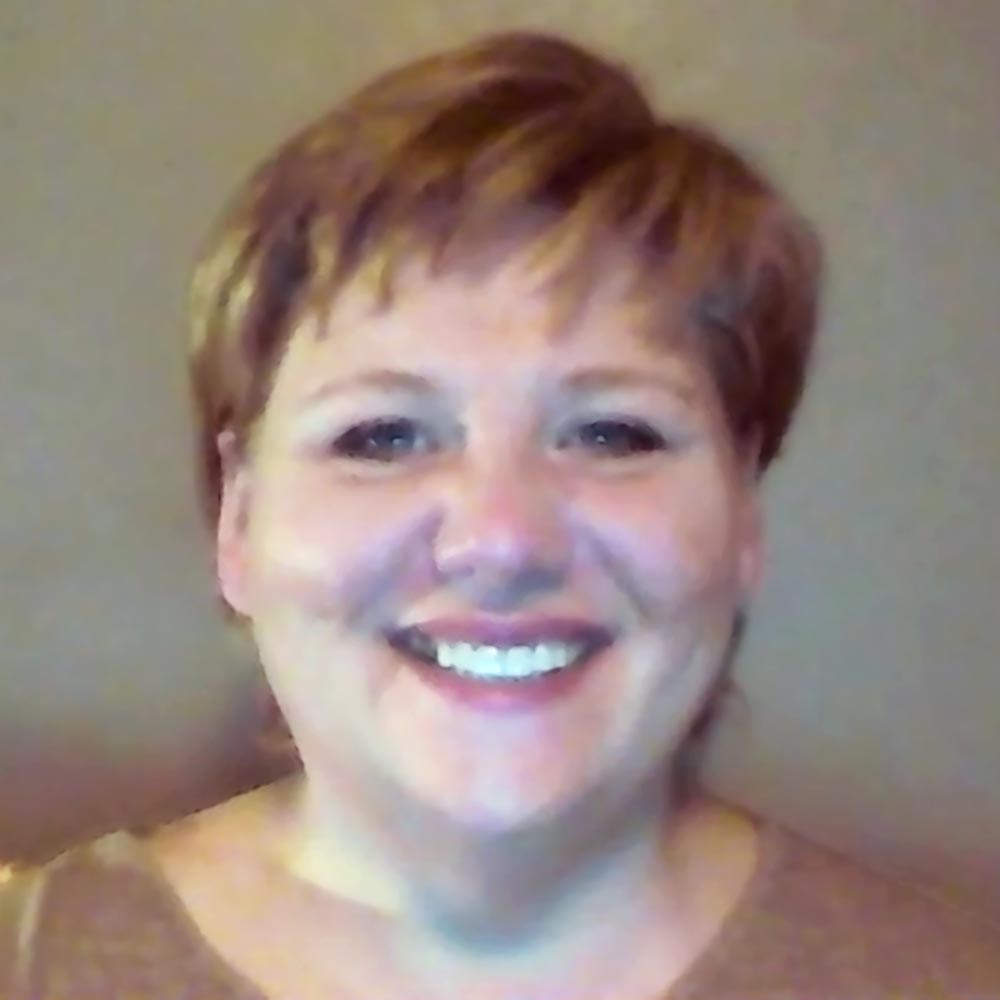 Jennifer Delaney, AGNP-BC
Nurse Practitioner
Jennifer Delaney, AGNP-BC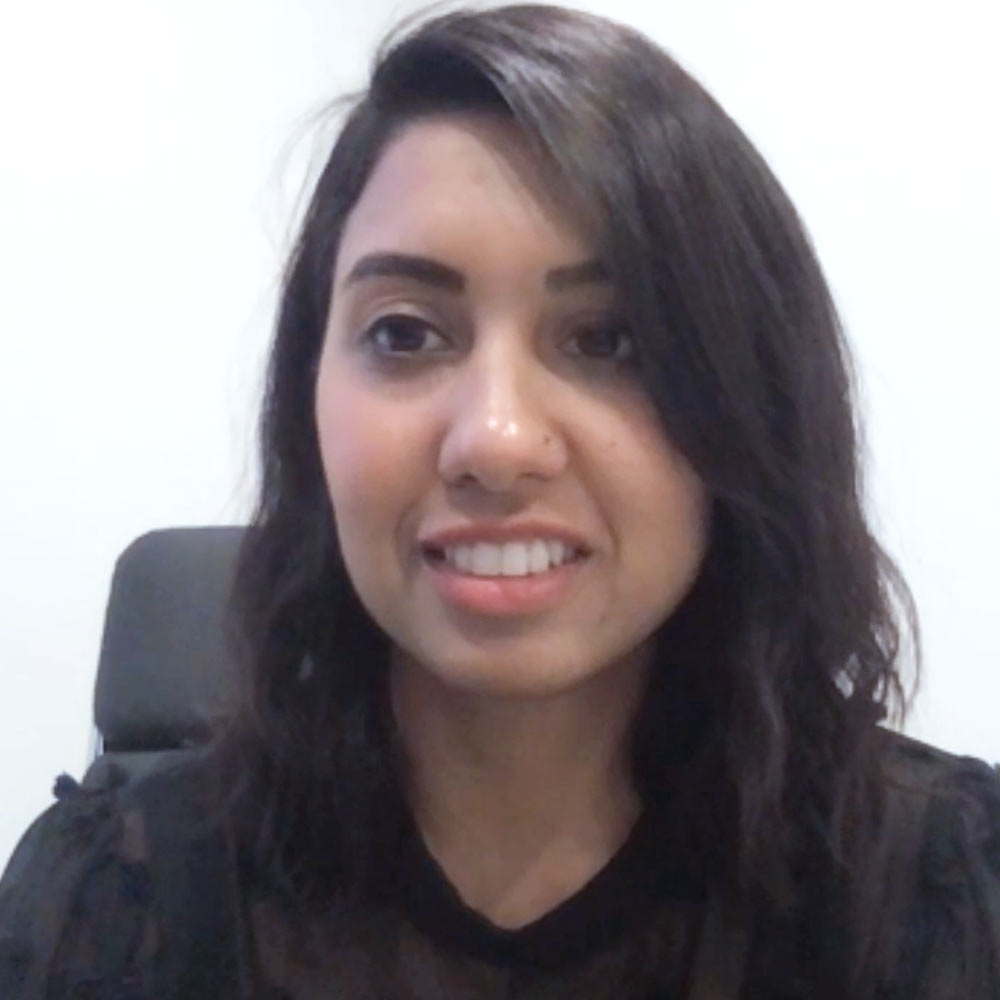 Harpreet Grewal, NP
Nurse Practitioner
A Nurse Practitioner with a background in addiction medicine. Motivated to help clients overcome addiction and reach sobriety while improving the financial and social aspects of their life.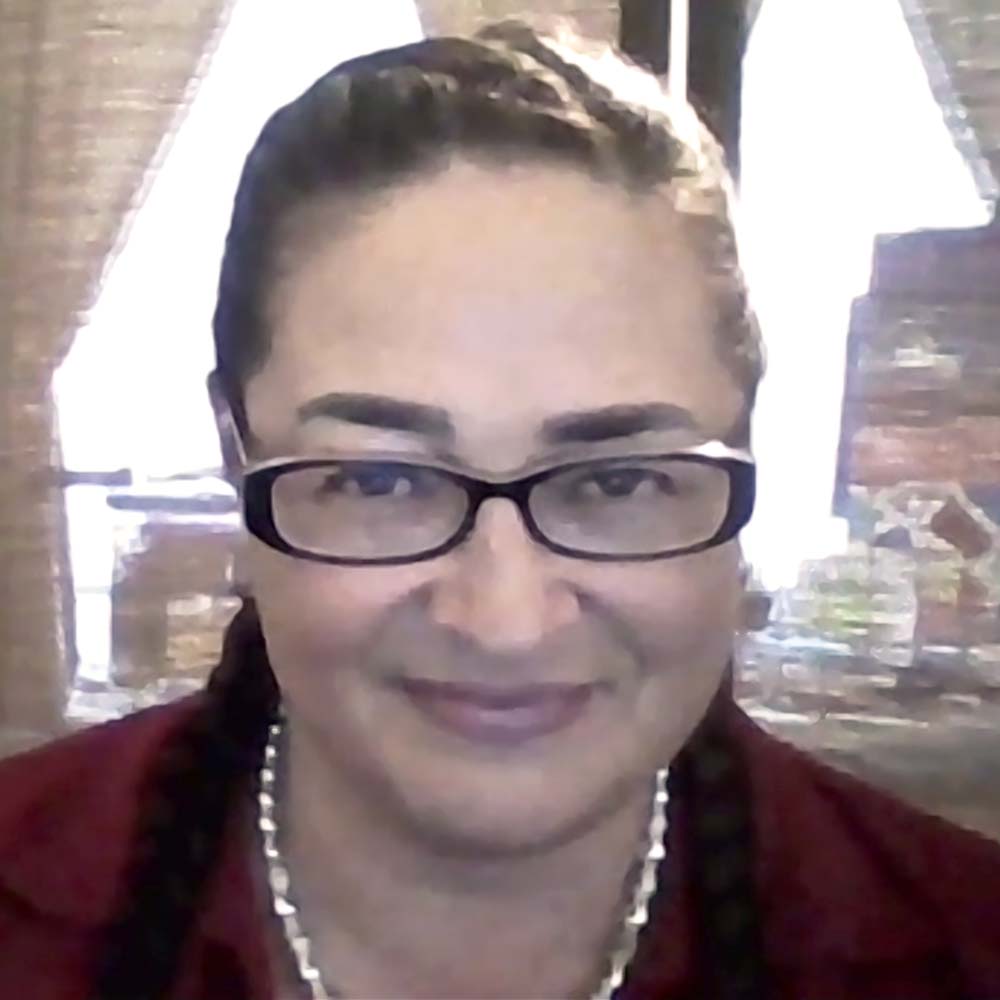 Mariah Delmindo-Moore, LICDC.GAMB.CS
Behavioral Health Lead
Mariah Delmindo-Moore, LICDC.GAMB.CS
My name is Mariah Delmindo-Moore. I am an independently licensed chemical dependency counselor with a gambling addiction and clinical supervisor endorsement from Ohio. I am currently pursuing my Doctorate in Psychology from Walden University. My passion is to assist individuals in achieving their goals.
My favorite quote was written by C.S. Lewis, "I can't promise to solve all of your problems, but I can promise you won't have to face them alone."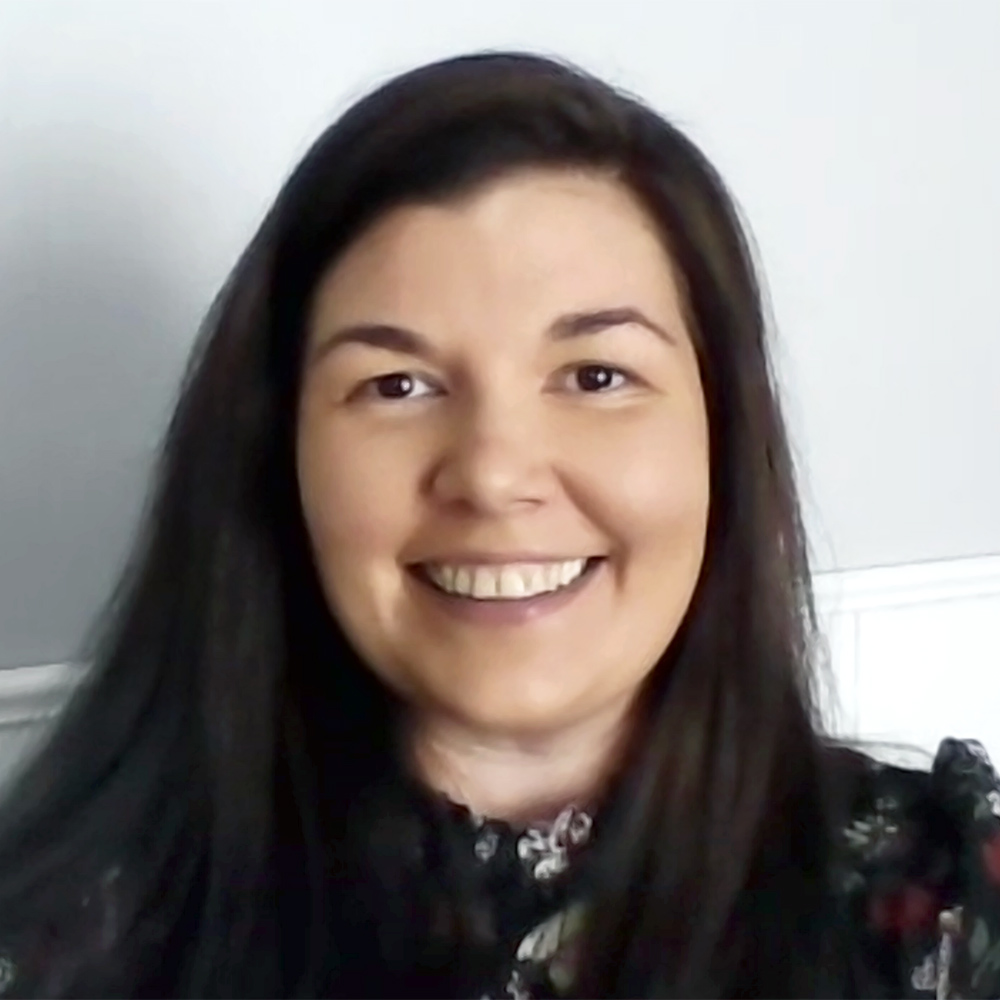 Kristina Johnson, LCDC III
Recovery Coach
Kristina Johnson, LCDC III
My name is Kristina Johnson. I am a Licensed Chemical Dependency Counselor III and an Art Therapist. I am pursuing my doctorate in Clinical Psychology. My passion is to motivate and help others find their path in life.
"All that is gold does not glitter,
Not all those who wander are lost;
The old that is strong does not wither,
Deep roots are not reached by the frost.
From the ashes a fire shall be woken,
A light from the shadows shall spring;"
By J.R.R. Tolken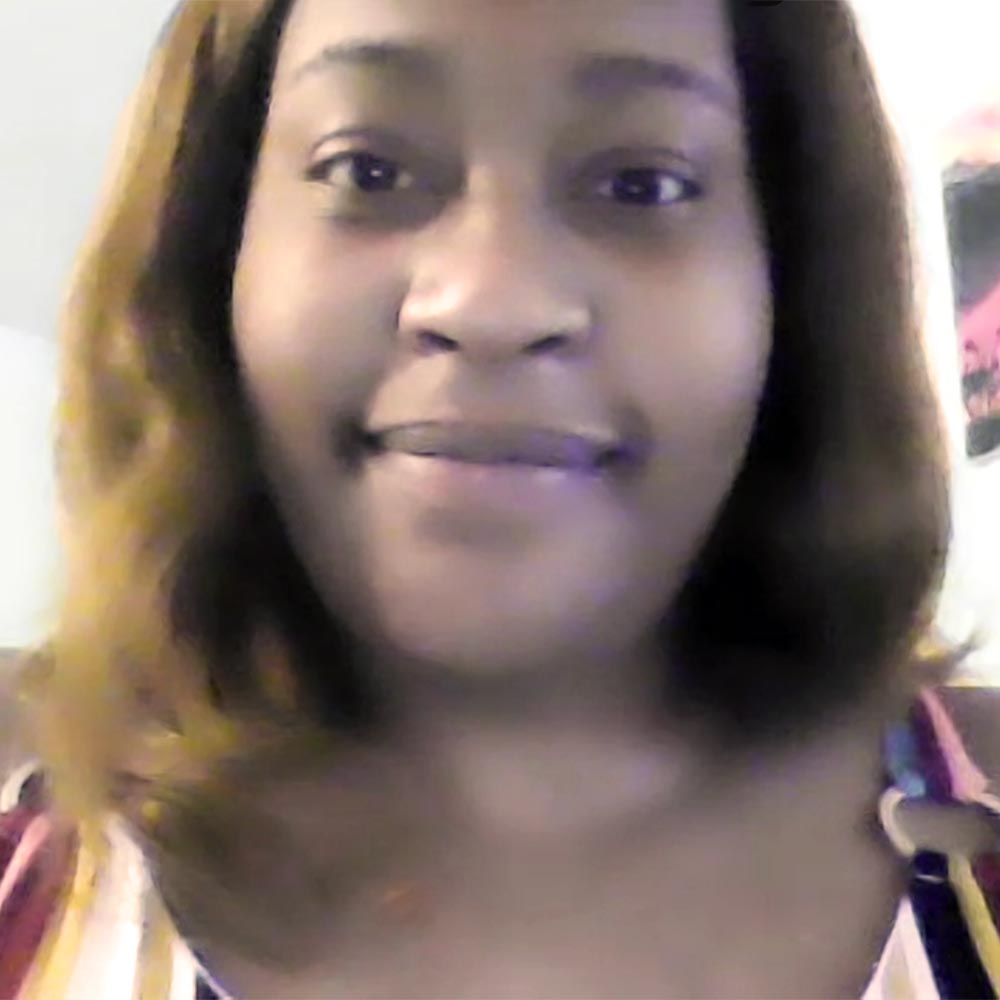 CheTayah McCoy
Medical Assistant
3 years of being a float registered medical assistant, I thought I've seen it all. After losing close childhood friends to addiction, I wanted to know more and figure out ways to help.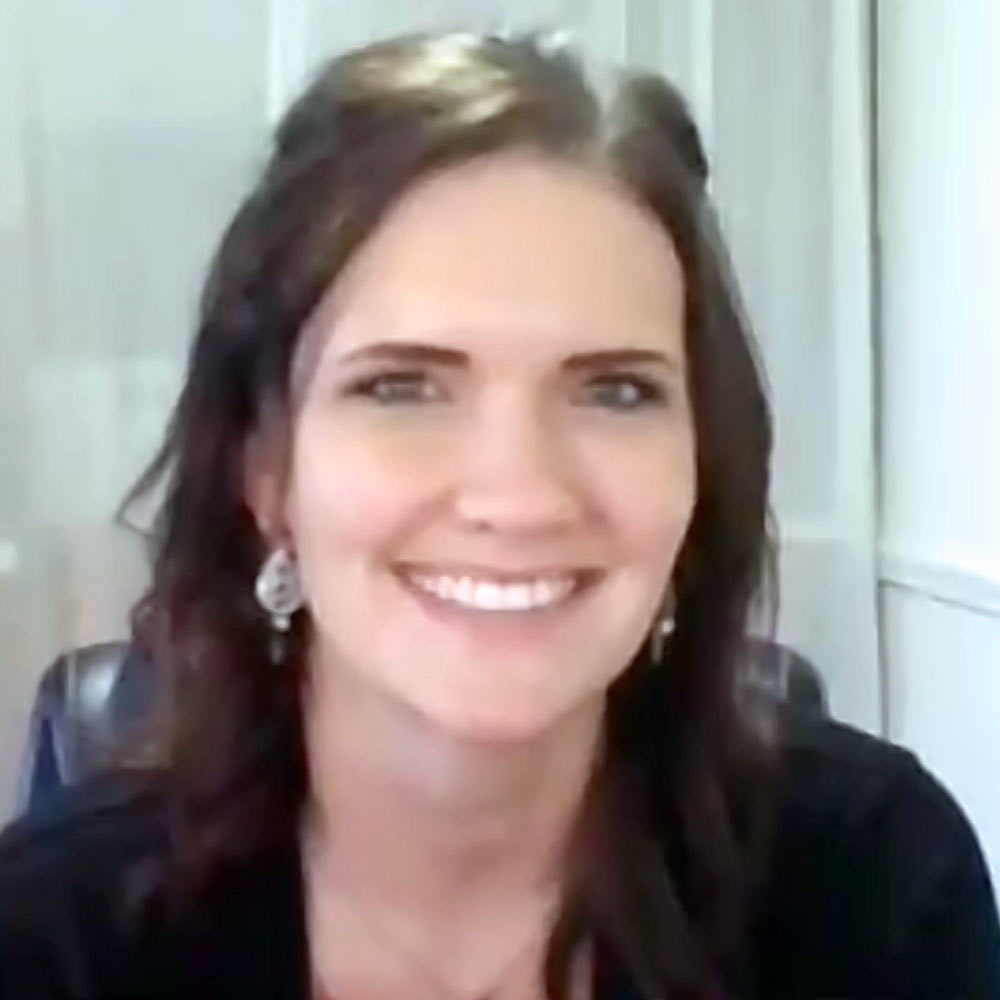 Stacy Logan
Clinical Administrator