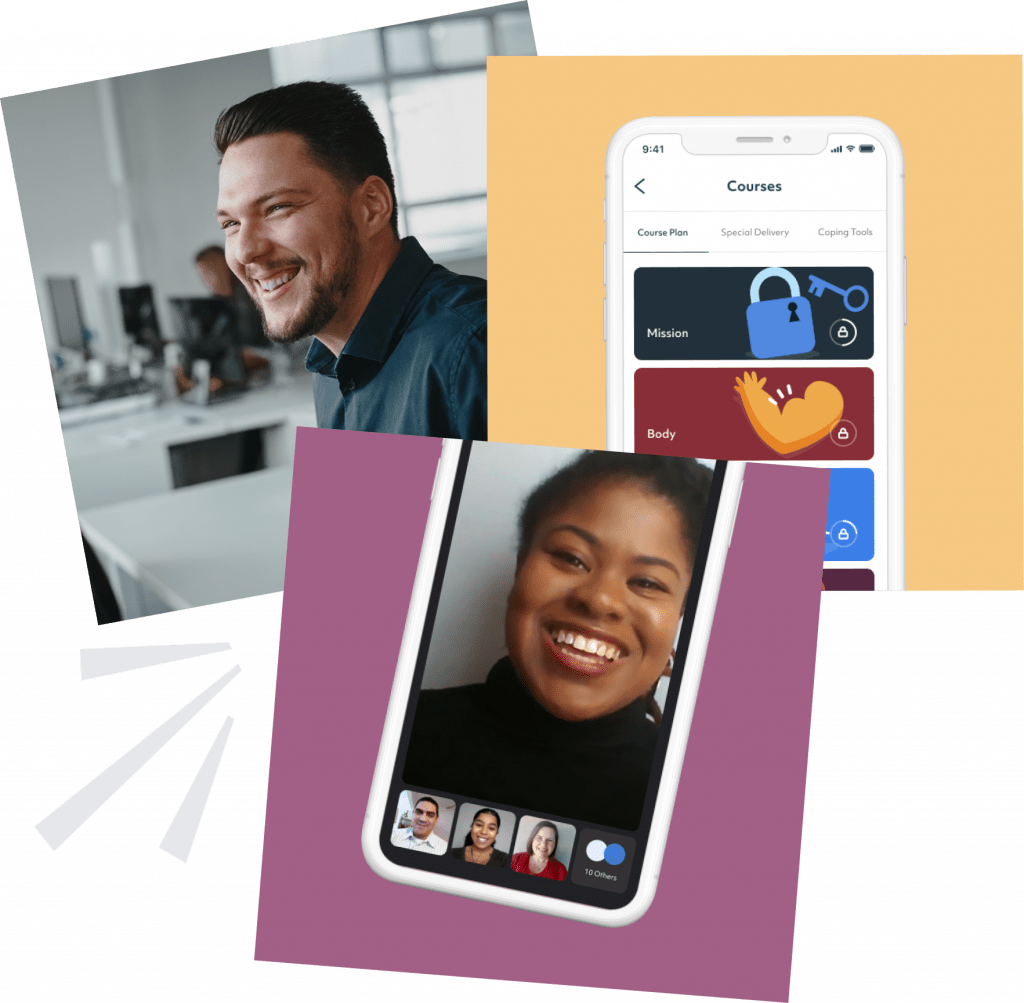 Join us in changing the way addiction is treated
Work with a team committed improving people's lives through digital addiction care.
Spend more time helping people make life-long change
Help us bring low-barrier and compassionate medically-assisted treatment to the privacy of home.
Rooted in harm reduction treatment, we help patients make positive change via video and chat.
Work remotely for as few as 10 hours a week or up to 40, with a consistent schedule of patients.
Work with experts and innovators in behavioral health, addiction medicine, and psychiatry.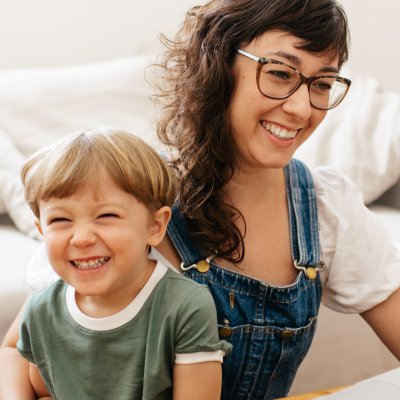 In a world that lacks simple, patient-centered, and evidence-based addiction care, Workit breaks down barriers as fast as anyone can build them.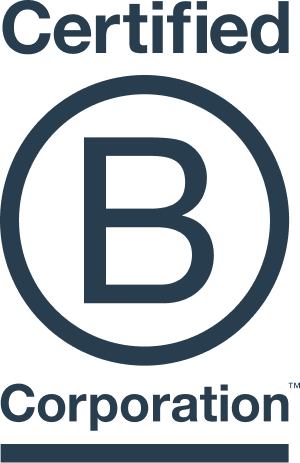 Using business as a force for good
As a B-corporation, Workit Health is a purpose-driven business dedicated to making a social impact. 
B-corps like Workit meet verified standards of social and environmental performance, public transparency, and legal accountability.
Join our mission and make a difference