Together, we're transforming
what it means to recover.
The Workit Health team includes expert clinicians, business innovators, healthcare advocates, dedicated administrators, and technology designers dedicated to the mission of changing the way addiction is treated in America.
Gil Kochman →
Chief Executive Officer
Gil comes to Workit Health with a distinguished career in the healthcare technology and tech-enabled services industry, bringing a background in finance and accounting. He has held multiple operationally-focused leadership roles at several VC- and PE-backed companies, and is now leveraging that expertise and experience to support Workit's sustainability and growth.
M. Justin Coffey, M.D. →
Chief Medical Officer
Dr. Justin Coffey is a neuropsychiatrist and an innovative physician leader whose career efforts to improve behavioral health care have focused on the intersection of technology and improvement science. He leads Workit's clinical and scientific teams, who combine patient-centered design with evidence-based practices to develop and deliver high-value, whole-person behavioral health and addiction care.
Kate Monti →
Chief Operating Officer
Kate Monti is an experienced operator and transformer of healthcare service delivery. As the Chief Operating Officer at Workit Health, her goals include transforming the treatment experience, creating innovative touch points, increasing patient engagement, and saving lives. In addition to her daily work, Kate is passionate about addiction legislation and advocating for improvements to the law to enhance innovations that drive outcomes. She holds Masters Degrees in both Public Health and Social Work from the University of Michigan and currently resides in Ann Arbor, Michigan.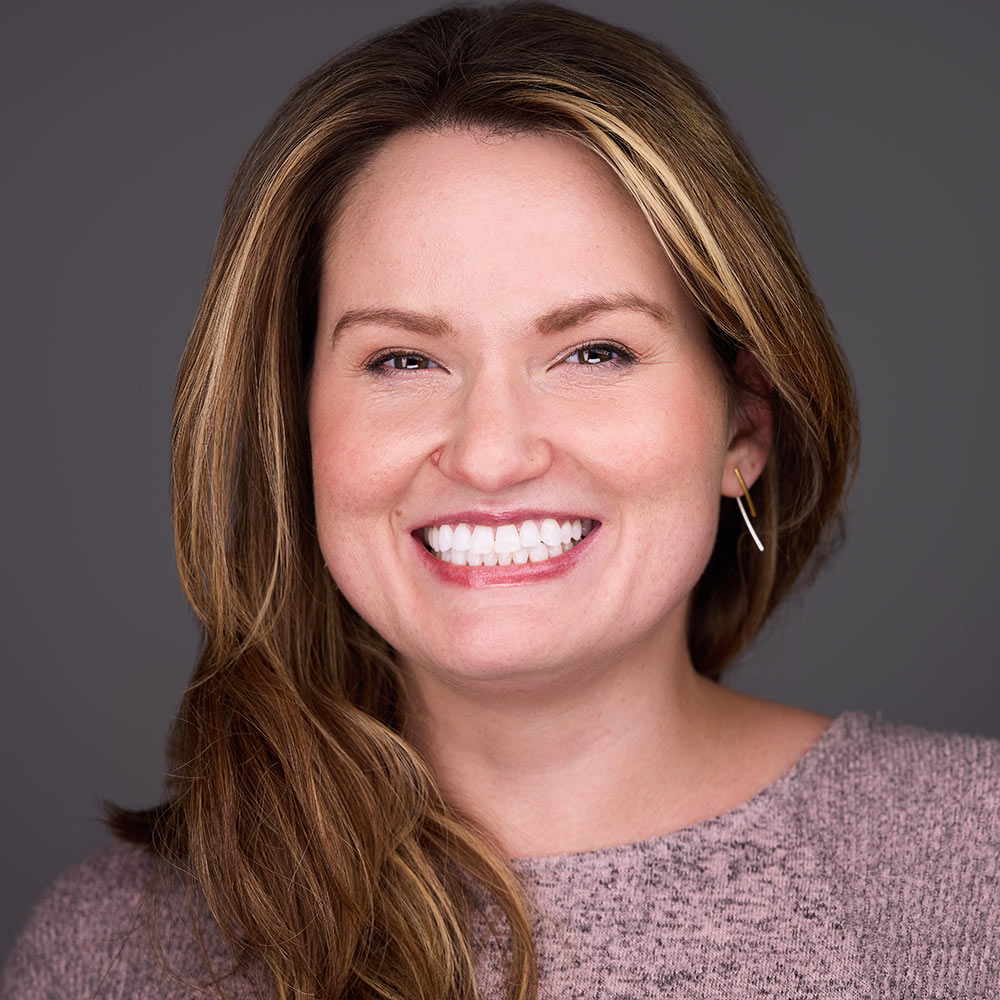 Kali Lux →
Senior VP of Growth & Brand
Senior VP of Growth & Brand
Kali is a health and wellness technology leader with over a decade of experience in building and operating consumer marketing, growth, and customer service teams. As a person in recovery herself, she is passionate about leading Workit's marketing and care navigation teams toward building a better recovery experience for all who need it.
Steve Geiger →
Senior VP of Product
Steve Geiger, a seasoned healthcare product executive with over 20 years of experience, has a rich background in launching new offerings and managing existing ones in both large-scale and start-up environments. Steve is focused on enhancing digital health services to improve recovery journeys for Workit Health's members. Outside work, Steve enjoys culinary explorations with his family and bike rides for leisure. A proud University of Wisconsin alumnus, Steve currently resides in Minneapolis.
Kate Katz →
VP of Operations
Kate is an implementation expert with a background in SaaS implementation, Strategic Partnerships, and Policy Research. She is passionate about improving access to care across the country.
Laura Turanchik →
VP of Experience and Design
VP of Experience and Design
As VP of Experience and Design, Laura uses design-thinking frameworks to align and mobilize effective, outcome-oriented teams focused on improving the member experience through innovation, iteration, and empathy. Her personal and professional interests orient around community building and how spaces and products facilitate people's sense of belonging and identity.
Patrick Schoeps →
VP of Engineering
As VP of Engineering, Pat manages our engineering and product development at Workit Health. He coordinates product roadmap, design, and development, ensuring that our technical stack exceeds the standards of our members, stakeholders, and staff. Pat is proud to pursue the mission of using technology to help individuals recover from addiction.
Lindsay Genereux →
VP of Informatics & Data
As VP of Clinical Informatics and Data, Lindsay uses system design and data to develop solutions to support the clinical rigor of our care teams and to maintain clear product guidance as our app evolves. Lindsay's background in nursing informs her work, providing medical insight and a dedication to caring for our members.
Shannon Brigham, PA-C →
VP and Medical Director
Shannon is a physician assistant with leadership experience in emergency medicine and a passion for delivering accessible addiction care.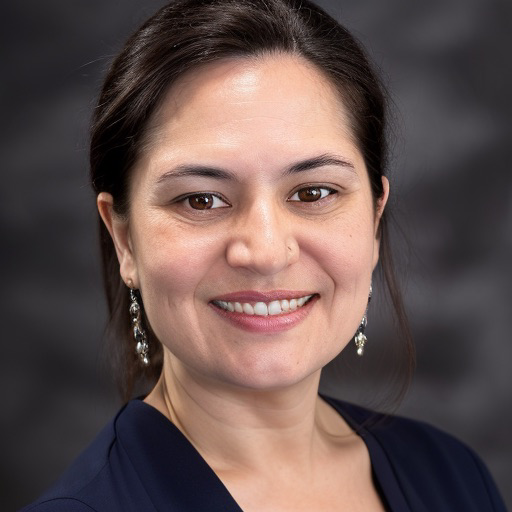 Clare Pritchard, BSN, RN →
VP of Clinical Operations
VP of Clinical Operations
Clare is a registered nurse with a background in public health and operations. She is passionate about addiction treatment, underserved populations, and process improvement.
Clare Mulford, MA, LMFT →
VP and Clinical Director
Clare is a licensed Marriage and Family Therapist with a background in behavioral health, management, and operations. She is focused on each member getting the experience and care that they need.
Nathan Kalkofen →
VP of Sales & Strategy
As Vice President of Sales, Nate leads the sales efforts at Workit Health to drive new logo acquisition. He works cross-functionally with all Workit departments to deliver tailored solutions to all of Workit's clients. With 20+ years as a sales professional, Nate brings deep payer industry knowledge, contract negotiation expertise, and strategy development to the Workit team. Nate resides in Lolo, MT with his wife and three children, and enjoys spending time with his family and enjoying the great outdoors.
Robin McIntosh →
Chairperson of the Board
Robin McIntosh believes that addiction treatment will be radically transformed by patient-led advocacy and design. An experienced entrepreneur, designer, and proud woman in recovery, Robin has founded multiple companies and has worked in digital health and social impact over the past ten years.
Nicole Shimer →
Insight Partners
Nicole Shimer joined Insight Partners in 2016, where she focuses on enterprise SaaS investments across verticals. Prior to Insight, Nicole worked in Morgan Stanley's Investment Banking Technology Group in NYC.
Nicole graduated Phi Beta Kappa and Sigma Xi from Brown University. She is active in the alumni community by sitting on the University's Advisory Council on Entrepreneurship and leading Digital Brown, an NYC-based and tech-focused alumni group with 600+ members.
Mike Spadafore →
Blue Venture Fund
Mike Spadafore is the Managing Director at Sandbox Industries and Blue Venture Fund. He serves as a Board Member of ID Experts, Prove, Wider Circle, Abacus, First Dollar, Workit Health, and Smart Data Solutions. He also is a Board Observer for emids. Previously he served as a Board Member of Physera. Prior to joining the BVF, Mike was an Experienced Associate with PwC and Diamond Management and Technology Consultants in their Healthcare Strategy practices.
During Mike's management consulting career, he led projects and work tracks for a number of projects in IT strategy, mobile strategy, and information strategy. Mike holds a BBA from the University of Michigan Ross School of Business.
Beth Ferreira →
FirstMark Capital
Beth Ferreira is a Partner of FirstMark, where she invests in a broad range of consumer companies, including next-generation commerce, consumer tech, and mobile startups. Prior to FirstMark, Beth was the Managing Partner of WME Ventures, the venture capital arm of WME IMG and led investments in Glossier, Daily Harvest, and Masterclass.
Prior to this role, Beth was Chief Operating Officer at Fab and ran operations in the early days of Etsy. Beth also held positions at Flatiron Partners, BCG and UBS.
Beth holds a BA from the University of Pennsylvania and an MBA from the Wharton School of Business.
Deneen Vojta, MD →
Independent
Dr. Deneen Vojta is the President of Health Solutions & Innovation at TurningPoint Healthcare Solutions. She was previously the Executive Vice President – Research and Development at UnitedHealth Group. Dr. Vojta has held several senior management positions in health care including serving as CEO of MYnetico, a company she founded to focus on the childhood obesity epidemic. She has also served as a board member of nonprofit health care institutions.
Dr. Vojta earned her BS degree from the University of Pittsburgh and her MD from Temple University School of Medicine. She trained in pediatrics at the Children's Hospital of Philadelphia.
Join us in changing the way addiction is treated
Robin McIntosh, Workit Health's CEO, experienced America's broken addiction treatment system firsthand.
She decided that something had to change.