Together, we're transforming what it means to recover
Lisa McLaughlin
Co-Founder, Co-CEO
Lisa is a serial social entrepreneur with passion for creating a high-performance and collaborative culture, focusing on precision prevention models. She's served on executive leadership teams at startups in the digital health and edtech spaces for over ten years, supplemented with seven years of academic experience in psychiatry.
Robin McIntosh
Co-Founder, Co-CEO
Robin McIntosh believes that addiction treatment will be radically transformed by patient led advocacy and design. An experienced entrepreneur, designer and proud woman in recovery, Robin has founded multiple companies, and has worked in digital health and social impact over the past ten years.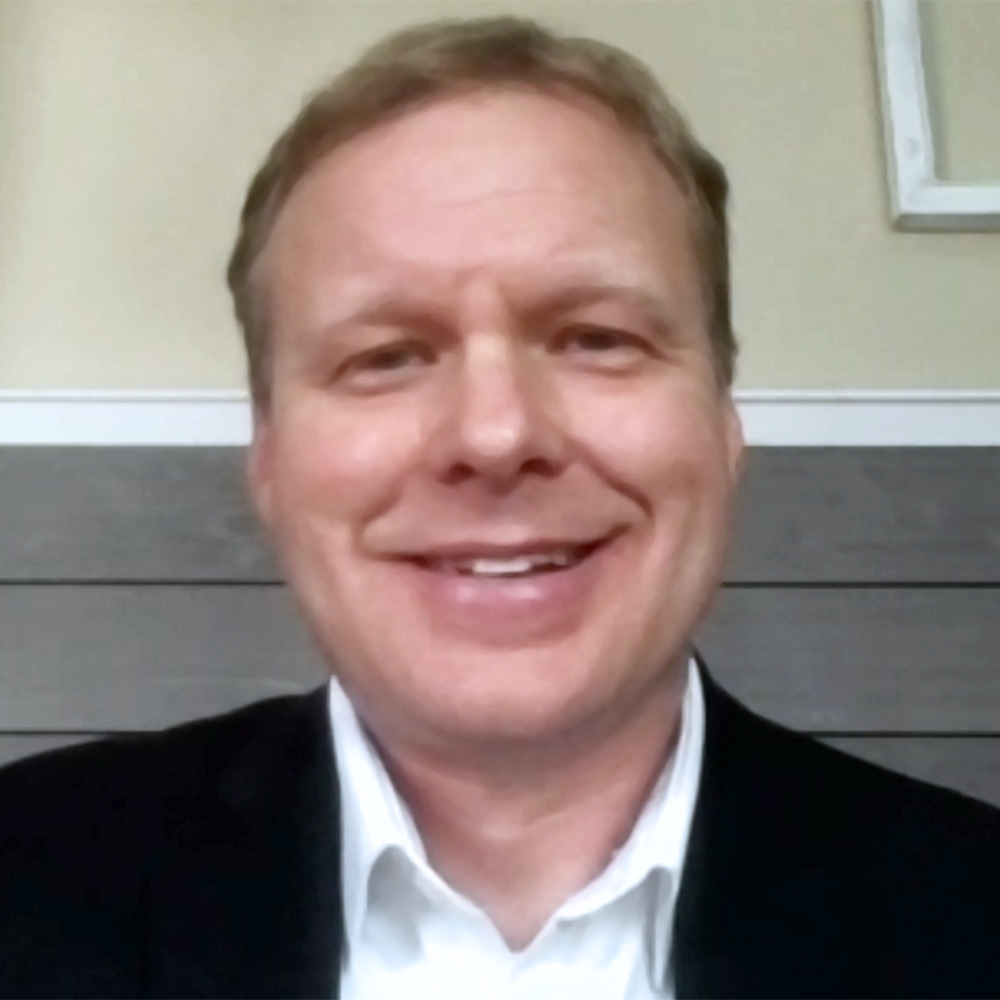 Brian Bettendorf
Chief Financial Officer
Brian is a certified public accountant and brings over two decades of finance leadership to Workit, with a focus on revenue cycle management and P&L performance. Brian has held finance leadership positions in fortune 100 and high-growth organizations.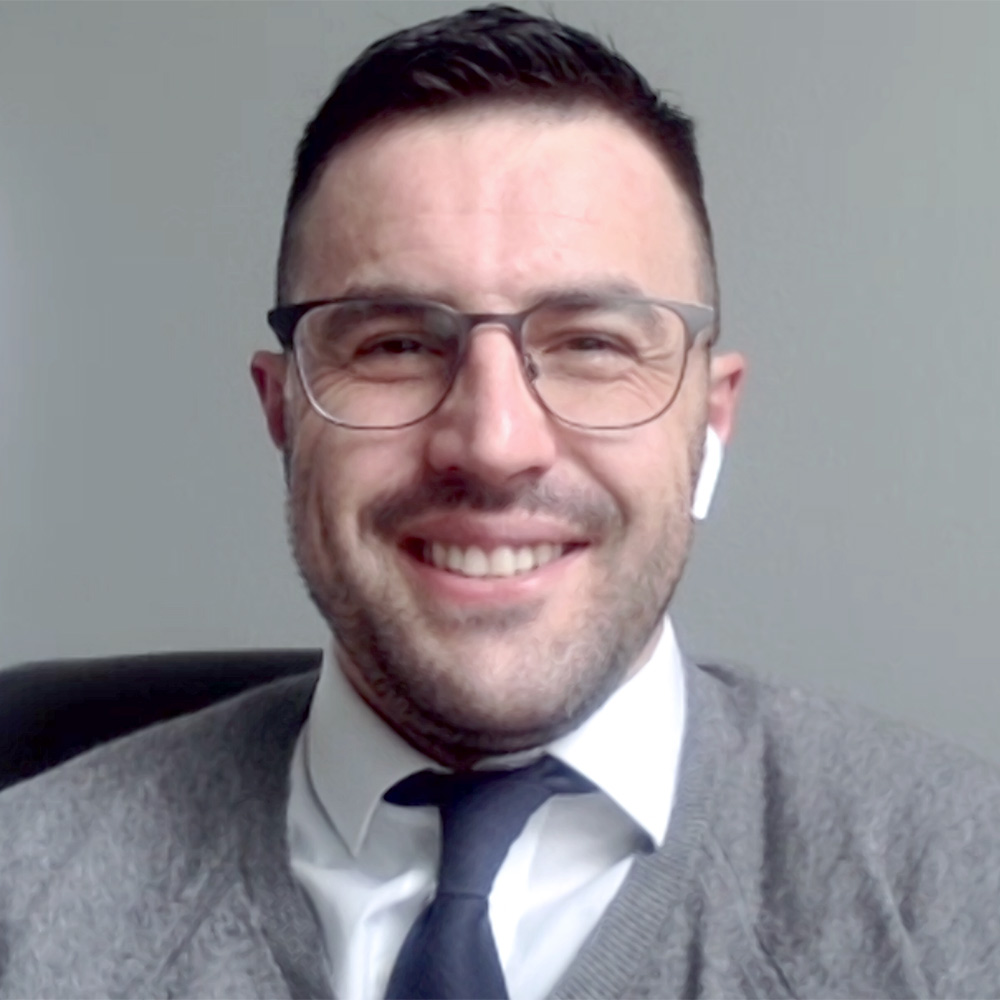 Paul Leonard, MD
Chief Medical Officer
Dr. Leonard is a board-certified community emergency medicine physician and clinical professor with extensive experience in ED-based harm reduction. He's served as an advisor to multiple organizations, focused on growing next-generation healthcare technologies to effectively serve the needs of diverse populations.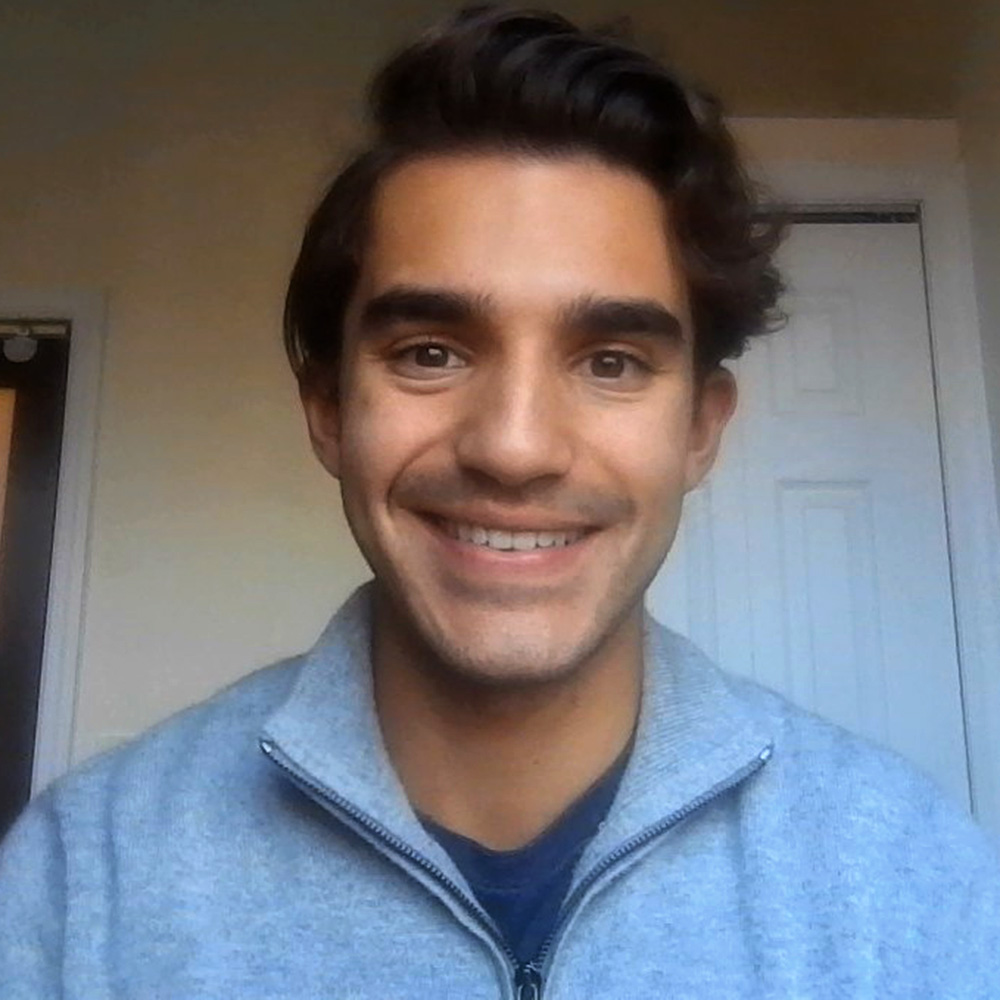 Jack Josephy
Chief of Staff
Jack brings together a deep financial services background and a fascination with entrepreneurship and corporate strategy. He is proud to advance Workit's transformation of the addiction treatment space. Jack has advised several Fortune 10 companies in capital structure management and graduated from The University of Michigan's Stephen M. Ross School of Business.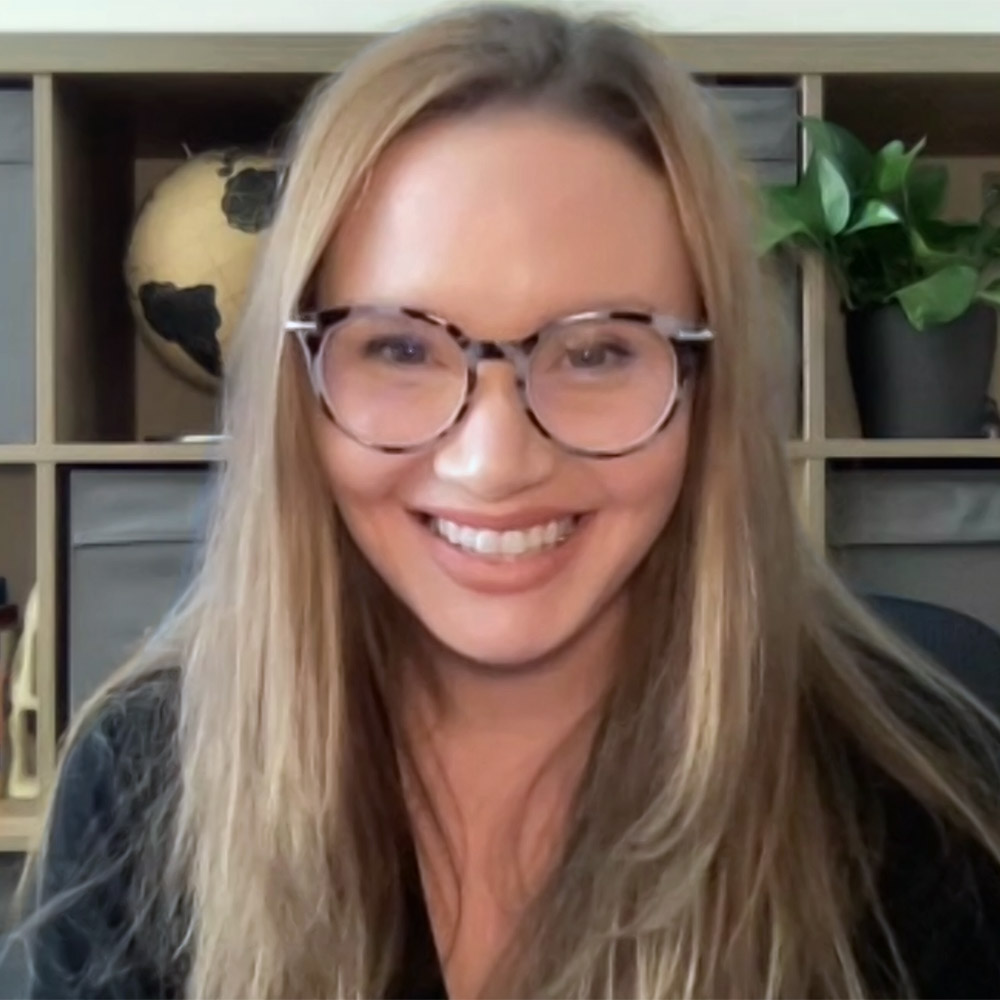 Kerry DeVilbliss
VP of Client Success
Kerry combines her many years of experience in healthcare technology and client service, along with her personal passion for recovery, to provide an excellent client experience at Workit Health. As a person in long term recovery herself, Kerry understands the barriers to treatment and believes deeply in Workit's mission to provide options that are affordable and accessible to all.
Kate Monti
VP of Operations
Kate is an operations and compliance genius who holds dual masters degrees in social work and public health.
Kali is a digital marketing expert who leans in to the culture gap between addiction, recovery, and medicine.
Clare Pritchard
Director of Clinical Operations
Director of Clinical Operations
Clare is a registered nurse with a background in public health and operations. She is passionate about addiction treatment, underserved populations, and process improvement.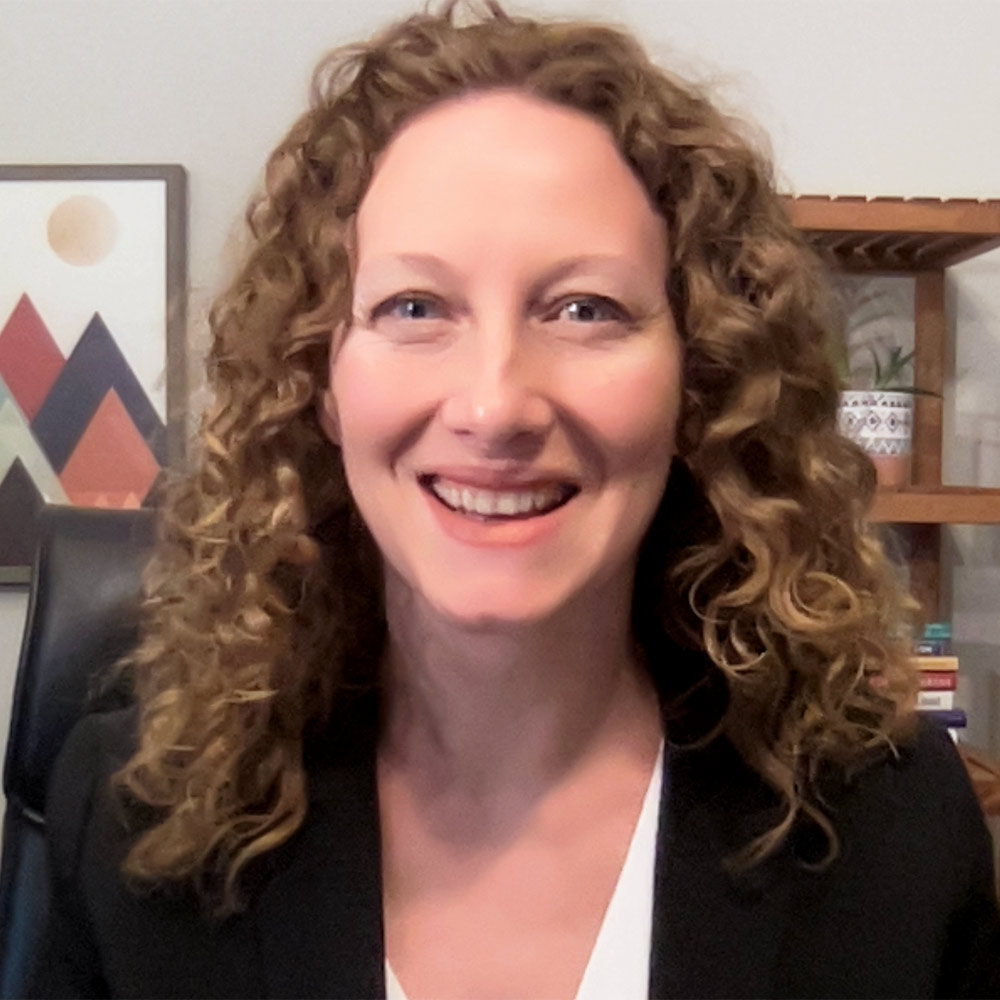 Kate Katz
Director of Growth and New Market Expansion
Director of Growth and New Market Expansion
Kate is an implementation expert with a background in SaaS implementation, Strategic Partnerships, and Policy Research. She is passionate about improving access to care across the country.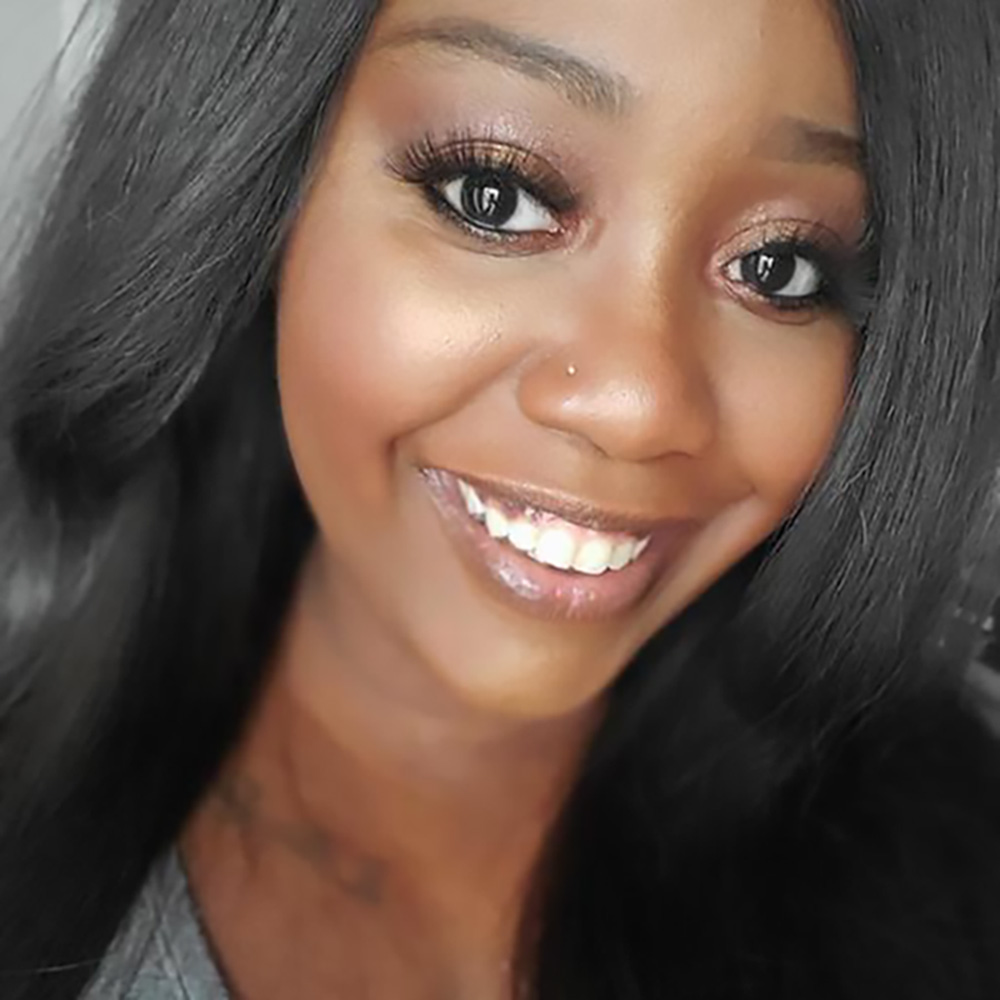 Janessa Perrin, LISW, LMSW
Head of Behavioral Health
Janessa Perrin, LISW, LMSW
Head of Behavioral Health
Janessa received her Bachelor's in Social Work from the University of Michigan – Flint and her Masters in Social Work, from the University of Michigan- Ann Arbor. Janessa has a passion for mental health, and has experience working with substance abuse treatment, crisis services, and individual therapy.
Laura Turanchik
Head of Design
Laura is a visual designer with a background in experience design and a passion for crafting meaningful digital systems and services.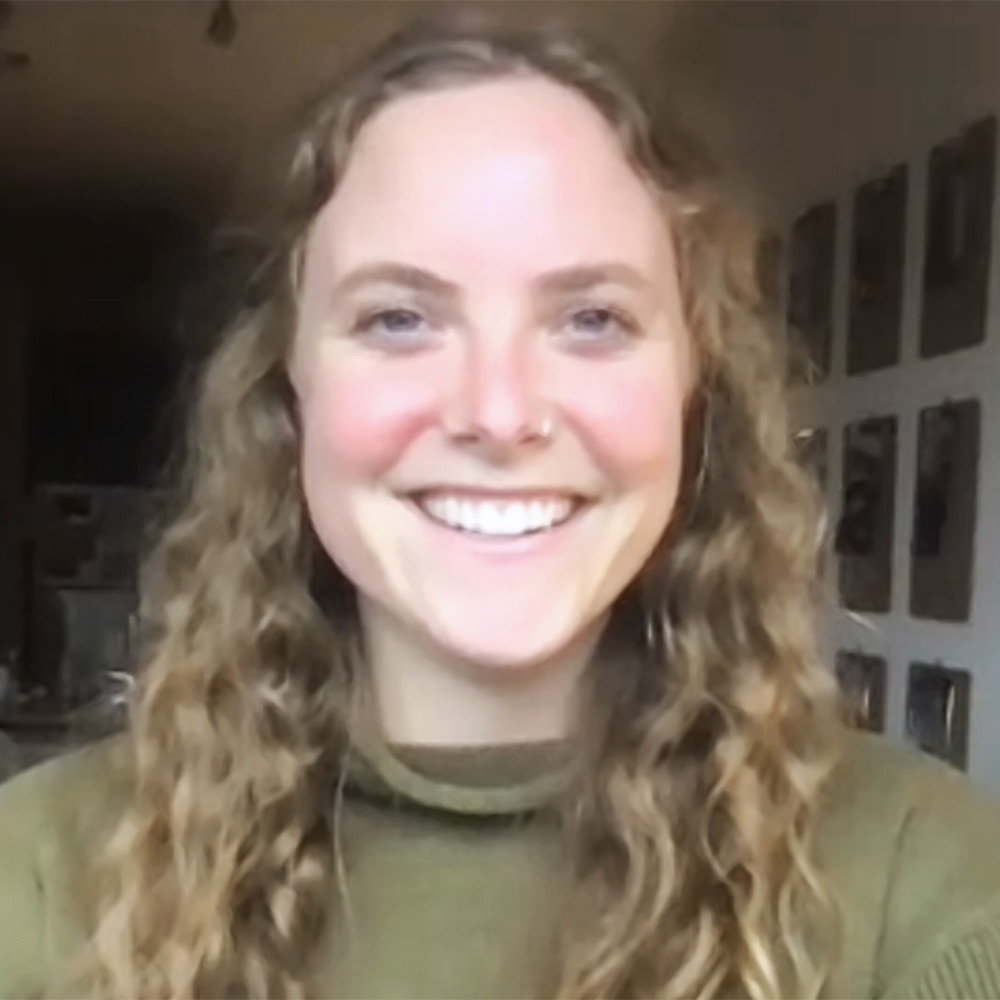 Kristy Allen
Head of Human Resources
Kristy is a systems optimization guru with a love for helping people near and far use tech to be the best versions of themselves.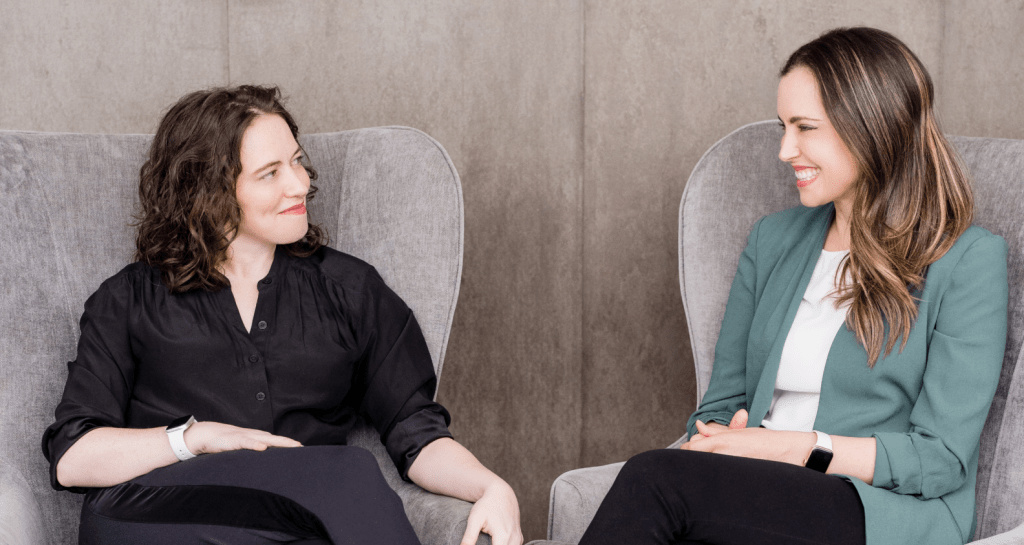 In 2014, Robin McIntosh and Lisa McLaughlin were tired of watching friends fall through the cracks of traditional addiction treatments.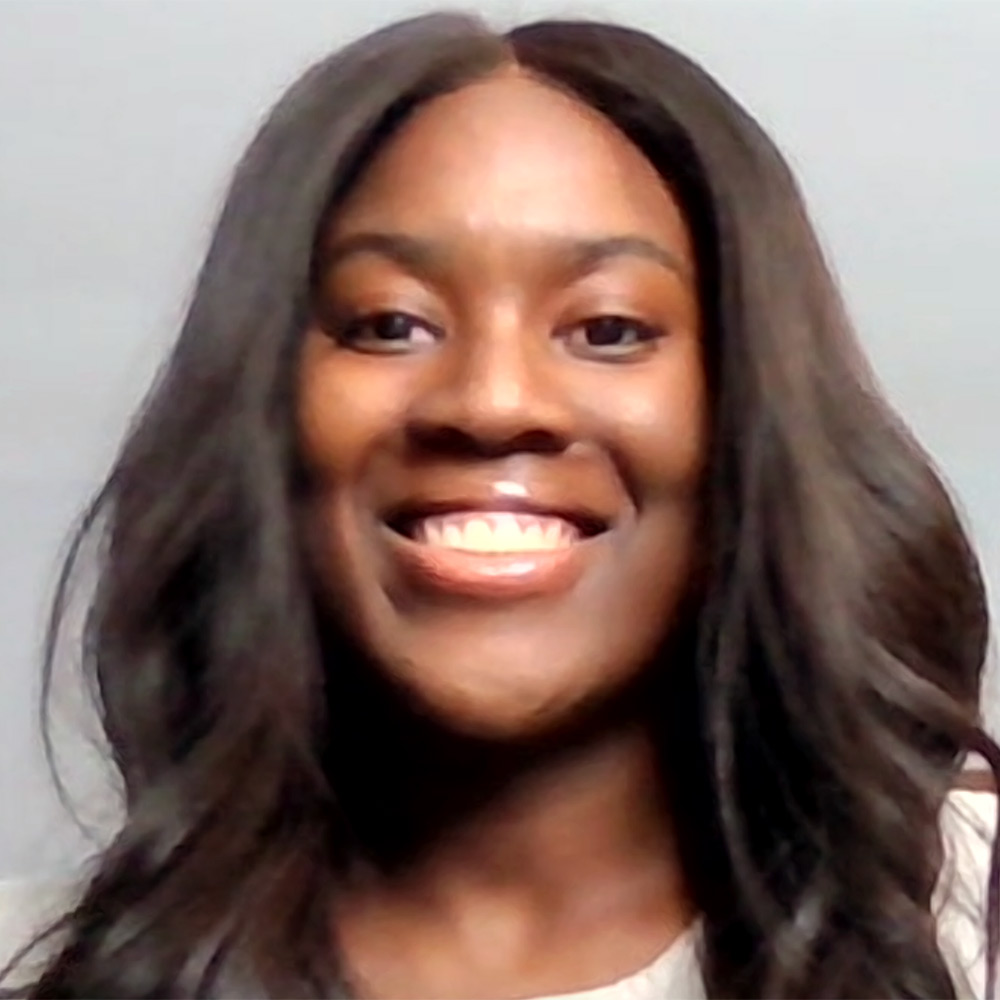 Ashley Hails
Operations Associate
Ashley has a passion for intertwining skills gained from her social work background to solve complex problems to create a social impact.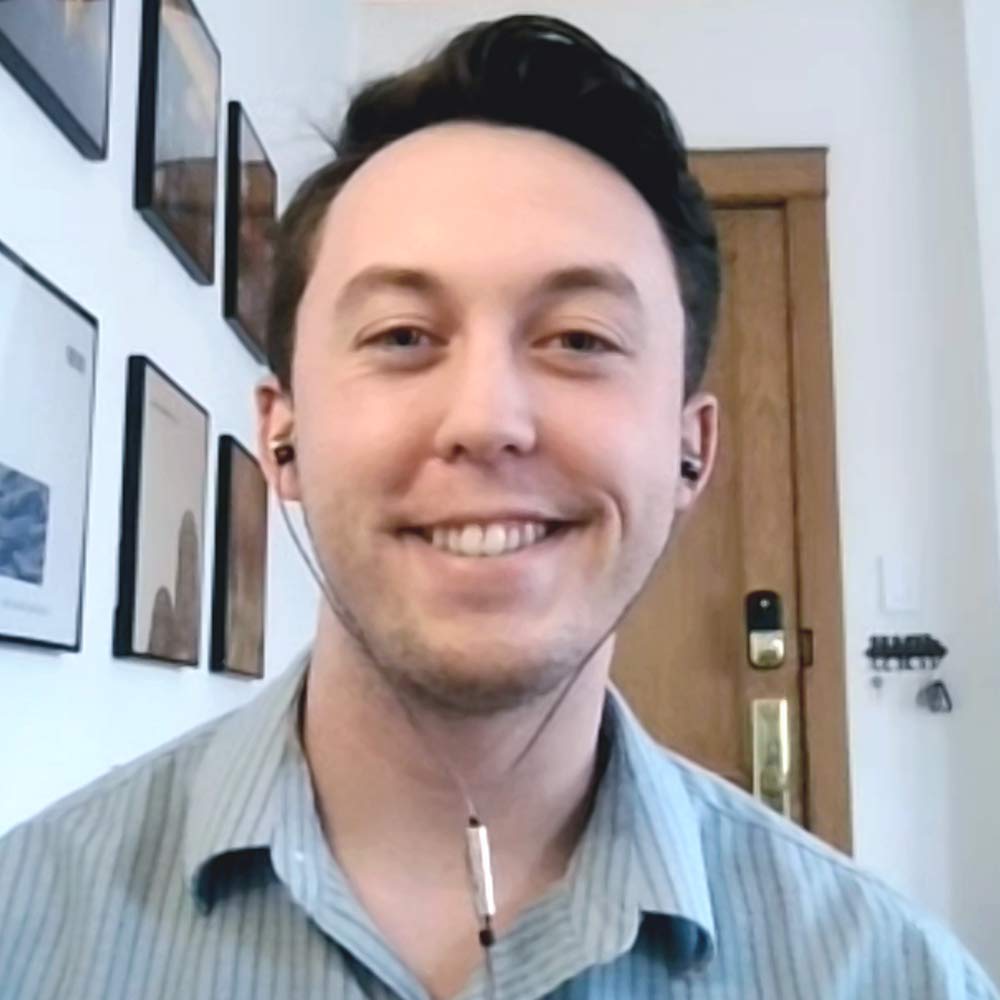 Graham Vogt
Operations Manager
Graham is a user experience fanatic who's excited to bring his background to health tech and addiction recovery.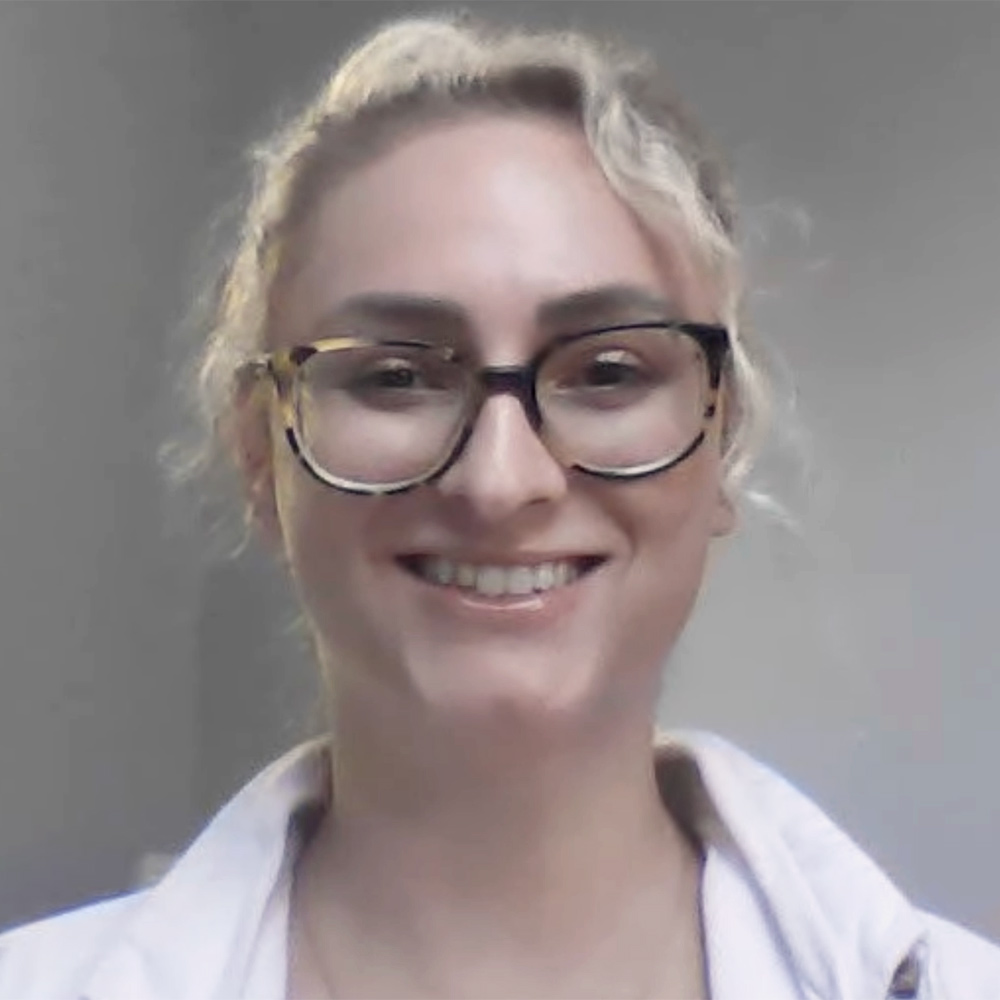 Rachael Morton
Operations Associate
Rachael is a healthcare advocate who is passionate about substance use disorder treatment and telemedicine.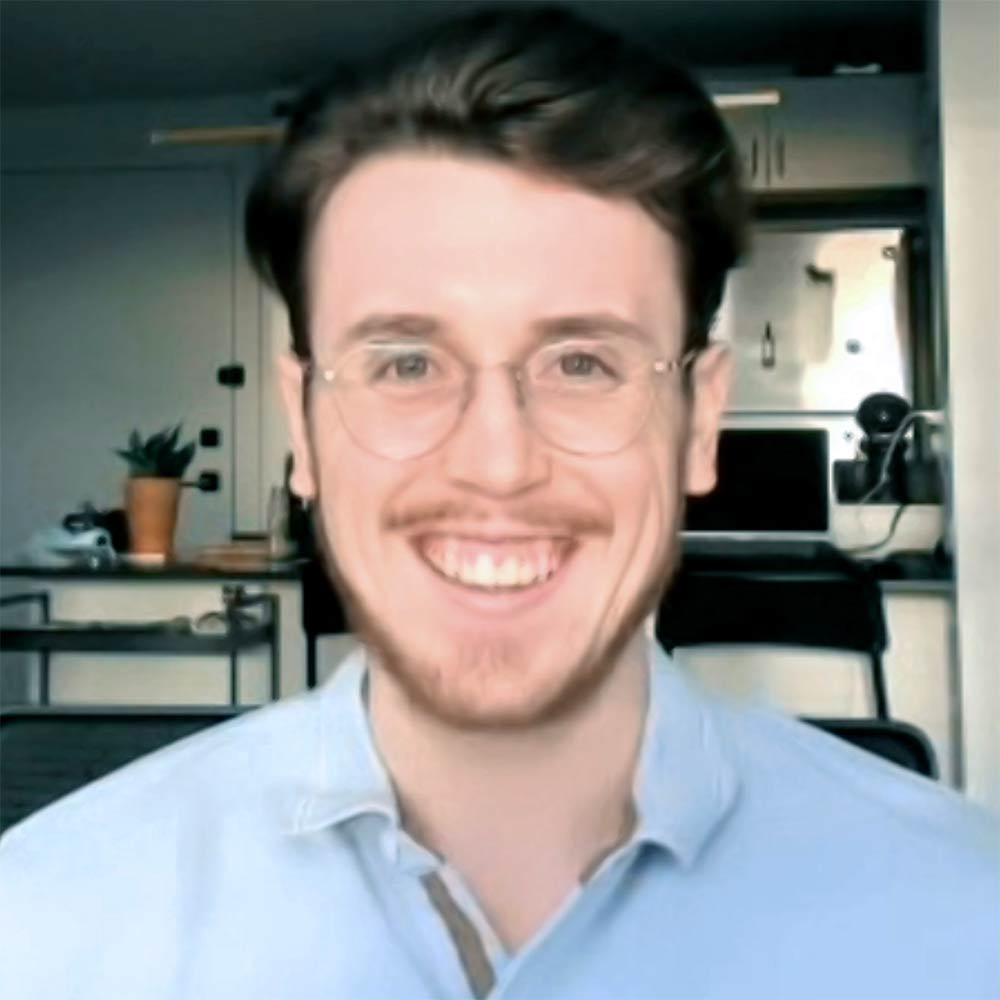 Anton Buri
Manager of Business Development
Manager of Business Development
Anton is a Venture for America Fellow who is dedicated to leading innovative approaches that drive social change.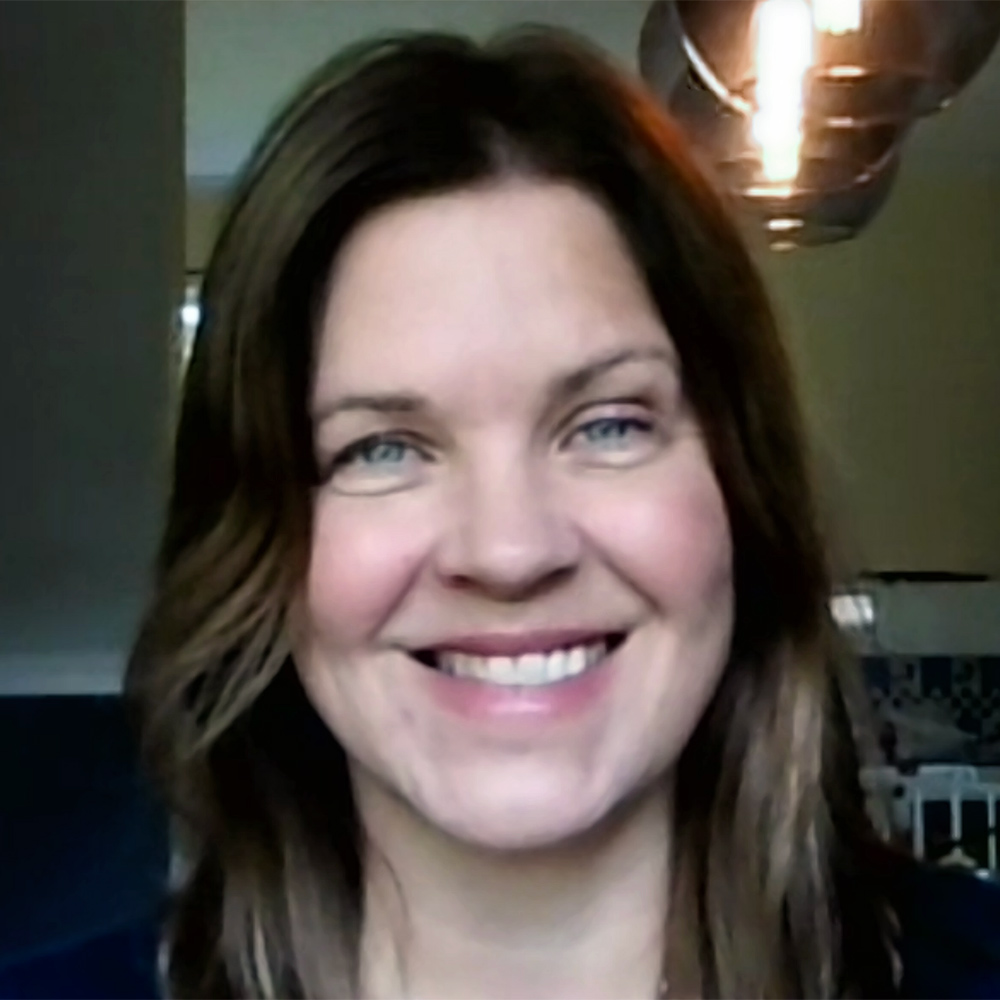 Kristie Kerr
Business Development Representative
Business Development Representative
Kristie is an experienced outreach/project/relationship manager who is dedicated to helping Workit expand its accessible and successful addiction recovery services to empower individuals to be their best selves.
Sal is an engineer dedicated to building tools that empower us to live our best lives.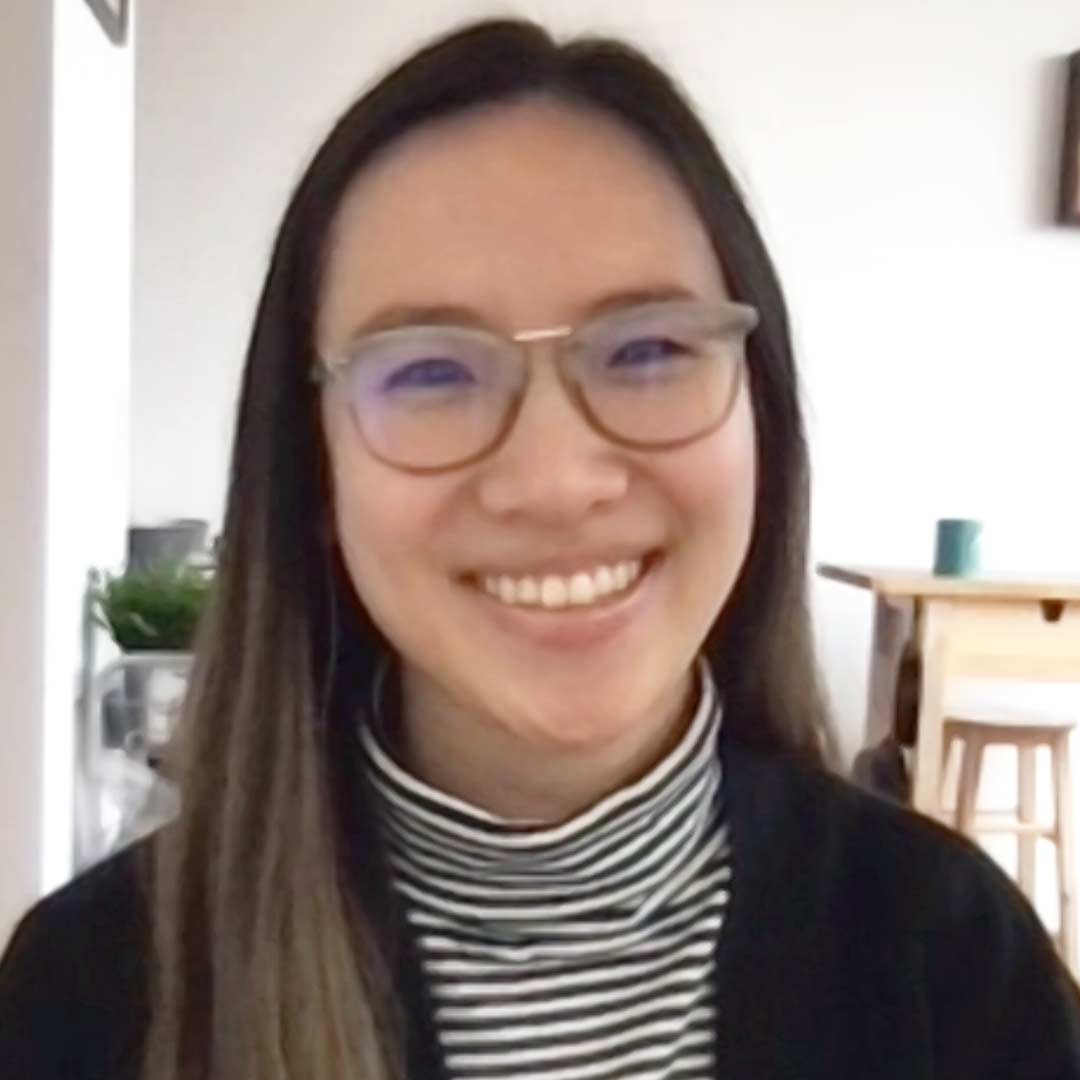 Esther Lu
Software Engineer
Esther is an engineer with a passion for developing the intersection between technology and people.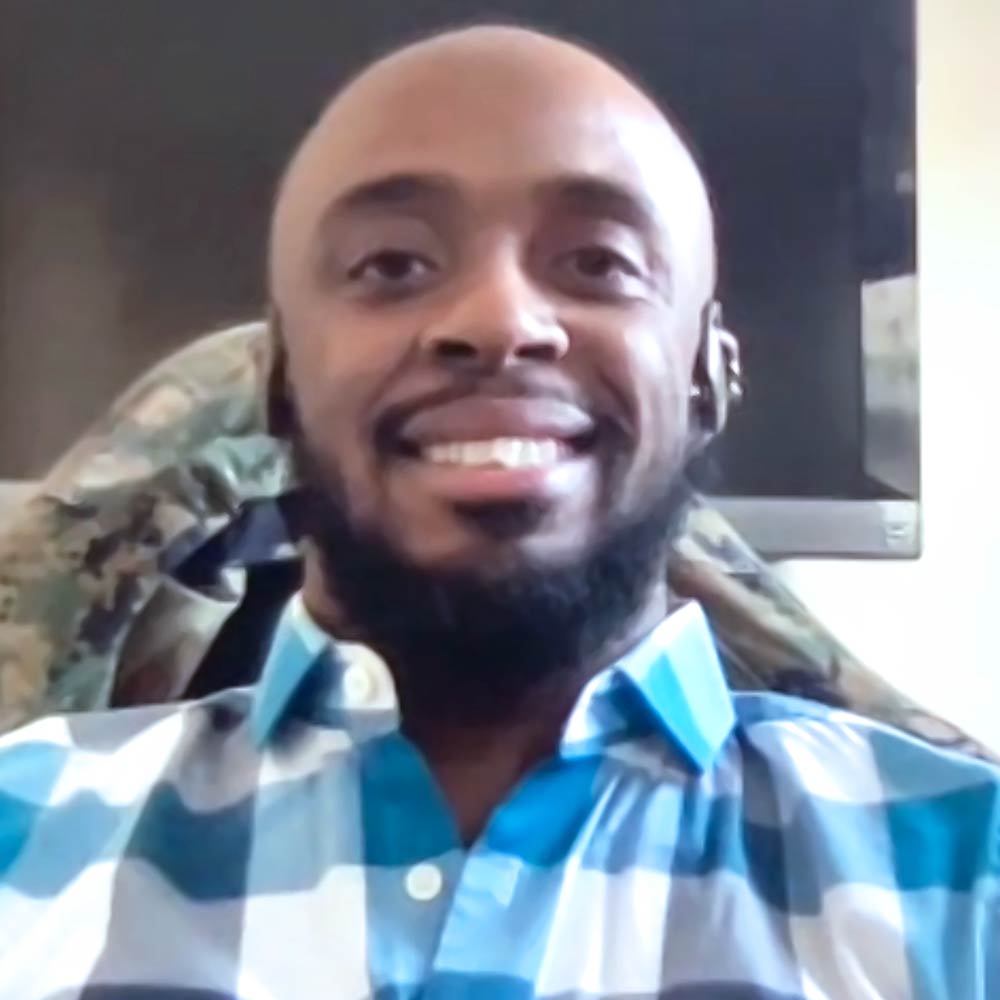 Omar Jennings
Data Science Engineer
Omar is a Marine Corps Veteran with a background Computer Science and Quantitative Modeling. Omar is driven by data and wants to leverage the numbers to assist people.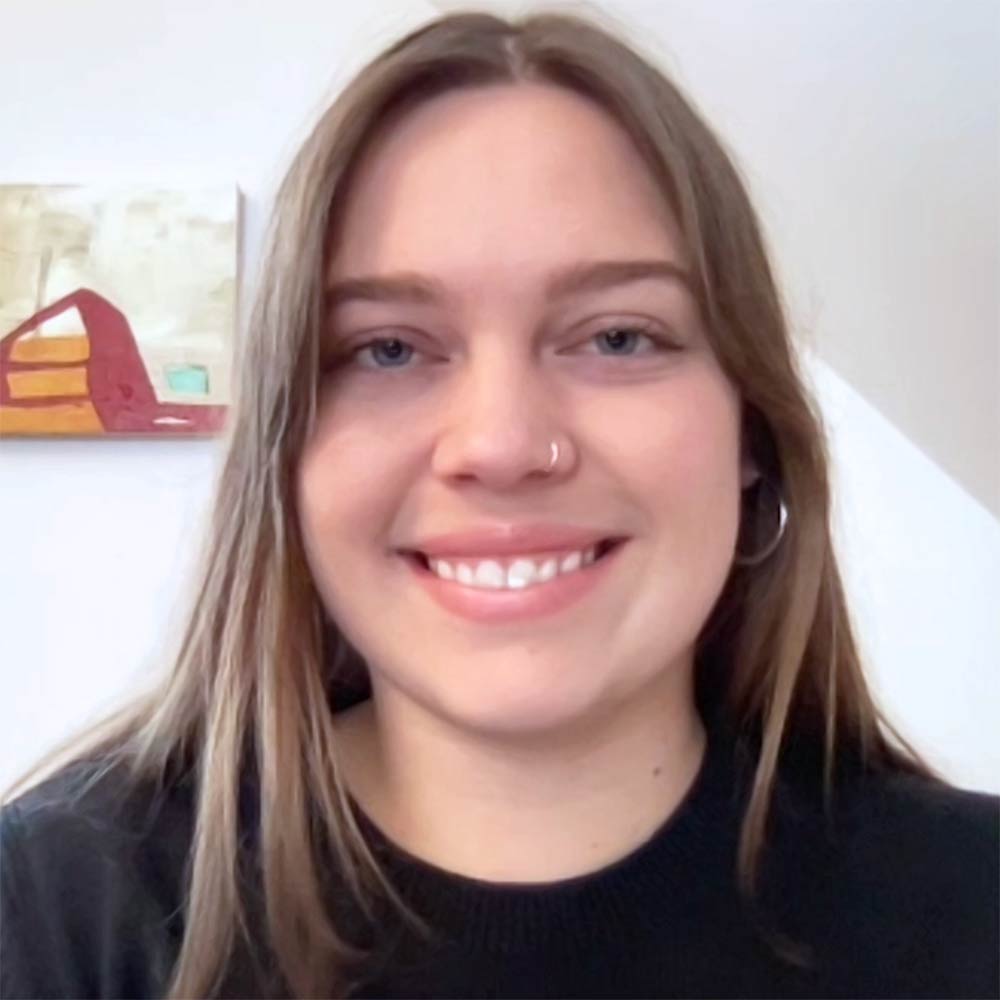 Lily Croskey-Englert
Product Designer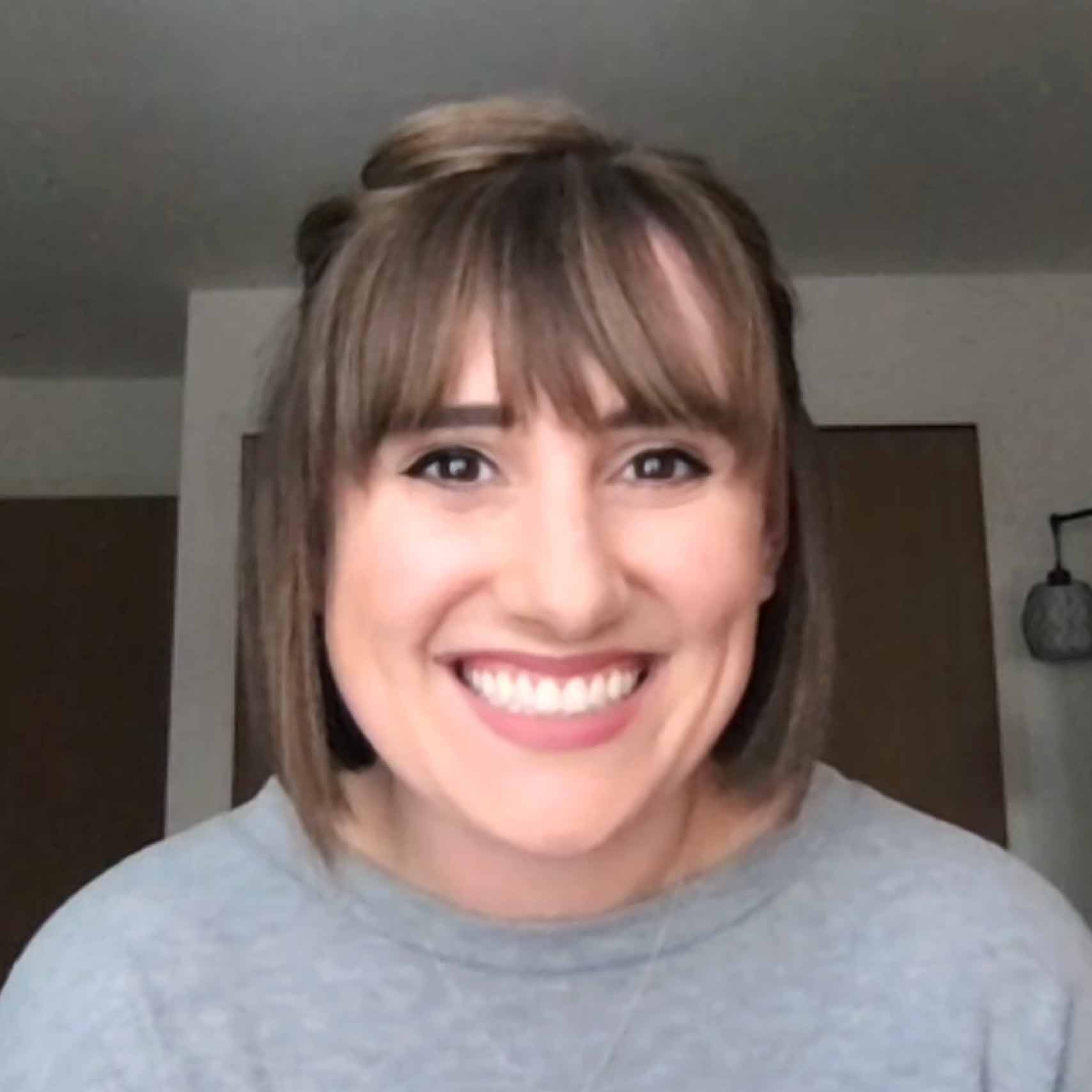 Courtney Todd
Digital Marketing Coordinator
Digital Marketing Coordinator
Courtney is a digital marketing specialist with a passion for raising awareness in the addiction treatment, recovery, and public health space.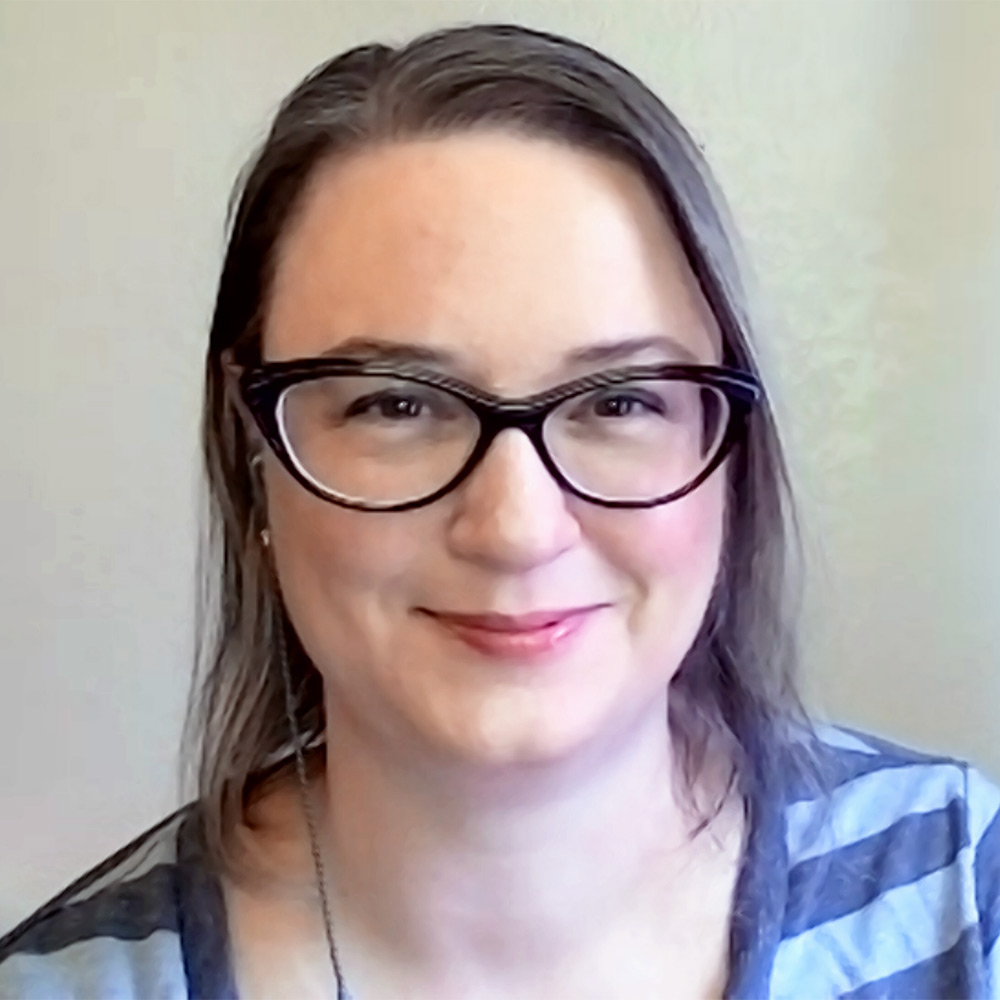 Alaine Sepulveda
Content Strategist
Alaine is a content strategist who believes that engaging people and sharing stories with them allows us to spread knowledge, and to help others in the path to recovery.
Amy Wilson
Lead Care Navigator
Amy brings compassion and empathy to her role as Care Navigator, where she assists people in finding the help they need while answering any questions they might have.
Dom brings experience and compassion to the role of Care Navigator. She is passionate about helping people find the resources they need for life-affirming self care.
I have always worked in customer service and I love to work with people. I was born and raised in Napa Valley, I worked at wineries and restaurants in the Napa Valley for 15 years and I got to make people happy every day with food and wine. I found Sacramento due to finding sobriety. Now that I have learned to live a life without alcohol and drugs, and still want to live. I feel the best way to live is to share my experience and help others find a life worth living, whatever that looks like for them. One moment at a time is the best way to live life with or without substances.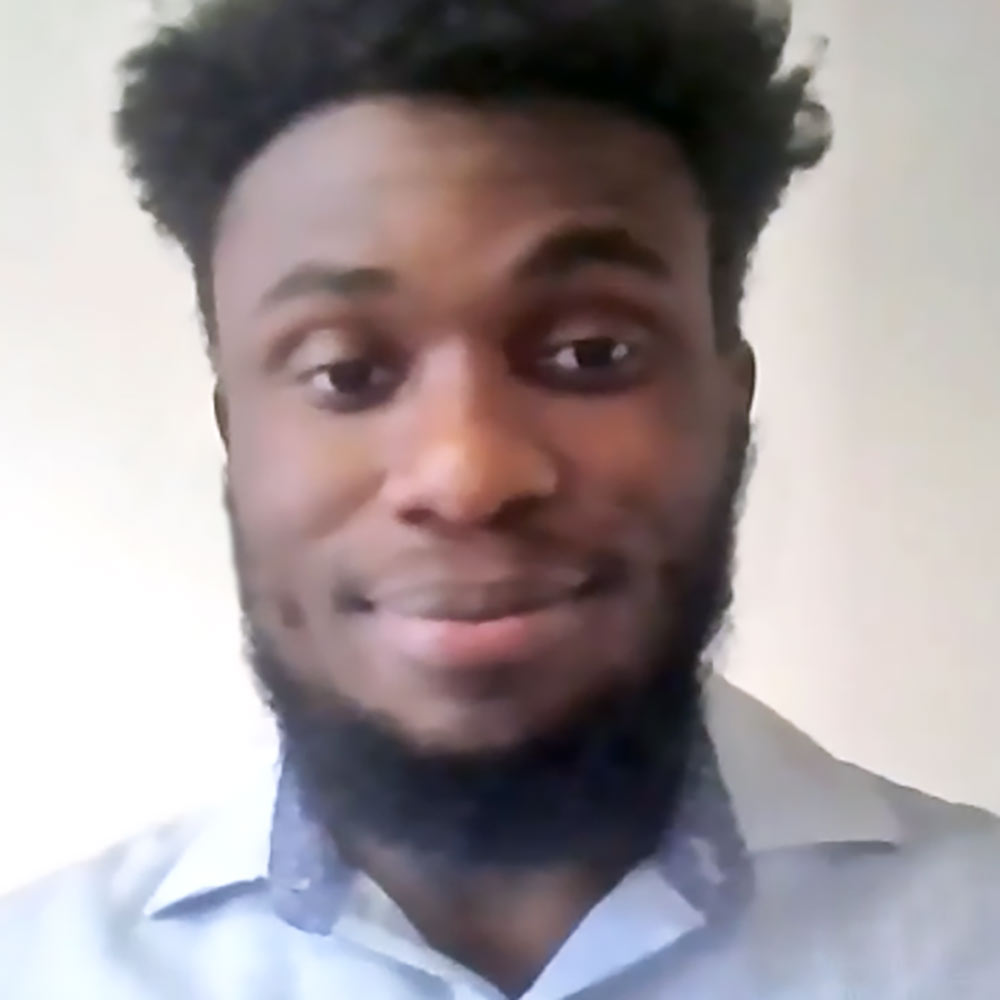 Jacob Jean-Charles
Care Navigator
Jacob brings passion and guidance to his role as Care Navigator, using his warm personality to make the people he assists feel as comfortable as possible.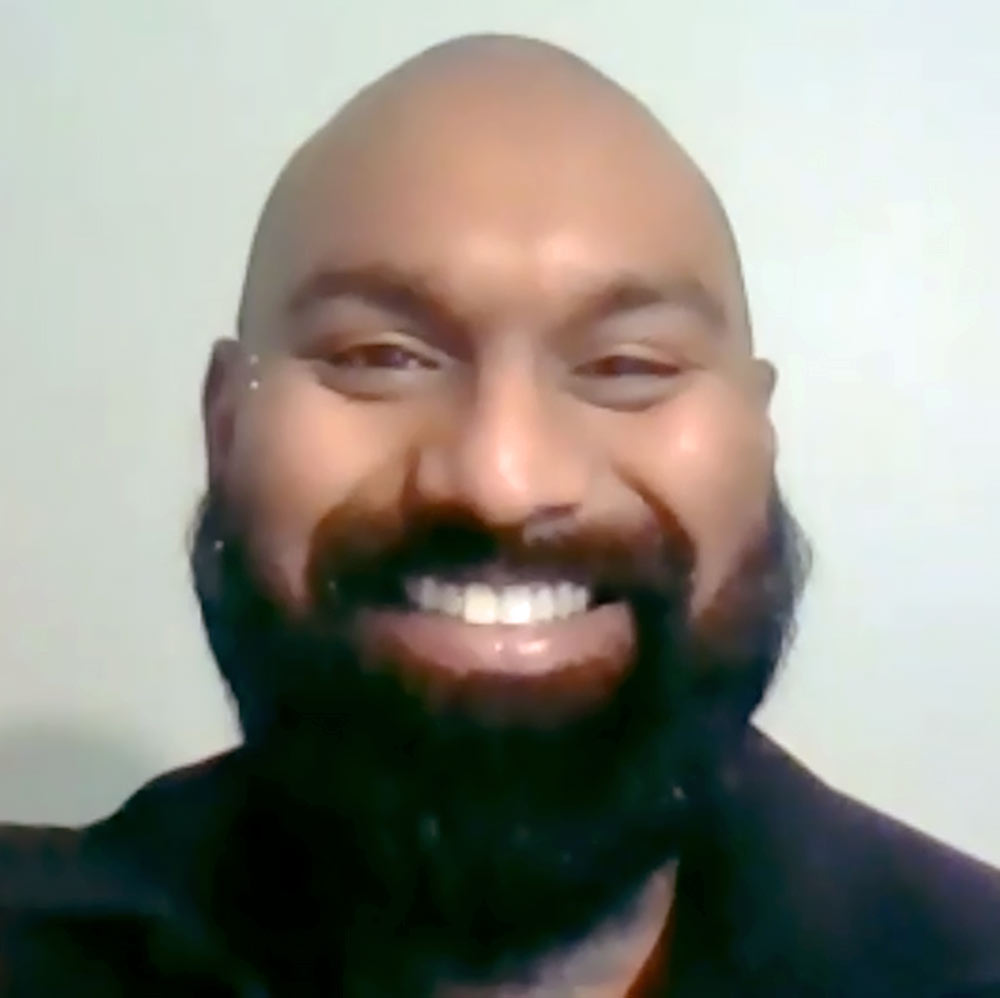 Chris McMullen
Care Navigator
Chris has a passion for helping people. He carries integrity, compassion, and honesty in all he does. He believes his purpose is to support people in their pursuit of happiness.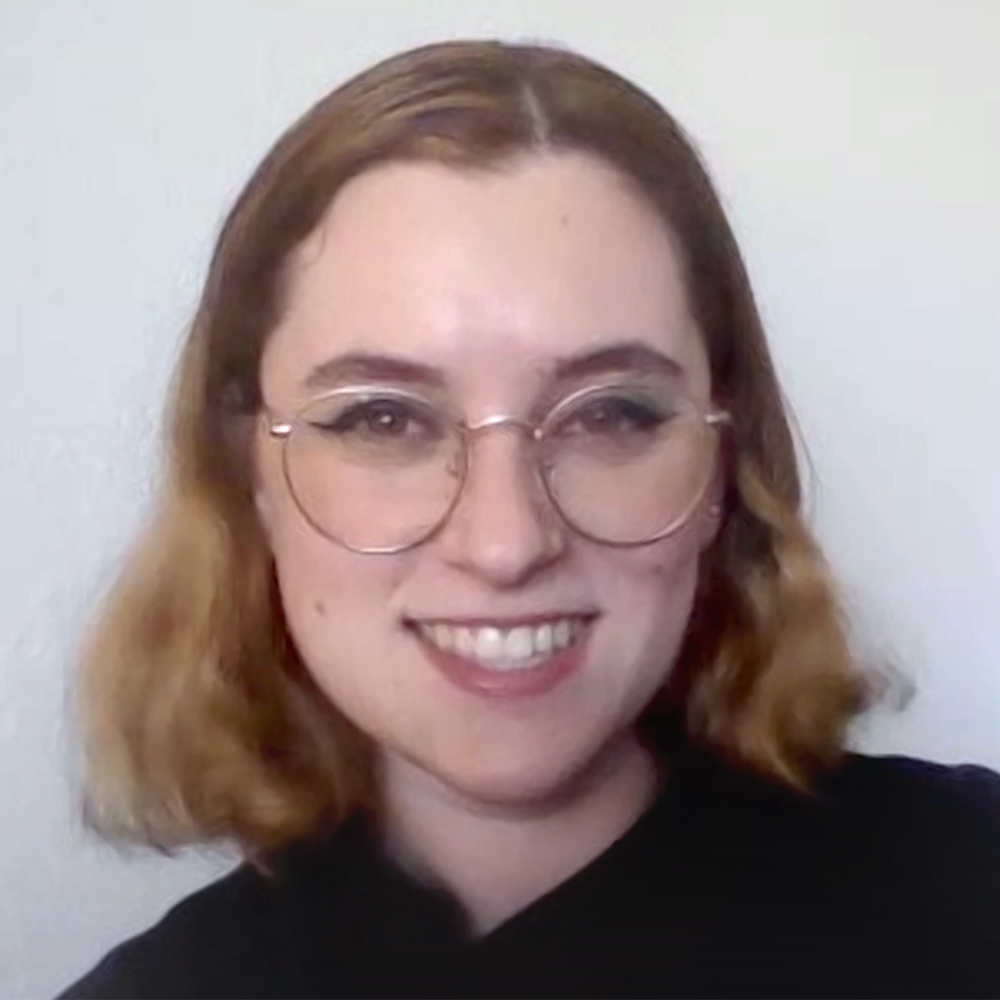 Katie Musial
Care Navigator
Katie is passionate about helping people live their happiest, healthiest life.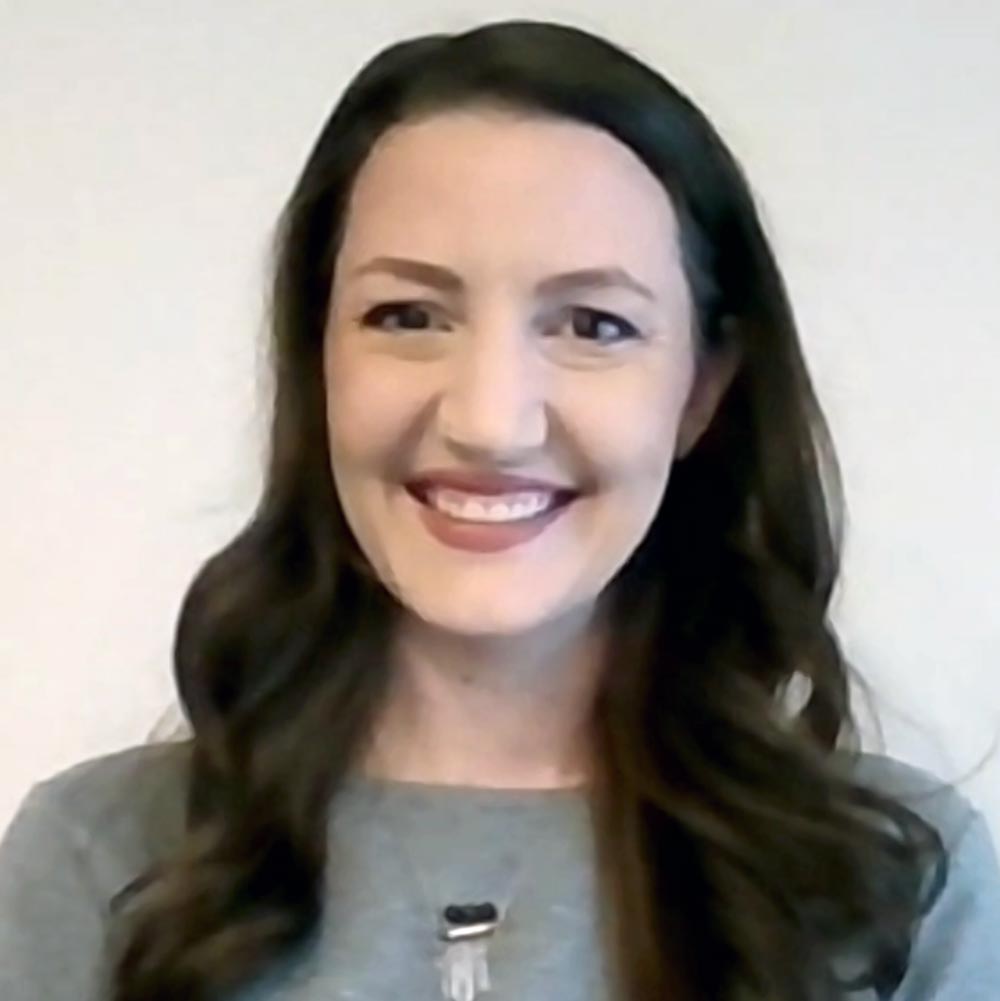 Jessica Pearce
Care Navigator
Jessica brings enthusiasm and compassion to those finding recovery in her role as Care Navigator. She is driven by a sense of understanding and takes pride in providing the best service possible.
Shaniece Shillings
Care Navigator
Shaniece Shillings is one of our Care Navigators at Workit Health! As a Sacramento native, rafting and hiking, all with a good self-help book, is the best way to spend an afternoon. She's an inspirational writer and has experience writing marketing content for Facebook, Google, Instagram, and many other popular platforms. She's been marketing social media content for 5 years and in her new role now plays a key role in marketing, onboarding, and advocating for our newest members.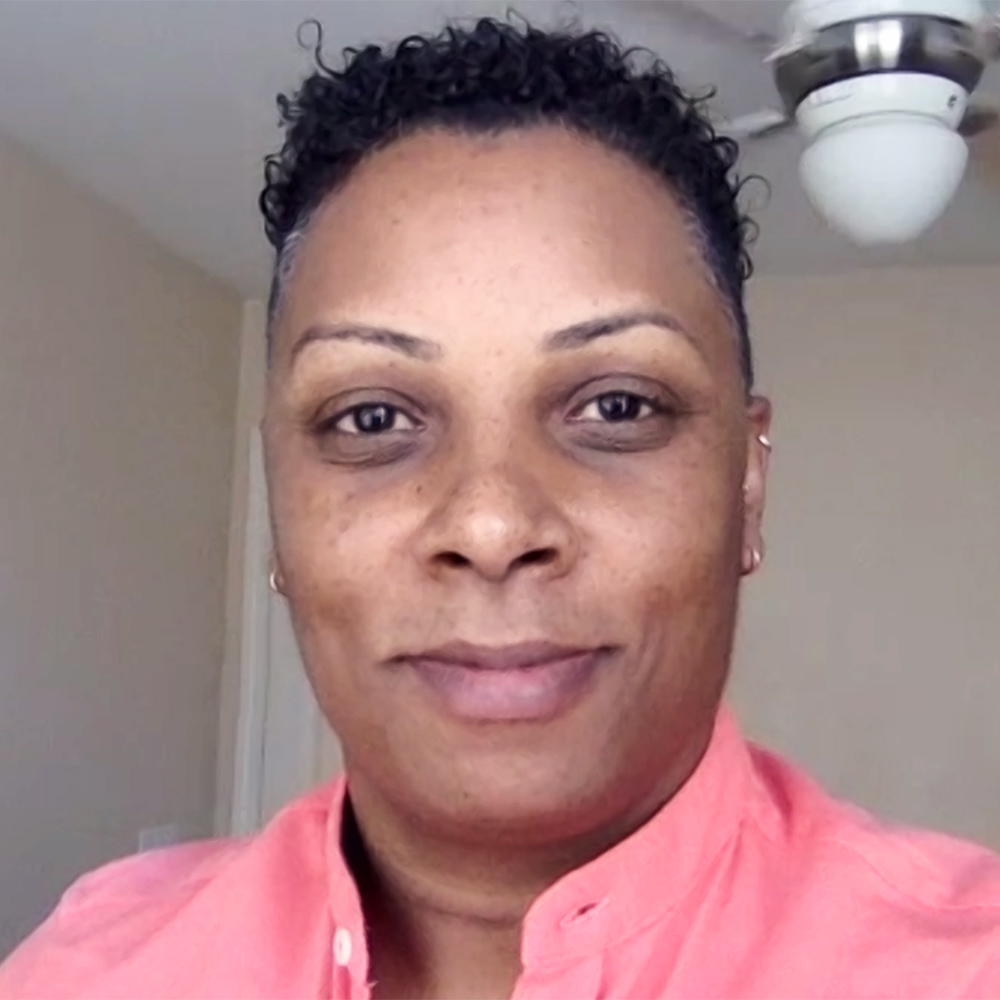 Rayne Bridges
Outreach Coordinator
Rayne has been in the mental health field for over 15 years. Rayne's most recent experience was at Quartet Health where Rayne was a Care Navigator II. In that role Rayne streamlined mental health referral's for patient's by connecting them to outside clinical partners for substance abuse, psychiatry, and therapy services. Rayne was drawn to Workit's mission to break the traditional system of medication assisted treatment by offering care through technology.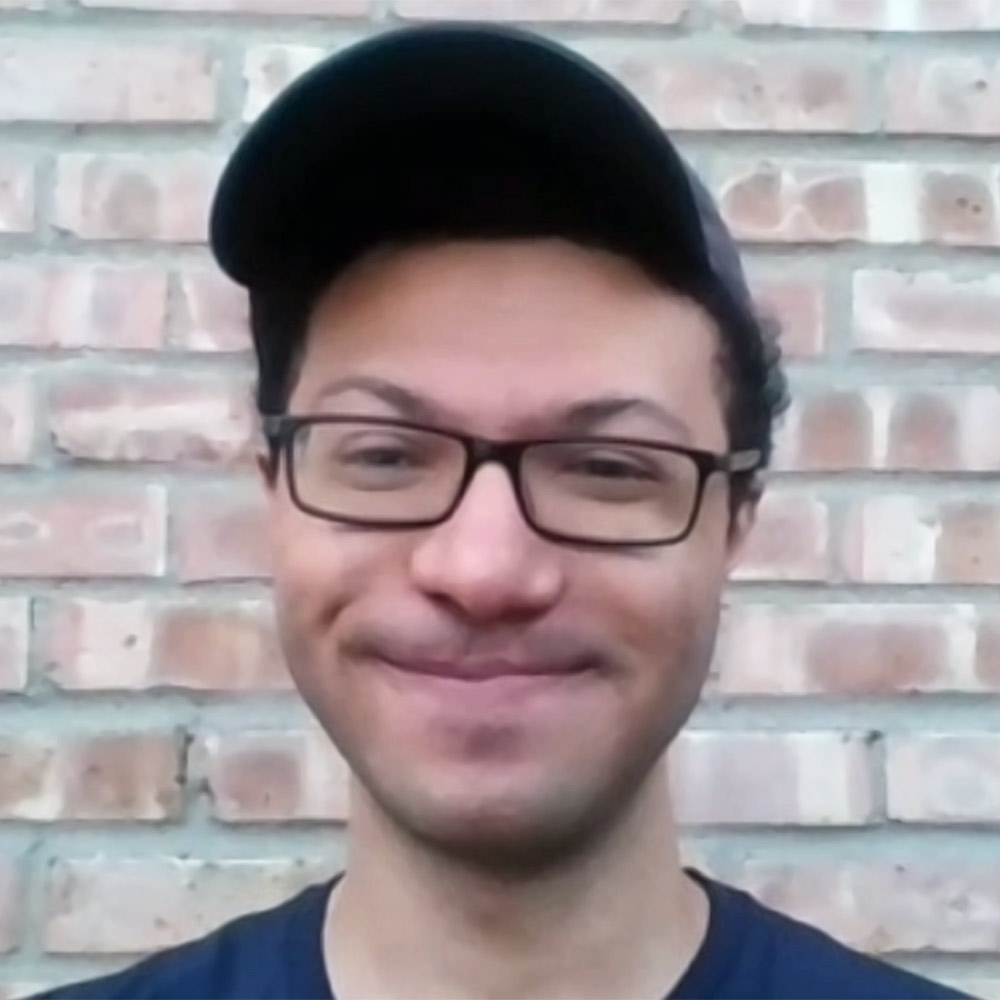 Joshua Howard
Customer Support Technician
Customer Support Technician
Josh is an IT specialist driven to support both members and staff so they can reach their goals.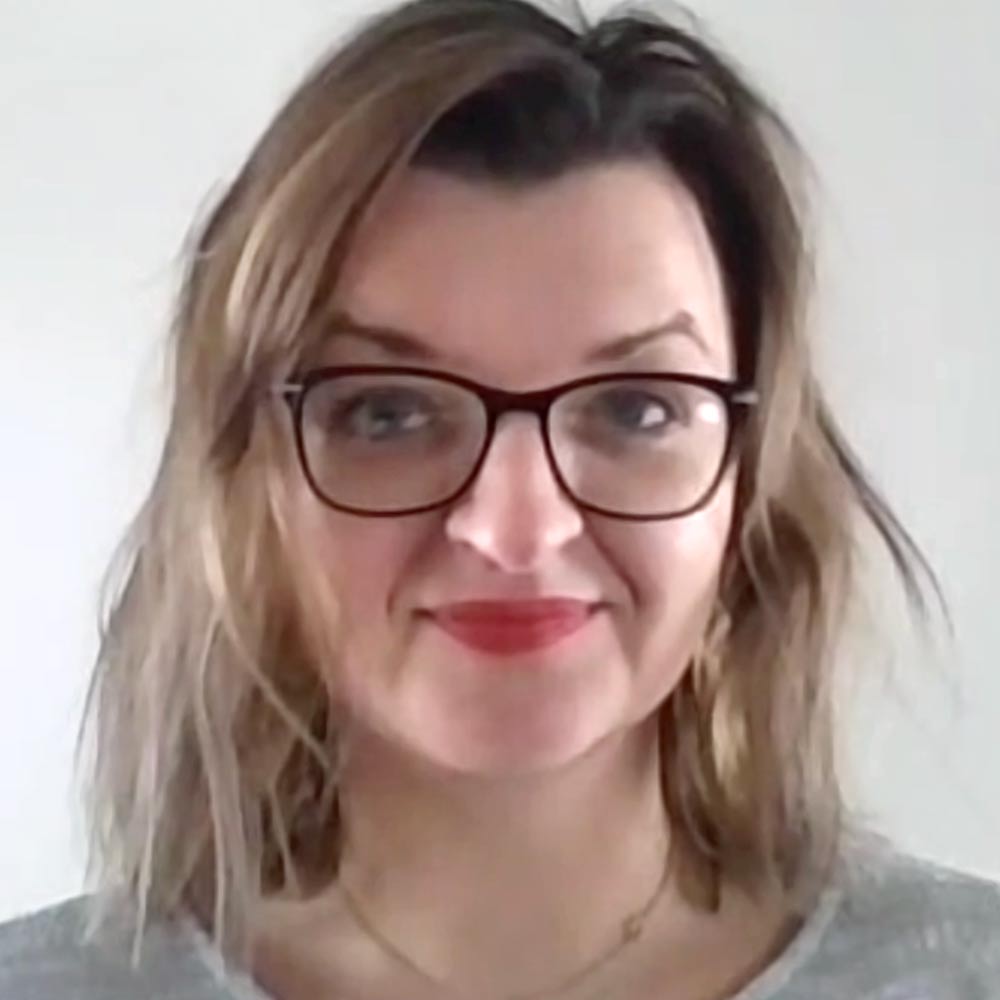 Kristina Steeneck
Billing Manager
My background is in revenue cycle management. I find excitement in creating functional billing processes that allow patient and provider to focus on care.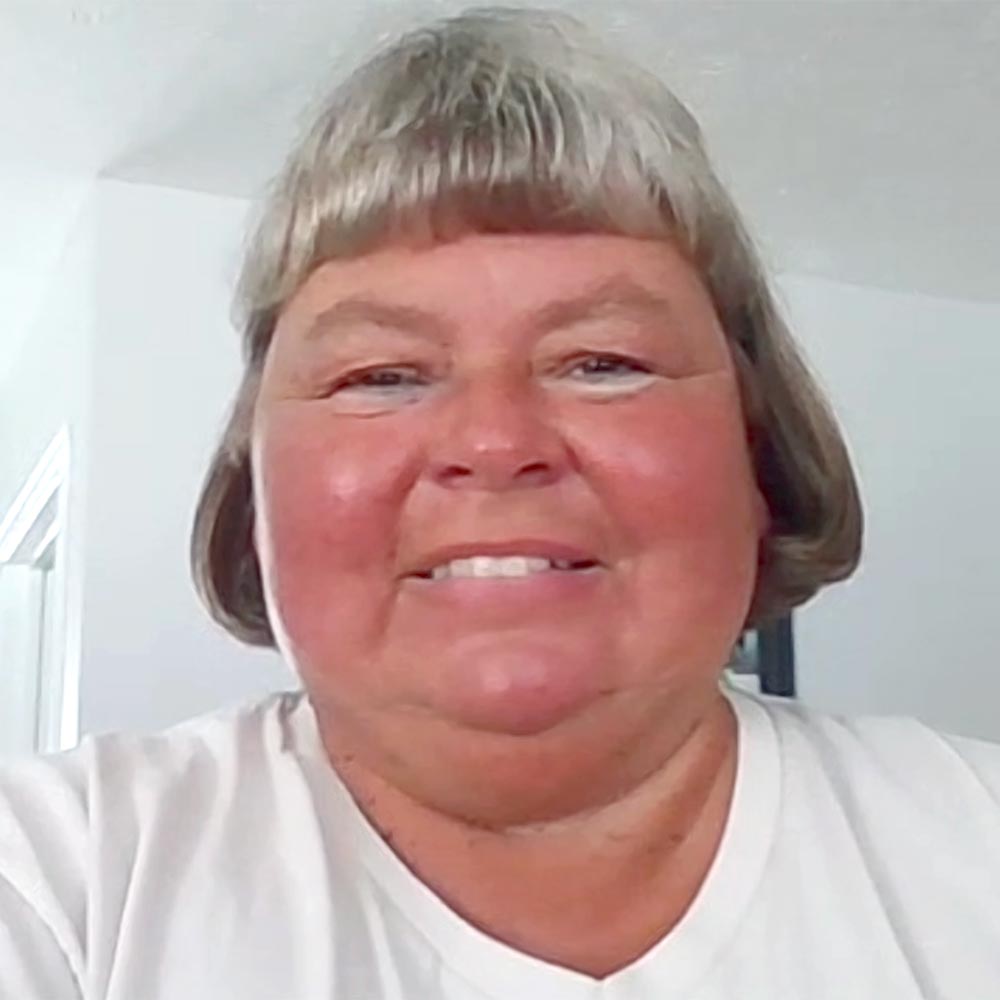 Lori Pletcher
Enrollment Specialist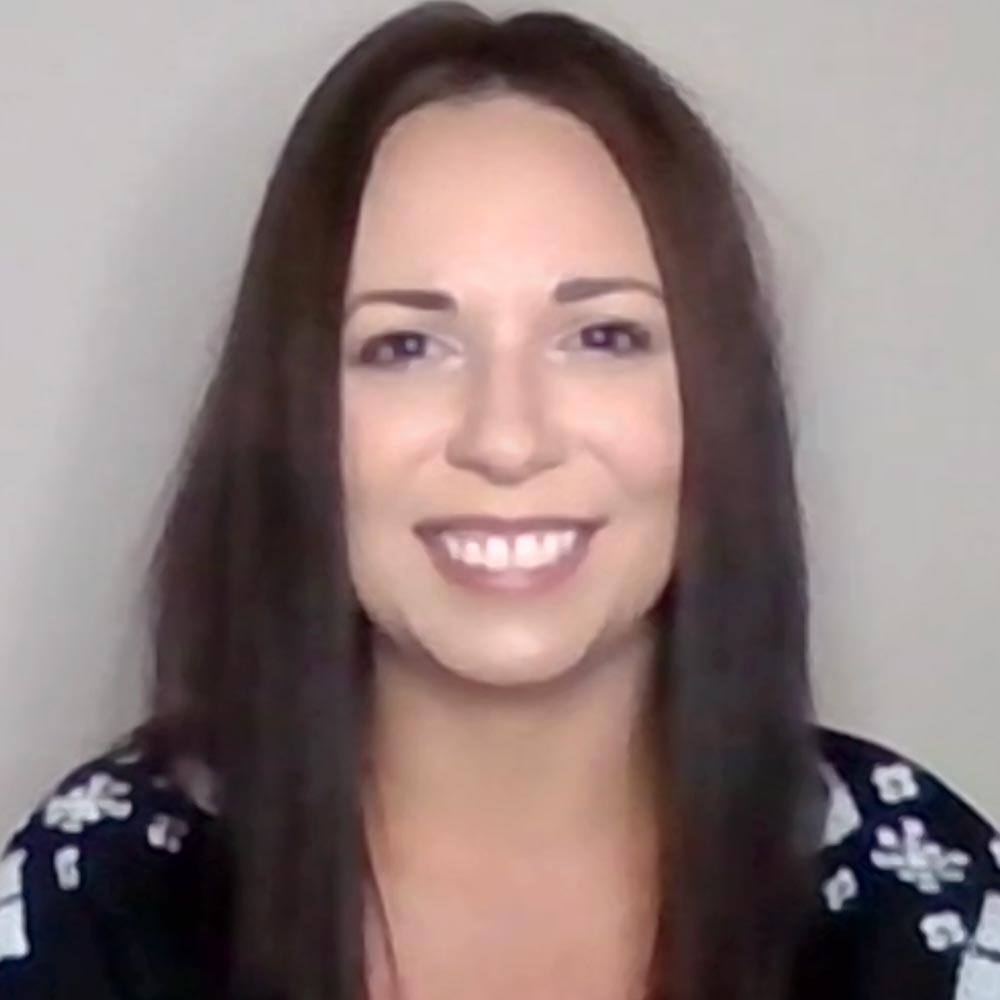 Lindsay Barker
Patient Account Specialist
Patient Account Specialist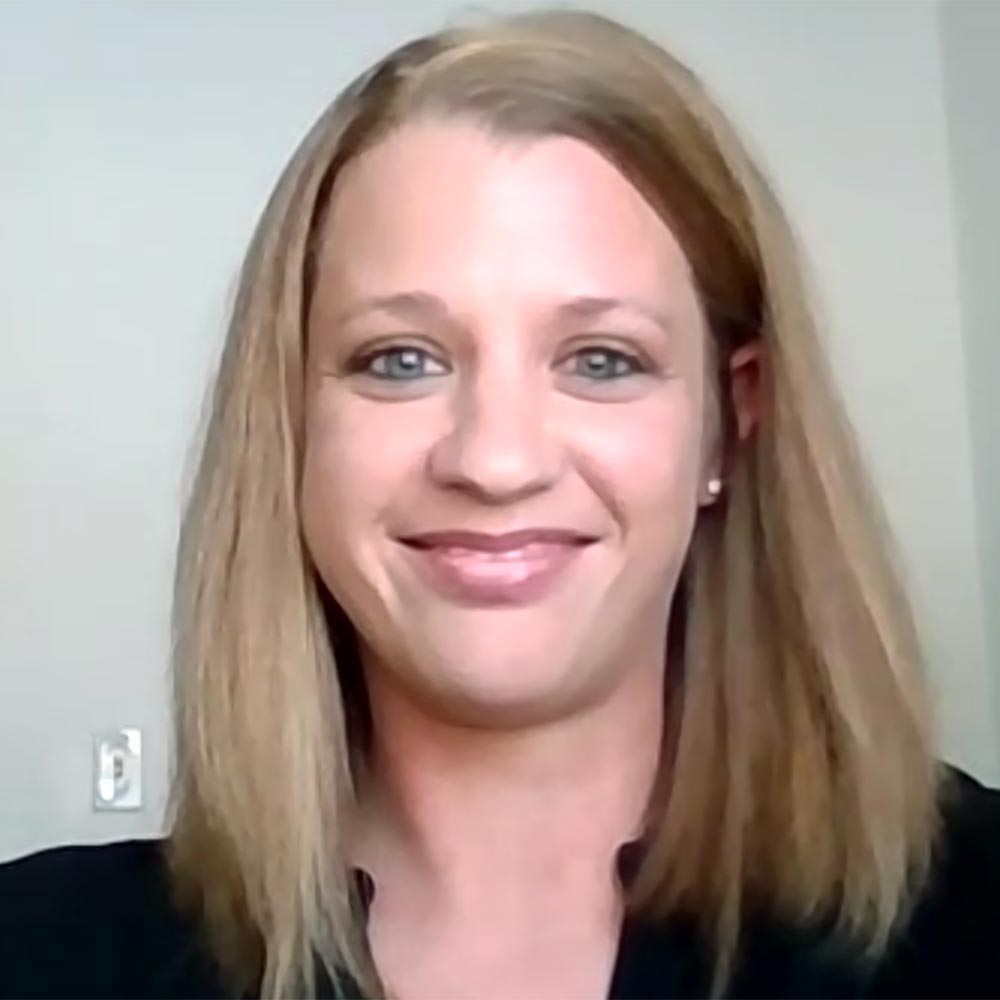 Melissa Hutcheson
Patient Account Specialist
Patient Account Specialist
My experience is in medical billing. I enjoy helping member eliminate stress surrounding billing concerns and assisting the billing team with claims processing.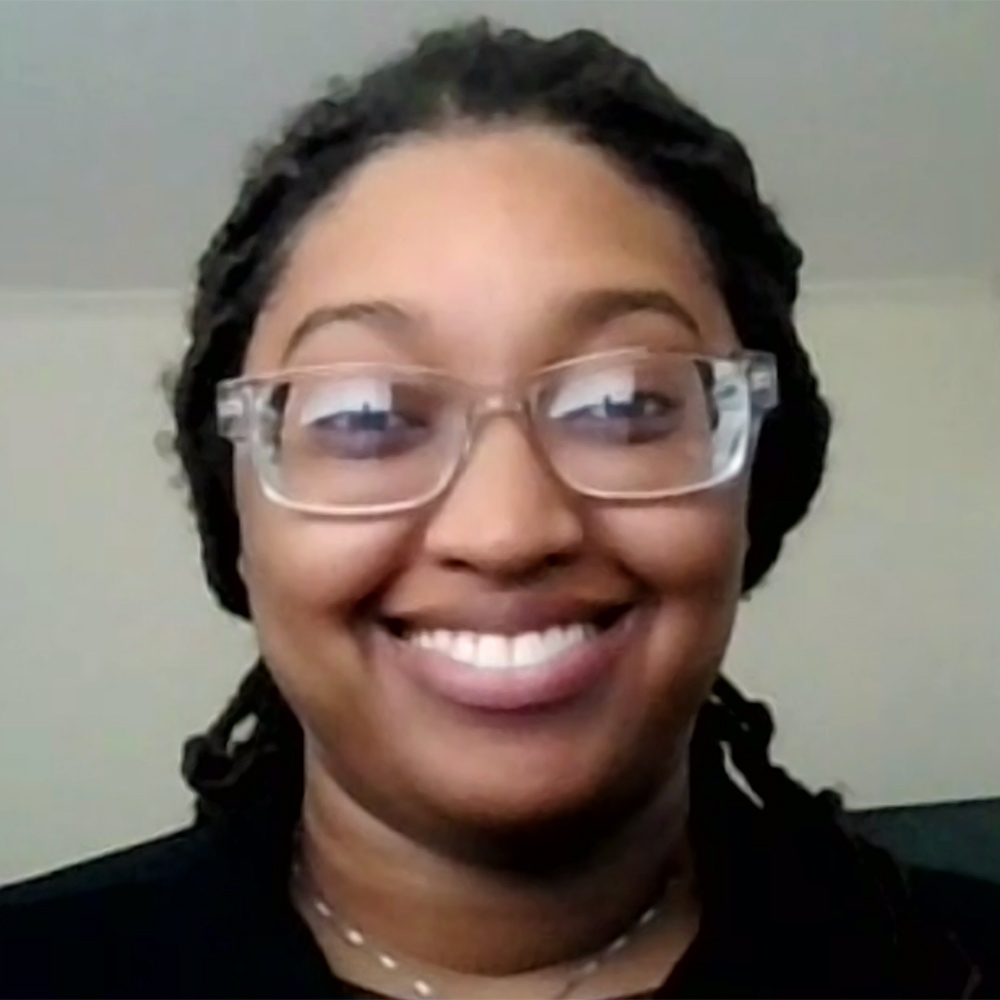 Keondra McNeal
Billing Specialist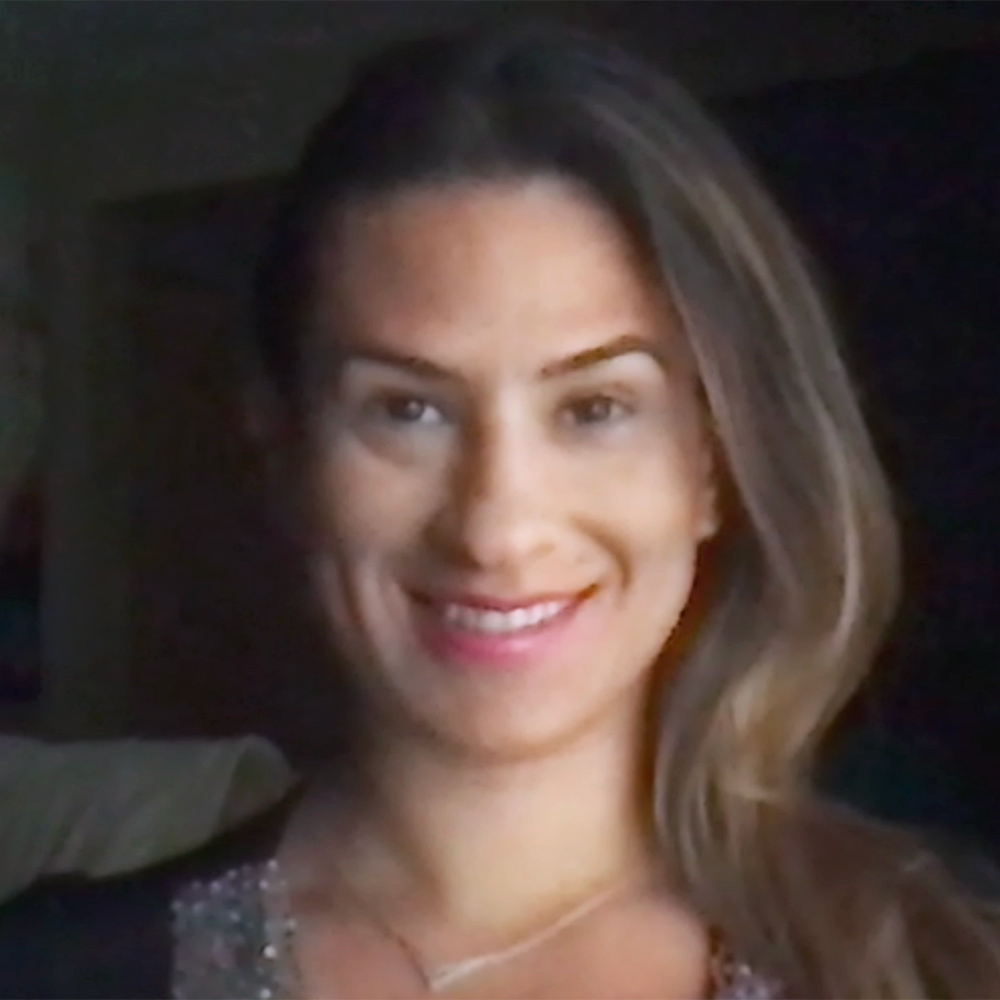 Amanda Titone
Coach Program Specialist
Hi my name is Amanda and I a member of the recovery community myself. I understand how overwhelming it can be to address these concerns. I have always been motivated to help where I can and look forward to meeting you.