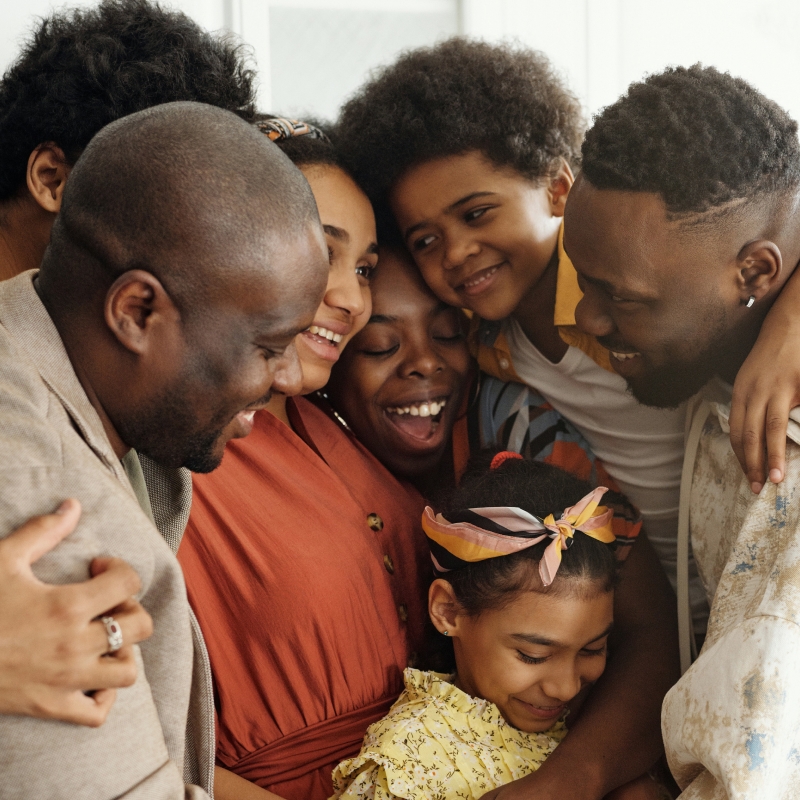 A good night's sleep starts with us
Addiction and sleep issues often go hand in hand. Treat both with telemedicine care.
Start feeling like yourself again
There are better sleep aids than alcohol
If you're self-medicating with alcohol or drugs, you're not alone. 20% of Americans use alcohol to help them sleep. 
Self-medication with alcohol or drugs may help you fall asleep, but wake you up in the night. Our clinical experts can help you stop this cycle of disruptive sleep.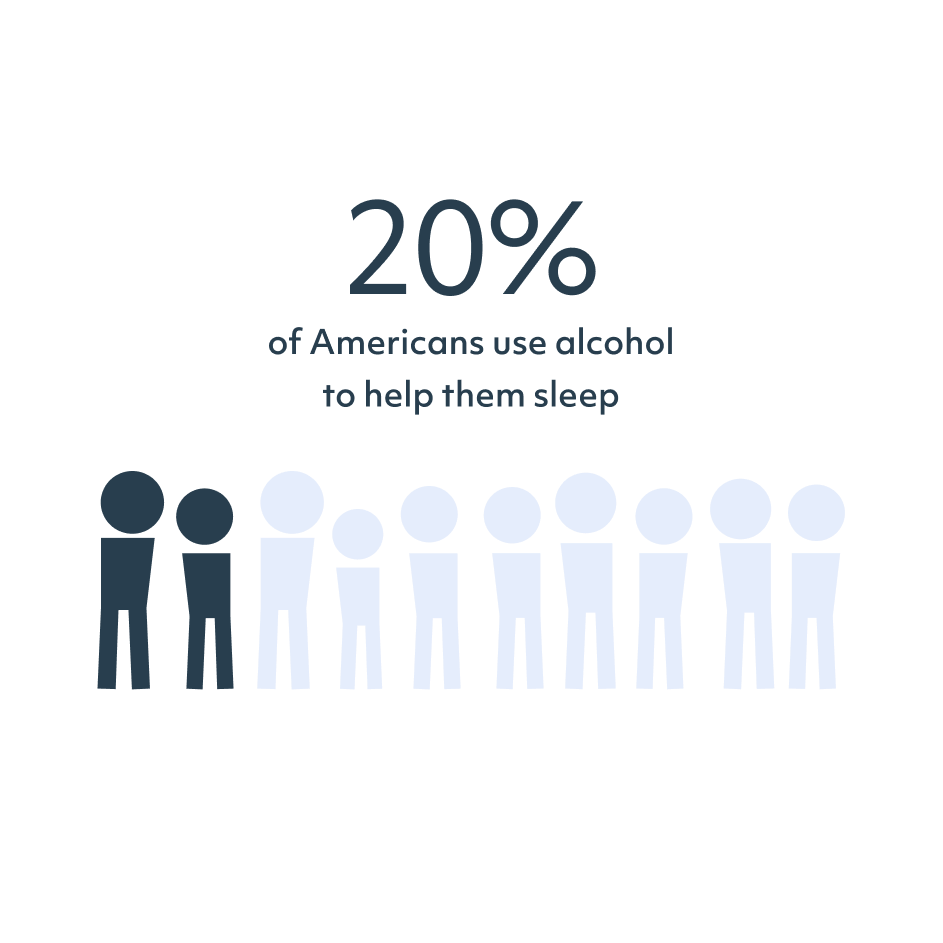 Our trusted partners include:
Eight hours a night can change your life
Insomnia can make it more challenging to feel your best and enjoy life. It can result in difficulty focusing at your job or school.
Insomnia can exacerbate other issues, like substance use, anxiety, and depression. 
Request a call from one of our Care Navigators
Telemedicine support for insomnia
We make it easier than ever to get whole-person care for addiction, even when you have a dual diagnosis. Prioritizing secondary issues like insomnia ensures you feel your best and increases your chances of long-term recovery.
If you're having trouble sleeping, or using alcohol or other substances to self-medicate, talk with your Workit clinician about medication for insomnia.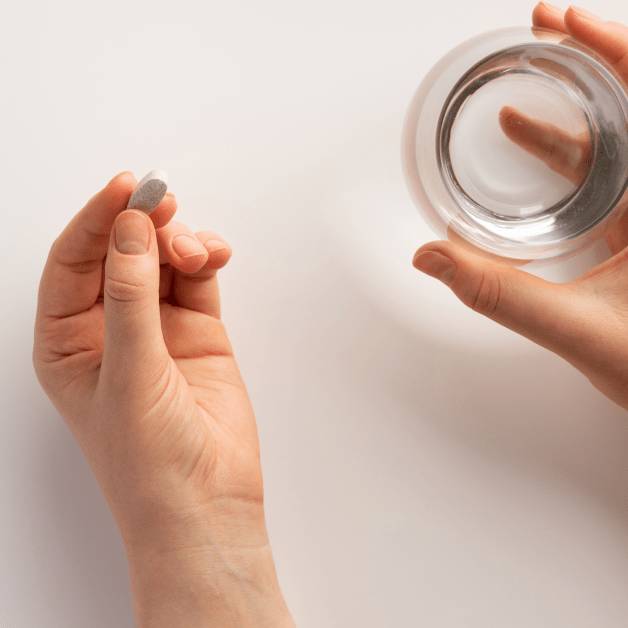 Work on your recovery while also treating insomnia