Community events and resources
Join Workit's Community of recovery advocates and experts committed to helping people make positive change in their lives.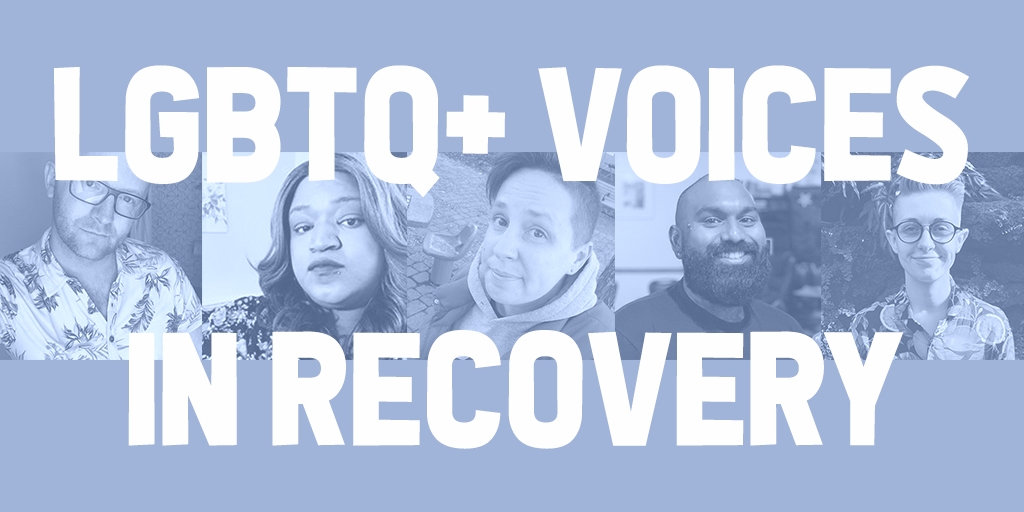 LGBTQ+ Voices in Recovery Panel
October 28th, 4:30 PST/7:30 EST
Join Chris Marshall of Sans Bar, Recovery Coach and Interventionist Nyla Christian, and Frederick Shegog of The Message for an interactive Zoom Webinar exploring race and recovery, moderated by Chelsea Chang of Workit Health.
July 8th, 2020
The New Normal of Recovery
Join Author Amy Dresner and Workit CEO Robin McIntosh for a Zoom conversation about how COVID-19 has changed the way we're staying sober.
May 13th, 2020
The path of recovery is different for each of our members. Their stories are of pain, resilience, connect, and happiness.
Stay tuned for upcoming events
Join our email list and be the first to know.