September 15 to October 15 is National Hispanic American Heritage Month, and we wanted to celebrate! We're recognizing famous Hispanic Americans in recovery.
These Hispanic and Latino celebrities have all publicly shared about their experiences with alcohol and substance use disorders. While several studies have revealed that Hispanic populations in the US generally have similar levels of substance use to other ethnicities, Hispanic and Latino people with substance use disorders are less likely to receive treatment. As more celebrities share their stories openly, we hope others will be inspired to seek the help they deserve.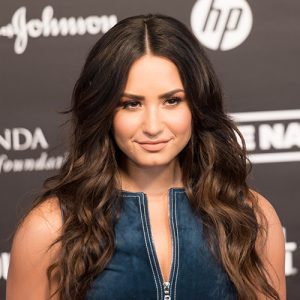 Demi Lovato
Demi Lovato struggled with substance use and mental illness for years in a recovery journey that included multiple stays at inpatient treatment. Their openness about their 2018 opioid overdose launched an important national conversation about the life-saving importance of Narcan (naloxone). Lovato also sparked controversy in 2021 when they revealed that their recovery was not defined by abstinence, but they have since returned to a more abstinence-based lifestyle. Their willingness to be an outspoken advocate for mental health has been encouraging others to accept help for over a decade.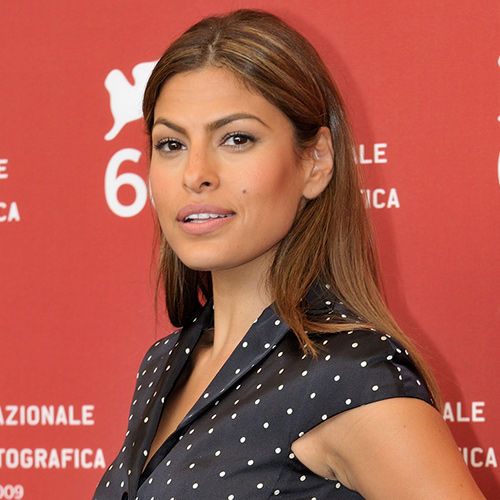 Eva Mendes
Eva Mendes is an actress, model, musician, and businesswoman. In 2008, her trip to an inpatient detox and rehab became national news. Mendes spoke out in response to the public scrutiny of her sobriety, criticizing those who treat the life-and-death consequences of alcohol and substance use disorders as a joke. 
Danny Trejo
Actor Danny Trejo has been very public about his sobriety, crediting it with saving his life. He entered recovery in 1968 while in prison and has been working a 12-step program ever since. As a "tough guy" actor, his public openness about his recovery is an inspiration to many men who fear admitting to the supposed weakness of needing help.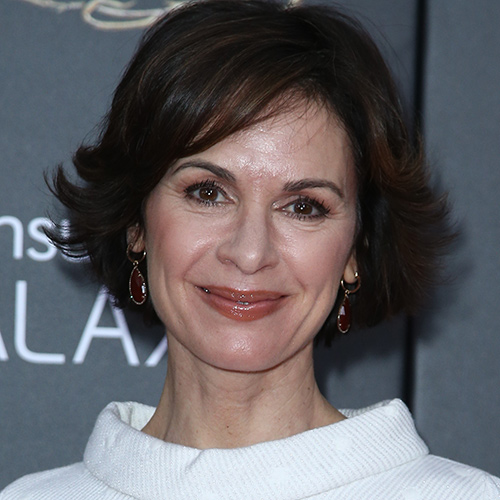 Elizabeth Vargas
News anchor and television personality Elizabeth Vargas has been sober since 2014, with a recovery story that includes three stays at inpatient treatment. Though the paparazzi took the decision to go public about her addiction out of her hands, Vargas has become an advocate for others dealing with the same struggles since then. In 2016, she published a best-selling memoir that discusses her alcohol use disorder and recovery.
Gabriel Iglesias
Comedian and actor Gabriel Iglesias was using alcohol to self-medicate his depression and stress. In 2016, he felt burnt out and unable to control his drinking. He realized the extent of his problem and made changes in his life, including getting therapy.  
Nicole Richie
Nicole Richie is a television personality and fashion designer. She grew up in a privileged but dangerous celebrity lifestyle that normalized drug use. She received treatment for cocaine use, but then went on to use opioids and alcohol and had arrests for both. Richie entered recovery and made a commitment to being a sober and healthy mom to her children.
Aarón Sánchez
Celebrity chef Aarón Sánchez isn't outspoken about his struggles with substance use disorder, calling it "a little bit of addiction." He has a family history of substance use disorders and mental illness that have taken the lives of beloved family members. These losses convinced him to enter recovery before hitting some mythical rock bottom. He co-founded a nonalcoholic beverage company called Betera to help others drink less without feeling like they're missing out. 
Kat Von D
Celebrity tattoo artist Kat Von D was born in Mexico to Argentinian German parents. In 2007 she realized that her drinking was getting in the way of the life she wanted to live, and she chose to enter recovery. Since then, she has been candid about her sobriety and the benefits it has brought to her life, family, and career.
Tyler Posey
Tyler Posey began his acting career young, and his drinking and drug use at almost the same time. He found himself caught up in what he called an "addict routine." After a period of abstinence from substance use, he decided that his path to recovery included moderate use of alcohol and marijuana. He maintains contact with the recovery community who helped him through his struggles with uncontrolled substance use.
Mia St. John
Professional boxer Mia St. John has been in recovery from alcohol use disorder from a very young age. She had 30 years of sobriety when she lost her ex-husband tragically in early 2019. In the wake of his loss, she battled mental illness and depression, which were made worse when COVID-19 restrictions limited her options for support meetings. Since then, St. John has been fighting her way back to better emotional balance and healthier recovery practice, and she has been advocating for addiction treatment to be recognized as essential in all meanings of the word.
These Hispanic Americans are inspiring—not only for their determination to overcome the obstacles substance use disorder has placed in their paths, but for speaking publicly about their experiences. There is, sadly, still a lot of stigma about having a substance use disorder. These celebrities' courage in coming forward shows many who are still suffering that there is hope!