100% virtual drug and alcohol treatment that works with your life
100% virtual substance use treatment in Washington
Telemedicine drug and alcohol care in Washington
Select the treatment option you are interested in
Workit Health offers telehealth addiction treatment in Washington. Recover from addiction from the privacy of home with medication and online therapy.​
Your recovery and addiction treatment homebase
Meet with your Counselors, Providers, and Care Team through virtual appointments held on our HIPAA compliant, privacy-protected app.
Great app for an even better program. I've been looking for this type of office forever.
Everything from your appointments to random drug tests are all on the Workit Health app! I can honestly say I have been clean since I started...
I really don't want to use anymore and Workit has helped. Workit has been helping me to understand that it's an ongoing battle.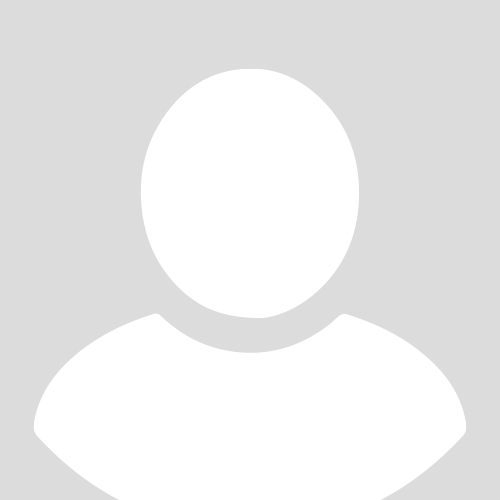 Dawn Underwood
Nurse Practitioner
Ezra Lockhart
Recovery Coach
Ezra holds dual master's degrees in health sciences and psychology and is currently working on his doctoral dissertation on the topic of Internet gaming disorder. He has 17 years of experience between in-home, residential, and crisis support. Culture, motivation, and search for meaning are central to the quality of addiction treatment he provides.
Rashinique Lashe
Medical Assistant
My name is Rashinique and I am an outgoing adventurist person who lives in the northwest. Most of the time I spend my days at home raising my younger sisters and enjoying time with family and friends. I like to cook, bake, hike, and enjoy quality time with the people I love. One of the reasons why I started with Workit Health is that growing up I knew a lot about addiction and what it can do for families, so being able to now help out our members and their family and knowing that you are making a difference in their life is such a rewarding feeling.