A better way to recover from drugs or alcohol in California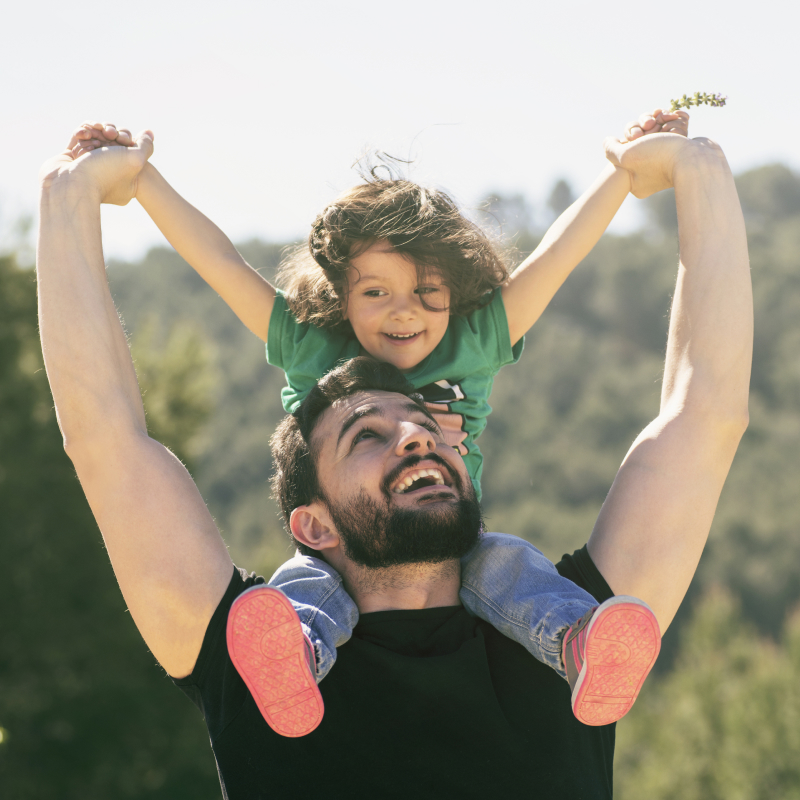 100% virtual substance use treatment in California
Alcohol or drug rehab for California residents from the privacy of home
Workit Health offers online therapy and medication to help you quit opioids or alcohol. Talk with our clinicians and counselors from your smartphone, laptop, or computer.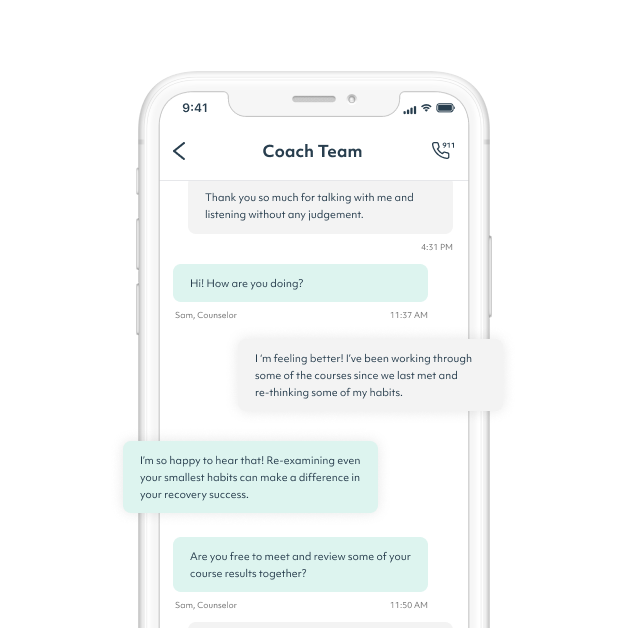 Your recovery and addiction treatment homebase
Meet with your Counselors, Providers, and Care Team through virtual appointments held on our HIPAA-compliant, privacy-protected app.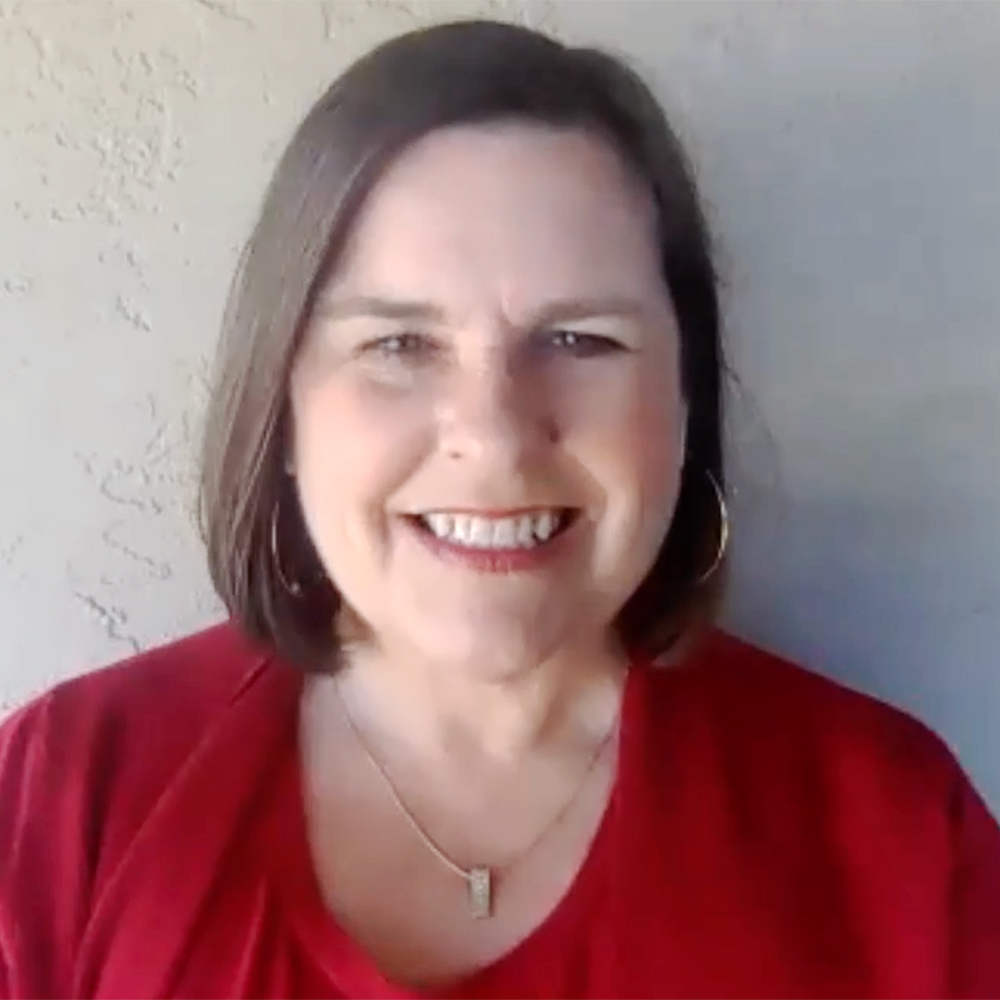 Sherrie, PhD, CADC II, MRAS, CCDS, MATS
Clinic Site Director
Sherrie, PhD, CADC II, MRAS, CCDS, MATS
Sherrie has degrees in social work, counseling, and psychology. She also holds the Advanced Certified Alcohol and Drug Counselor and Senior Addiction Specialist certifications. A professional in the addiction field for over 25 years, Sherrie has a passion for meeting members where they are and is honored to be a part of their journey to recovery. She knows that there is more than one way to recover, and strives to help people in whatever way works best for them. In her free time, Sherrie enjoys spending time with her family, including her best friend, her dog Lilly.
Dorothy Moore retired from Kaiser Permanente after 17 years of critical care nursing— ICU and the ED. She is now an Assistant Professor of Nursing at San Jose State University. Dorothy cares about recovery treatment because she worked in the emergency department in Oakland, CA for many years and was very disturbed by how poorly people with addiction disease were being treated. She knows too well what addiction can do to families and she does her part to help stop the stigma, and start looking at addiction as a treatable, common, chronic disease.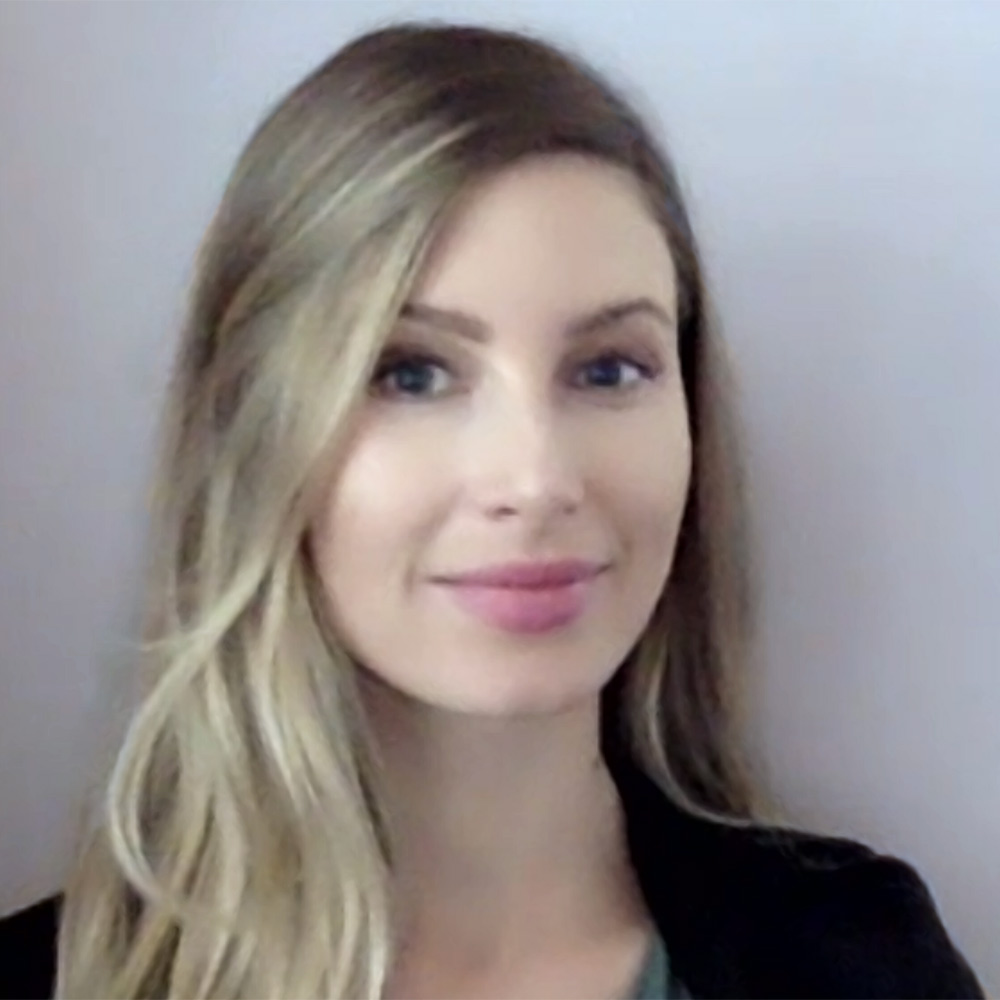 Shanna, NP
Nurse Practitioner
Shanna is a board-certified Nurse Practitioner with over 10 years of health care experience. She started her career in the intensive care unit which is where she developed a passion for prevention and wellness.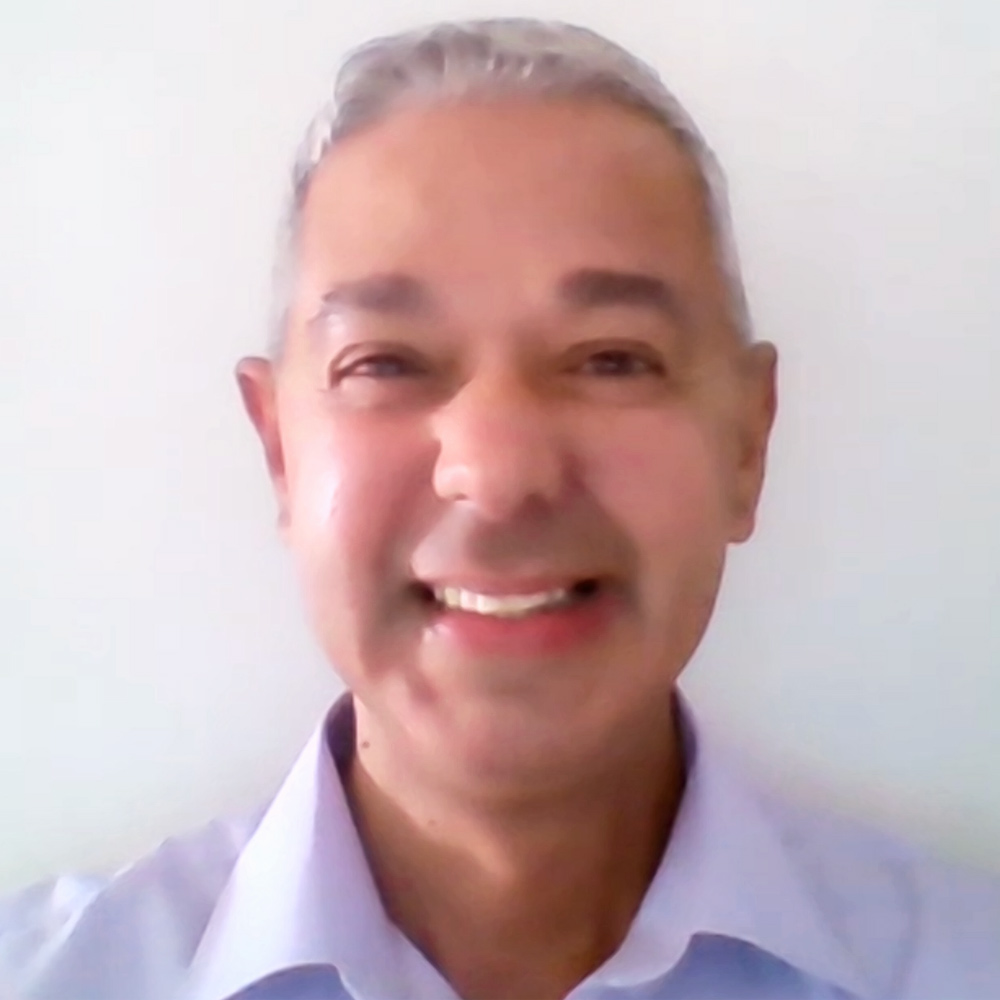 Reynaldo
Recovery Counselor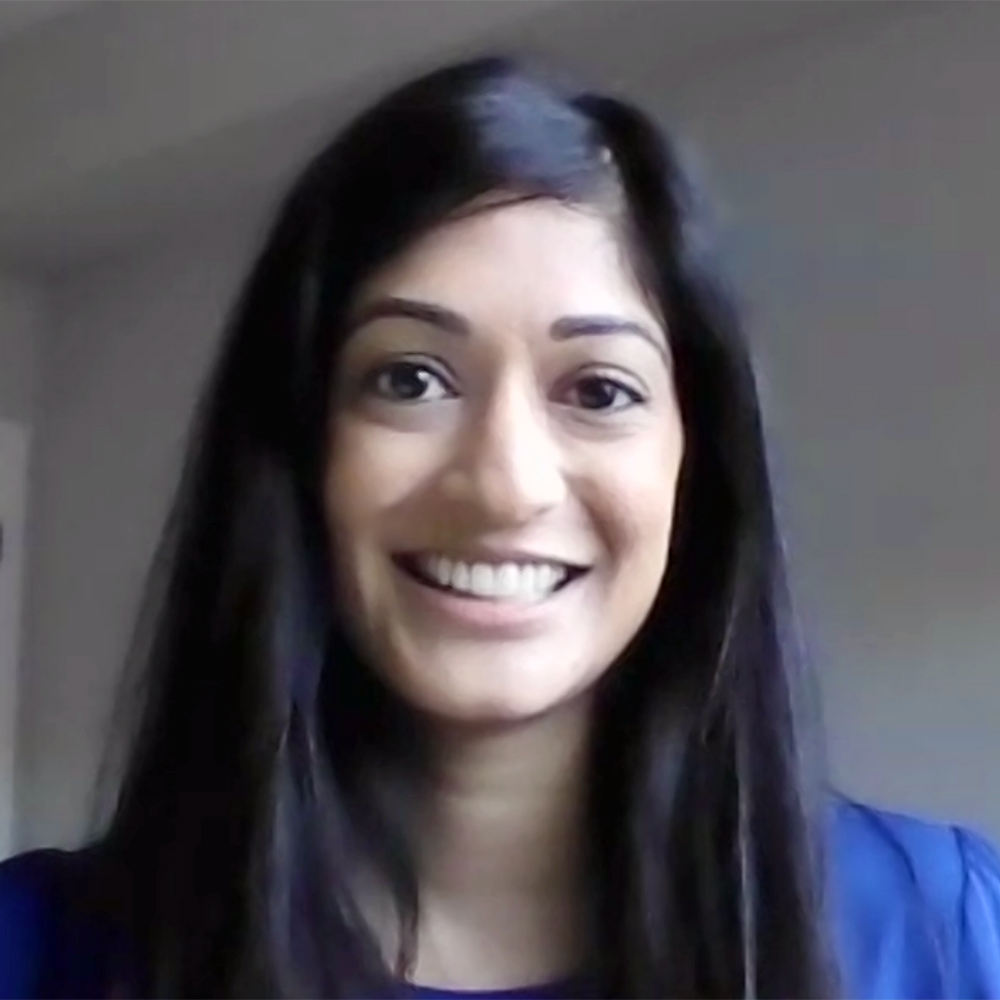 Jessica, PA-C
Physician Assistant
Jessica is a physician assistant with experience in emergency medicine and hepatology. She has a passion for addiction care and digital health.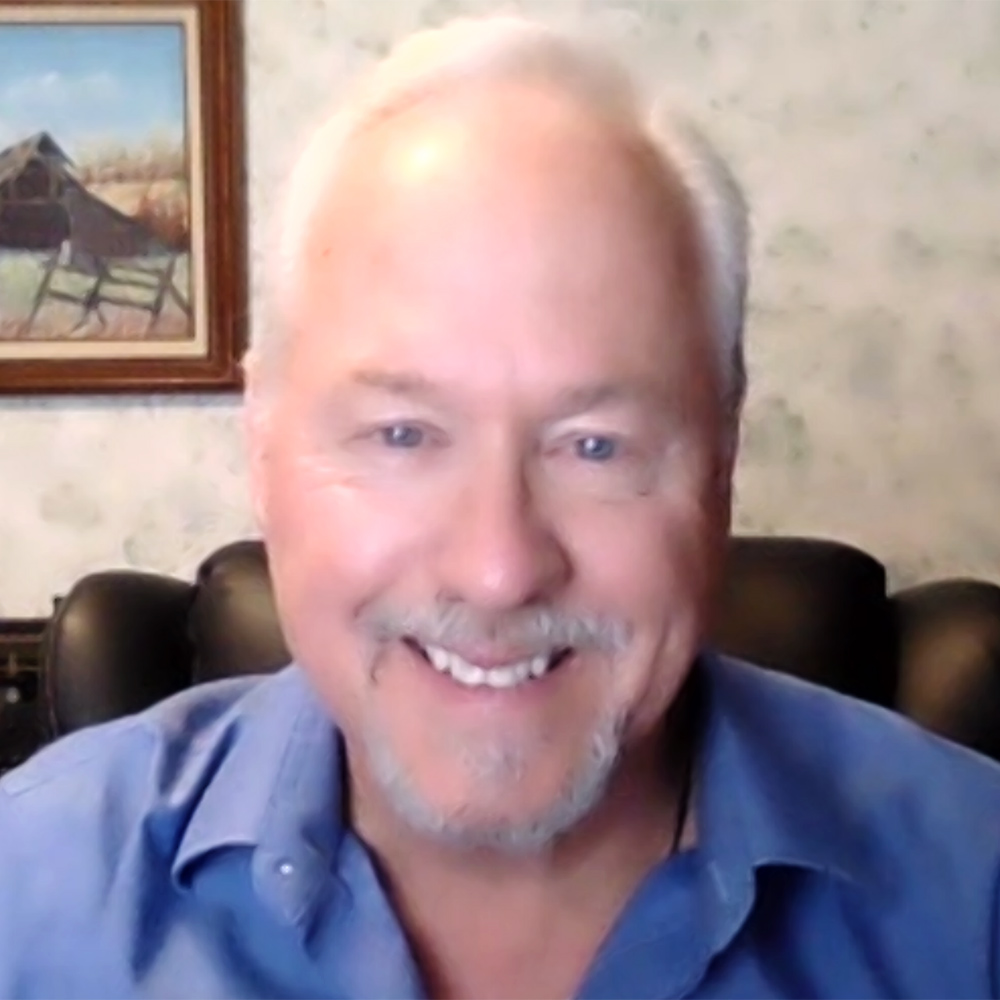 Michael, PA-C
Physician Assistant
Michael is a Physician Assistant and former Paramedic who has witnessed in the back of ambulances and emergency rooms, many of the unfortunate circumstances of untreated persons with substance misuse disorders. Because of those experiences, he is passionate to provide Medically Assisted Treatment through Workit Health's Telehealth system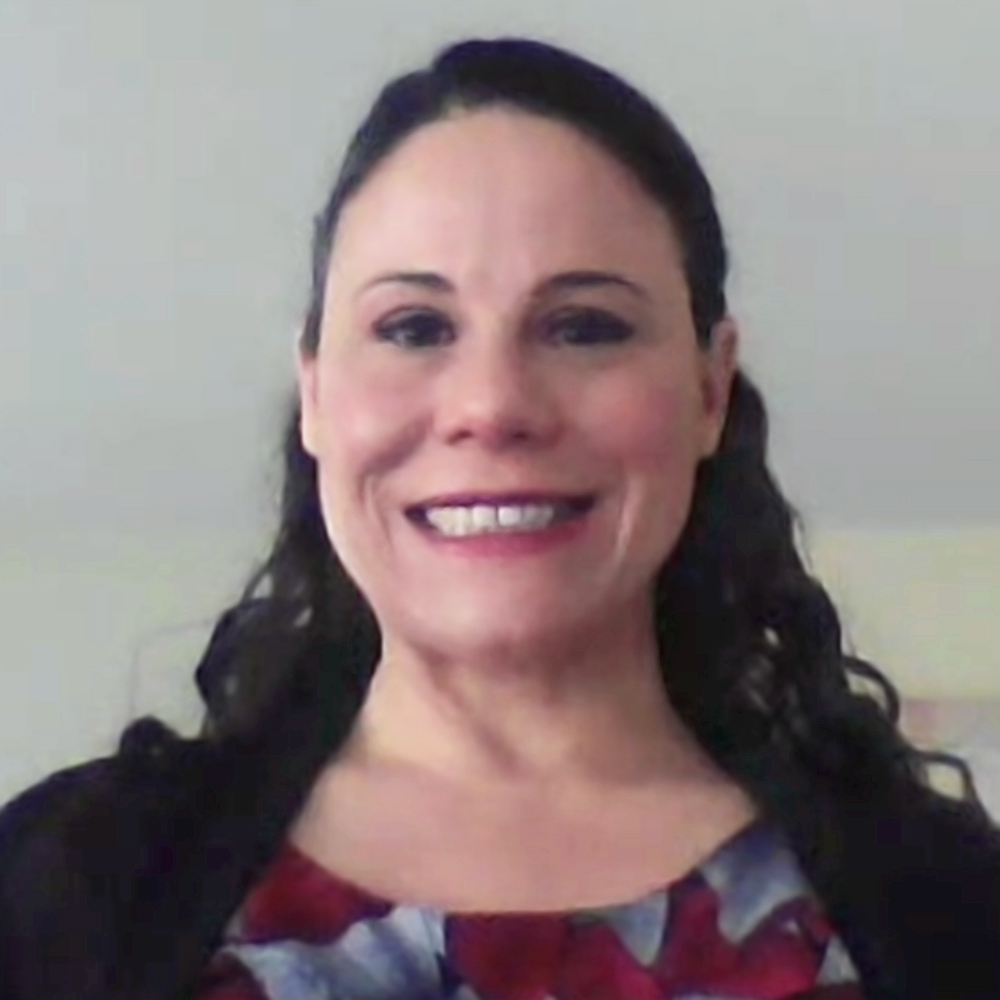 Shannon, NP
Nurse Practitioner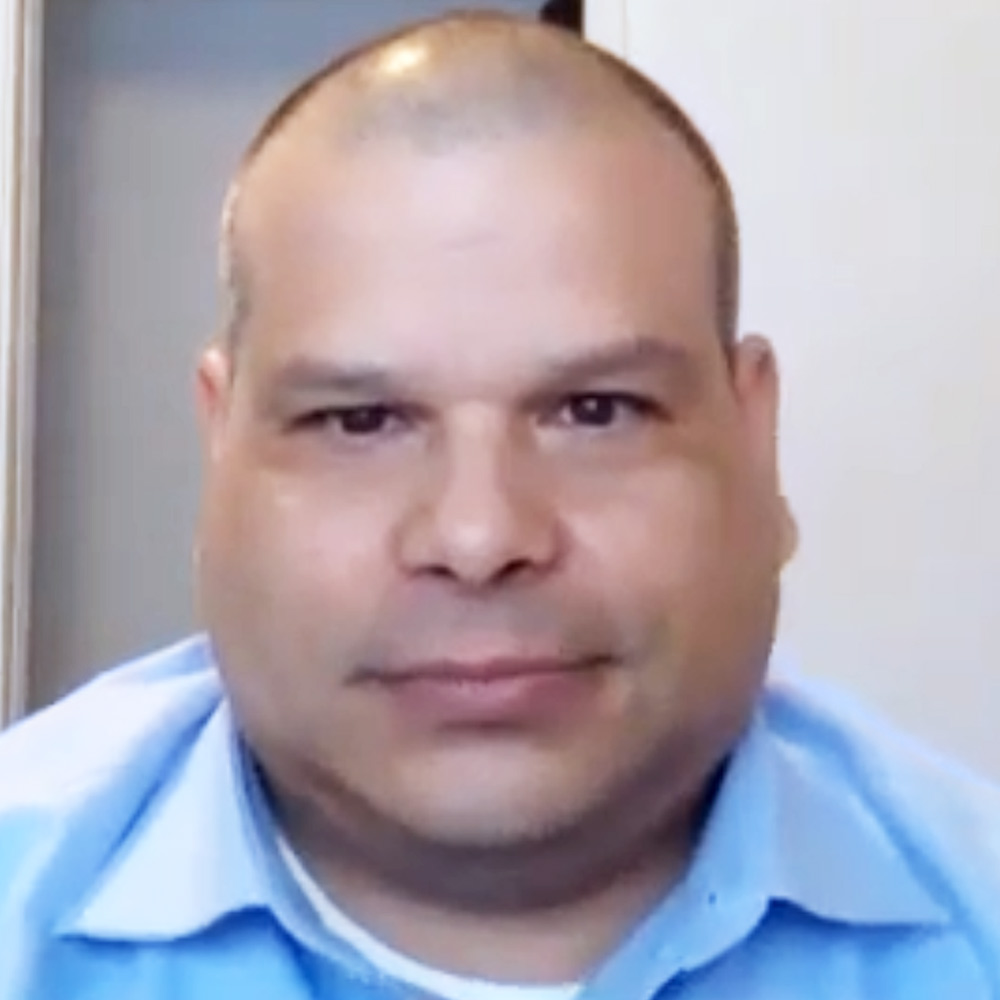 Mark, LAADC
Recovery Counselor
Over 12 years of experience in public health and substance abuse (including prescription drugs, marijuana, alcohol, and other substances) prevention and treatment at the federal, state, and local level.  I have a master's degree in Addiction Counseling from Grand Canyon University, in addition, I'm a registered Licensed Advanced Alcohol and Drug Counselor (LAADC-CA). I've assisted a diverse, wide-range of people of all ages, backgrounds, races, and language abilities address everyday challenges and frequently, life threatening conundrums. I've worked closely with clients to assess needs, understand available and essential support networks, and devised plans to help clients improve their lives. As an Intern at the Substance Abuse and Mental Health Services Administration (SAMHSA), Center for Substance Abuse Prevention (CSAP) coordinated national efforts to carry out public health programs, create and promote development, implementation and replication activities and effective public policy; oversees quality and reliable evaluation related to grants, contracts, and federal drug-free workplace programs.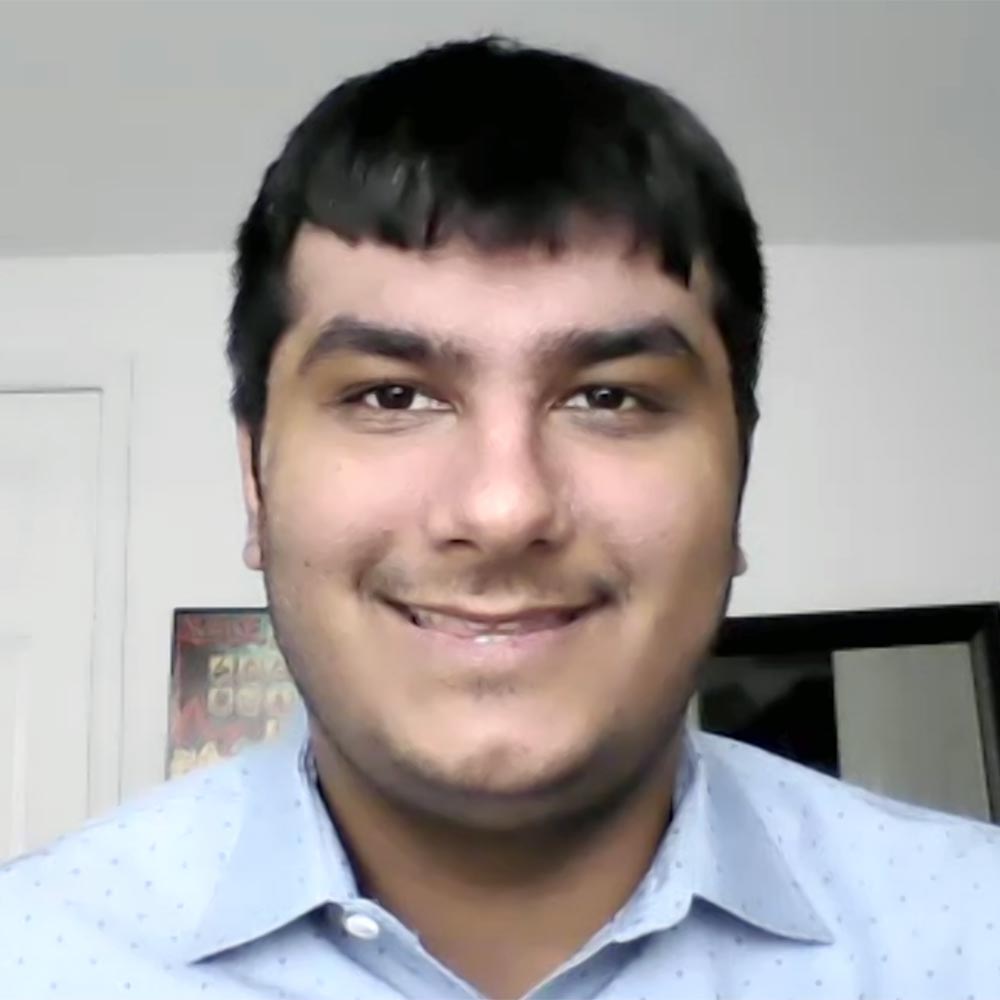 Yama, SUDRC
Recovery Counselor
Graduated with my MA in Clinical Psychology from CSU Dominguez Hills, received my BA in Psychology from UC Irvine, and received my AA in Human Development at Ohlone College. I got into working with people who have addiction because I want to be able to help those in need.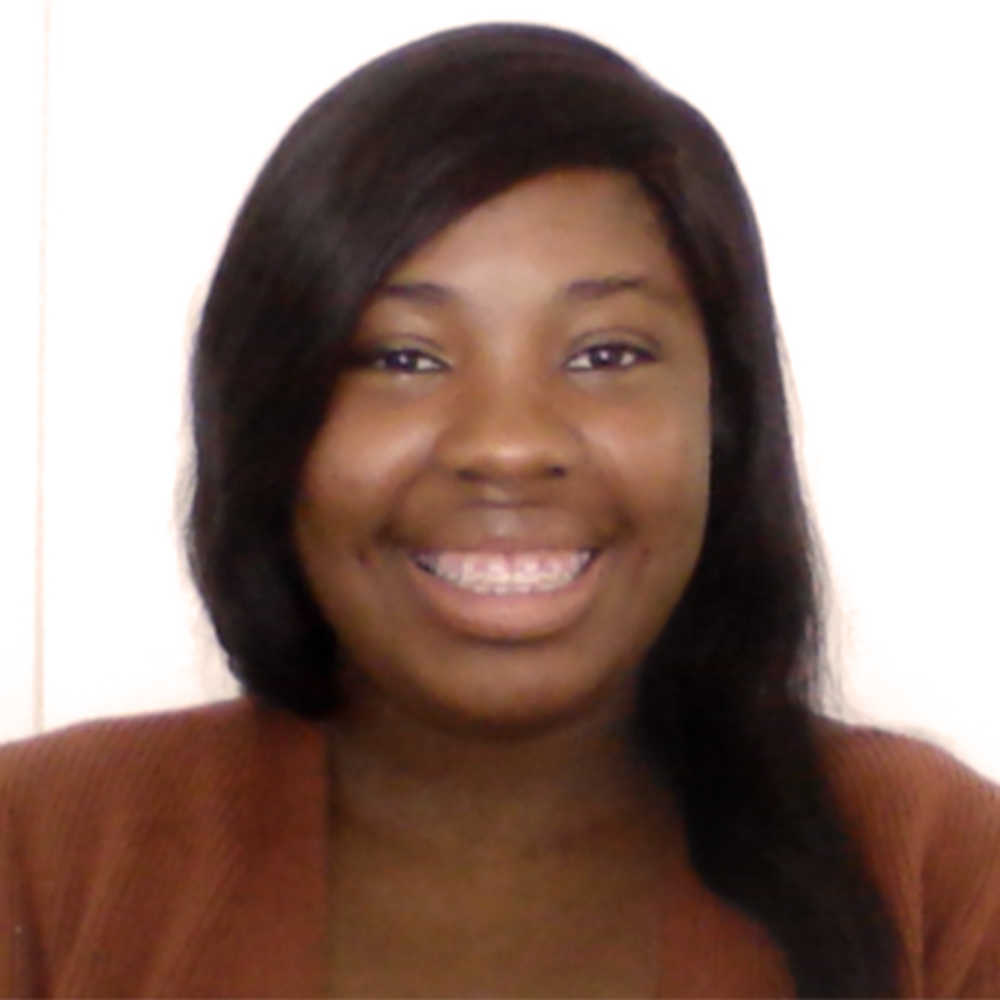 Tambreea
Medical Assistant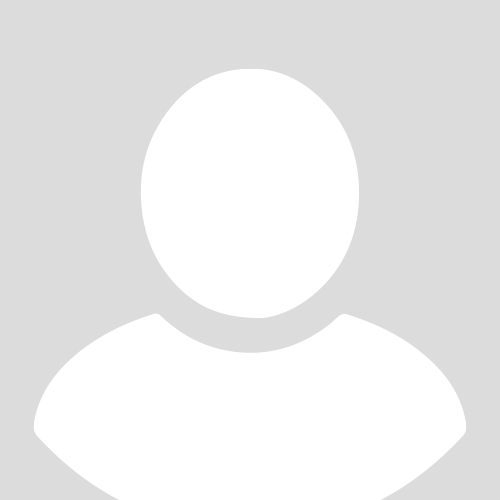 Dynese
Clinical Administrator
Real and unedited reviews from our members
This program is wonderful, if you're wanting help this is your ONE STOP TO RECOVERY. It's a win, win they love helping you & I now love Workit. My Dr is great & so is my counselor, couldn't ask for any better.
Frances, 2021
Workit = lifesaver.
Great program here! Easy to set up and use. Couldn't have been easier to do the whole thing! Now it's up to me to make it work!!
Mike, 2021
The coaches, groups, and classes the program has are HUGE for helping me stay focused on my sobriety. I have daily reminders that I'm fighting to stay sober for a reason.
Amy, 2021