Get the help you need to quit drinking, on your phone
It's possible to stop drinking. Workit Health uses the latest technology to bring you help from compassionate experts, for a program that works.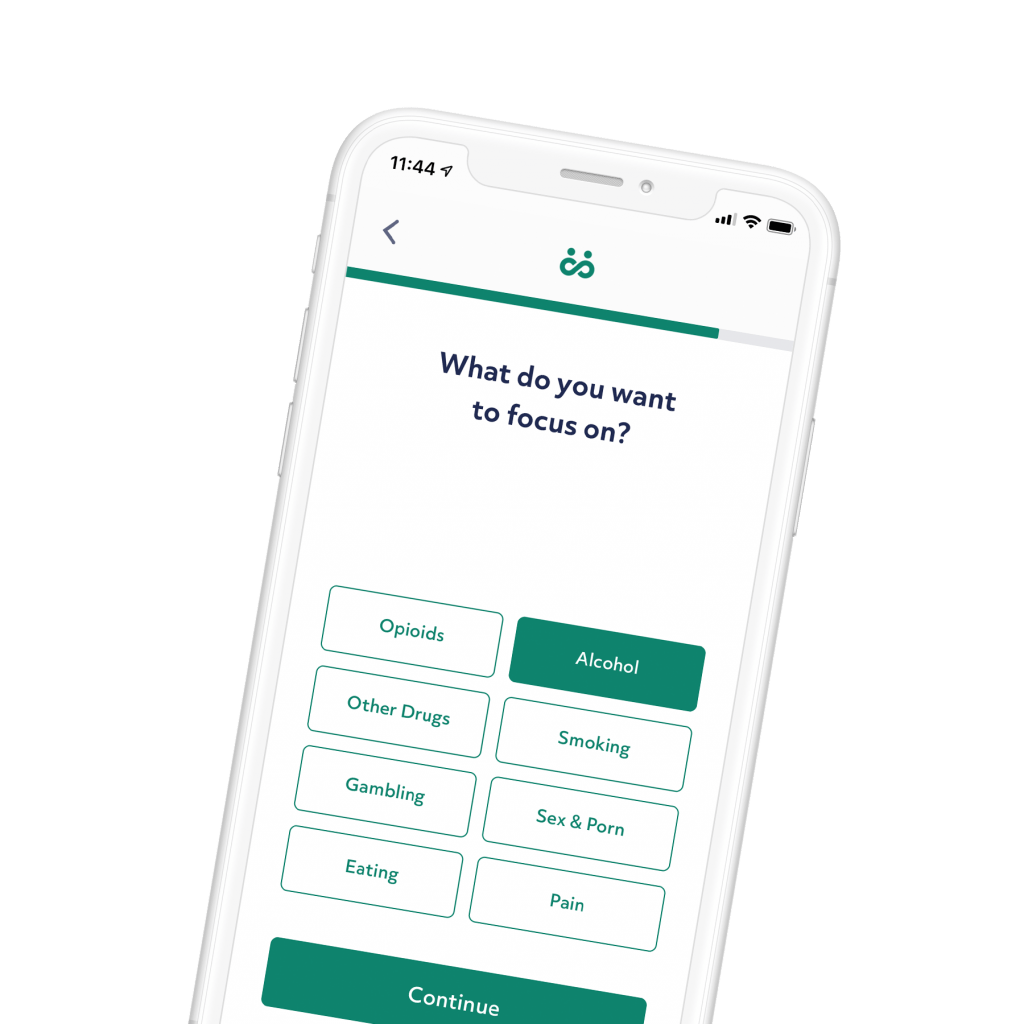 Discrete and compassionate support when you need it most
If you're struggling with alcohol, you're not alone. 14 million adults in the U.S. struggle with alcohol use disorder. Whether you moderate or quit, we'll be there every step of the way with you. Get back to enjoying life without alcohol.
Could I have a drinking problem?
Take our alcohol self-assessment to check on your drinking and find out if Workit Health is right for you.
Alcohol Self-Assessment Quiz
This tool should not be used as a replacement for a clinical diagnosis.
Frequently Asked Questions
Quitting alcohol or cutting back on your consumption is personal, and there are many options for treatment and strategies which have been proven to help you meet your recovery goals. Remember that everyone's needs are different, and look for support that appeals to you.
Although many people assume that you have to go to rehab to quit drinking, telemedicine makes it possible to receive the same expert care from the comfort of home. Workit Health brings expert therapists and therapeutic courses based on the latest addiction research to your phone.
About half of all people who quit drinking will experience withdrawal symptoms, and those with significant alcohol dependence may experience grand mal convulsions or delirium, commonly referred to as delirium tremens. This type of severe alcohol withdrawal may be fatal without medical care.
At Workit Health, we offer at home alcohol detox in Alaska, California, Michigan, New Jersey, and Washington. This means you can receive medication to help you get through alcohol withdrawal, from the privacy of home.
For Workit members in other states, we offer online therapy to support you as you stop drinking. Our compassionate counselors can help you find the resources you need to ensure a safe medical detox in your area when necessary.
Workit Health brings evidence-based alcohol treatment to your phone via our Android and iOS app. Our personalized curriculum of therapeutic courses helps you explore the reasons for your alcohol consumption and learn strategies to help you moderate or quit. 
We worked with experts and advisors to ensure each quick course offers practical takeaways for the real world, based on proven techniques like motivational interviewing, cognitive behavioral therapy, and dialectical behavioral therapy.