Hamilton Clinic
Work on your recovery with support from coaches and clinical experts from New Jersey.
To protect the health of our members and staff from COVID-19, we have temporarily closed our clinic. Until further notice, we will be offering all our normal treatment virtually.
Michelle Tillies
Clinic Site Director
Michelle is passionate about improving the patient's experience.
Vida-Lynn Asiamah-Asare
Nurse Practitioner
Vida-Lynn is a nurse practitioner with over 18 years of health care experience in cardiac surgery, cardiac telemetry, geriatric and internal medicine. She is passionate about quality health care delivery and advocacy services in addiction recovery treatment .
Darlene Brun
Nurse Practitioner
Darlene has 13 years of experience in healthcare. She received her Bachelors and Masters of Science in Nursing from the University of Medicine and Dentistry of New Jersey. She takes pride in providing evidence based practice care to ensure every individual's optimal health is reached.
Catharine Hogan
Nurse Practitioner
Catharine Hogan is a Nurse Practitioner with 26 years of caring encounters with patients. My primary focus is on helping them obtain treatment assisted medication in an accessible platform that meets their needs.
Tyra Jones
Nurse Practitioner
Tyra is a board-certified Nurse Practitioner. In 1998, she earned her Bachelor of Science in Nursing from The College of New Jersey. She spent the next 11 years caring for women and children. In 2009 she obtained a Master of Science in Nursing from The University of Pennsylvania as a Women's Health Nurse Practitioner.
Judith Dela Victoria Landingin
Nurse Practitioner
Judith Dela Victoria Landingin
Shainna McKenzie
Nurse Practitioner
Shainna is a board-certified Nurse Practitioner. In 2011, she earned a Bachelor of Science in Nursing from Thomas Jefferson University in Philadelphia Pennsylvania. She enjoyed nine exciting years at the bedside in various specialties including emergency medicine, telemetry, and caring for both Medicare and Medicaid patients for a leading insurance company in New Jersey. She then obtained a Master of Science in Nursing from Rowan University in Glassboro New Jersey and holds a national certification with the American Academy of Nurse Practitioners (AANP) as a family nurse practitioner. Shainna is extremely passionate about providing both adequate care and advocating for vulnerable populations with health disparities.
Kathryn Nelson
Nurse Practitioner
Kathryn is a board-certified Nurse Practitioner who has over 13 years of healthcare experience in both the acute and primary care settings.  She holds two national board certifications with the American Nurses Credentialing Center (ANCC) and the American Association of Nurse Practitioners (AANP) as a family nurse practitioner. Kathryn is passionate about addiction medicine and pain management.  She is grateful to be a part of the Workit Health team as she believes addiction recovery services should be available to all patient populations and that telemedicine is helping to combat some of the accessibility issues associated with addiction healthcare.
Shannon Brigham
Physician Assistant
Shannon is a physician assistant with leadership experience in emergency medicine and a passion for delivering accessible addiction care.
Michelle Melchiorre
Physician Assistant
Michelle Melchiorre has spent her career working in Federally Qualified Community Health Centers with a focus on removing barriers to care for all. Ms. Melchiorre has an MPH and is credentialed in HIV medicine (AAHIVS). She is currently working on a Doctorate with a focus on treating Hepatitis C in primary care and addiction treatment models. PA Melchiorre believes having the opportunity to help affect change with the opioid epidemic is a great honor.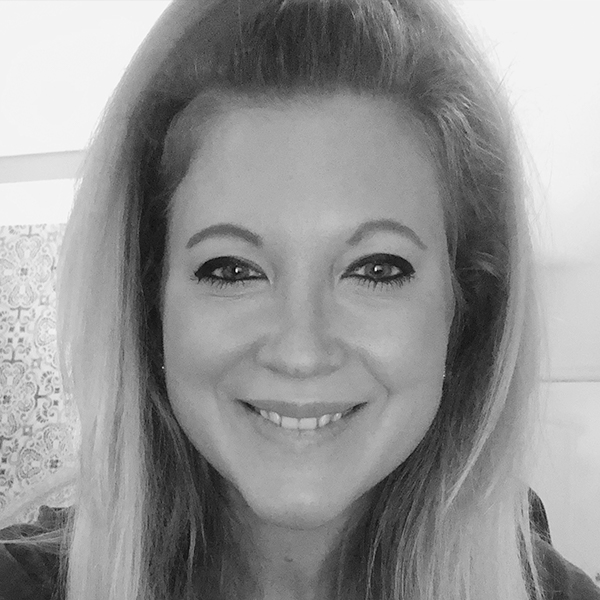 Serena Parra
Physician Assistant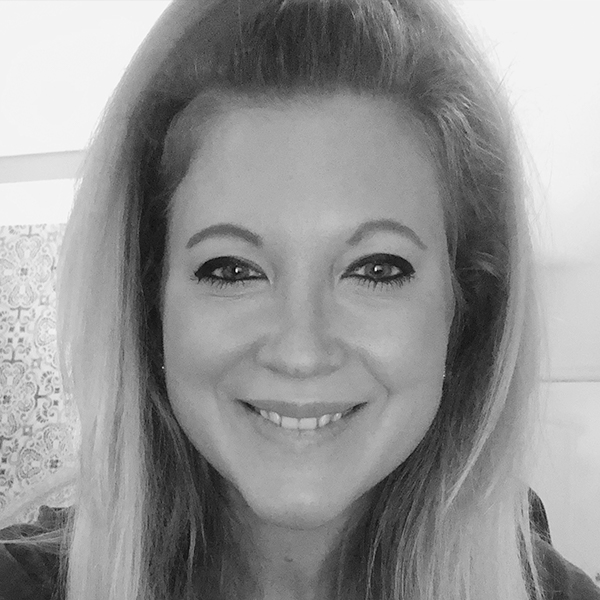 I have years of experience as an internal medicine physician assistant in an underserved area of the Bronx. I also have experience working with patients who suffer from addiction in NYC. I strive to provide the best patient care to all my patients.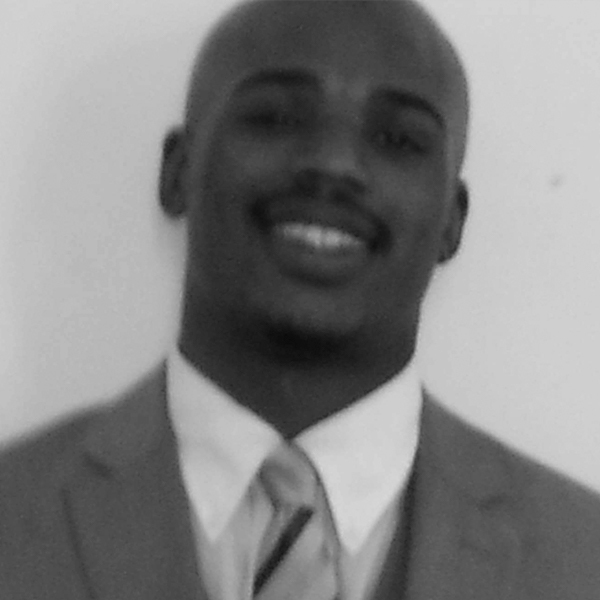 Ibn Ahmad has been working in addiction treatment since 2015. He has worked at various organizations throughout Newark with a focus on supporting those who need it most through crisis response and trauma support. Ibn earned his bachelor's degree in psychology and philosophy from Rutgers University in 2012 and his master's degree from Rutgers University in 2017. Ibn is passionate about providing education and resources to his community.
Chelsea Chang
Recovery Coach
Chelsea Chang has a passion to help those with substance use disorders and mental health diagnoses due to personal bouts with alcohol and depression. She decided to specialize in counseling those with co-occurring mental health and substance abuse diagnoses while attending Rutgers MSW program. Chelsea has worked in a variety of settings that treats addiction including residential, intensive outpatient, outpatient, and telehealth programs, she loves Workit because she gets to use counseling skills and technology to help others in need.
Arlene Joseph-Younger
Recovery Coach
Arlene is an LSW in the state of NJ. She has worked in the field of mental health and addiction for approximately four years. Arlene's experiences with individuals in her own community struggling with mental health and substance abuse issues motivated her to the field of addiction/recovery. "I find my ability to provide assistance that can be positively life-changing to those in need of treatment and resources as a rewarding part of my career."
Raquel Nicholson
Recovery Coach
Raquel Nicholson received her Bachelor of Science in Community Health Education from CUNY York College in 2015 and worked with children and families involved in New York City's foster care system. As a Case Planner, she witnessed how substance use and behavioral addictions affect the family and its members. Raquel, then went on to obtain her Master of Social Work from Rutgers University in 2019 and completed the addiction counselor training program(ACT). Raquel is passionate about reducing barriers to accessing quality care and is an advocate for allowing choice in pathways to recovery.
Adrianna Satorski
Recovery Coach
Adrianna Satorski is passionate about harm reduction approaches to drug use. Adrianna first received her Bachelor of Social Work from Seton Hall University, and then obtained her Master of Social Work from University of Michigan. Ultimately interested in advocating for drug policy reform, Adrianna finds it imperative that she first work interpersonally with those most impacted by harmful drug policies. By doing so, she will be able to effectively advocate for policies that align with the true needs of those who use drugs, rather than the needs policymakers see fit.
Fleurette Johnson
Medical Assistant
Venecia Murray
Medical Assistant
I am a certified medical assistant. Helping others is my passion. I have previous experience working in the hospital with patients who suffer from mental disorders, and substance abuse. My goal is to help and provide members with the best care and resources they need to help with their recovery . And also making sure they know they have our full support while attending our program.
Questions? Talk to an expert​