Accessible FDA-approved addiction treatment that works with your life
Workit Health offers telehealth addiction treatment in New Jersey. Get medication and online therapy for addiction via smartphone, laptop, or computer.​
Get the support you need, when you need it most
Select the treatment option you are interested in.
Talk with one of our health care advisors to find out if Workit Health is right for you.
Learn more about our clinic in Hamilton, New Jersey
Great app for an even better program. I've been looking for this type of office forever.
Everything from your appointments to random drug tests are all on the Workit Health app! I can honestly say I have been clean since I started...
I really don't want to use anymore and Workit has helped. Workit has been helping me to understand that it's an ongoing battle.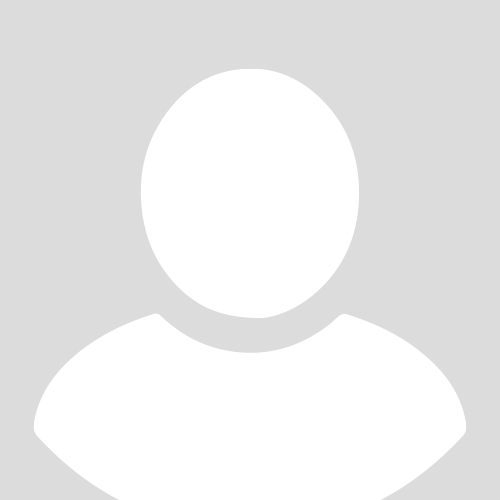 Serena Parra
Physician Assistant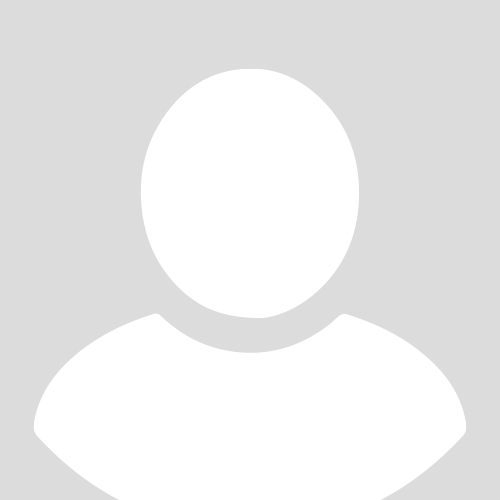 Vida-Lynn Asiamah-Asare
Nurse Practitioner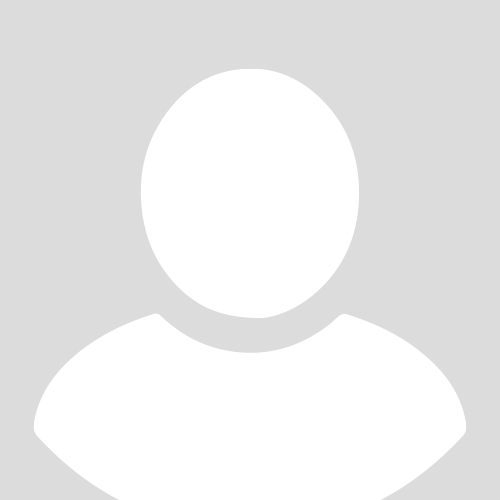 Shainna McKenzie
Nurse Practitioner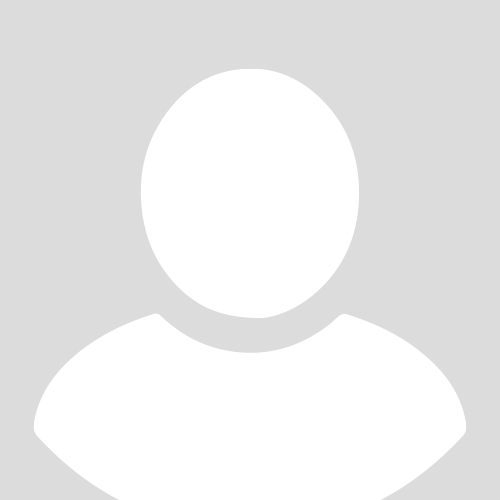 Adrianna Satorski
Recovery Coach
Judith Dela Victoria Landingin
Nurse Practitioner
Judith Dela Victoria Landingin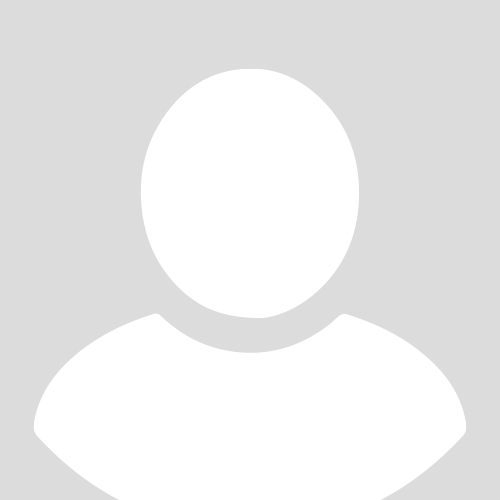 Michelle Melchiorre
Physician Assistant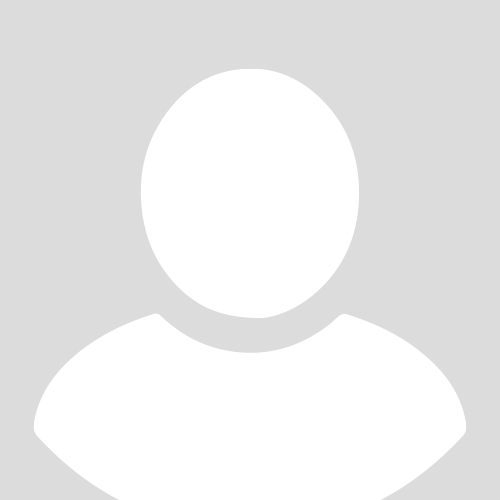 Tyra Jones
Nurse Practitioner
Fleurette Johnson
Clinical Administrator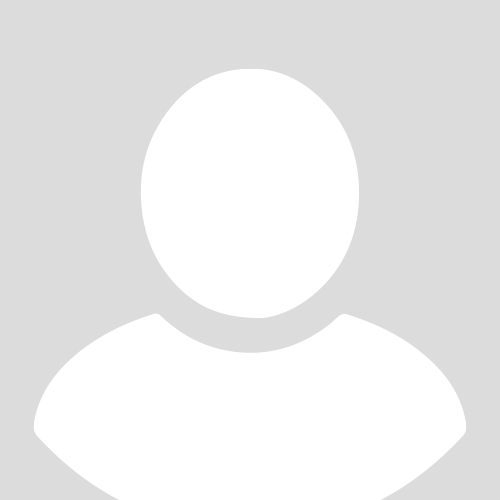 Katie Nelson
Nurse Practitioner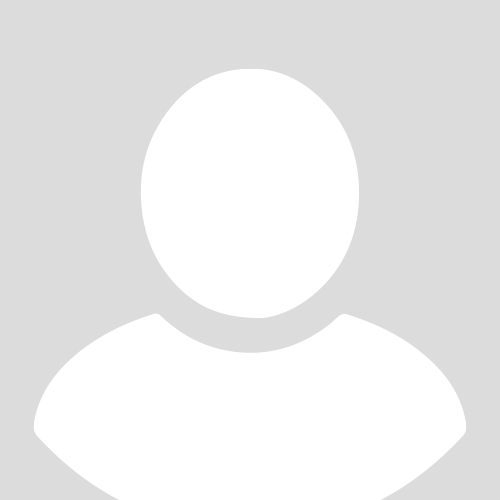 Kevin Armington
Supervising MD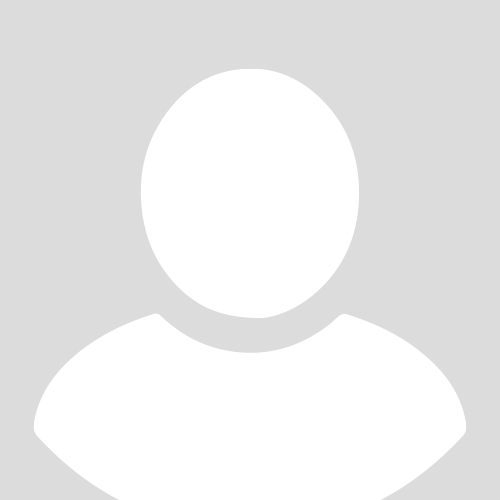 Shannon Brigham
Physician Assistant
Chelsea Chang
Recovery Coach, LSW
Chelsea Chang has a passion to help those with substance use disorders and mental health diagnoses due to personal bouts with alcohol and depression. She decided to specialize in counseling those with co-occurring mental health and substance abuse diagnoses while attending Rutgers MSW program. Chelsea has worked in a variety of settings that treats addiction including residential, intensive outpatient, outpatient, and telehealth programs, she loves Workit because she gets to use counseling skills and technology to help others in need.