This year marks the 70th observance of May as Mental Health Awareness month, with an expansion upon the theme of #4Mind4Body. Often, what is good for your mind and your body go hand-in-hand. One aspect of self-care being celebrated this year? Companion animals.
There's reason to celebrate your pets. 80% of pet owners believe their pets bring them happiness and emotional support, and pet ownership can decrease stress and lower blood pressure. What about addiction? A 2014 systematic review of Animal-Assisted Therapy showed that animal intervention may be an effective treatment for substance use disorders (for people who like animals, at least).
To raise mental health awareness and give our pets the praise they deserve, we caught up with the Workit Health team, an animal-loving bunch, to see just how animal companions have helped them.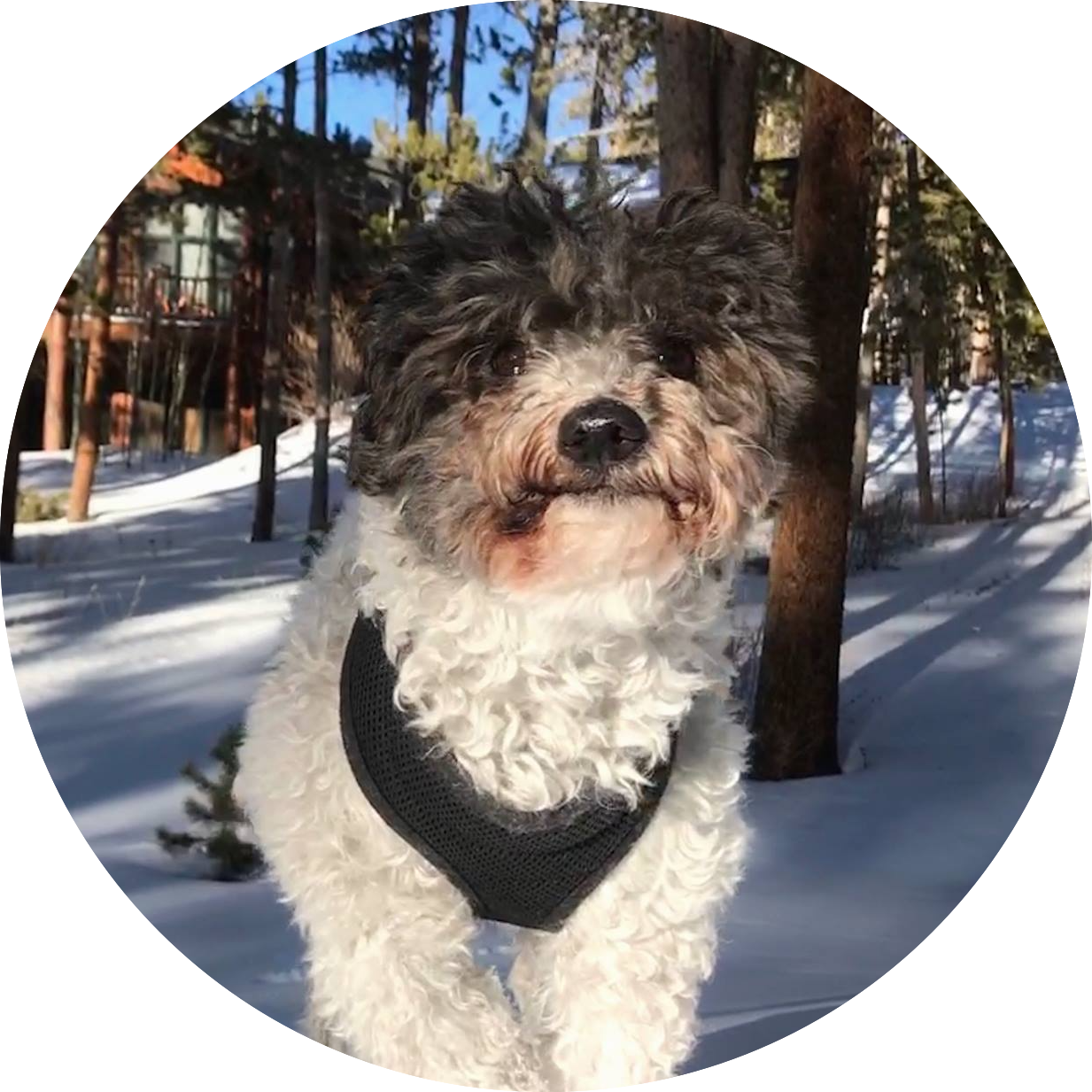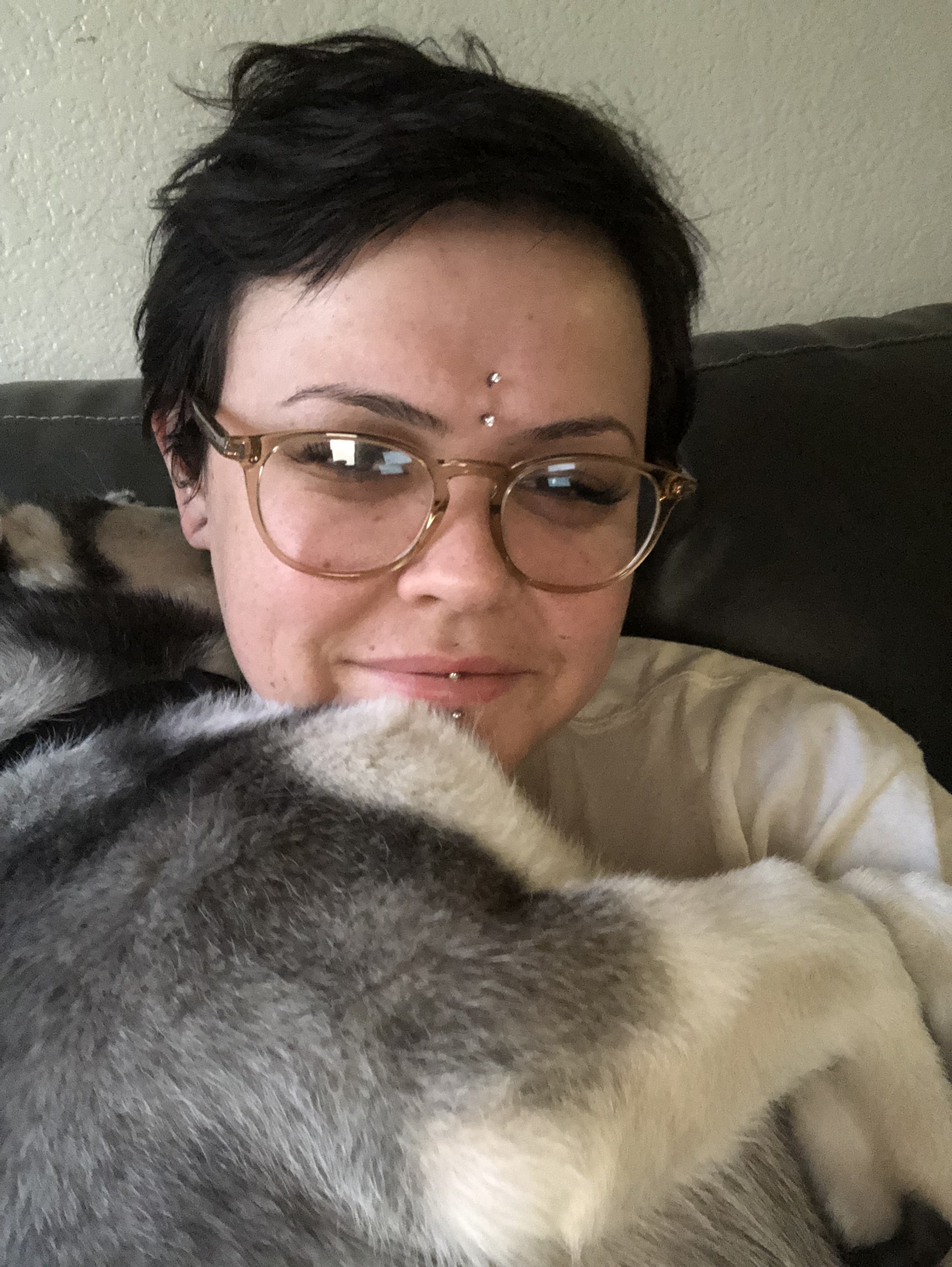 So during Mental Health Awareness Month and every month, here's to the pups, cats, birds, reptiles, and other creatures that keep us connected. How has your pet helped you on your mental health journey? Let us know in the comments.