Blog
Workit Health's 2017 Year In Addiction Treatment
Fact Checked and Peer Reviewed
January 02, 2018
For us at Workit Health, 2017 was a big year forward in addiction treatment.
We wanted to take a moment to give a huge thank you for all your support this year! Workit Health continues to grow and provide better addiction care for all because you were with us every step of this journey. It truly takes a village of support to grow a business, especially one where we're actively fighting the opioid epidemic and providing a science-backed way to help people heal. We are so incredibly grateful that you are part of our journey.
Some highlights from 2017:
---
Workit Health helps you meet your recovery goals.
---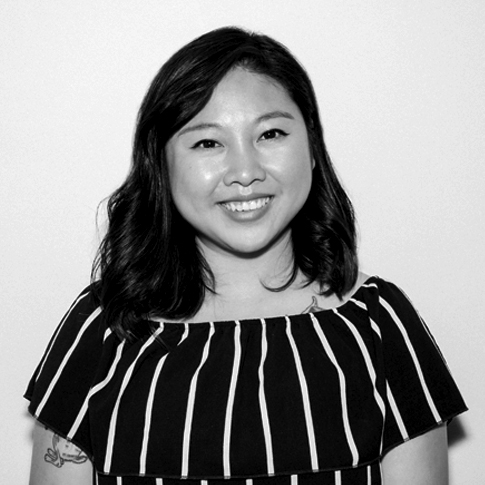 Gloria Zhu is the Head of Marketing at Workit Health. She has a long track record of success in brand building and marketing for innovative companies, across various industries. Being a true believer of healing through self-discovery and positive self-talk, she loves spreading the message of compassion and recovery through Workit Health's mission.
More Category Posts
Post link
PRESS RELEASE: Workit Health Announces New Board Member to Support New ...
Post link
Ready to Date After Sex Addiction? Amy Dresner Tells You How
Post link
The Benzo Epidemic Won't Go Away On Its Own
Post link
Debunking Two Common Myths About Buprenorphine
Follow Us On Social