Accessible FDA-approved addiction treatment that works with your life
Workit Health offers telehealth addiction treatment in Washington. Recover from addiction from the privacy of home with medication and online therapy.
Telemedicine addiction care, now in Washington
Select the treatment option you are interested in.
Talk with one of our health care advisors to find out if Workit Health is right for you.
Great app for an even better program. I've been looking for this type of office forever.
Everything from your appointments to random drug tests are all on the Workit Health app! I can honestly say I have been clean since I started...
I really don't want to use anymore and Workit has helped. Workit has been helping me to understand that it's an ongoing battle.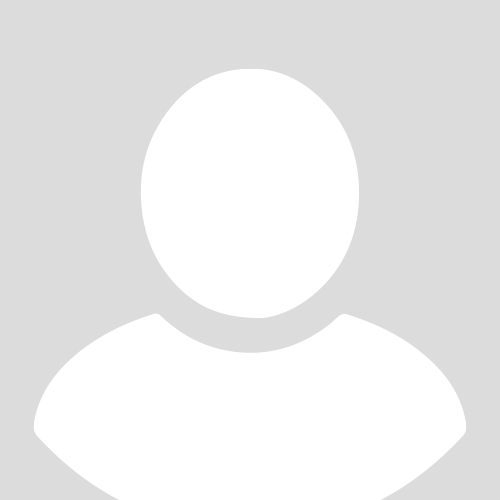 Rashinique Lashe
Medical Assistant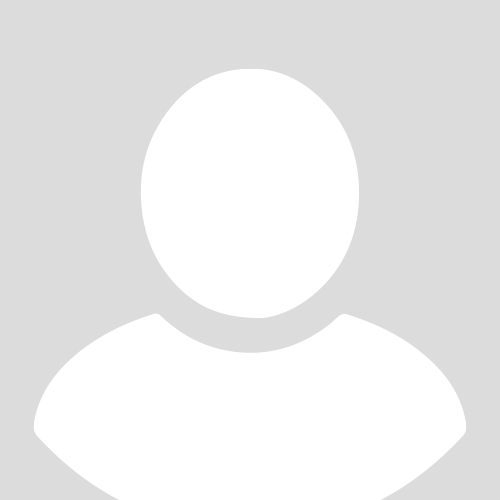 My name is Rashinique. I've joined the Workit team early August and I am excited to help a community that often gets overlooked. I am an adventurist and love spending time with my family.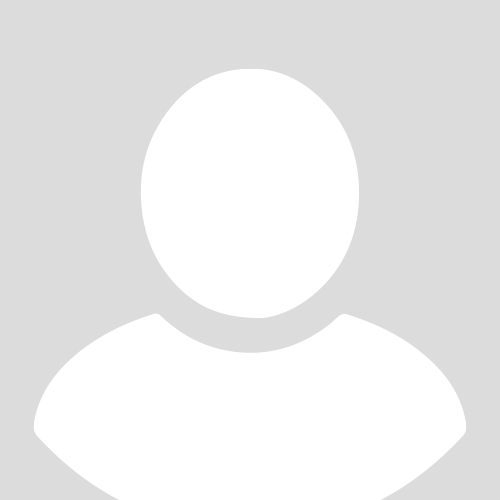 Jennifer Roach
Recovery Coach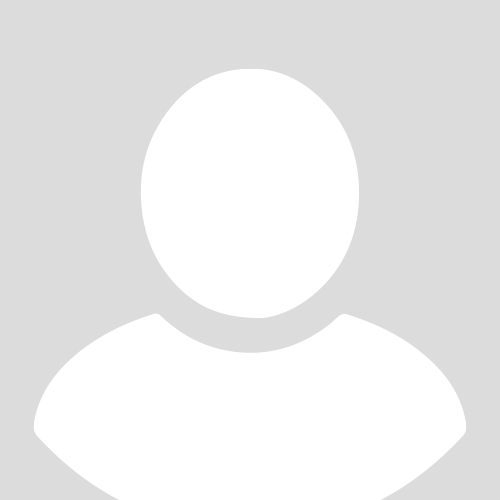 Karen Aitken
Nurse Practitioner