Accessible FDA-approved addiction treatment that works with your life
Workit Health offers telehealth addiction treatment in Michigan. Get Suboxone, naltrexone, and online therapy via smartphone, laptop, or computer.
Get the support you need, when you need it most
Select the treatment option you are interested in.
Find out if Workit Health is right for you
Great app for an even better program. I've been looking for this type of office forever.
Everything from your appointments to random drug tests are all on the Workit Health app! I can honestly say I have been clean since I started...
I really don't want to use anymore and Workit has helped. Workit has been helping me to understand that it's an ongoing battle.
Mary Connors
Nurse Practitioner
Christine Jones
Nurse Practitioner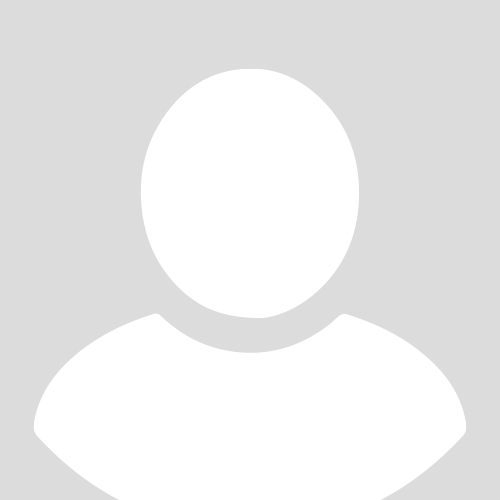 TaCoya Jones
Nurse Practitioner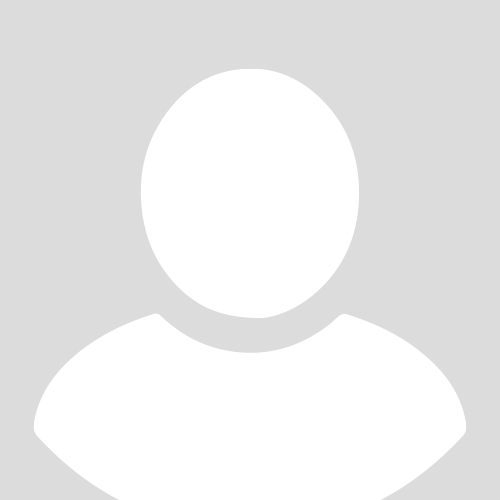 TaCoya is a Nurse Practitioner who provides addiction recovery services and public health advocacy with over 12 years of healthcare experience. She is dedicated to serving the needs of individuals and is honored to provide quality addiction treatment.
Soha Al-Ammoury
Nurse Practitioner
Shannon Hood
Medical Assistant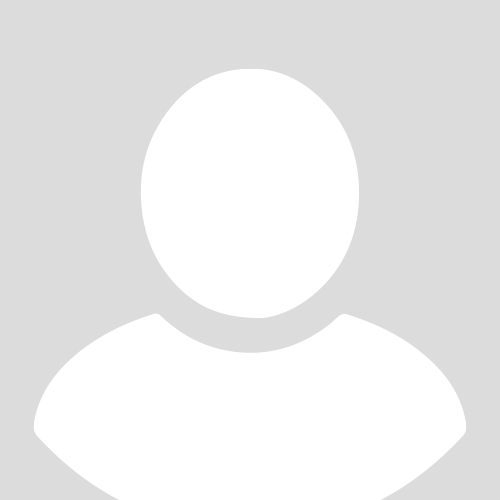 Othella English
Medical Assistant
Jon Twork
Clinical Administrator
Jon is a healthcare administrator with a background in clinical and administrative settings. He has a BSN from Eastern Michigan and is pursuing a Master in Health Administration from EMU, as well. He is passionate about addiction treatment, spirituality, and quality improvement and is committed to helping others become the best possible version of themselves.
Samantha Keeler
Recovery Coach, MSW
Samantha is a Certified Health Education Specialist and is currently working towards her master's degree in social work from the University of Michigan. Samantha enjoys sending weekly inspiration and helping her members set concrete goals. Samantha believes that self-care and maintaining life balance are very important.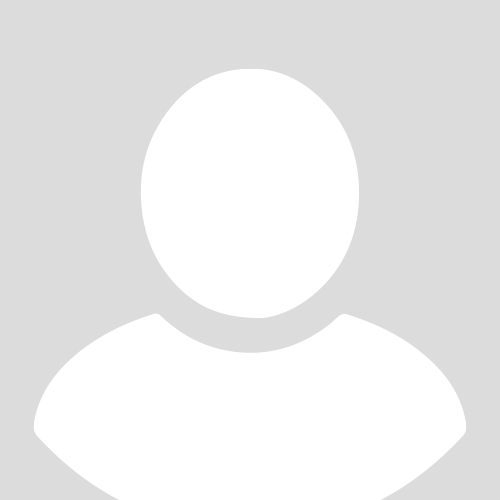 Janessa Perrin
Recovery Coach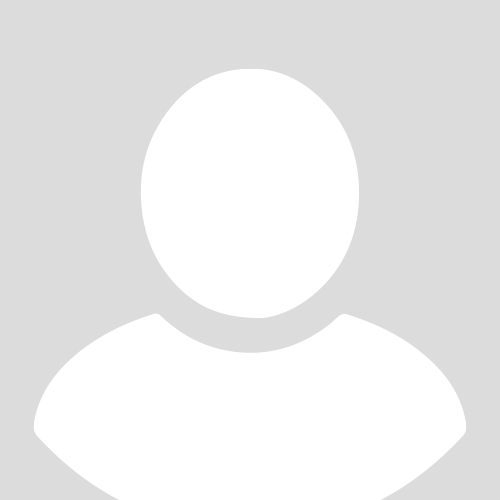 Melanie Coleman
Recovery Coach
Staci Kent
Recovery Coach, LLMSW
Staci has a background in Drug and Alcohol Abuse Studies and has her Masters in Social Work from Wayne State University. She is passionate about helping all at-risk individuals.
LaKeisha Thomas
Recovery Coach, LLMSW
LaKeisha received her Bachelor's in Social Work from Marygrove College and Masters in Social Work through Madonna University. Mrs. Thomas is an advocate for survivors of trauma, mental illness awareness, and substance usage. She is a motivational speaker, who hopes to challenge stigmas and reduce victimization.