Addiction treatment services for Michigan residents
Work on your recovery with support from coaches and clinical experts from Michigan.
To protect the health of our members and staff from COVID-19, we have temporarily closed our clinic. Until further notice, we will be offering all our normal treatment virtually.
Soha Al-Ammoury
Clinical Site Lead
Mary Connors
Nurse Practitioner
Samantha Danek
Physician Assistant
Samantha is a Physician Assistant with over 12 years of experience, working in various clinical roles. Witnessing firsthand how people who experience addiction fall through various cracks, she became a fierce advocate for reducing stigma related to addiction and improving treatment methods.  She is involved in various medical boards and Legislative committees focusing on policies and initiatives to make treatment models successful and obtainable for all.
Christine Jones
Nurse Practitioner
TaCoya Jones
Nurse Practitioner
TaCoya is a Nurse Practitioner who provides addiction recovery services and public health advocacy with over 12 years of healthcare experience. She is dedicated to serving the needs of individuals and is honored to provide quality addiction treatment.
Kristy Keaton-Baird
Nurse Practitioner
Kristy is a Nurse Practitioner providing recovery services with over 15 years of experience in the healthcare field. She understands the impact of substance use on the individual and those close to them and strives to remove the stigma associated with substance use. She is dedicated to providing compassionate recovery care and increasing access to this important service.
Sara Lincoln
Nurse Practitioner
Sara is a Nurse Practitioner providing treatment options for those suffering from addiction. She has vast experience with rural health care, telehealth, and various community agencies including multi-county recovery court services and the Michigan State Police Angels program.
Michael Moore
Nurse Practitioner
Michael is a certified adult nurse practitioner and alumnus of the University of Michigan and Yale University. He is passionate about providing authentic, patient-centered healthcare, especially for persons historically excluded from care such as the LGBTQ+ community.
Tami Wiggins
Nurse Practitioner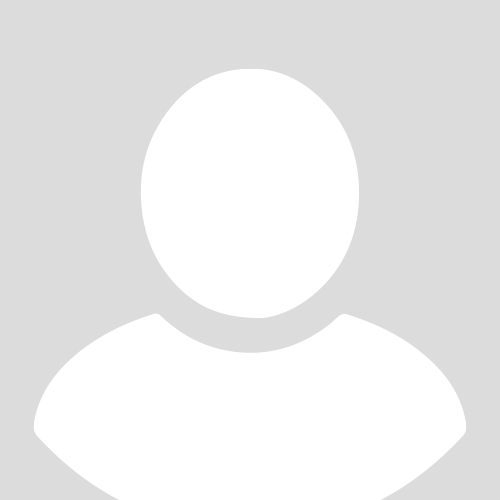 Robert DeJesus
Recovery Coach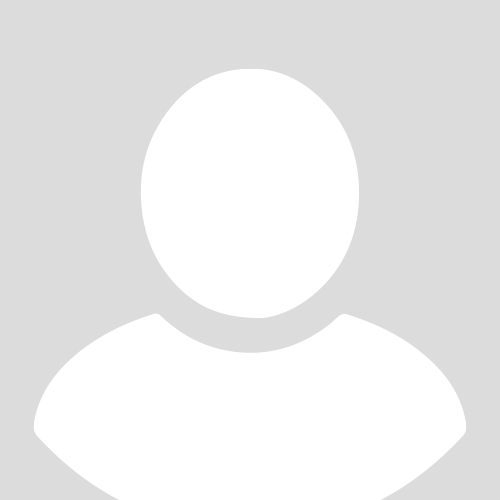 I received my Bachelor's in Social Work from University of Detroit and Masters in Social Work through Wayne State University. I am passionate about addiction treatment, and a proud member of the recovery community with over a decade of recovery and a great deal of knowledge of the recovery process. I brings an array of professional experience with substance-using adults, residential, outpatient, and community-based settings prior to joining Workit Health.
Krystle DuPree
Recovery Coach
Krystle is a Recovery Coach who has earned a BSW (Bachelor's in Social Work) from Eastern Michigan University and an MSW (Master's in Social Work) from the University of Michigan. She is a Detroit Native and an Army veteran currently living in Ann Arbor. She's also a gamer and loves books!
Jacqueline Emmons
Recovery Coach
Jacqui obtained her MSW from Michigan State University with specialization in Addiction Studies. She has worked in detox, residential, and outpatient addiction treatment settings using holistic and evidenced-based practices.
Deborah Harlan
Recovery Coach
Debbie is a recovery coach who earned a Master's in Social Work from Our Lady of the Lake University and a Master's in Psychology from the University of Phoenix. She pursued these degrees with the hope to help people. She has been a PC gamer for over 20 years and loves to read.
Samantha Keeler
Recovery Coach
Samantha is a Certified Health Education Specialist and is currently working towards her master's degree in social work from the University of Michigan. Samantha enjoys sending weekly inspiration and helping her members set concrete goals. Samantha believes that self-care and maintaining life balance are very important.
Staci has a background in Drug and Alcohol Abuse Studies and has her Masters in Social Work from Wayne State University. She is passionate about helping all at-risk individuals.
Sherri Nash
Recovery Coach
Sherri is a Clinical Mental Health Therapist specializing in working with individuals with co-occurring mental health disorders, anxiety, and depression, behavioral difficulties, and traumatic distresses. She identifies as a black queer woman and is committed to living an authentic life. Sherri holds a Master's degree in Clinical Mental Health Counseling and a Master's degree in Education, Training, and Development from Central Michigan University. Sherri believes that all people acquire the ability to overcome and any challenges and experience joy in living.
Janessa Perrin
Recovery Coach
Janessa received her Bachelor's in Social Work from the University of Michigan – Flint and her Masters in Social Work, from the University of Michigan- Ann Arbor. Janessa has a passion for mental health, and has experience working with substance abuse treatment, crisis services, and individual therapy.
Elizabeth Peters
Recovery Coach
Elizabeth is a Recovery Coach with a passion for ending the stigma of addiction.  She earned her bachelors degree in social work from Eastern Michigan University in 2018 and her masters degree in social work from Michigan in 2020.
LaKeisha Thomas
Recovery Coach
LaKeisha received her Bachelor's in Social Work from Marygrove College and Masters in Social Work through Madonna University. Mrs. Thomas is an advocate for survivors of trauma, mental illness awareness, and substance usage. She is a motivational speaker, who hopes to challenge stigmas and reduce victimization.
Othella Caddell
Medical Assistant
Registered Medical Assistant with an Associate of Arts degree in Healthcare Administration. I have experience with inpatient care along with outpatient care. I have worked in the healthcare field for 10 years and enjoy helping people in any way possible.
Shannon Hood
Medical Assistant
Jon Twork
Clinical Administrator
Jon is a healthcare administrator with a background in clinical and administrative settings. He has a BSN from Eastern Michigan and is pursuing a Master in Health Administration from EMU, as well. He is passionate about addiction treatment, spirituality, and quality improvement and is committed to helping others become the best possible version of themselves.
Questions? Talk to an expert​