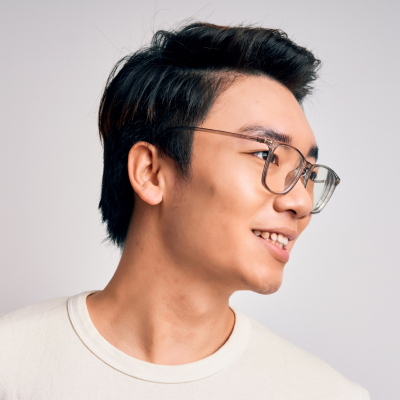 Addiction treatment services for Michigan residents
Work on your recovery with support from coaches and clinical experts from Michigan.
Questions? Talk to an expert​
Our Ann Arbor clinic offers detox and telemedicine Suboxone care to all of Michigan. ​
To protect the health of our members and staff from COVID-19, we have temporarily closed our clinic. Until further notice, we will be offering all our normal treatment virtually.