Moderate or quit drinking from home for California residents
How our virtual alcohol rehab works
We prescribe naltrexone (ReVia or Vivitrol) to help to reduce your alcohol cravings.
Naltrexone is administered as a part of our complete treatment program, which includes behavioral therapies coursework and online counseling.
Virtual Doctor's Appointments
All our clinician visits are online and hosted through our HIPAA-compliant app. Like any doctor's appointment, our providers will check in with you and monitor your health throughout your treatment. The only difference is that it is all online.
Recovery can be complicated and unpredictable. That's why our counselors are available online, so you have access to support when you need it most.
Trained in addiction recovery, they are available to listen, provide tools, and offer advice that makes a difference.
100% virtual substance use treatment available now in California
We work hard to reduce the cost of our program. Here are some of our partnerships.
Double-check if we accept your plan with our insurance checker.
Commercial Plans
Aetna
Cigna
UnitedHealthcare
Public Plans
Medi-Cal
Original Medicare
Self Pay
A flat fee for care available for those out-of-network or who prefer not to use insurance.
You've got questions? We have answers
"Lisa, my co-founder and I, founded Workit after meeting in California's recovery community. We were tired of seeing friends fall through the cracks of traditional systems of care. Workit Health brings expert support for alcohol directly to Californian's phones."
Robin McIntosh, Workit Health Co-Founder
Frequently asked questions
Will buprenorphine help me feel better right away?
With opioid addiction, people are physically and emotionally depleted. When you give someone the first couple of doses of buprenorphine, they immediately feel better. When you see them for their follow-up, they say they feel like a new person. It's not often that you're able to see the result of treatment so quickly.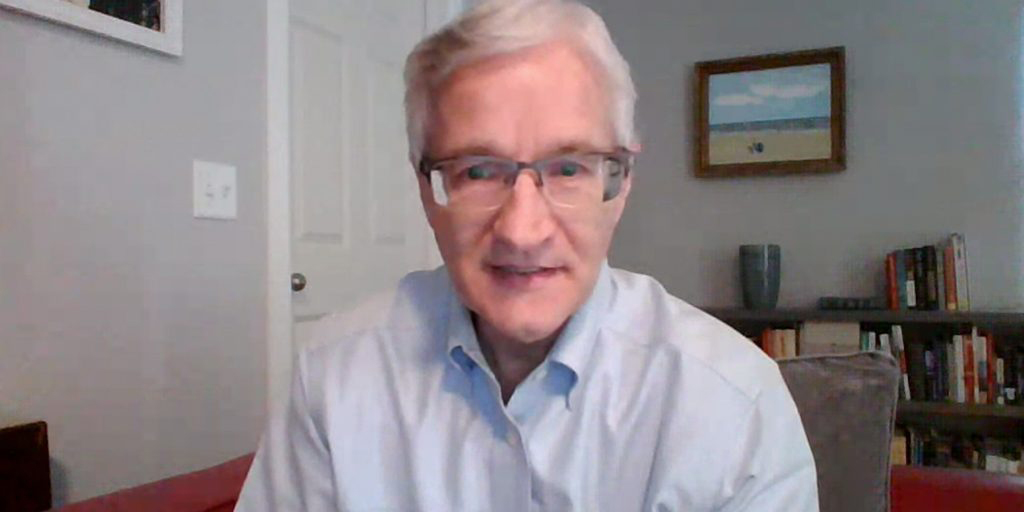 Dr. Kevin Armington
Workit Physician, Board Member of Office of Alcoholism and Substance Use Services
What can I expect from the Workit program? 
Through Workit, you'll meet with a clinician and develop a therapeutic relationship with them. You'll have the support of a counselor. You're not going to feel alone out there. We have groups you join and courses that you can do that are fun and not like being in school. It's supportive. It's a little something you carry in your pocket.
Dorothy Moore
Workit Nurse Practitioner, Assistant Professor at San Jose State University
Is telemedicine an effective way to treat addiction? 
With telemedicine, you can get the treatment that you need from the comfort of your home. Not everyone can find a babysitter to get to get to a treatment center. Workit Health was one of the first innovative providers to offer telehealth even before COVID. I love being able to reach out to people who need help wherever they are.
Chelsea Chang
Behavioral Health Lead, Master's of Social Work from Rutger's University