These two medications are both approved by the FDA for the treatment of opioid use disorder. Which is right for you?
What is the difference between Suboxone and Subutex?
Subutex and Suboxone are both sublingual medications (dissolved under the tongue) that use buprenorphine to treat opioid addiction.  The difference is in their formulations. Suboxone contains buprenorphine and naloxone, while Subutex contains buprenorphine only.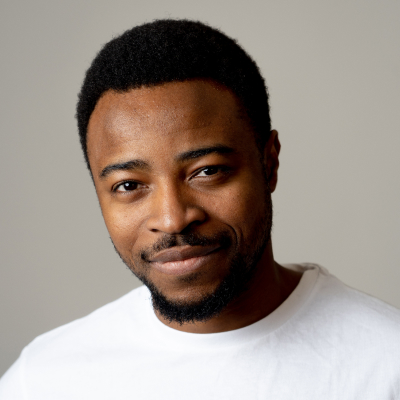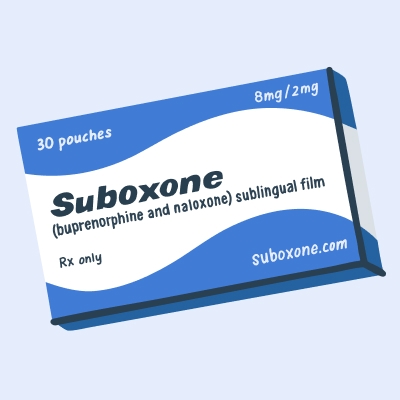 Suboxone (buprenorphine/naloxone) FAQs
Suboxone is the brand name for an FDA-approved medication (buprenorphine/naloxone) used to treat opioid addiction. This medication is endorsed by the Substance Abuse and Mental Health Service Administration as the preferred method of treatment for opioid addiction treatment.
Suboxone helps to alleviate the brain's dependence on opioids, like heroin, fentanyl, and other prescription pain relievers, while also reducing withdrawal symptoms and cravings. Suboxone is part of a group of interventions called medication-assisted treatment used to treat opioid use disorder.
Subutex (buprenorphine) FAQs
Subutex contains buprenorphine only. Like Suboxone, Subutex is an FDA-approved medication that helps to treat opioid addiction.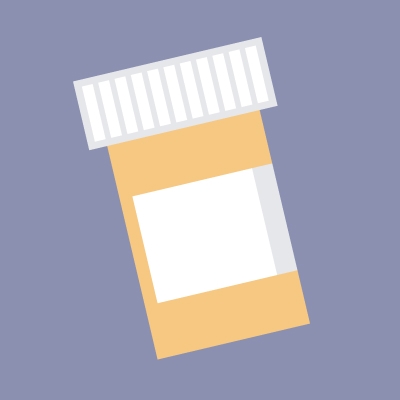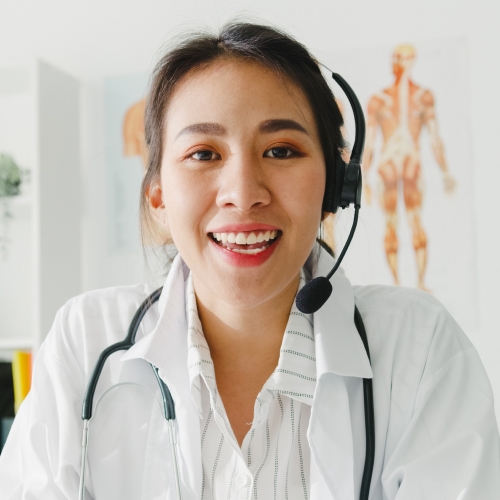 Where can I get Suboxone or Subutex?
Workit Health offers Suboxone treatment in many states (see our map below). While Workit's telemedicine Suboxone treatment is 100% virtual in most states, Ohio may require a single in-person appointment to receive Suboxone. If you aren't in our area, learn other strategies for finding a Suboxone Clinic near you. Workit does not prescribe Subutex.
To find Suboxone or Subutex treatment in your area, the NAABT has a directory called Treatment Match which will connect you with local providers. And the Substance Abuse and Mental Health Services Administration (SAMHSA) offers a Buprenorphine Practitioner Locator. 
Medication-assisted treatment available in many states
With multiple clinic locations around the country, we are working to bring the very best care to you.
Online therapy available nationwide.
Opioid Use Self-Assessment Quiz
Take our opioid self-assessment to check on your use and find out if Workit Health is right for you. This screening tool is a self-evaluation adapted from the DSM screening tool, and is designed as a self-assessment of opioid use.
Has my opioid use become a problem?
Take our opioid self-assessment to check on your use. This tool should not be used as a replacement for a clinical diagnosis.