Acamprosate vs Naltrexone
These two medications are both approved by the FDA for the treatment of alcohol use disorder. Which is right for you?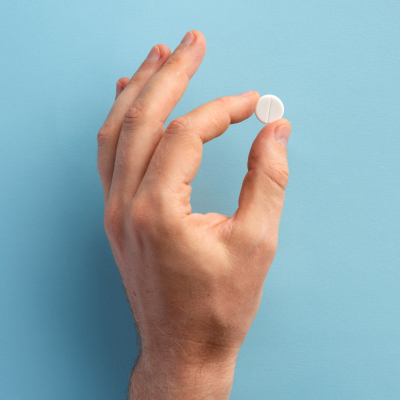 What is the difference between acamprosate and naltrexone?
While both naltrexone and Campral can be used to treat alcohol addiction they both differ slightly in purpose: naltrexone can be used by people still drinking with the goal of reducing the frequency and duration of drinking. However, Campral is taken with the purpose of maintaining abstinence (no drinking at all).
Naltrexone (ReVia and Vivitrol) FAQs
Naltrexone (brand names ReVia and Vivitrol) is an FDA-approved medication that helps to treat alcohol use disorder by reducing cravings and blocking the euphoric effects of alcohol. Naltrexone belongs is a group of medications called opioid antagonists, and can also be used to treat opioid use disorder.
Acamprosate (Campral) FAQs
Acamprosate (brand name Campral) is an FDA-approved medication for the treatment of alcohol use disorder. It helps to reduce cravings for alcohol and minimizes withdrawal effects when you've quit drinking.
Medication-assisted treatment available in many states
With multiple clinic locations around the country, we are working to bring the very best care to you.
Online therapy available nationwide.
Do I have a drinking problem?
Take our self-assessment to check on your alcohol use and find out if Workit Health is right for you. This tool should not be used as a replacement for a clinical diagnosis.
Alcohol Self-Assessment Quiz