Accessible FDA-approved addiction treatment for Californians, that works with your life
Workit Health offers at-home detox from opioids or alcohol. Get FDA-approved medication for addiction from your smartphone, laptop, or computer.
Telemedicine addiction care in California
Select the treatment option you are interested in.
Talk with one of our health care advisors to find out if Workit Health is right for you.
Workit has two clinics in California
Great app for an even better program. I've been looking for this type of office forever.
Everything from your appointments to random drug tests are all on the Workit Health app! I can honestly say I have been clean since I started...
I really don't want to use anymore and Workit has helped. Workit has been helping me to understand that it's an ongoing battle.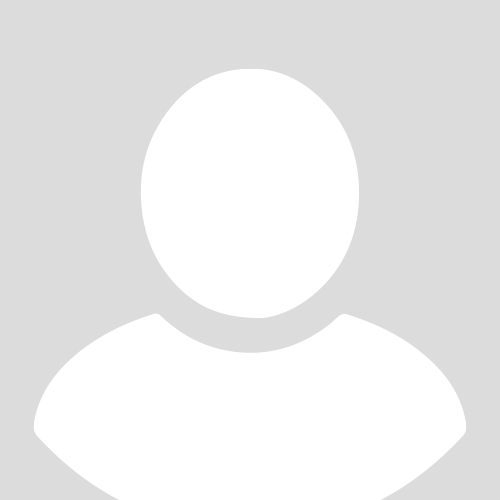 Dede Jackson
Nurse Practitioner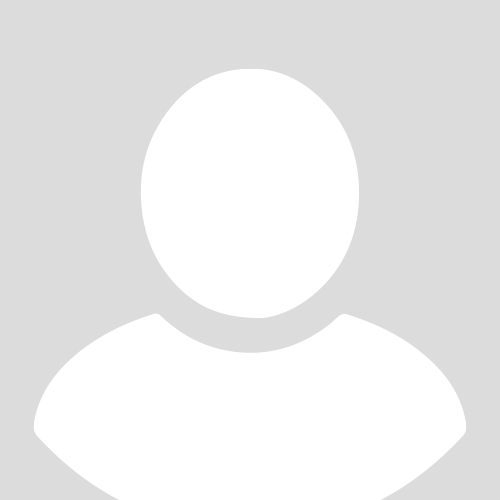 Dorothy Moore
Nurse Practitioner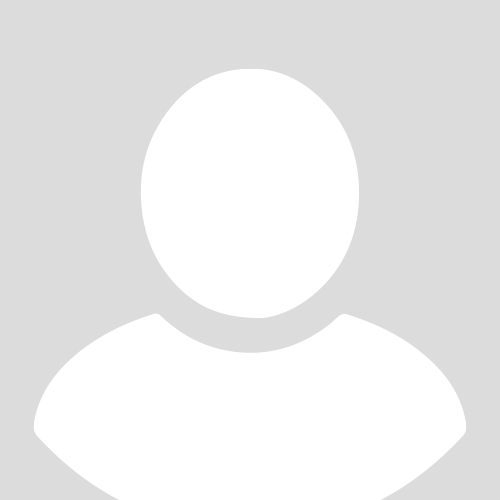 Dorothy Moore retired from Kaiser Permanente after 17 years of critical care nursing— ICU and the ED. She is now an Assistant Professor of Nursing at San Jose State University. Dorothy cares about recovery treatment because she worked in the emergency department in Oakland, CA for many years and was very disturbed by how poorly people with addiction disease were being treated. She knows too well what addiction can do to families and she does her part to help stop the stigma, and start looking at addiction as a treatable, common, chronic disease.
Yuliana Cisneros
Medical Assistant, Northern California
Medical Assistant, Northern California
Sherrie Rager
Recovery Coach, PhD, CADC II
Recovery Coach, PhD, CADC II
Sherrie has degrees in social work, counseling, and psychology. She also holds the Advanced Certified Alcohol and Drug Counselor and Senior Addiction Specialist certifications. A professional in the addiction field for over 25 years, Sherrie has a passion for meeting members where they are and is honored to be a part of their journey to recovery. She knows that there is more than one way to recover, and strives to help people in whatever way works best for them. In her free time, Sherrie enjoys spending time with her family, including her best friend, her dog Lilly.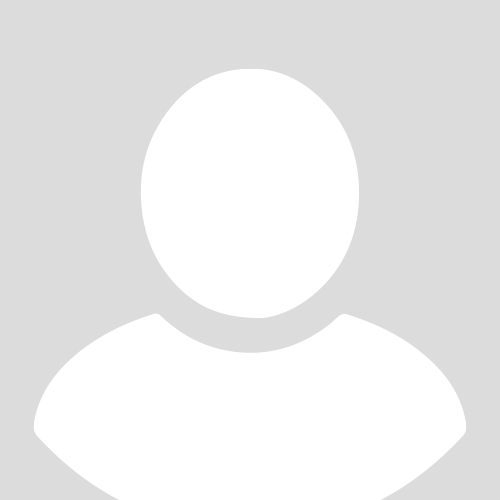 Brent Brummert
Nurse Practitioner
Claudia Padilla
Medical Assistant
Robert Mills
Recovery Coach, LAADDC
Robert Mills, MA LAADC has over 14 years experience working in the addiction treatment field with a diverse population, including 5 years in medically assisted treatment. He believes that anyone can make meaningful changes in their lives and is passionate about assisting clients on that journey. When not working, he can usually be found with a good book, drinking way too much coffee.