Get help for compulsive gambling, on your phone
If you're struggling with compulsive gambling, online therapy can help. Our secure program brings expert care to your phone or computer, so help is discreet, compassionate, and there when you need it most.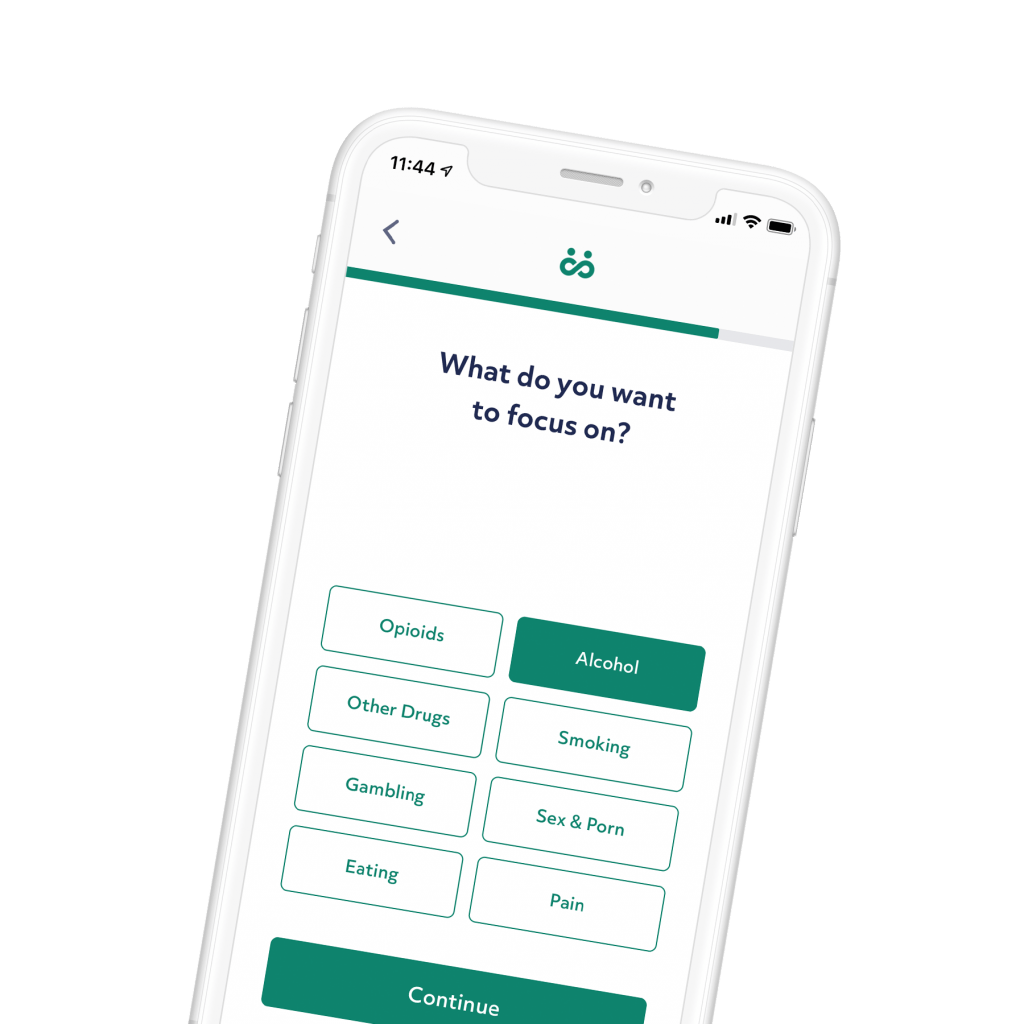 Online help for gambling is here
Over 2.6% of the American population has a problem with gambling — over 10 million people. Only 5-12% of those people ever find treatment for their problem. Workit Health is here to change that. Our counselors offer you the support and tools you need to stop gambling.
Do you have a problem with gambling?
Take our gambling self-assessment to find out if Workit Health is right for you.
Gambling Self-Assessment Quiz
This tool should not be used as a replacement for a clinical diagnosis.
Frequently asked questions
It's frustrating when you need help to stop gambling, and can make you feel powerless. Remember that gambling affects the same parts of the brain as addictive substances like drugs. Workit Health understands the type of cognitive changes gambling causes and can help you change your behavior with evidence-based tools and techniques.
Workit Health's online therapy program for gambling offers HIPAA-compliant, confidential care. No one will know you're receiving help for gambling, and you will be able to message your coach discreetly through the Workit Health app.