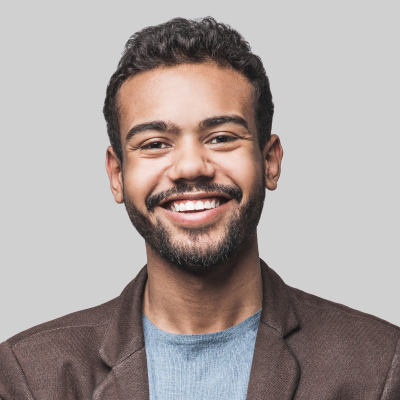 Workit Health Impact Report 2020
Changing the way addiction is treated in America
As the world slowed, Workit Health ramped up.
This year brought unprecedented challenges for the American healthcare system as the COVID-19 pandemic forced many clinics to shut down and overwhelmed emergency departments. The strained healthcare system paired with the economic stressors of a recession, social isolation, and overwhelming uncertainty put those with substance use disorders at a greater risk of relapse. 
Workit Health transitioned to a completely virtual model of care delivery following the relaxation of federal regulations. By optimizing our expertise in telemedicine addiction treatment, we were able to ensure continuity of treatment for our members while accepting hundreds of new patients that needed a new digital treatment provider. 
Offering this continuity of care was especially impactful in rural areas and treatment deserts. An analysis of Workit Health's member location revealed a growth in members residing in these areas. Our telemedicine program allowed members to overcome some of the most common barriers to care that were exacerbated amidst the pandemic, including lack of transportation and childcare.
Workit Health was recognized by GuideWell Mutual Holding Corporation (GuideWell), the parent to a family of forward-thinking companies focused on transforming health care, in the COVID-19 Health Innovation Collaborative. Our solution addressed social isolation, a major stressor and challenge for those in recovery during the pandemic. Increased group attendance appointments and expanded support from Workit Health's behavioral health team provided comfort for many of our members. 
Although the future still remains uncertain in many ways, Workit Health will always be there to support those who need it most. For many on our team, the challenges of COVID-19 have reaffirmed the importance of providing expanded telemedicine treatment options, bringing new meaning and significance to the work that we do.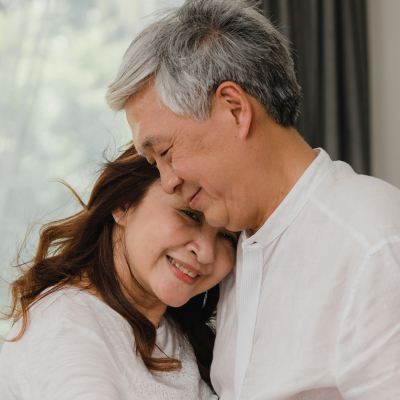 Expanding access to care for all.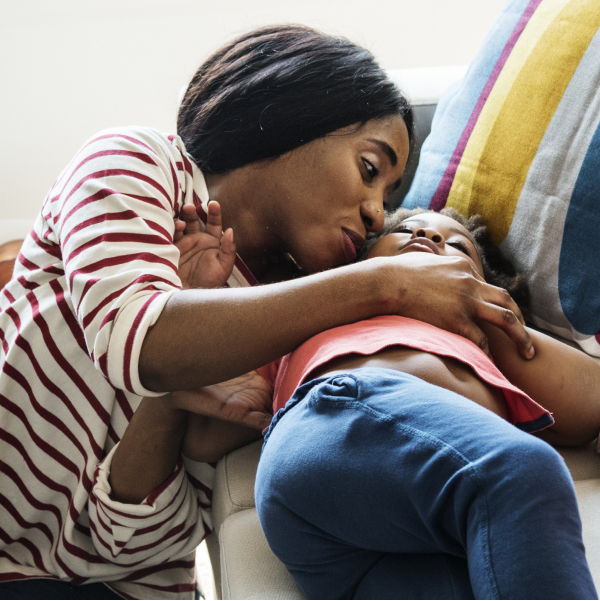 Language access equity in addiction treatment remains critically under-addressed, and as a result, culturally and linguistically diverse populations continue to face higher rates of addictive disorders. Research has shown that language translation availability has an impact on addiction treatment program completion rates. 
Access to culturally responsive care remains sparse for the Latinx communities in California, one of Workit Health's core states. This is significant given the higher prevalence of alcohol and illegal substances in low-income communities, where Latinx individuals are disproportionately represented. Research shows significant disparities in access to treatment for Latinx individuals. Geography and distance to treatment remain common barriers for this population. These barriers negatively impact retention rates and other clinical outcomes. Workit Health has a significant presence in California, demonstrating the potential to effectively address this disparity through the integration of language services and other cultural competency features. 
This year, we have implemented teletranslation services as part of Workit Health's initiative to expand access to treatment and promote health equity. As a result of these efforts, members are able to receive care in their native language. As Workit Health continues to expand coverage to states across the country, our translation capabilities will ensure that we are able to indiscriminately provide treatment for those who need it. 
Workit Health also seeks to utilize member data to better understand and measure our ability to increase health equity among diverse populations and to improve cultural inclusivity practices. The insights gained from this data will scale our impact in our expansion states with significant non-native English speaking populations, such as Florida and Texas.
Increase in Web Traffic as People Turn to Telemedicine
Providing the gold standard of care in the criminal justice system.
Medication-assisted treatment (MAT) remains underutilized among criminal justice populations as persistent stigmatization and misinformation continue to hinder the rapid adoption of MAT despite its effectiveness. A common misperception of MAT is that it "substitutes one drug for another". 
Another challenge for criminal justice programs interested in implementing a MAT program is the scarcity of providers who are able to serve populations under criminal justice oversight. Treating these specialty populations requires expertise and skillsets that not all providers are equipped to offer. Nevertheless, it is imperative to build a bridge between treatment providers and criminal justice agencies in order to destigmatize and decriminalize substance use disorders. 
This year, Workit Health won a contract with a drug court in California. Through this partnership, Workit Health will have the opportunity to provide MAT services to meet the needs of the population of the court. The success of this project will not only increase access to MAT for criminal justice populations, but also serve as further evidence of the benefits of integrating MAT programs. 
Workit Health also remains committed to advocating for the gold standard of care in its efforts to destigmatize and promote access to MAT through referral partnerships with re-entry programs. These relationships that we build are mutually beneficial, offering opportunities for deepened learnings and understandings on both sides to achieve a common goal.  
Accessibility
Increase access to care through telemedicine
Gold Standard of Care
Expand access to medication assisted treatment
Affordability
Deliver affordable care options to our members
Affordability without compromising quality of care.
Cost of treatment and lack of coverage continue to pose significant barriers to addiction treatment for those who are most in need. This barrier heighted as many faced economic instability and uncertainty this year, reinforcing the need for affordable treatment options. Affordable care options are essential to equitably addressing the opioid epidemic across socio-economic divisions. 
Nearly 40% of individuals with an opioid use disorder are covered by Medicaid. Workit Health recognizes the importance of developing partnerships with health plans to ensure that treatment remains affordable and accessible to those who need it most. This year, Workit Health has achieved a 10% treatment initiation rate within the Medicaid population with opioid use disorder in Michigan. 
In addition, Workit Health collaborates with the state to distribute treatment grants which cover the cost of treatment for eligible members. Eligible members include those who are uninsured or whose Medicaid insurance does not cover the cost of Workit Health's services. Through these grants, we ensure that financial hardship does not pose an additional burden or barrier to treatment.
A LETTER FROM LISA AND ROBIN
Patient-led design is the future of medicine. We believed this in 2015, when we founded Workit Health, and even more so at the close of 2020, as we work in a perfect storm of twin epidemics: Covid-19 and Opioid Use Disorder. Personal connection, compassion for our members, and a deep commitment to authentic and exceptional design fuels our journey. Love for one another and our team members lights our way. Together, we are building a better future for the lost and for the living. 
2020 has been quite a year! Workit Health has persevered through the challenges of a global pandemic and rose to the occasion by offering gold standard services. Our national footprint expanded to multiple new states and over 43 million lives. We added twenty one health plans to our growing list of innovative partners, and delivered field leading addiction treatment to thousands of individuals. Needless to say, we've been busy. 
In addition to expanding quickly, we are proud to report that we grew our data capabilities significantly. This allowed us a deeper view into our membership. In August, 2020 we completed a study that revealed our 12-month retention and adherence stats. The results are astounding, and a testament to patient-led design: 53% of our members remained active in their treatment program after one year, achieving a 100% adherence rate. As we continue to advance our offerings, we look to our outcomes data as a key indicator of success. 
As we look towards the future, we envision a world where addiction care is  comprehensive, embedding direct treatment of co-occurring Hepatitis C, HIV, depression, and anxiety, to advance long term recovery. We are excited to continue to expand our programs to reach a broader population in the new year through extension of our services to adolescents. Within the young adult and adolescent population, one in five reports misusing opioids at some point. Additionally, Workit Health's clinic program will expand to three new states, Ohio, Texas, and Florida in 2021. As we move boldly into the future, the need for instant access and smart platforms is paramount. 
As we head boldly into 2021, our priorities are:
To provide 24/7 care to meet the demands of chronic conditions

To outfit our members with the tools to recover from anywhere, at anytime

To enable a data sharing partnership of trust with our members: all of these are priorities as we head boldly into 2021. 
The end of the year marked the passing of Tony Hsieh, CEO and Founder of Zappos. We are dedicating 2021 to his legacy by pushing to reach the next level of customer service through quick on demand chat and rapid access to addiction treatment. Our vision for Workit Health is that we are a patient service company that happens to provide addiction care. Our commitment to putting the member first will allow us to continue to deliver an unparalleled experience in treatment. 
Robin & Lisa
Co-Founders & Co-CEOs of Workit Health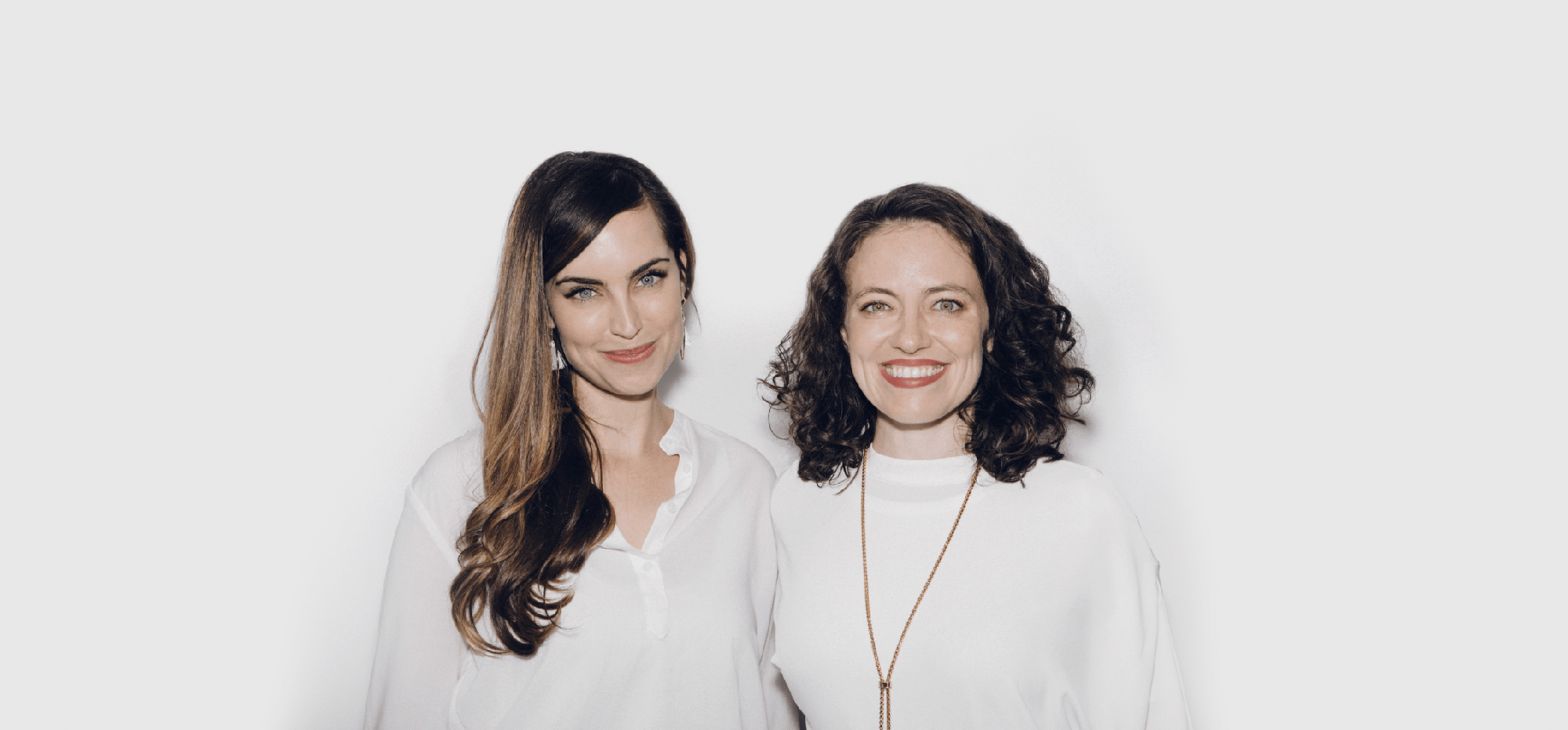 The Milestones That Made Us
2014
---

December
Workit Health founded
2015
---

March
First Workit Health app V1 launched
2016
---

July
Received seed round of funding

Entered Healthbox Accelerator

September
First employer contract signed

November
Workit Health receives its first SBIR grant from the National Science Foundation and is in the top 10% of its cohort
2017
---

January
Closed bridge round
Launch direct to consumer

May
Pivot to MAT

August
First Workit Clinic launch in MI

December
Workit Clinic launch in CA
2018
---

January
Workit Health receives BCorp status, joining a network of 2,300+ companies dedicated to using business as a force for good

Expansion of the Michigan clinic to Ann Arbor

February
Workit Health receives accreditation from the Joint Commission


2019
---

January
Closed Series A funding with Blue Cross Blue Shield Venture Partners

September
SBIR Contract from NIDA awarded

October
First payor contract launched with Aetna

Published white paper showing a 74% retention rate at 3 months

Launched clinic in New Jersey
2020
---

April
Workit Health moves to a fully virtual treatment model in light of COVID-19 shutdowns

Workit Health reaches 10,000 member sign ups

May
245% increase in appointments scheduled

June
Launched clinics in Alaska and Washington

August
Workit Health completes a 12-month cohort analysis