Acamprosate vs Naltrexone
Naltrexone is approved by the FDA for use in medication-assisted treatment for opioid and alcohol use disorders. It comes in two forms: as an oral pill under the brand names ReVia and Depade, and as a monthly injection under the brand name Vivitrol. Here is a closer look at the differences between these two options.
What's the difference between naltrexone and Vivitrol?
Because Vivitrol is a form of injectable naltrexone, there is no difference between naltrexone and Vivitrol. When most people ask this question, what they really mean is, "What's the difference between Vivitrol and ReVia?" ReVia is the most commonly prescribed pill form of naltrexone.
Naltrexone is an opioid antagonist. It binds to and blocks opioid receptors, which can reduce cravings for opioids like heroin or pain pills. It reduces the euphoric effects of opioid medications like heroin, methadone, and oxycodone, and also helps to reduce the amount and frequency of drinking.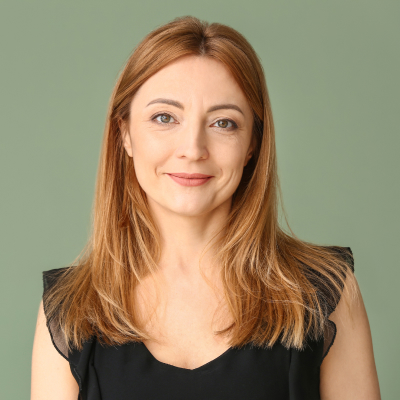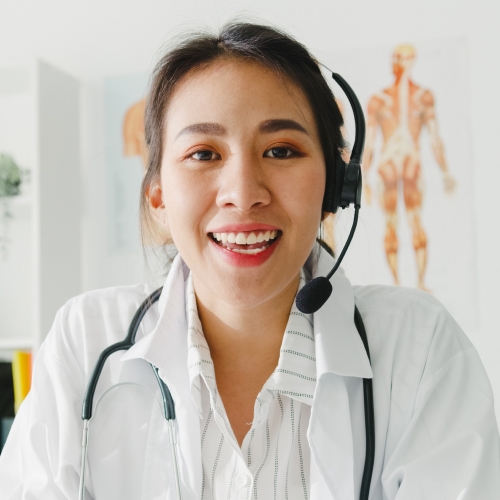 Vivitrol (naltrexone injection) FAQs
ReVia (naltrexone pills) FAQs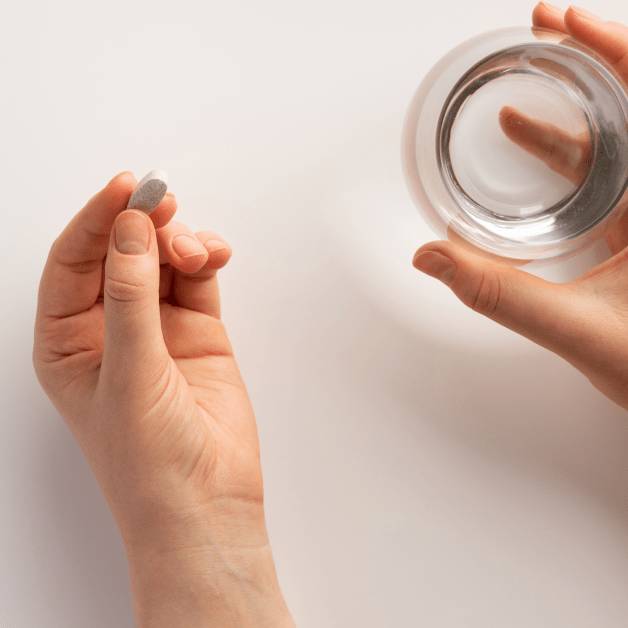 Other options for medication-assisted treatment
If naltrexone, in either injectable or pill form, isn't right for you, there are other treatment options FDA approved to help.
The first part of Suboxone is buprenorphine, a partial opioid agonist that attaches to opioid receptors. It has strong binding ability, replacing and blocking other opioids so that they become ineffective. The second part is naloxone, a drug intended to reverse opioid overdoses, whcih is included to prevent misuse of this medication. Suboxone reduces opioid cravings and withdrawal symptoms to help you recover from opioid addiction.
Acamprosate (Campral) is a medication that is FDA-approved to treat alcohol use disorder. It can help you manage your cravings for alcohol, and may minimize the withdrawal effects and balance your brain chemistry once you've quit drinking. It cannot be taken while you are actively drinking.
Medication-assisted treatment available in many states
With multiple clinic locations around the country, we are working to bring the very best care to you.
Online therapy available nationwide.