Ann Arbor Clinic, treatment services for Michigan residents
Workit Health is proud to serve Southeastern Michigan members from our Ann Arbor Clinic.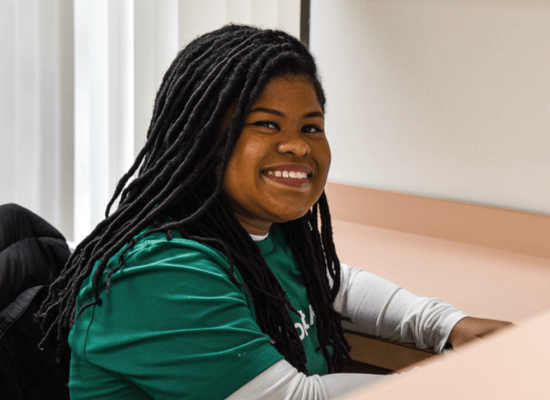 To protect the health of our members and staff from COVID-19, we have temporarily closed our clinic.
Until further notice we will be offering all our normal treatment virtually.
Convenient and easy in Ann Arbor, MI
We offer at-home detox and telemedicine Suboxone care to all of Michigan.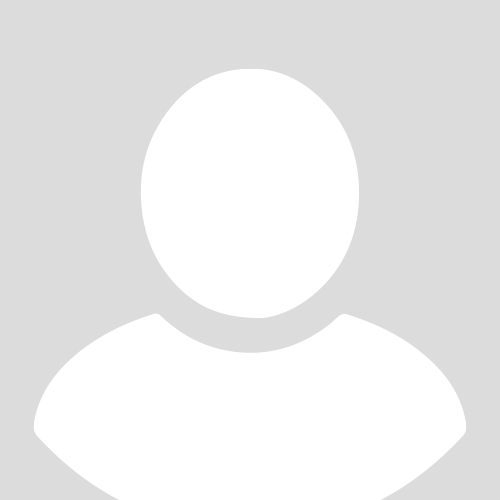 Tami Wiggins
Nurse Practitioner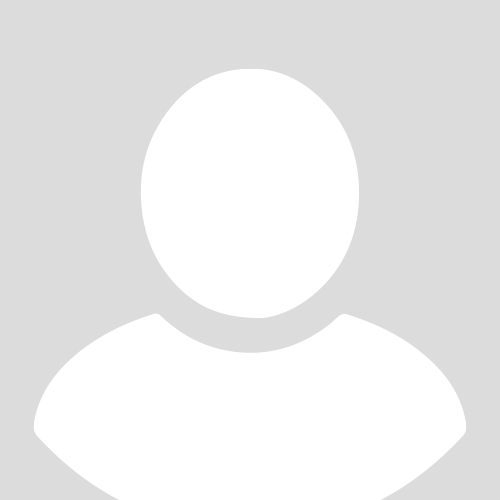 Jaquline Emmons
Recovery Coach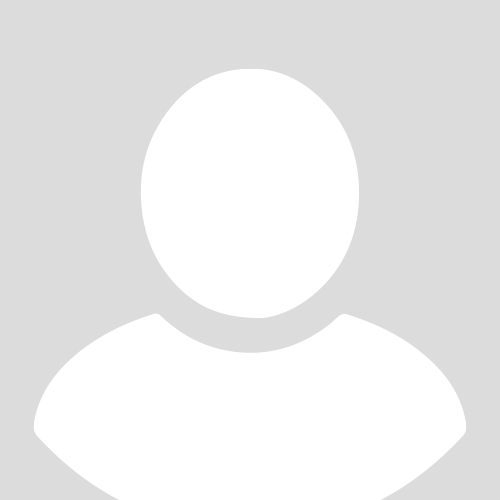 Sherri Nash
Recovery Coach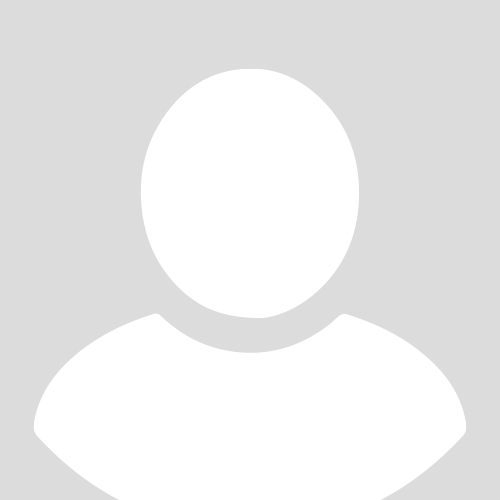 Sherri is a Clinical Mental Health Therapist specializing in working with individuals with co-occurring mental health disorders, anxiety, and depression, behavioral difficulties, and traumatic distresses. She identifies as a black queer woman and is committed to living an authentic life. Sherri holds a Master's degree in Clinical Mental Health Counseling and a Master's degree in Education, Training, and Development from Central Michigan University. Sherri believes that all people acquire the ability to overcome and any challenges and experience joy in living.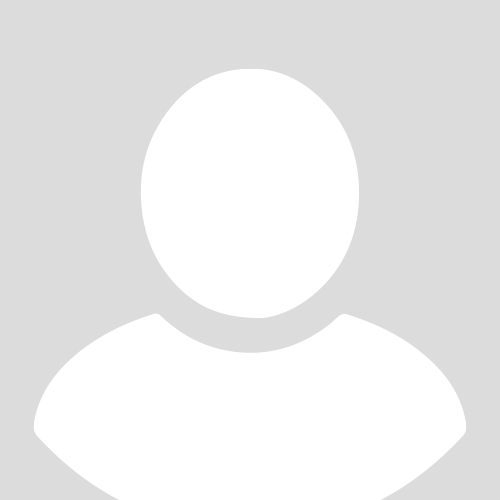 Elizabeth Peters
Recovery Coach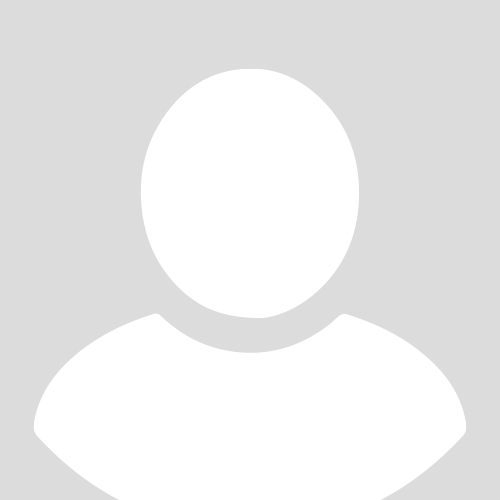 Elizabeth is a Recovery Coach with a passion for ending the stigma of addiction.  She earned her bachelors degree in social work from Eastern Michigan University in 2018 and her masters degree in social work from Michigan in 2020.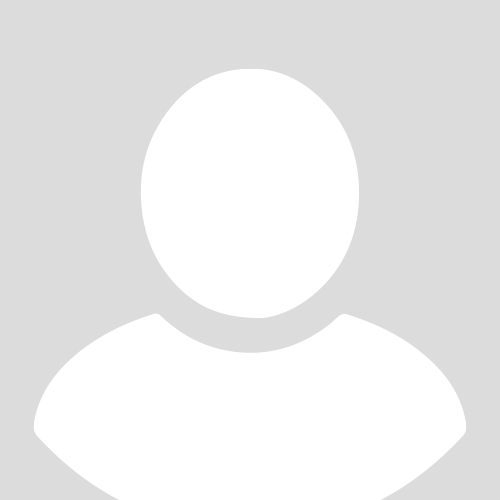 Robert DeJesus
Recovery Coach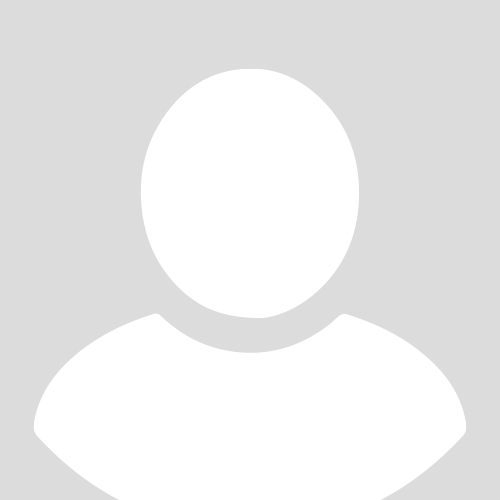 I received my Bachelor's in Social Work from University of Detroit and Masters in Social Work through Wayne State University. I am passionate about addiction treatment, and a proud member of the recovery community with over a decade of recovery and a great deal of knowledge of the recovery process. I brings an array of professional experience with substance-using adults, residential, outpatient, and community-based settings prior to joining Workit Health.
Mary Connors
Nurse Practitioner
Questions? Talk to an expert