Substance use care, simplified
Effective and nonjudgmental telehealth treatment for opioid and alcohol use disorders for your population.
Modern addiction treatment for a digital world​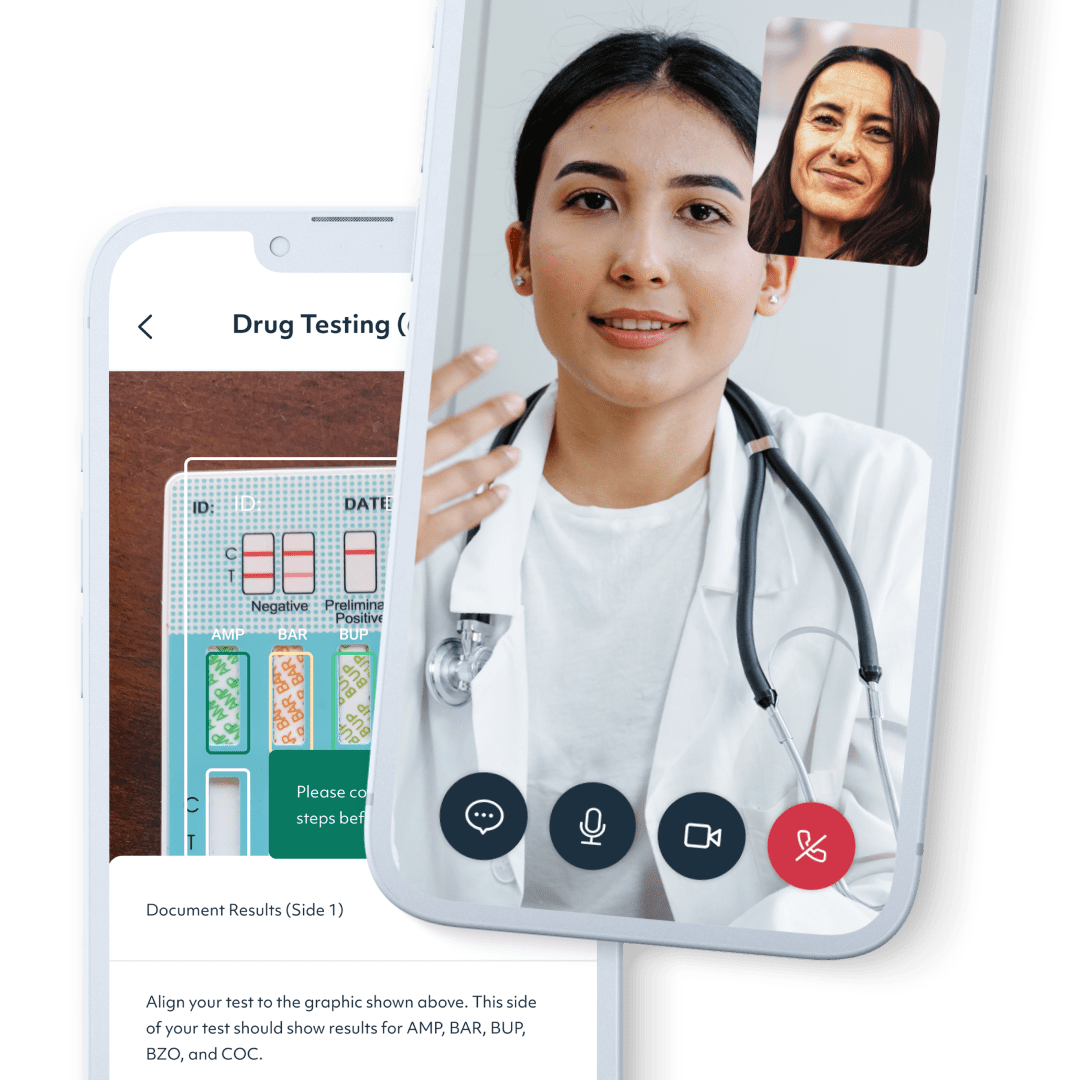 Positive outcomes start with exceptional care
People are more than a single diagnosis
Ready to learn more about bringing Workit to your network?
Building connection with community
All the components of gold standard care in one place
You're here today, you're here to get better, and I'm here to help you do that.
Dr. Kevin Armington, Workit Physician
Board Member of Office of Alcoholism and Substance Use Services
Trusted by major insurance providers