Lisa McLaughlin is the Co-Founder and Co-CEO of Workit Health. She has intensive experience serving on executive leadership teams at digital health and learning startups, supplemented with seven years of academic experience in psychiatry, information science, and social work.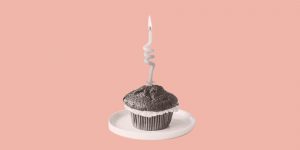 Lisa McLaughlin, Workit Health's Co-Founder and Co-CEO, just celebrated 16 years sober. Here are 16 ways her recovery has evolved.
Read More »
Workit Health's Co-Founder and Co-CEO Lisa McLaughlin is proud to be speaking at the Precision Medicine World Conference Michigan on June 6-7. Conference organizers caught up with Workit's Co-CEO Lisa McLaughlin, to ask her about innovating solutions for the opioid crisis in Michigan.
Read More »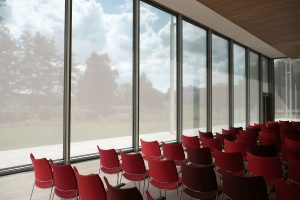 The center of addiction recovery is broken. We have been losing too many, too fast, for way too long. At Workit we call these friends and family members the Lost, and we have grown tired of watching them die by the hundreds in our worlds. We have come to believe that there is a better way and that we are responsible for designing it together.
Read More »