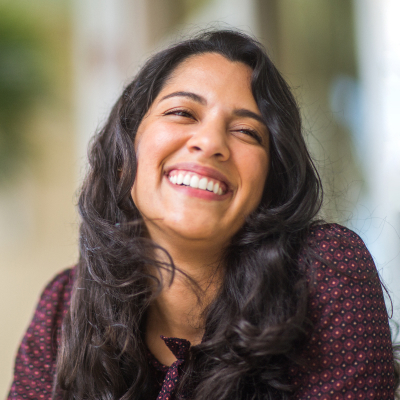 Find freedom from alcohol
Drink less or quit entirely. Feel like your best self with 100% virtual clinical support.
Alcohol use can negatively effect your relationships, health, and mental well being. Medication can help you reduce drinking or quit entirely.
Naltrexone
Clinically-proven to help reduce heavy drinking days and cravings for alcohol, naltrexone is a once-daily pill which is FDA-approved for alcohol treatment.
Campral
Giving up alcohol can cause stress and cravings. Campral can increase a feeling of well-being in recovery, resulting in long-term sobriety.
Frequently asked questions
How can medication help me?
Alcoholism is really hard to treat. In the past, we've really only been able to send people to 12 step programs, which are effective, but they don't work for everybody. Today, we have a drug that helps with the cravings for alcohol, called naltrexone. It's an easy to take drug. There's not a lot of side effects, and it's quite effective in helping people to avoid picking up that first drink.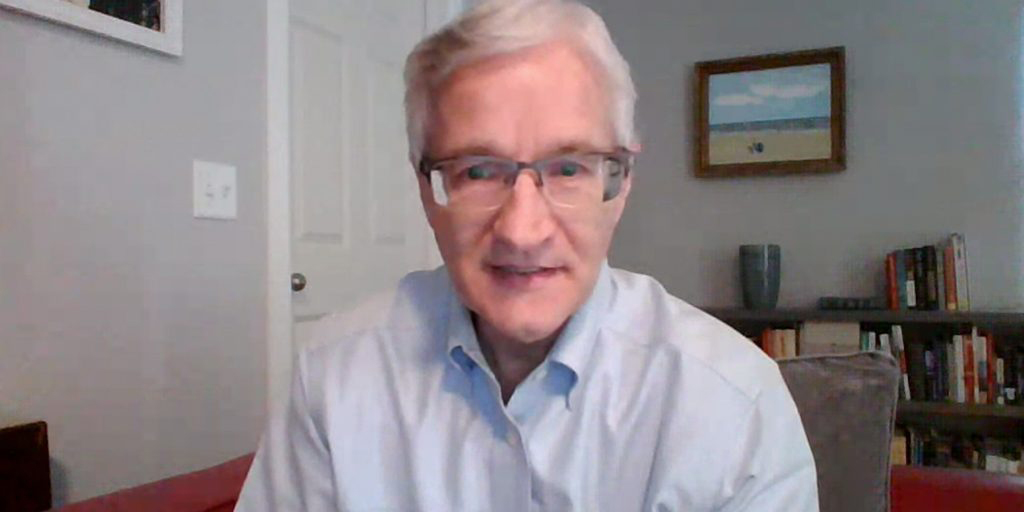 Dr. Kevin Armington
Workit Physician, Board Member of Office of Alcoholism and Substance Use Services
What can I expect from the Workit program? 
Through Workit, you'll meet with a clinician and develop a therapeutic relationship with them. You'll have the support of a counselor. You're not going to feel alone out there. We have groups you join and courses that you can do that are fun and not like being in school. It's supportive. It's a little something you carry in your pocket.
Dorothy Moore
Workit Nurse Practitioner, Assistant Professor at San Jose State University
Is telemedicine an effective way to treat addiction? 
With telemedicine, you can get the treatment that you need from the comfort of your home. Not everyone can find a babysitter to get to get to a treatment center. Workit Health was one of the first innovative providers to offer telehealth even before COVID. I love being able to reach out to people who need help wherever they are.
Chelsea Chang
Behavioral Health Lead, Master's of Social Work from Rutger's University
Work with experts in addiction medicine and behavior change
You'll have unlimited messaging access to your care team, and follow-ups with a dedicated clinician.
Our Counselors
Dedicated to a harm-reduction approach, our counselors are Master's level social workers trained in evidence-based therapeutic interventions.
Our Providers
Bringing the latest research on medical treatment to alcohol recovery, our compassionate clinicians build real relationships with our members.
Questions about our treatment or pricing?
Real people. Real results.
I received the kindest and most understanding care with WorkIt. I'm happy to report that WorkIt never gave up on me and I now have two years drug free! The app is great: works well and you can access anything in the program.
Incredible support. I can honestly say this changed my entire life. I had tried talking to several therapists, psychiatrists, you name it. Workit actually works and the doctors and counselors really make you feel heard and supported.
Workit is AMAZING. I have been in the program for a couple of years successfully where I have failed in prior rehab attempts. It's very easy if time is an issue for you like myself. You get great coaches and I just adore my doctor.
Workit is the best thing that has happened to me in years! The people who they have working there are great! They make you comfortable. They are there to really help you and not judge you for your problem.
So far this has been a great experience. I love the courses, and Melanie was the first person I met with and she was truly amazing, sweet and understood me. I felt very comfortable talking to her and that's really not normal for me.
Workit = lifesaver. Great program here!! Easy to set up and use. Couldn't have been easier to do the whole thing! Now it's up to me to make it work!!