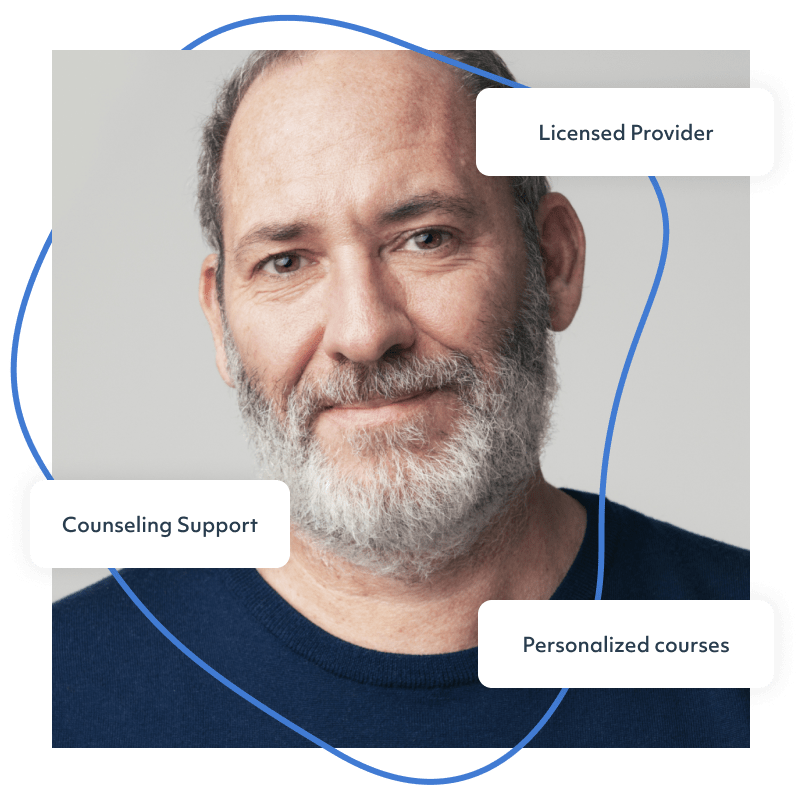 Care designed by leading experts in addiction science
Workit Health's experts and advisors come from emergency care, psychiatry, behavioral health, and addiction medicine.
Our medical and behavioral health experts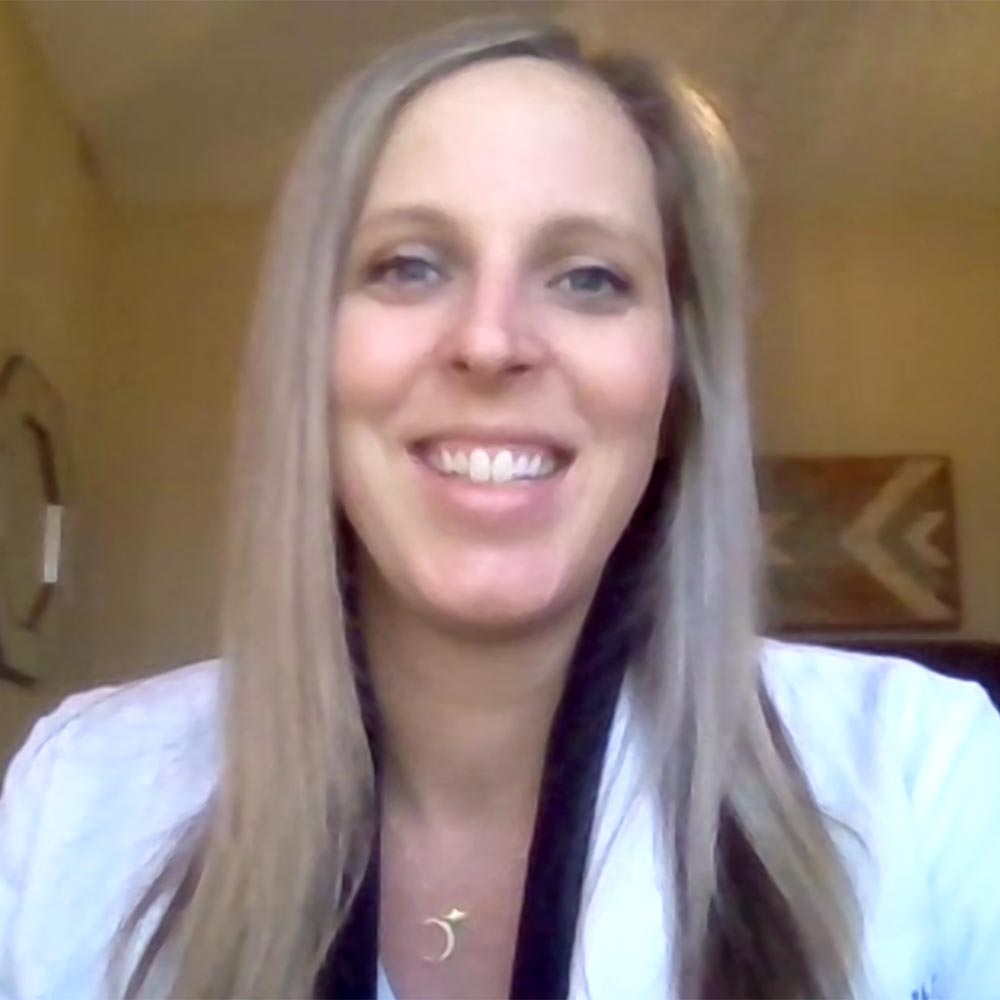 Shannon, PA-C
Clinical Lead
Shannon is a physician assistant with leadership experience in emergency medicine and a passion for delivering accessible addiction care.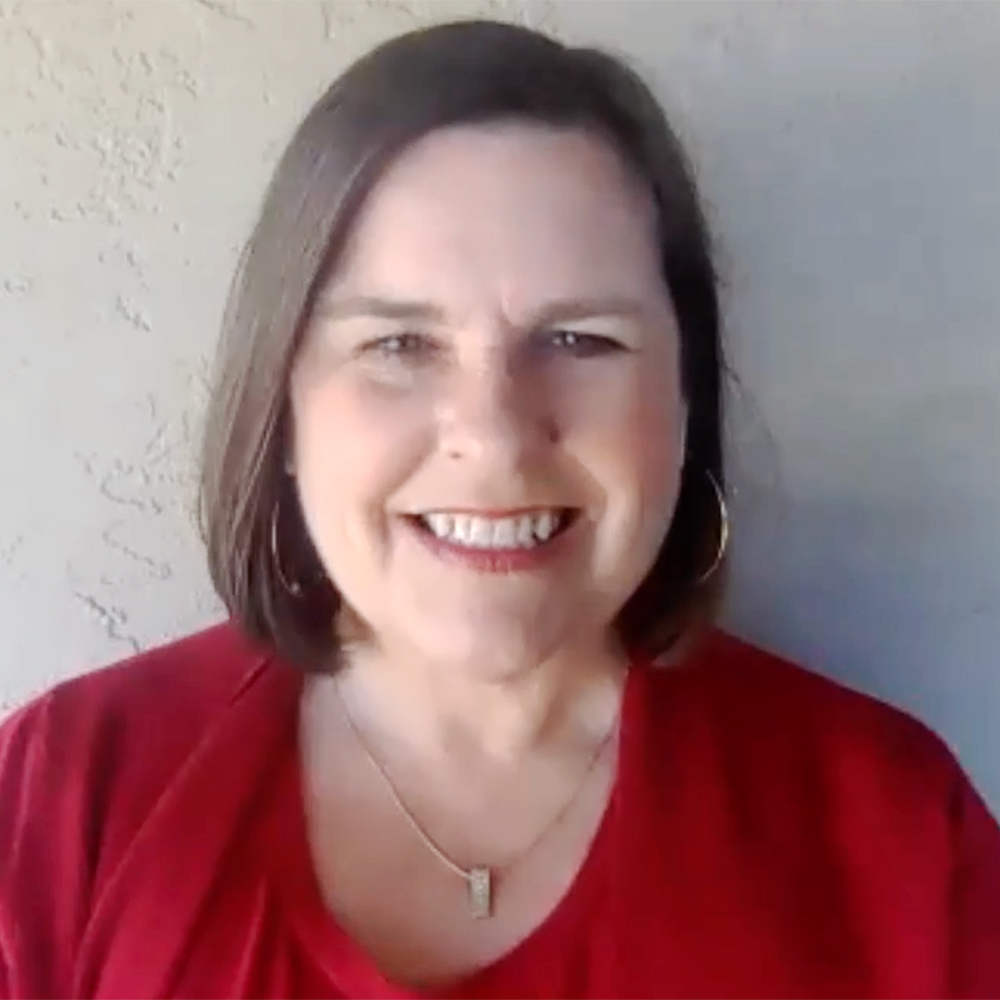 Sherrie, PhD, CADC II, MRAS, CCDS, MATS
Clinic Site Director
Sherrie, PhD, CADC II, MRAS, CCDS, MATS
Sherrie has degrees in social work, counseling, and psychology. She also holds the Advanced Certified Alcohol and Drug Counselor and Senior Addiction Specialist certifications. A professional in the addiction field for over 25 years, Sherrie has a passion for meeting members where they are and is honored to be a part of their journey to recovery. She knows that there is more than one way to recover, and strives to help people in whatever way works best for them. In her free time, Sherrie enjoys spending time with her family, including her best friend, her dog Lilly.
Dorothy Moore retired from Kaiser Permanente after 17 years of critical care nursing— ICU and the ED. She is now an Assistant Professor of Nursing at San Jose State University. Dorothy cares about recovery treatment because she worked in the emergency department in Oakland, CA for many years and was very disturbed by how poorly people with addiction disease were being treated. She knows too well what addiction can do to families and she does her part to help stop the stigma, and start looking at addiction as a treatable, common, chronic disease.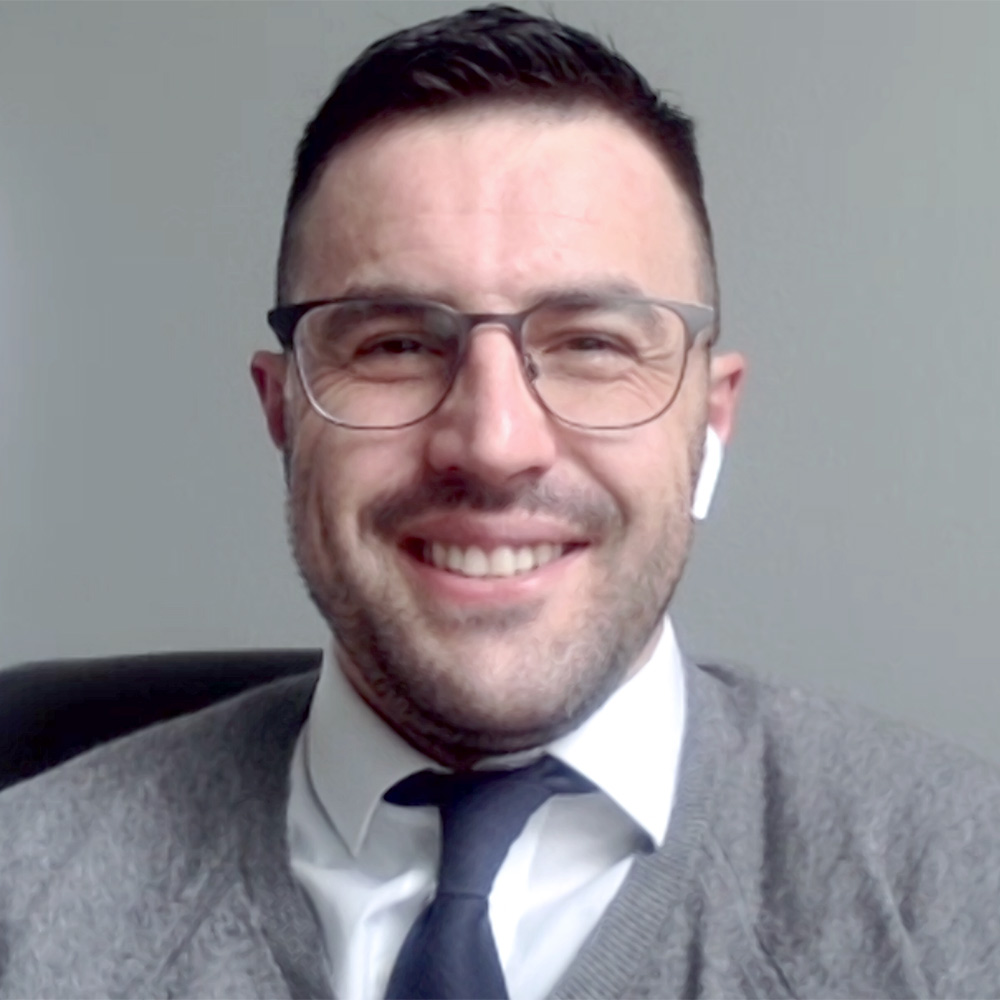 Paul Leonard, MD
Chief Medical Officer
Dr. Leonard is a board-certified community emergency medicine physician and clinical professor with extensive experience in ED-based harm reduction. He's served as an advisor to multiple organizations, focused on growing next-generation healthcare technologies to effectively serve the needs of diverse populations.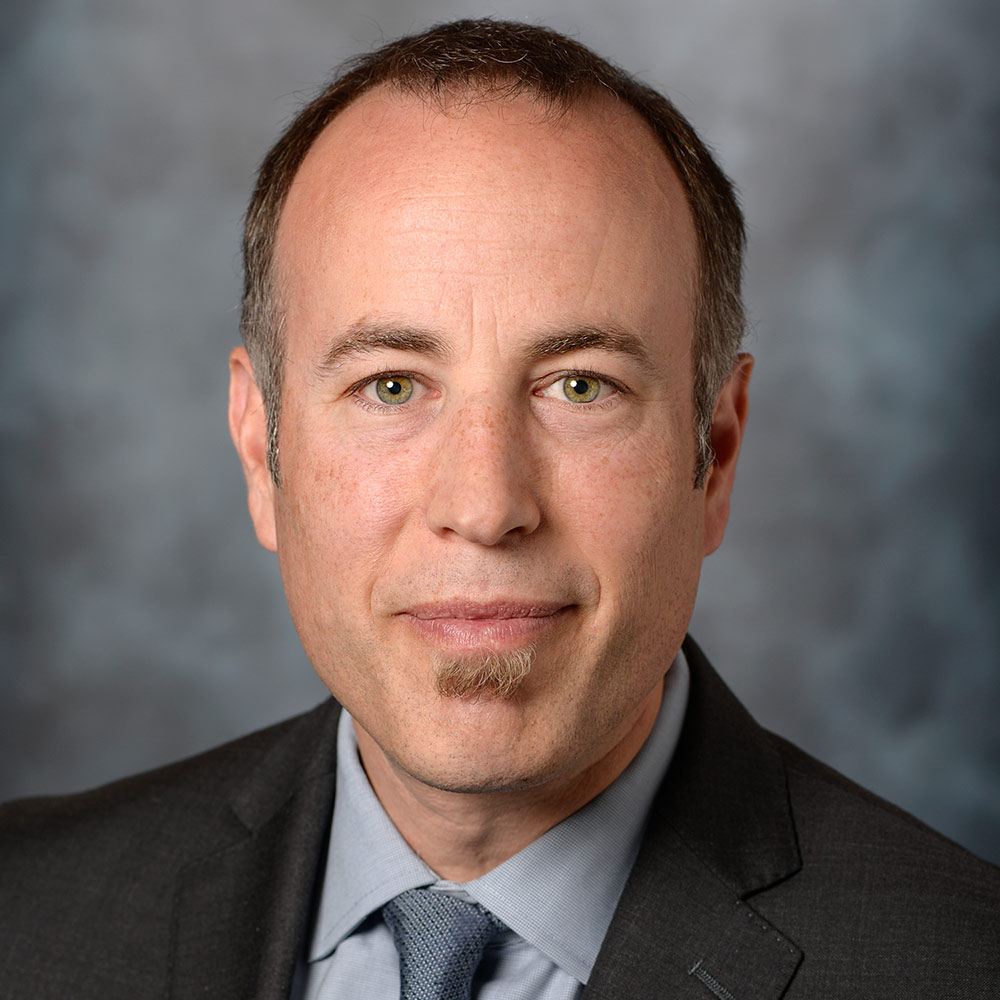 Itai Danovitch, MD
Clinical Advisor
Dr. Danovitch is the Chairman of Department of Psychiatry at Cedars-Sinai, the Commissioner of California's Mental Health Services Oversight and Accountability Commission, and previously was president of the California Society of Addiction Medicine who brings over 15 years of addiction medicine expertise to Workit Health.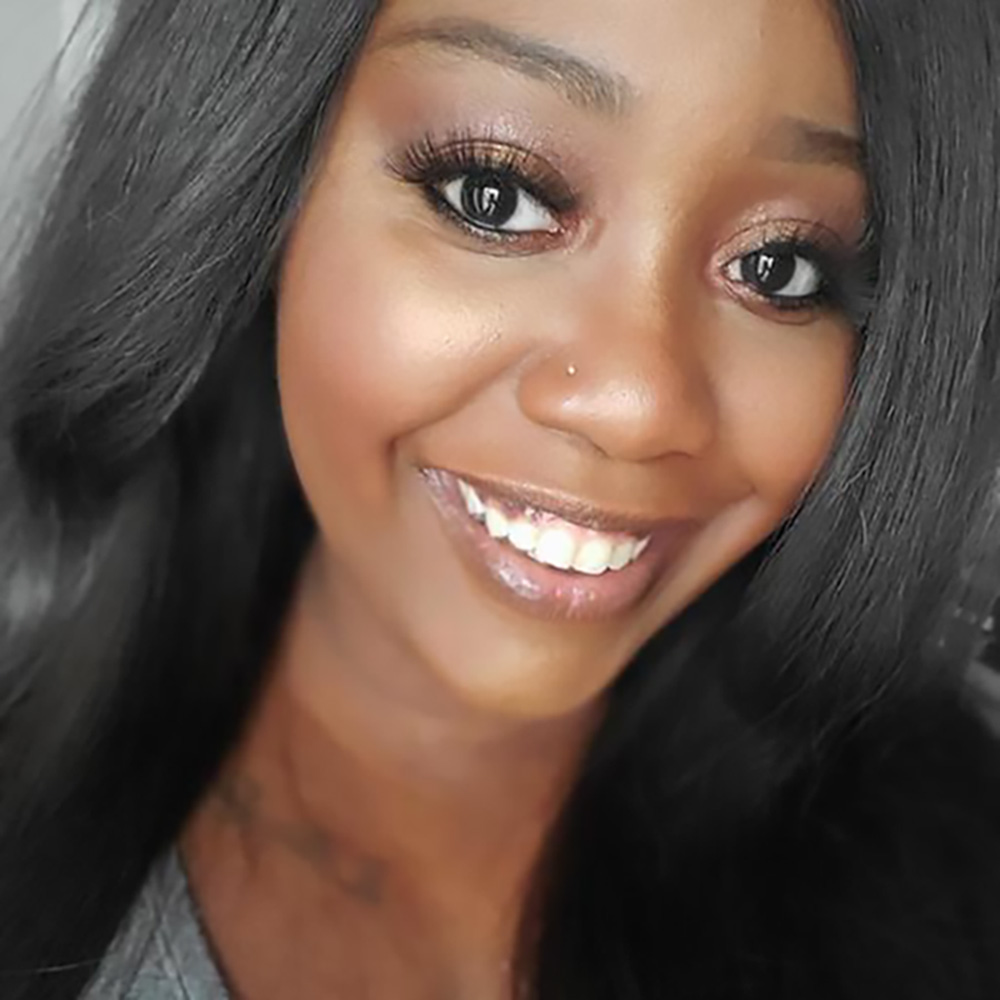 Janessa Perrin, LISW, LMSW
Head of Behavioral Health
Janessa Perrin, LISW, LMSW
Head of Behavioral Health
Janessa received her Bachelor's in Social Work from the University of Michigan – Flint and her Masters in Social Work, from the University of Michigan- Ann Arbor. Janessa has a passion for mental health, and has experience working with substance abuse treatment, crisis services, and individual therapy.
"In the best of times, telemedicine offers the ability to reach people who can't or won't come in for care. During this period of social distancing, the importance of accessible, reliable and effective digital services is greater than ever."
Itai Danovitch, MD, MBA
Cedars-Sinai Dept. of Psychiatry and Behavioral Neurosciences
Joint Commission
The Joint Commission accredits and certifies more than 21,000 health care organizations and programs in the United States. An independent, nonprofit organization, The Joint Commission is the nation's oldest and largest standards-setting and accrediting body in health care. Workit Health's online therapy program for substance use disorder has earned Behavioral Health Certification from the Joint Commission since 2018. Certificate of Completion

LegitScript
LegitScript's Addiction Treatment Provider Certification Standards include nineteen checkpoints covering company policies and procedures, business practices, staff history, and a review of website content. Workit Health has been LegitScript certified since 2019. Workit Health underwent this vigorous review to ensure that members feel confident in our business and marketing practices. Certificate of Completion
B-Corporation
B-Corporations meet rigorous standards of social and environmental performance, public transparency, and legal accountability. Workit Health has been a B-corporation since 2018, dedicated to social good through business. Certified B-corporations measure the impact of a business on all its stakeholders, ensuring a positive impact. Certificate of Completion

National Institute on Drug Abuse
Workit Health was awarded a contract from the National Institute on Drug Abuse (NIDA) in 2019. NIDA is the lead federal agency in the United States supporting scientific research on drug use. The Phase I contract awarded to Workit Health expands the predictive analytics within Workit's addiction-specific electronic medical records platform. Read more about the contract.
National Science Foundation
Workit Health was awarded a National Science Foundation (NSF) Small Business Innovation Phase I grant in 2017. The NSF is a federal agency that promotes the progress of science. The funding was used to develop a Thrivemeter that assists Workit members in evaluating their progress towards health goals. Read more about the grant.

The Community Mental Health Partnership of Southeast Michigan (CMHPSM) is a collaborative effort between Lenawee, Livingston, Monroe​ and Washtenaw counties that provides oversight of the management and integration of Medicaid mental health and substance use disorder services across the four counties. Workit Health partners with CMHPSM to provide free or low-cost substance use treatment for uninsured and underinsured individuals in the four counties.
California Superior Court of Alameda
The criminal justice system historically lacks access to evidence-based addiction treatment including medication. Workit Health is dedicated to bridging the gap between clinical care and the justice system. In 2020, Workit was awarded grant funding to provide services to individuals in drug court in Alameda County, California. Through this partnership, Workit Health will have the opportunity to provide medication-assisted treatment within the criminal justice system. 
Security and Accessibility
HIPAA
The Health Insurance Portability and Accountability Act of 1996 (HIPAA) is a federal law that requires protection of sensitive patient health information and prevents that information from being disclosed without patient consent. Workit Health's web app, mobile app, and electronic medical records system are HIPAA compliant.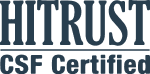 HITRUST CSF and SOC 2 Certified
The HITRUST common security framework (CSF) assembles and maintains multiple aspects of security and privacy, building upon HIPAA to create a comprehensive set of guidelines for data protection and security compliance. SOC 2 is an auditing procedure that verifies an organization's security, availability, processing integrity, confidentiality and privacy controls. Workit Health's electronic medical records system is HITRUST and SOC 2 certified.

WCAG Compliant
The Web Content Accessibility Guidelines (WCAG) set a series of recommendations for making web content more accessible for people with disabilities and all users. The guidelines focus on four principles ensuring information is perceivable, operable, understandable, and robust. Workit Health's web and mobile apps are WCAG compliant.
Workit members would recommend our program to a friend or family member.