EXPERTS AND ACCREDITATION
Science-based addiction treatment designed by experts
Workit Health brings together the latest science with innovative technology and compassionate affiliated providers to empower people to overcome addiction.
Medical leadership guides
our direction
M. Justin Coffey, M.D.
Chief Medical Officer
Dr. Justin Coffey is a neuropsychiatrist and an innovative physician leader whose career efforts to improve behavioral health care have focused on the intersection of technology and improvement science.
He leads Workit's clinical and scientific teams, who combine patient-centered design with evidence-based practices to develop and deliver high-value, whole-person behavioral health and addiction care.
"In the best of times, telemedicine offers the ability to reach people who can't or won't come in for care. During this period of social distancing, the importance of accessible, reliable and effective digital services is greater than ever."
Itai Danovitch, MD, MBA
Cedars-Sinai Dept. of Psychiatry and Behavioral Neurosciences
Our medical experts and researchers propel us forward
Marlene C. Lira, MPH →
Director of Research
As the Director of Research at Workit Health, Marlene is focused on research dissemination, developing research partnerships, and informing clinical care with the latest evidence-based developments in substance use treatment. Marlene received her MPH in epidemiology from the Harvard T.H. Chan School of Public Health and is a part-time DrPH student in health policy at the Johns Hopkins Bloomberg School of Public Health. She has collaborated on clinical research spanning substance use, infectious diseases, and chronic pain, as well as policy research on how substance use policies relate to health outcomes, some of which has been featured in the New York Times.
Cynthia Jimes, PhD →
Director of Grants
Cynthia is a social scientist with a background in organizational learning. She has nearly two decades of experience leading research and applied projects in the healthcare, technology and education sectors. Cynthia holds a Ph.D. in Information Science from Sweden's Uppsala University.
Clare Mulford, MA, LMFT →
VP and Clinical Director
Clare is a licensed Marriage and Family Therapist with a background in behavioral health, management, and operations. She is focused on each member getting the experience and care that they need.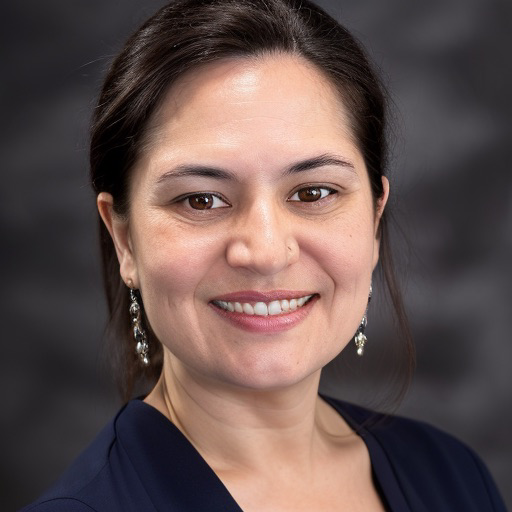 Clare Pritchard, BSN, RN →
VP of Clinical Operations
VP of Clinical Operations
Clare is a registered nurse with a background in public health and operations. She is passionate about addiction treatment, underserved populations, and process improvement.
Shannon Brigham, PA-C →
VP and Medical Director
Shannon is a physician assistant with leadership experience in emergency medicine and a passion for delivering accessible addiction care.
Trusted, legitimate, and secure care.
Workit Health brings together the latest science with innovative technology and compassionate affiliated providers to empowering people to overcome addiction.
LegitScript's Addiction Treatment Provider Certification Standards include nineteen checkpoints covering company policies and procedures, business practices, staff history, and a review of website content. Workit Health has been LegitScript certified since 2019. Workit Health underwent this vigorous review to ensure that members feel confident in our business and marketing practices.
B-Corporations meet rigorous standards of social and environmental performance, public transparency, and legal accountability. Workit Health has been a B-corporation since 2018, dedicated to social good through business. Certified B-corporations measure the impact of a business on all its stakeholders, ensuring a positive impact.
National Institute on Drug Abuse (NIDA)
NIDA awarded Workit Health a contract in 2019 and a grant in 2021. NIDA is the lead federal agency in the United States supporting scientific research on drug use.
National Science Foundation (NSF)
Workit Health was awarded a NSF Small Business Innovation Phase I grant in 2017. The NSF is a federal agency that promotes the progress of science. The funding was used to develop a Thrivemeter that assists Workit members in evaluating their progress towards health goals.
Community Mental Health Partnership of Southeast Michigan (CMHPSM)
Workit Health partners with CMHPSM to provide free or low-cost substance use treatment for uninsured and underinsured individuals.
Security and Accessibility
HIPAA Compliant
Workit Health's web app, mobile app, and electronic medical records system are HIPAA compliant.
SOC 2 Type II Certified
Workit Health's electronic medical records system is SOC 2 Type II certified.
WCAG Compliant
Workit Health's web and mobile apps are WCAG compliant. Our web content is made accessible for people with disabilities and all users.
The science that makes Workit Health work.
Bringing together the latest science with innovative technology and compassionate affiliated providers to empowering people to overcome addiction.