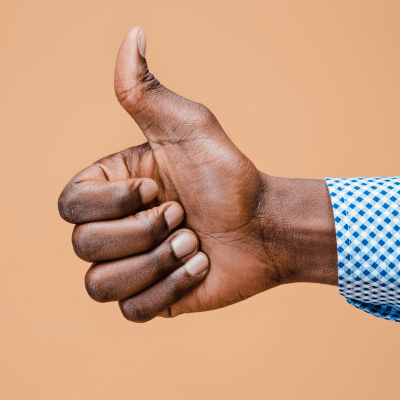 Based on your responses, you'd be a good fit for Workit Health's clinical program
The Right Care When You Need It Most
Just like a traditional rehab, our members meet with clinicians, stay on track with coaching, join recovery groups, and complete addiction courses built by experts—all from the privacy of home.
Medically Assisted Treatment
We prescribe medications which relieve withdrawal symptoms and reduce cravings for opioids and for alcohol.
Medications are administered as a part of our complete treatment program, which can include behavioral therapies, coursework, and online counseling.
Discreet, Affordable & Evidence-Based
All Workit clinician visits take place online, hosted through our HIPAA-compliant app. Like any doctor's appointment, our providers will check in with you and monitor your health throughout your treatment. The only difference is that it is all online.
100% Virtual Online Therapy
Recovery can be complicated and unpredictable. That's why our counselors are available online. so you have access to support when you need it most.
Trained in addiction recovery, they are available to listen, provide tools, and offer advice that makes a difference.
Prescriptions to your local pharmacy
Suboxone for Opioid Addiction
Suboxone reduces the symptoms of opioid withdrawal, reduces cravings for opioids, and increases a feeling of general well-being in early recovery. Learn more
Naltrexone for Alcohol Addiction
Naltrexone reduces cravings for alcohol in those who have stopped drinking and reduces heavy drinking days for those not ready to quit. Learn more
Trust us to help you overcome your substance use
Workit online therapists support all recovery goals. We are committed to empowering you to overcome whatever challenges you're facing. 
All of our counselors are licensed and trained in harm reduction, cognitive behavioral therapy, and other evidence-based techniques proven to help you recover.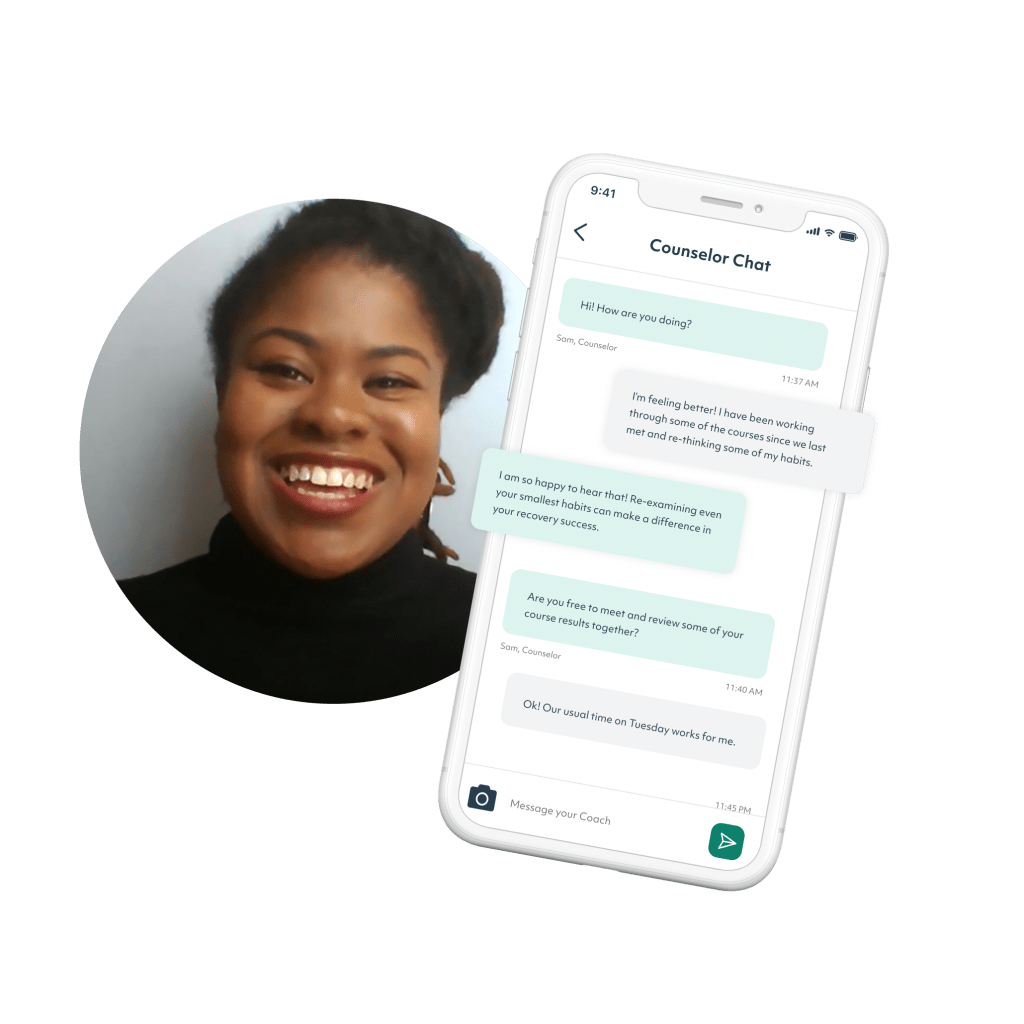 Start feeling like yourself again
Medication-assisted treatment available in many states
With multiple clinic locations around the country, we are working to bring the very best care to you.
Online therapy available nationwide.