Naltrexone for alcohol addiction
Get naltrexone online from a clinician via telehealth and take control of your drinking.
Reduce cravings and decrease heavy drinking days
The Right Care When You Need It Most
Medication-Assisted Treatment
Like any other disease, opioid and alcohol addictions are best treated with medication and online therapy. 
100% Virtual Online Therapy
Our clinicians and therapists help members develop a specialized recovery program based on specific goals.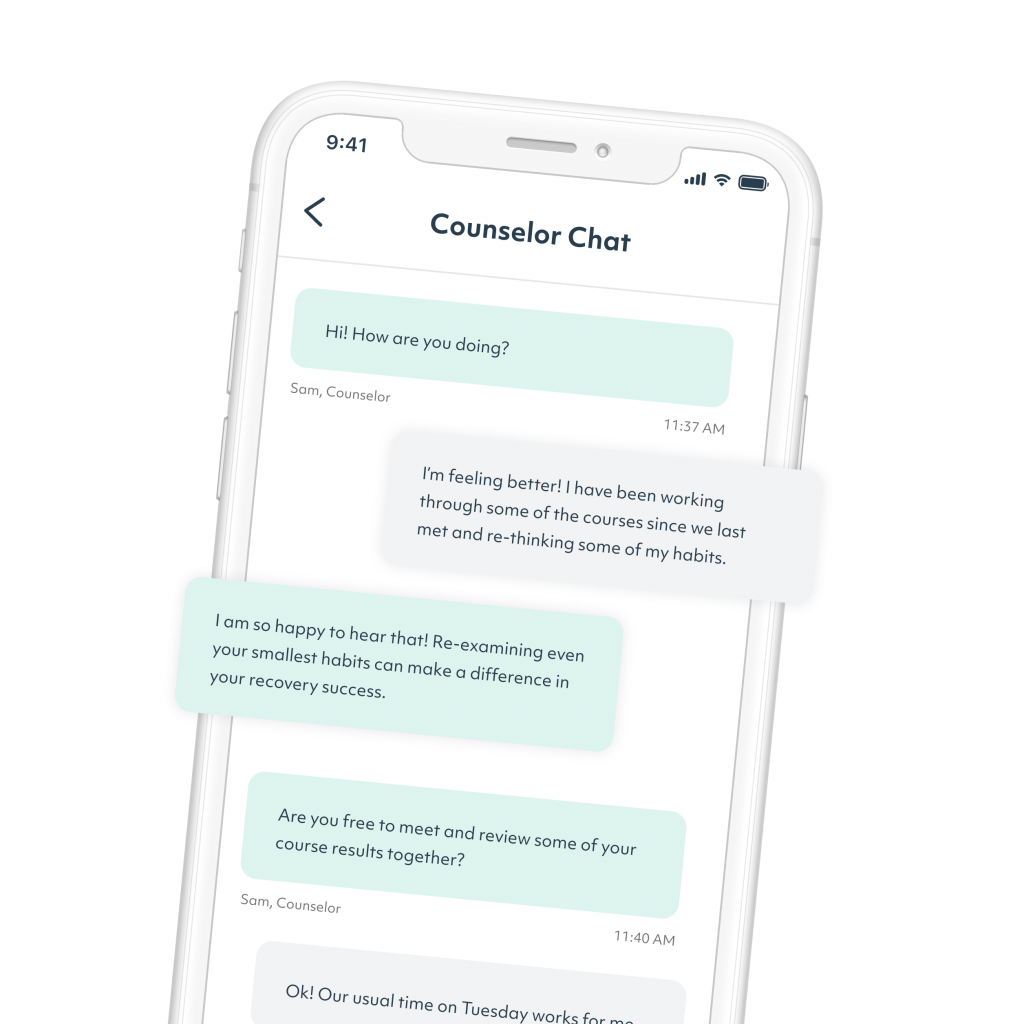 Discreet, Affordable, and Evidence-Based
Communicate with our dedicated addiction care team through the safe and secure HIPAA-compliant app.
Questions? Talk to an expert
Naltrexone treatment available in multiple states
With multiple clinic locations around the country, we are working to bring the very best care to you.
Online therapy available nationwide.