Helping you find a better way forward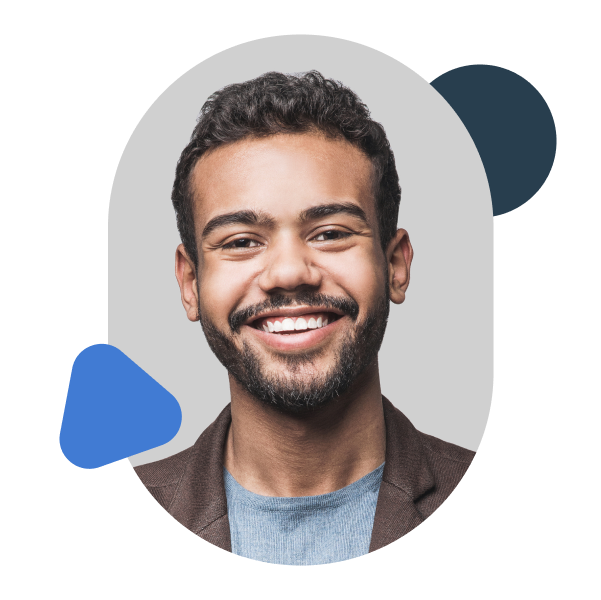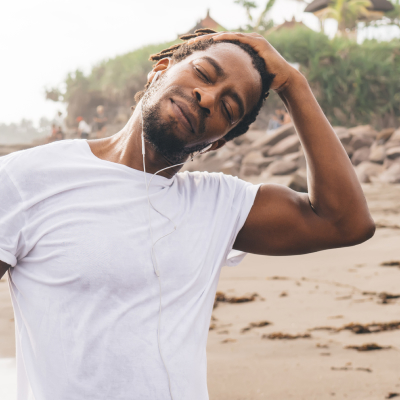 Discreet addiction treatment that is 100% confidential.
Salesforce is dedicated to the wellbeing of their employees. That's why they cover Workit to help employees and their dependents overcome addictive behaviors.
Because Workit treatment is confidential, Salesforce will never know if you take advantage of this free benefit.
Trusted by health care professionals