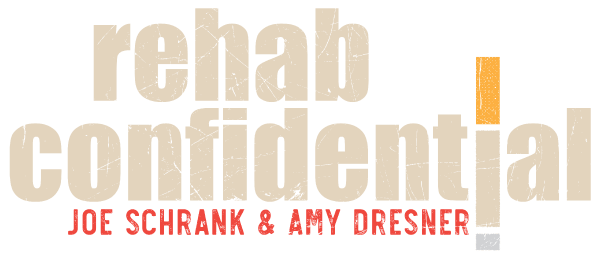 Workit Health welcomes Rehab Confidential Listeners
Get online therapy to support your recovery, and digital clinical care for opioids and alcohol.
Which program is right for you?
"I'm struggling with opioid or alcohol addiction and need help"
Workit Clinic can help you quit opioids or alcohol with medication, a doctor to supervise, an online program and online therapy supervised by your own coach.
Available in Alaska, California, Michigan, New Jersey, Ohio, Oregon, Washington, Minnesota, Texas, and Florida
"I want to reduce or quit my substance use with counseling."
Workit Counseling offers personalized addiction care with 24/7 online program access, plus unlimited messaging with your dedicated recovery coach.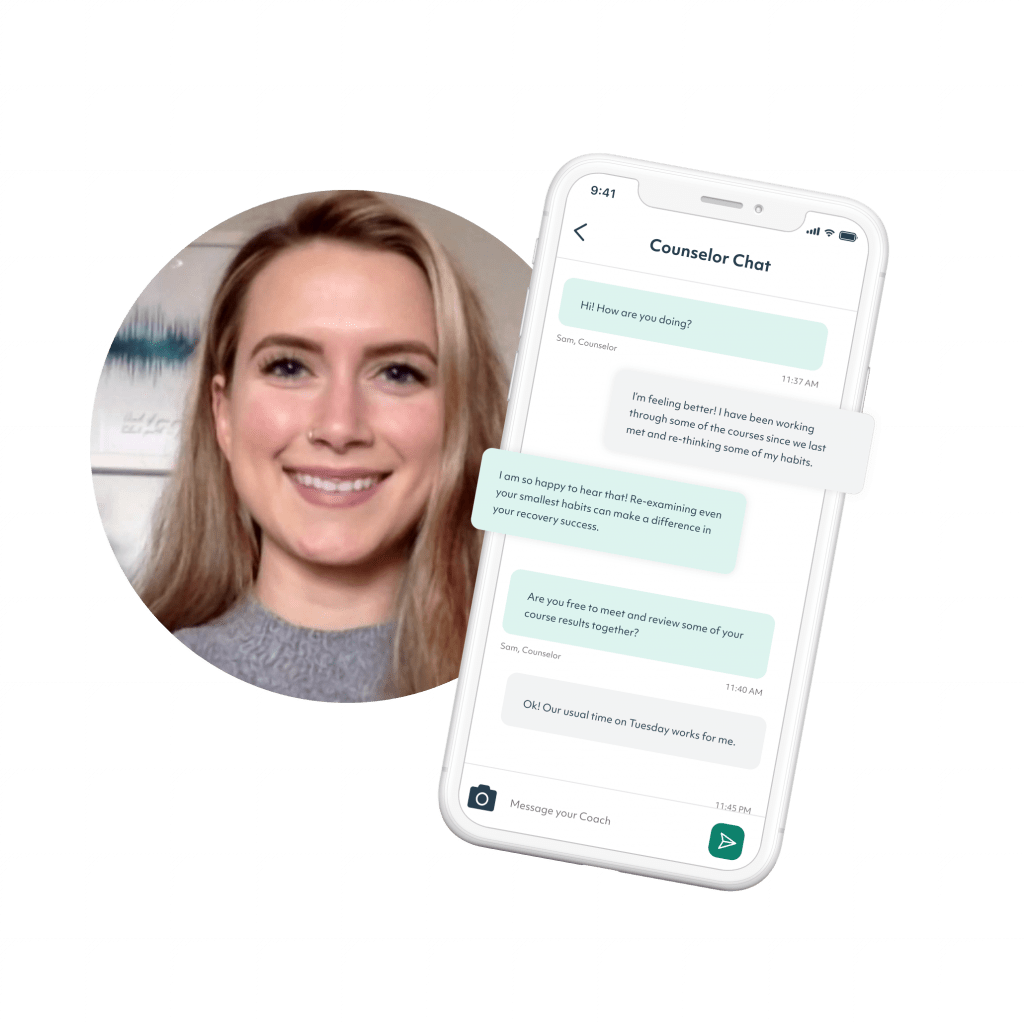 Treat your addiction from anywhere, at anytime
Workit Health offers addiction coaching, therapy, and medication (buprenorphine or naltrexone) when needed. We provide the right level of emotional support and care, at the right time. Send your coach a message anytime—whether it's the middle of the night, a weekend or a holiday—and they're see it and respond during their office hours.
What to expect from private, affordable, and convenient addiction recovery
Sign up discreetly and get started with a personalized program now.
Get help for opiates, alcohol, smoking, and more. Or, get support for coping with a loved one who is struggling.
Start healing today. Access your own certified counselor and personalized program online.
If you need clinical care to help beat opioids or alcohol addiction, our clinicians can support your recovery.
We bring the latest science to your smartphone, tablet, or computer. Work through therapeutic courses created by experts and see why 81% of Workit Members report an improved quality of life.