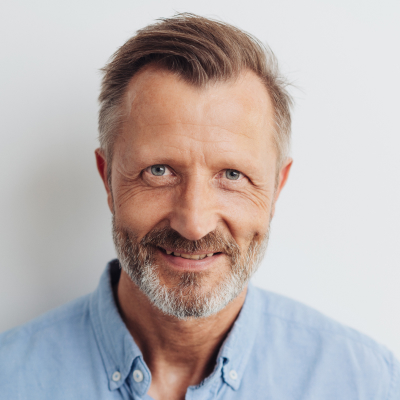 Join the thousands of Workit Health members quitting opioids or alcohol with medication and technology.
We combine the latest therapeutic techniques with medication to manage cravings. 
Suboxone
Suboxone helps people quit opioids without withdrawal symptoms and balances brain chemicals affected by chronic opioid use, reducing risk of relapse.
Naltrexone
Naltrexone is a once-daily medication proven to help reduce alcohol cravings. If you're not ready to quit, naltrexone can help you reduce heavy drinking days.
Frequently asked questions
Will buprenorphine help me feel better right away?
With opioid addiction, people are physically and emotionally depleted. When you give someone the first couple of doses of buprenorphine, they immediately feel better. When you see them for their follow-up, they say they feel like a new person. It's not often that you're able to see the result of treatment so quickly.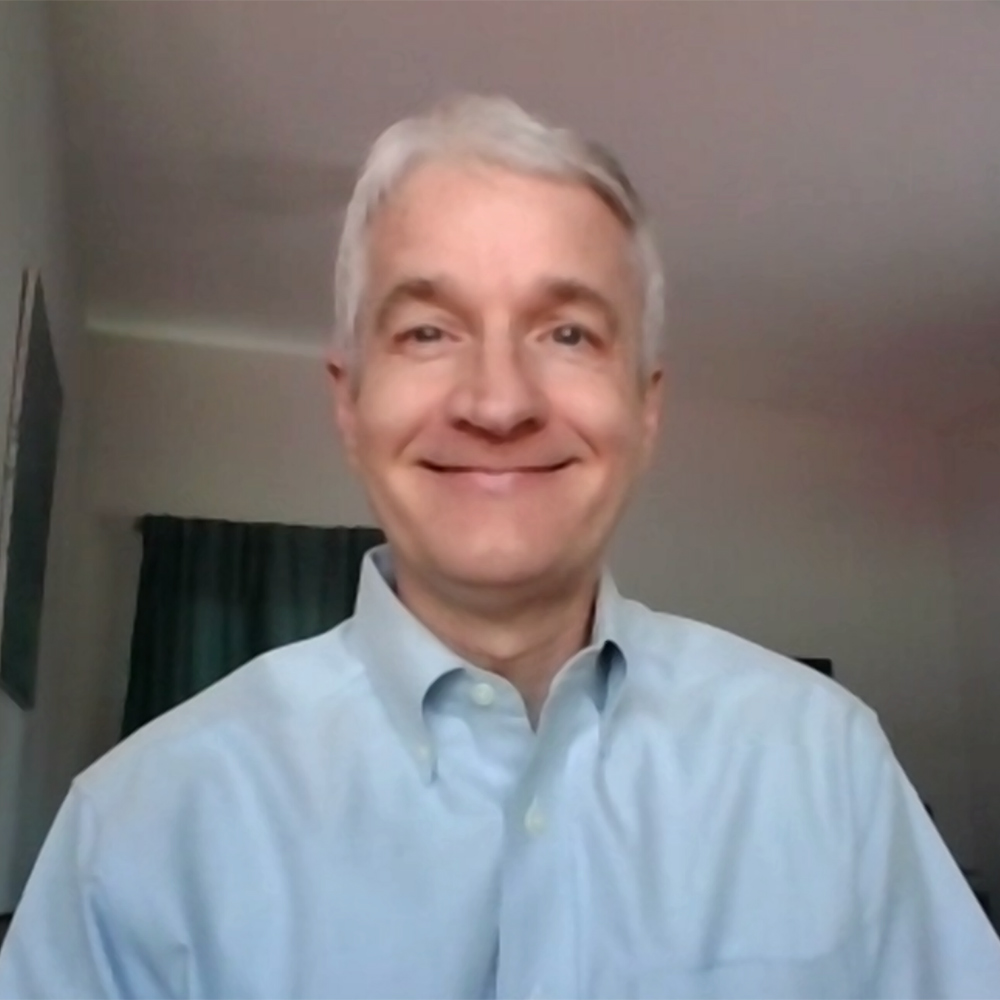 Dr. Kevin Armington
Workit Physician, Board Member of Office of Alcoholism and Substance Use Services
What can I expect from the Workit program? 
Through Workit, you'll meet with a clinician and develop a therapeutic relationship with them. You'll have the support of a counselor. You're not going to feel alone out there. We have groups you join and courses that you can do that are fun and not like being in school. It's supportive. It's a little something you carry in your pocket.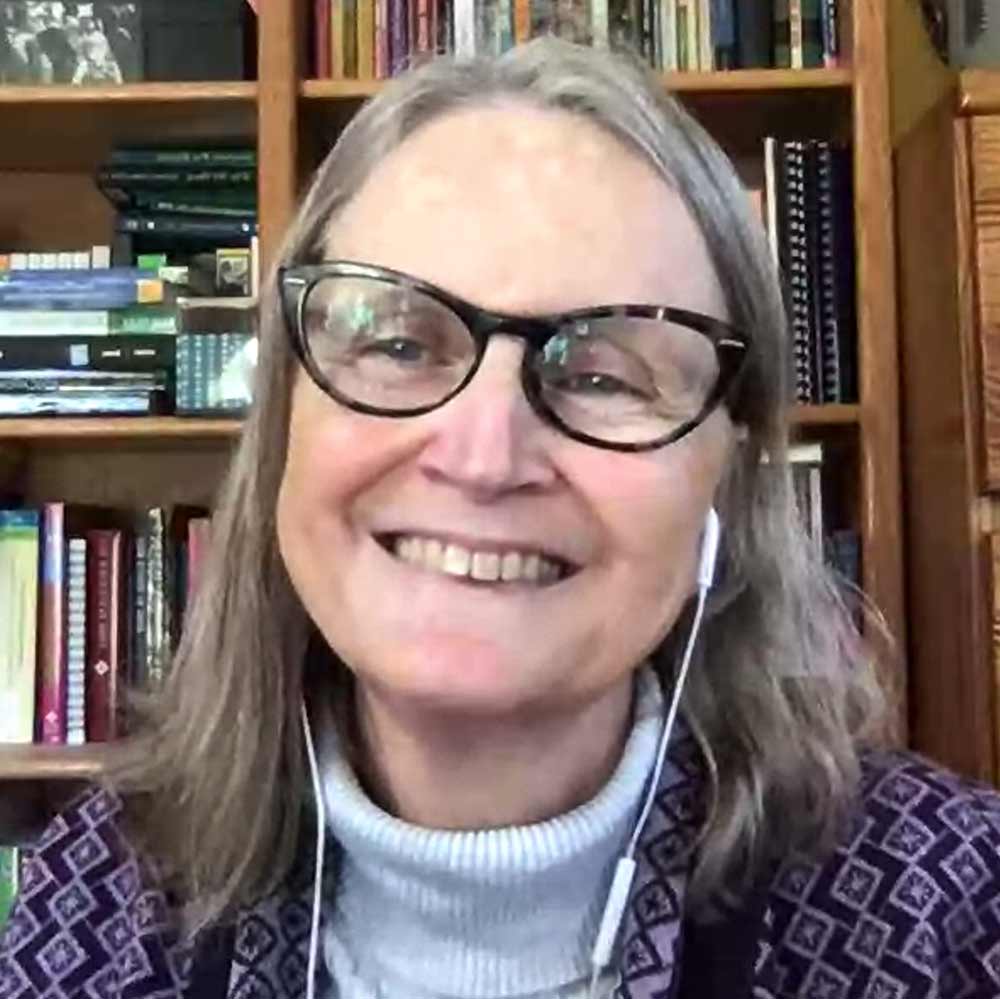 Dorothy Moore
Workit Nurse Practitioner, Assistant Professor at San Jose State University
Is telemedicine an effective way to treat addiction? 
With telemedicine, you can get the treatment that you need from the comfort of your home. Not everyone can find a babysitter to get to get to a treatment center. Workit Health was one of the first innovative providers to offer telehealth even before COVID. I love being able to reach out to people who need help wherever they are.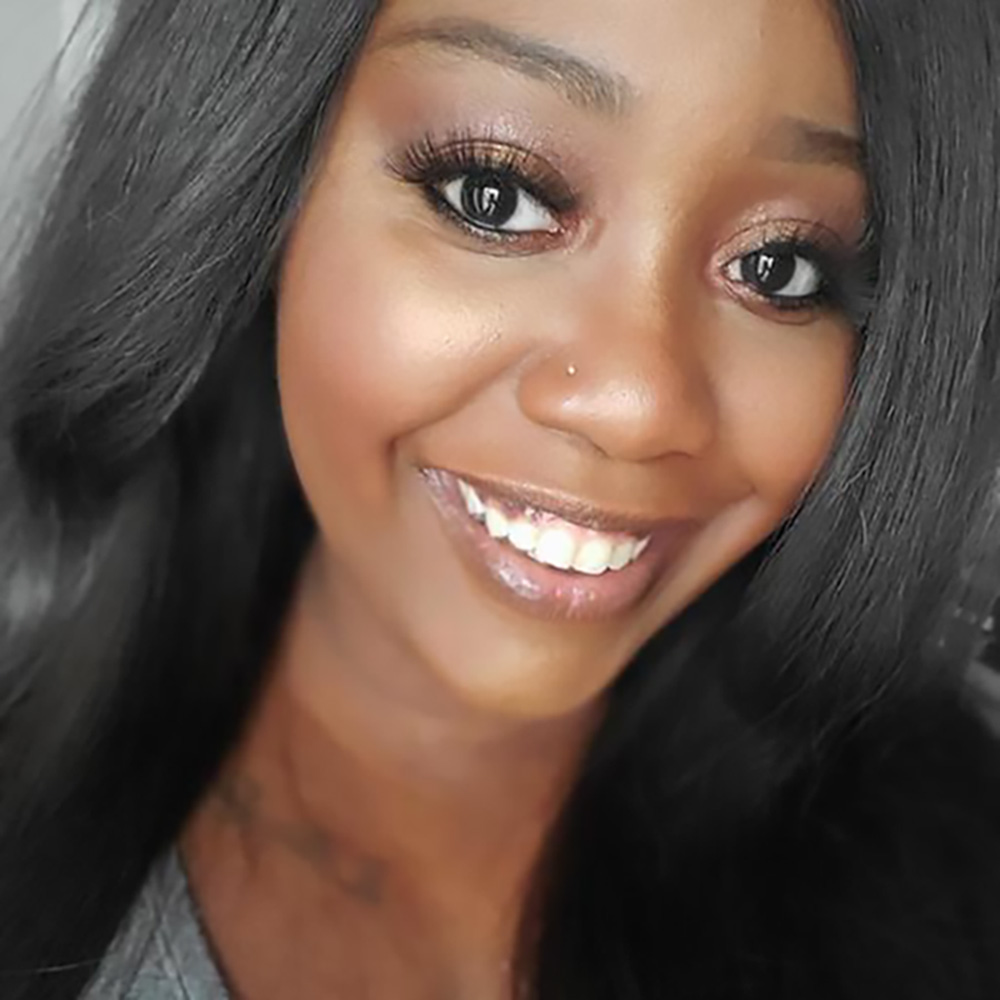 Janessa Perrin
Head of Behavioral Health, Master's of Social Work from University of Michigan
Work with experts in addiction medicine and behavior change
You'll have unlimited messaging access to your care team, and follow-ups with a dedicated clinician.
Our Providers
Bringing the latest research on medical treatment to addiction medication, our compassionate clinicians build real relationships with our members.
Our Counselors
Dedicated to a harm-reduction approach, our counselors are Master's level social workers trained in evidence-based therapeutic interventions.
Questions about our treatment or pricing?
Real People. Real Results.
I received the kindest and most understanding care with WorkIt. I'm happy to report that WorkIt never gave up on me and I now have two years drug free! The app is great: works well and you can access anything in the program.
Incredible support. I can honestly say this changed my entire life. I had tried talking to several therapists, psychiatrists, you name it. Workit actually works and the doctors and counselors really make you feel heard and supported.
Workit is AMAZING. I have been in the program for a couple of years successfully where I have failed in prior rehab attempts. It's very easy if time is an issue for you like myself. You get great coaches and I just adore my doctor.
Workit is the best thing that has happened to me in years! The people who they have working there are great! They make you comfortable. They are there to really help you and not judge you for your problem.
So far this has been a great experience. I love the courses, and Melanie was the first person I met with and she was truly amazing, sweet and understood me. I felt very comfortable talking to her and that's really not normal for me.
This is a great program for me! I have tried so many other ways to conquer my 10 year opioid dependence, and all the hassle that comes with it, to no avail! I feel great on this med plus the team of coaches, doctors and admin. are here for me when I need them.