Together, we're transforming what it means to recover
Robin McIntosh
Co-Founder, Co-CEO
Robin McIntosh believes that addiction treatment will be radically transformed by patient led advocacy and design. An experienced entrepreneur, designer and proud woman in recovery, Robin has founded multiple companies, and has worked in digital health and social impact over the past ten years.
Lisa McLaughlin
Co-Founder, Co-CEO
Lisa is a serial social entrepreneur with passion for creating a high-performance and collaborative culture, focusing on precision prevention models. She's served on executive leadership teams at startups in the digital health and edtech spaces for over ten years, supplemented with seven years of academic experience in psychiatry.
Thedia Carey, MD, MS
Clinical Director, Michigan
Clinical Director, Michigan
Dr. Carey is certified in general psychiatry and addiction psychiatry by ABPN, also Addiction Medicine certified by ABAM. She's a clinical assistant professor, the current program director for program director for the Authority Health Psychiatry Residency Program and a previous Program Director Ann Arbor Veteran's Affairs. She's a native Detroiter committing to providing innovative addiction care to the people of Michigan.
Paul Leonard, MD
Chief Medical Officer
Dr. Leonard is a board-certified community emergency medicine physician and clinical professor with extensive experience in ED-based harm reduction. He's served as an advisor to multiple organizations, focused on growing next-generation healthcare technologies to effectively serve the needs of diverse populations.
Itai Danovitch, MD
Clinical Advisor
Dr. Danovitch is the Chairman of Department of Psychiatry at Cedars-Sinai, the Commissioner of California's Mental Health Services Oversight and Accountability Commission, and previously was president of the California Society of Addiction Medicine who brings over 15 years of addiction medicine expertise to Workit Health.
Dana Forman
Head of Medical Care
Dana is a Nurse Practitioner with 10 years expertise in healthcare and endless passion for quality addiction care.
Patrick Schoeps
Chief Technology Officer
Patrick is an engineer with a background in neuroscience, and a passion for combining health and tech to improve lives.
Kali Lux
Head of Marketing
Kali is a digital marketing expert who leans in to the culture gap between addiction, recovery, and medicine.
Samantha Panek
Head of Care Management, LLMSW
Head of Care Management, LLMSW
Samantha has been working in addiction treatment since 2012. She has worked at various organizations throughout Michigan with a focus on supporting those who need it most through crisis response and inpatient intake. Samantha earned her bachelor's degree in social work from Eastern Michigan University in 2012 and her master's degree from Wayne State University in 2017. Samantha is passionate about providing hope and unconditional support to those in need.
Kate Monti
Head of Operations
Kate is an operations and compliance genius who holds dual masters degrees in social work and public health.
Laura Turanchik
Head of Design
Laura is a visual designer with a background in experience design and a passion for crafting meaningful digital systems and services.
OUR FOUNDERS
In 2014, Robin McIntosh and Lisa McLaughlin were tired of watching friends fall through the cracks of traditional addiction treatments.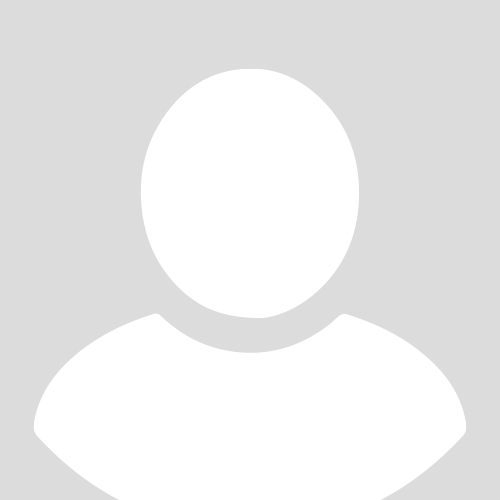 Kristina Steeneck
Medical Biller and Coder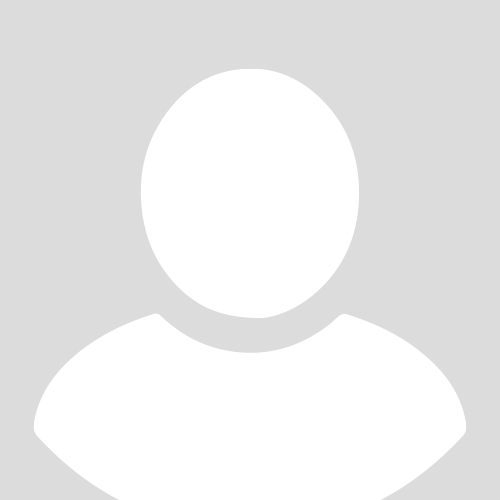 Jessica Pearce
Inside Sales, Care Navigator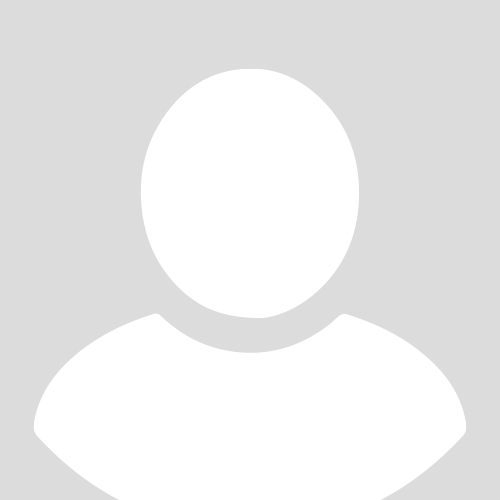 Inside Sales, Care Navigator
Jessica brings enthusiasm and compassion to those finding recovery in her role as Care Navigator. She is driven by a sense of understanding and takes pride in providing the best service possible.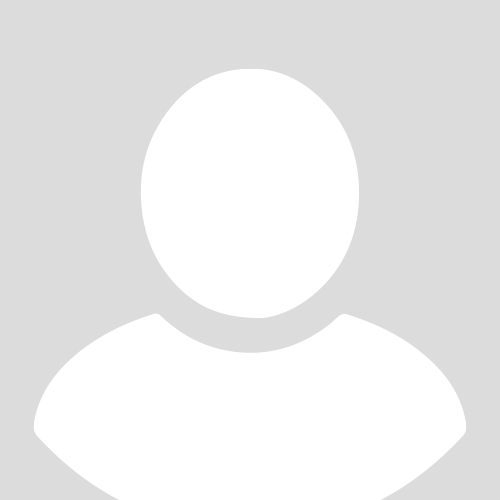 Dom brings experience and compassion to the role of Care Navigator. She is passionate about helping people find the resources they need for life-affirming self care.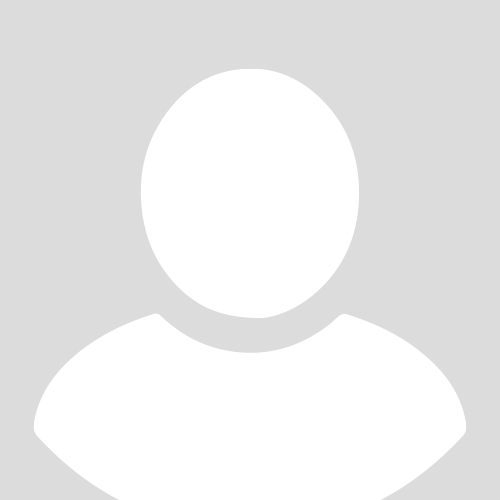 Valon Jakupi
IT Specialist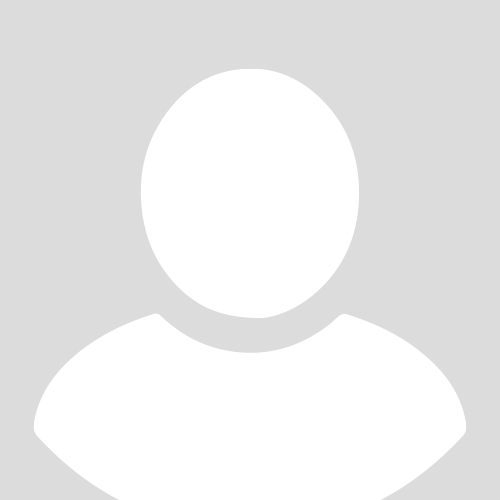 Valon is an IT expert with a background in cyber-security. Eager to apply solutions with technical expertise that facilitate positive social change.
Kristy Allen
People Operations Lead
Kristy is a systems optimization guru with a love for helping people near and far use tech to be the best versions of themselves.
Christin Lett
Practice Management Lead
Christin is a limited license psychologist with a background in leadership and management. She is passionate about improving quality and access to care.
Katherine Emley
Partnerships Manager
Katherine is an advocate for building technology with compassion, focused on connecting high-quality, evidence-based treatment to those who need it.
Brittany Eshelman
Business Development Associate
Business Development Associate
Brittany is a social entrepreneur with a diverse range of cross-sectoral experiences and a passion for leveraging business to create impact.
Sal is an engineer dedicated to building tools that empower us to live our best lives.
Esther Yan
Software Engineer
Esther is an engineer with a passion for developing the intersection between technology and people.
Amy Wilson
Lead Care Navigator
Amy brings compassion and empathy to her role as Care Navigator, where she assists people in finding the help they need while answering any questions they might have.
Courtney Todd
Digital Marketing Coordinator
Digital Marketing Coordinator
Courtney is a digital marketing specialist with a passion for raising awareness in the addiction treatment, recovery, and public health space.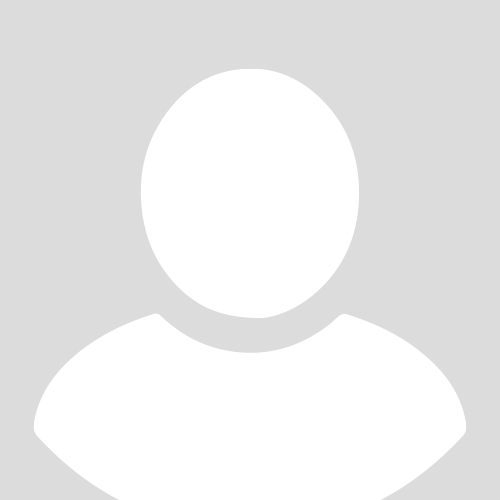 Jacob Jean-Charles
Inside Sales, Care Navigator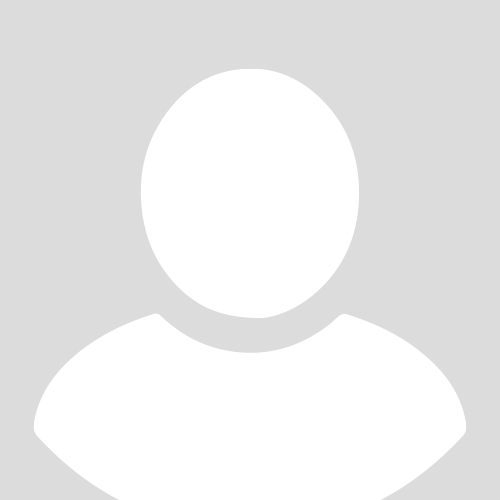 Inside Sales, Care Navigator
Jacob brings passion and guidance to his role as Care Navigator, using his warm personality to make the people he assists feel as comfortable as possible.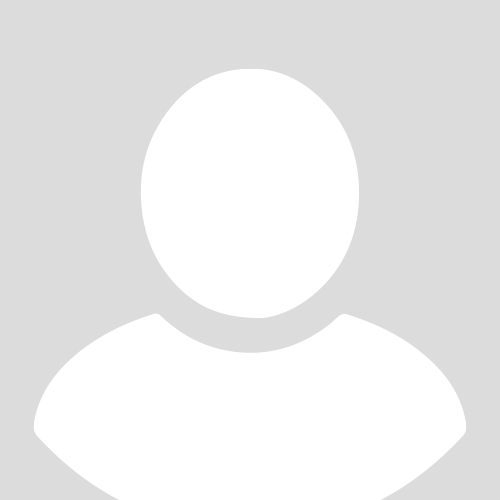 Ashley Hails
Operations Associate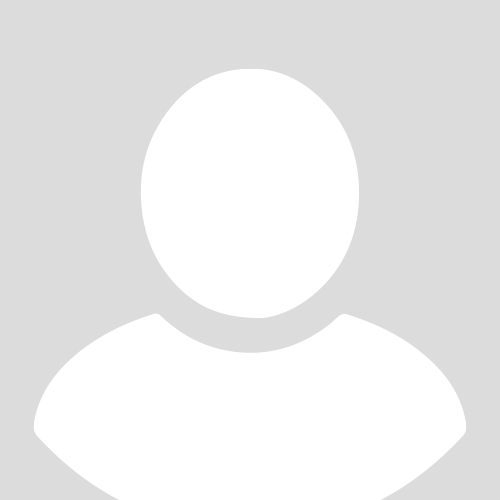 Ashley has a passion for intertwining skills gained from her social work background to solve complex problems to create a social impact.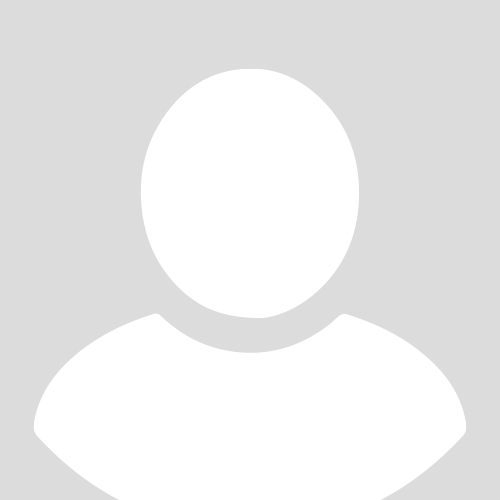 Chris McMullen
Inside Sales, Care Navigator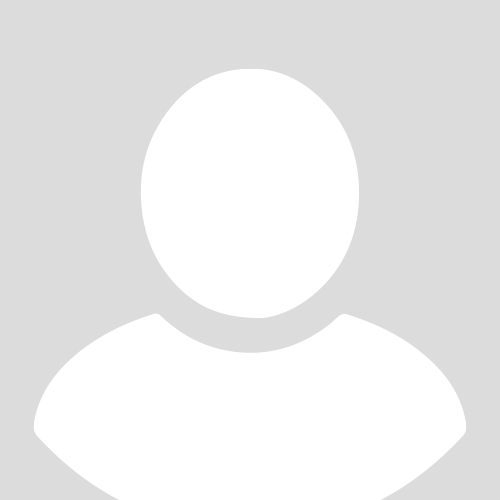 Inside Sales, Care Navigator
Chris has a passion for helping people. He carries integrity, compassion, and honesty in all he does. He believes his purpose is to support people in their pursuit of happiness.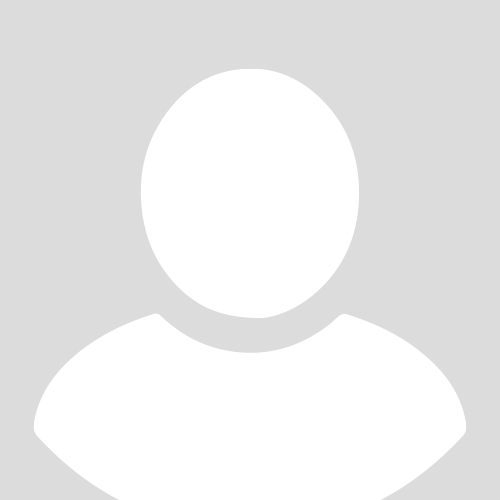 Shaniece Shillings
Inside Sales, Care Navigator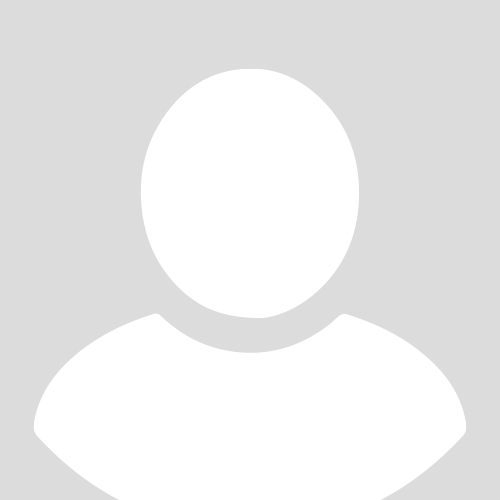 Inside Sales, Care Navigator
Paul Leonard, MD
Physician, EPNO
Chief Medical Officer
Kevin Armington, MD
Physician, NYS Office of Alcoholism and Substance Abuse Services
Clinical Director, New Jersey
Theadia Carey, MD, MS
Director, Ann Arbor VA
Clincial Director, Michigan
John Greden, MD
Director, UM Depression Center
Clinical Advisor
Itai Danovitch, MD
Chair, Cedar Sinai Psychiatry
Clinical Advisor
Lisa Gentz, MSW
Administrator, ACCESS Washtenaw
Clinical Advisor