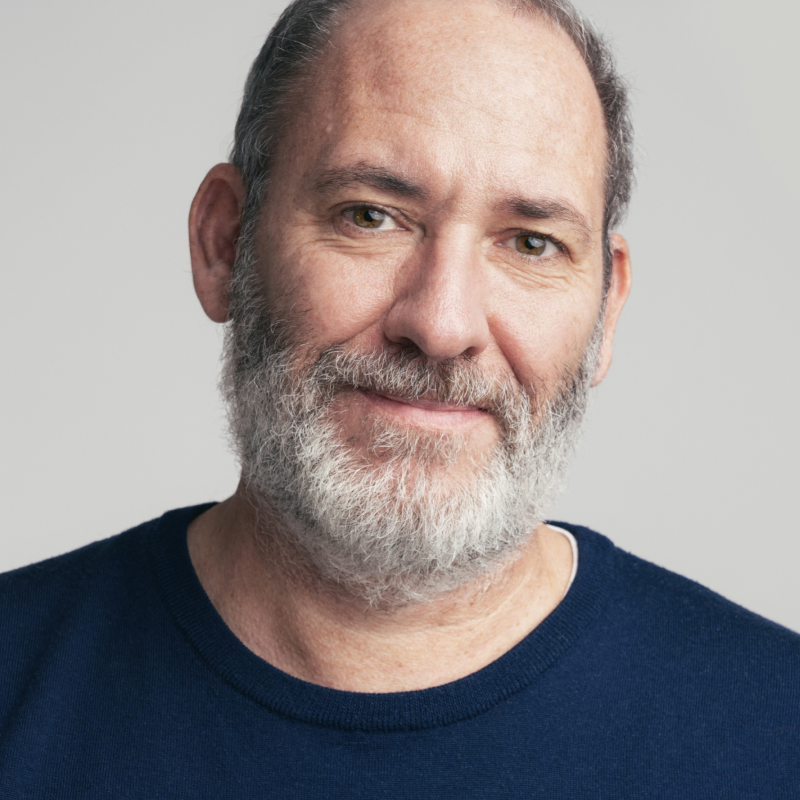 Quit drugs with our discreet digital support
Whether you want to quit all drugs or cut back on one you're using too much, Workit Health can help. Get support from compassionate experts, from the privacy of your home.
If your substance use feels out of control, we're here to help
Our expert team of counselors are trained in harm reduction, relapse prevention, and person-centered care. Whether you moderate or quit, we'll be there every step of the way with you. Get back to enjoying life without drugs controlling your life.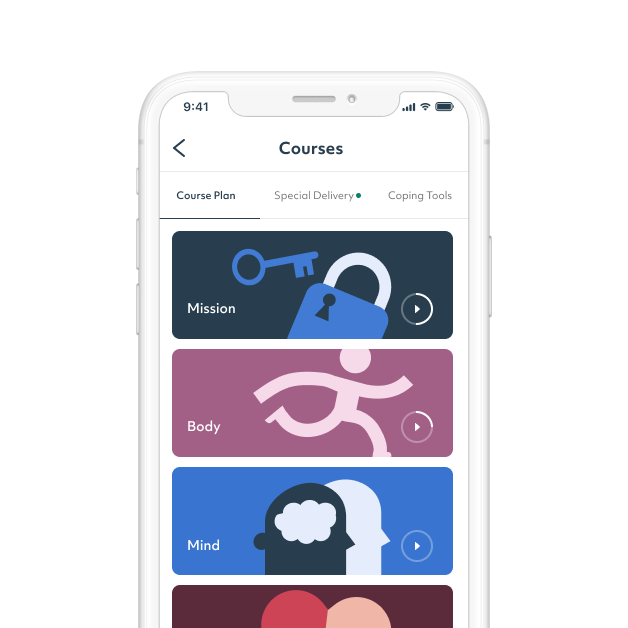 Drugs Self-Assessment Quiz
Is your drug use becoming a problem?
Take our quick self-assessment to find out if your drug use is a problem and if Workit Health is right for you.
This tool should not be used as a replacement for a clinical diagnosis.
Frequently Asked Questions
Workit Health's digital addiction care program combines the latest research on the science of addiction, with compassionate support from expert online therapists. Our members receive help for substance use disorders including opioids, cocaine, methamphetamine, marijuana, hallucinogens, inhalants, benzodiazepines, and prescription stimulants.
Many people are able to use substances recreationally. However, others find that their drug use may be affecting their ability to enjoy and function in everyday life. If you experience cravings for the drug or withdrawal when you stop taking it, this may be a sign of drug dependency. Other signs include inability to enjoy life without the drug, negative consequences in your personal and professional life due to sustained drug use, or regularly going over limits for drug use that you set for yourself.
Remember that drug addiction isn't a character flaw or moral failing, but a brain disease which responds to treatment. Many people associate receiving support for addiction with leaving their families and going away to rehab or 12-step meetings. Workit Health offers an alternative: a digital support program your loved one can complete via phone, in short sessions at home.