Digital support for chronic pain
One-third of people with chronic pain struggle with addiction. Learn how to manage your pain with safe and proven therapeutic techniques.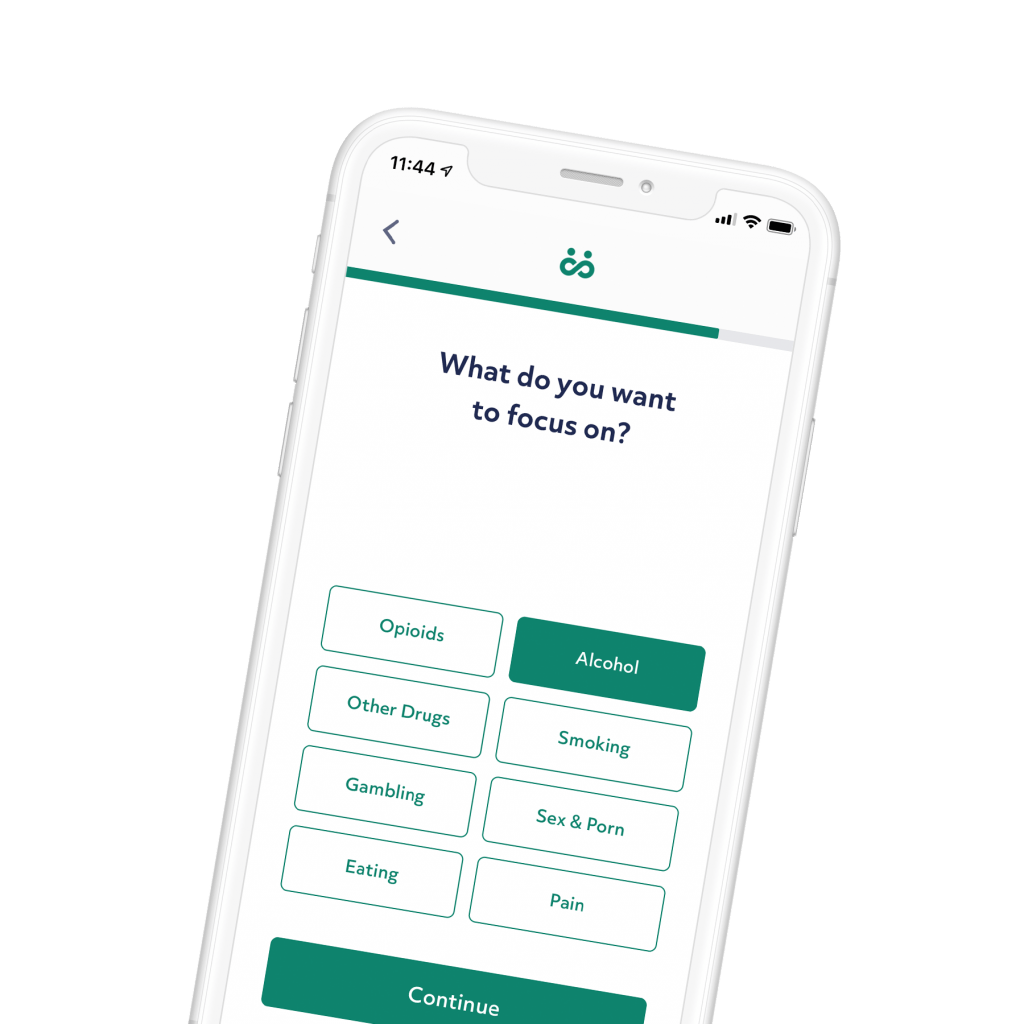 Half of the people struggling with opioid addiction have chronic pain
Many people begin using opioids to relieve their chronic pain. Pain begins in the brain, and Workit's therapeutic courses and counseling can help you understand your pain and reprogram your brain.
Start feeling like yourself again.
Frequently Asked Questions
Chronic pain is pain that continues for over 3 months, and beyond the usual recovery period for injury. It interferes with daily life. Chronic pain can be related to a specific medical condition, or to a past injury or trauma.
There are a variety of treatment options for chronic pain. An individualized treatment plan for pain management can be created by your care team.
Medical treatments include oral therapists like non-steroidal anti-inflammatory drugs or acetaminophen, or topical therapies. Clinicians may recommend physical therapy or other bodywork to improve chronic pain.
At Workit Health, we offer online therapy and therapeutic courses to help you cope with chronic pain.
Chronic pain can be improved through a variety of techniques that aren't related to medication. Cognitive behavioral therapy, relaxation and meditation, and managing anxiety and depression can all improve chronic pain. Workit Health's courses incorporate the latest research on coping skills with compassionate support from a therapist.