Get help for an eating disorder, on your phone
If you're struggling with binge eating disorder, anorexia, or bulimia, discreet digital help is here. Receive eating disorder treatment on your phone from the privacy of your home.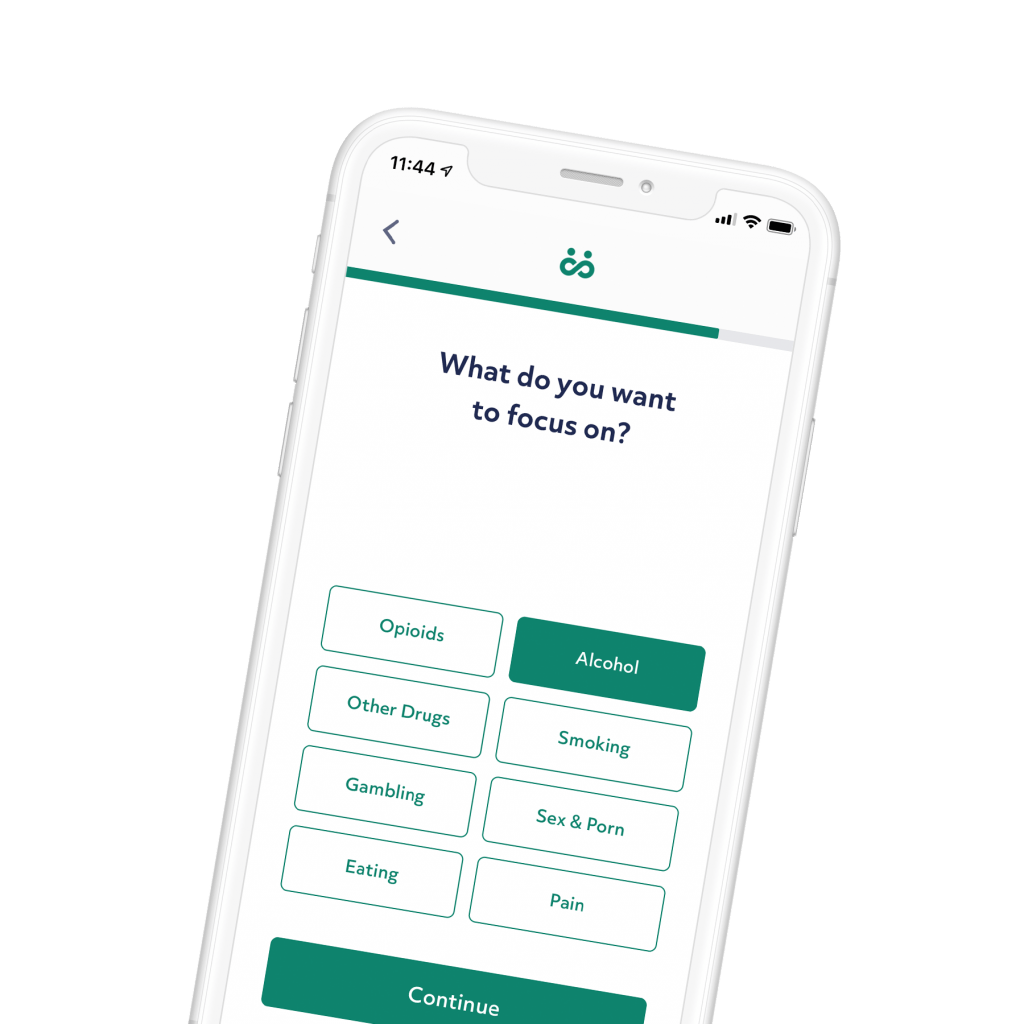 Telemedicine eating disorder treatment from compassionate therapists
If you're struggling, you're not alone. At least 30 million people of all ages and genders are affected by eating disorders.
With treatment, it's possible to recover from anorexia, bulimia, or binge eating disorder. Work with our compassionate counselors to change your relationship with food.
Do I have an eating disorder?
Take our disordered eating self-assessment to find out if Workit Health is right for you.
Eating Disorder Self-Assessment Quiz
This tool should not be used as a replacement for a clinical diagnosis.
Frequently Asked Questions
Workit Health's eating program lets you work through therapeutic courses which combine the latest research on eating disorders with therapy techniques like motivational interviewing, cognitive behavioral therapy, and dialectical behavioral therapy. We worked with experts and advisors to ensure each quick course offers practical takeaways for the real world.
Anorexia nervosa and bulimia are both eating disorders in which a person tries to control their weight in ways that can harm their mental and physical health. People with anorexia or bulimia may fixate on weight and focus on body image. A person with anorexia may limit their food intake, practice extreme diets, or over-exercise. A person with bulimia may binge eat followed by episodes of purging by vomiting or using laxatives.
The primary characteristic of binge eating disorder is overeating without purging. People with binge eating disorder may feel they can't stop themselves from binging. People with binge eating disorder may find themselves eating large amounts of food when they're not hungry, or binge eating alone because you're embarrassed to let others see how you eat.