Support on every step of your journey
Find accountability and connection on your path to recovery with the support of our licensed therapists.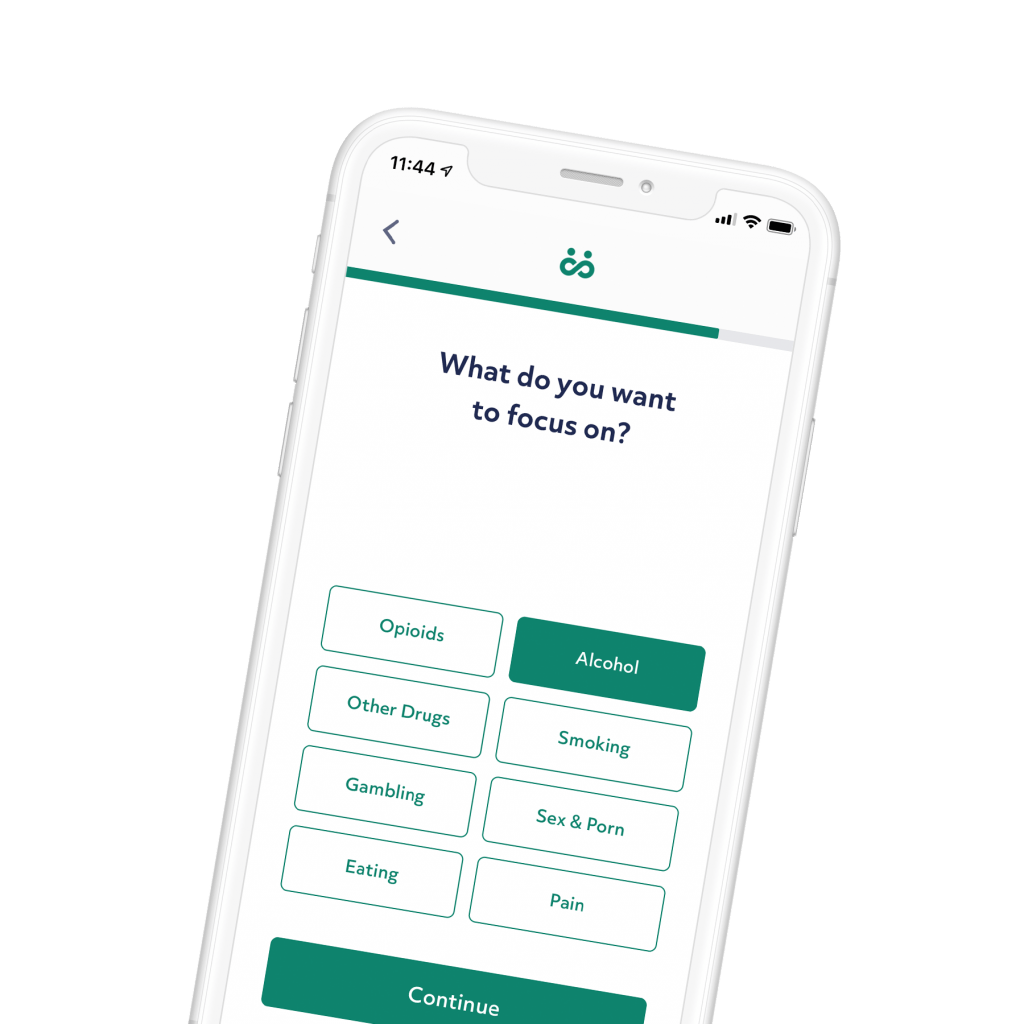 Lasting behavior change is a click away
Specialized programs designed according to your recovery goals
Trust us to help you through the tough stuff
Workit online therapists support all paths to recovery and are committed to helping you learn and grow. 
All of our counselors are licensed and trained in harm reduction, cognitive behavioral therapy, and other evidence-based techniques proven to help you recover.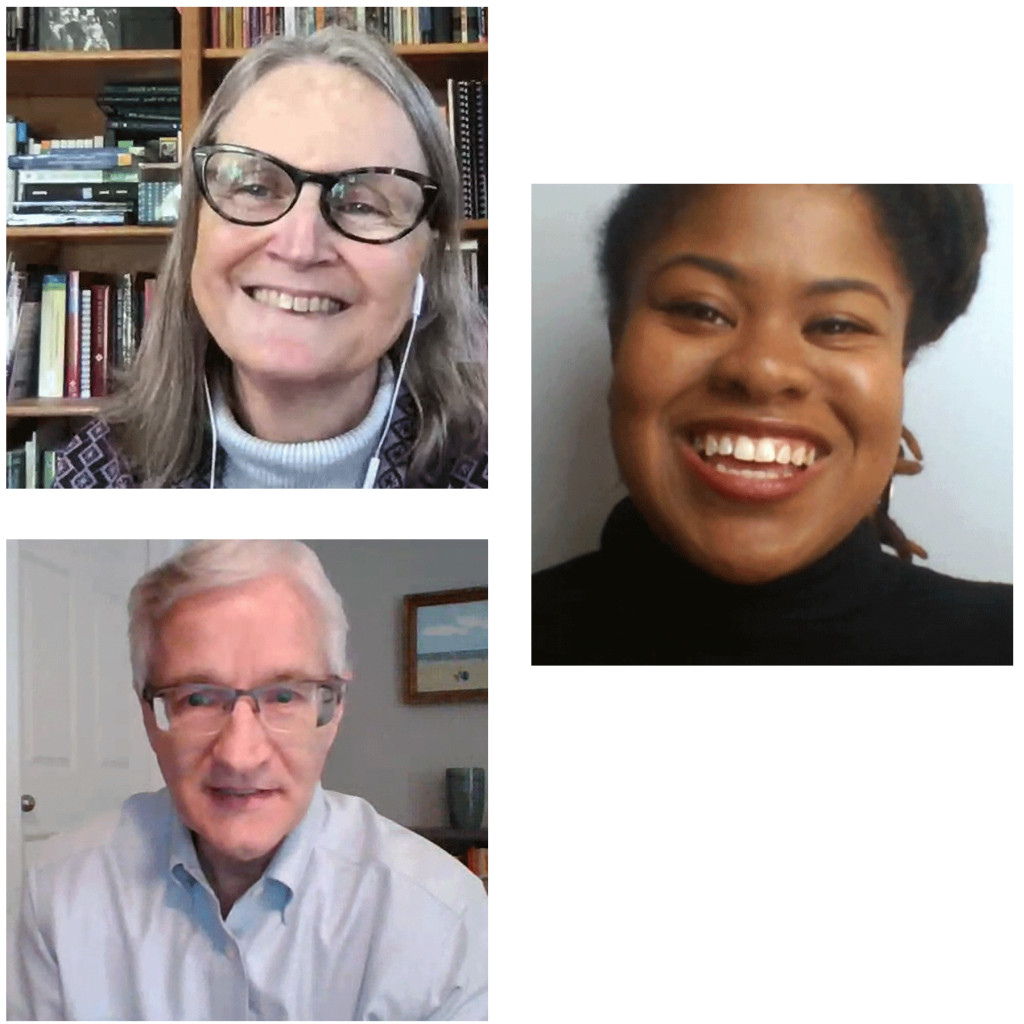 Understand yourself on a new level
Gain insights about your history, relationships, and thought processes with a personalized recovery curriculum.
Understand evidence-based interventions like motivational interviewing and cognitive behavioral therapy and their real-world applications. 
Trusted by health care professionals
Start feeling like yourself again.