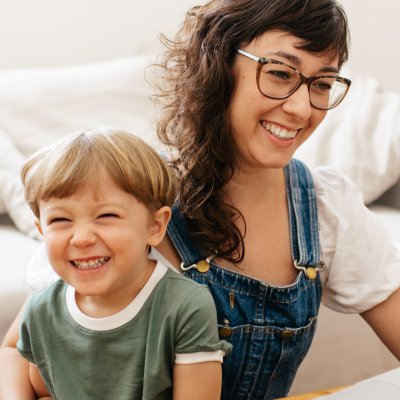 Support on every step of your journey
Our expert counselors and therapeutic curriculum help you find recovery from addiction. Find the tools you need to thrive without drugs or alcohol.
Start feeling like yourself again.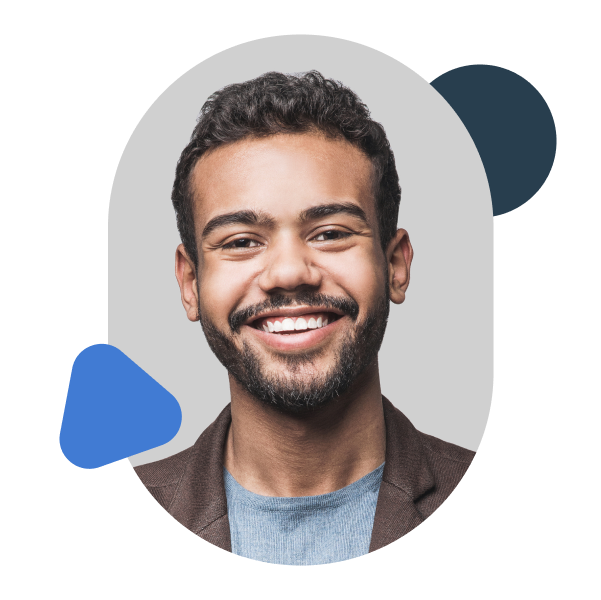 Specialized programs designed according to your recovery goals
It's common to use more than one drug. Our clinical and counseling teams offer support for all types of substance and process addictions.
Trust us to help you overcome addiction
Workit online therapists support all recovery goals. We are committed to empowering you to overcome whatever challenges you're facing. 
All of our counselors are licensed and trained in harm reduction, cognitive behavioral therapy, and other evidence-based techniques proven to help you recover.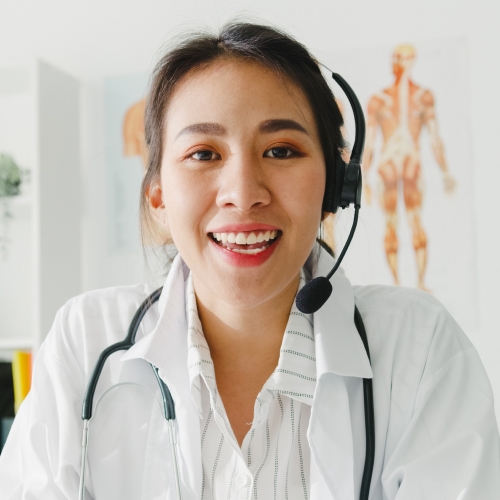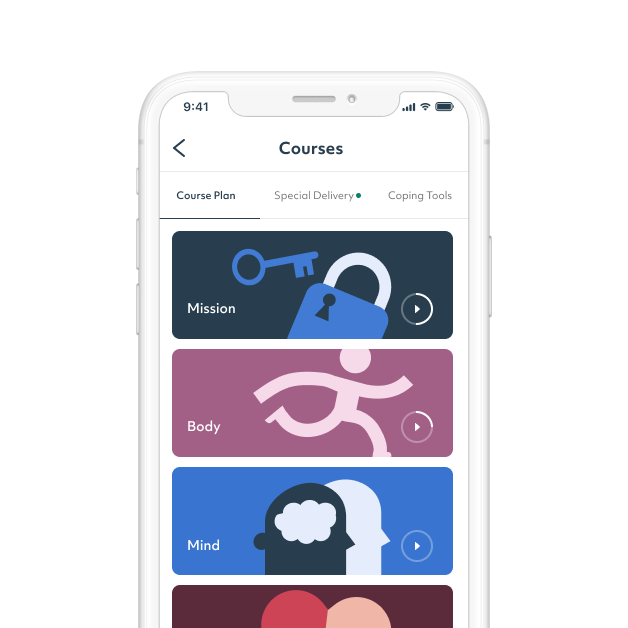 Understand yourself on a new level
 Understanding your history, relationships, and thought processes will help you break free from old patterns and gain a newfound insight into your behavior. 
You'll make more informed and empowered choices that put you and your well-being first.   
Trusted by health care professionals