A better way to recover from drugs or alcohol in Virginia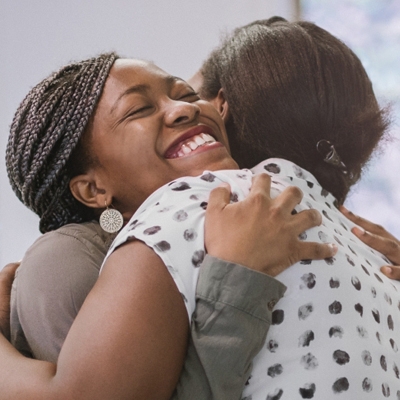 A better way to recover from drugs or alcohol in Virginia
Alcohol or drug rehab for Virginia residents from the privacy of home
Workit Health offers online therapy and medication to help you quit opioids or alcohol. Talk with our clinicians and counselors from your smartphone, laptop, or computer.
Questions about our treatment or pricing?
"We can never have too much support. We all need someone there to hear us."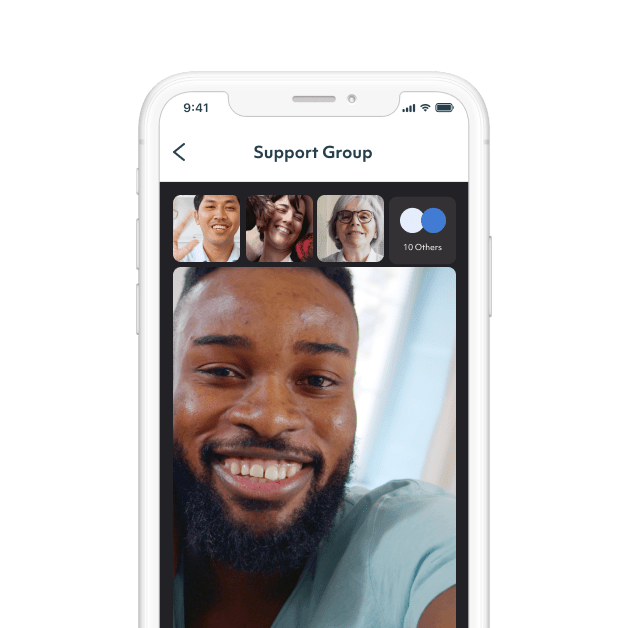 Your recovery and addiction treatment homebase
Our digital program provides comprehensive support for your recovery, right in the palm of your hand. Meet with your Counselors, Providers, and Care Team through virtual appointments held on our HIPAA-compliant, privacy-protected app.
Get the accessible, nonjudgmental treatment you deserve, right in the privacy of home.
Our clinic is located in Henrico, VA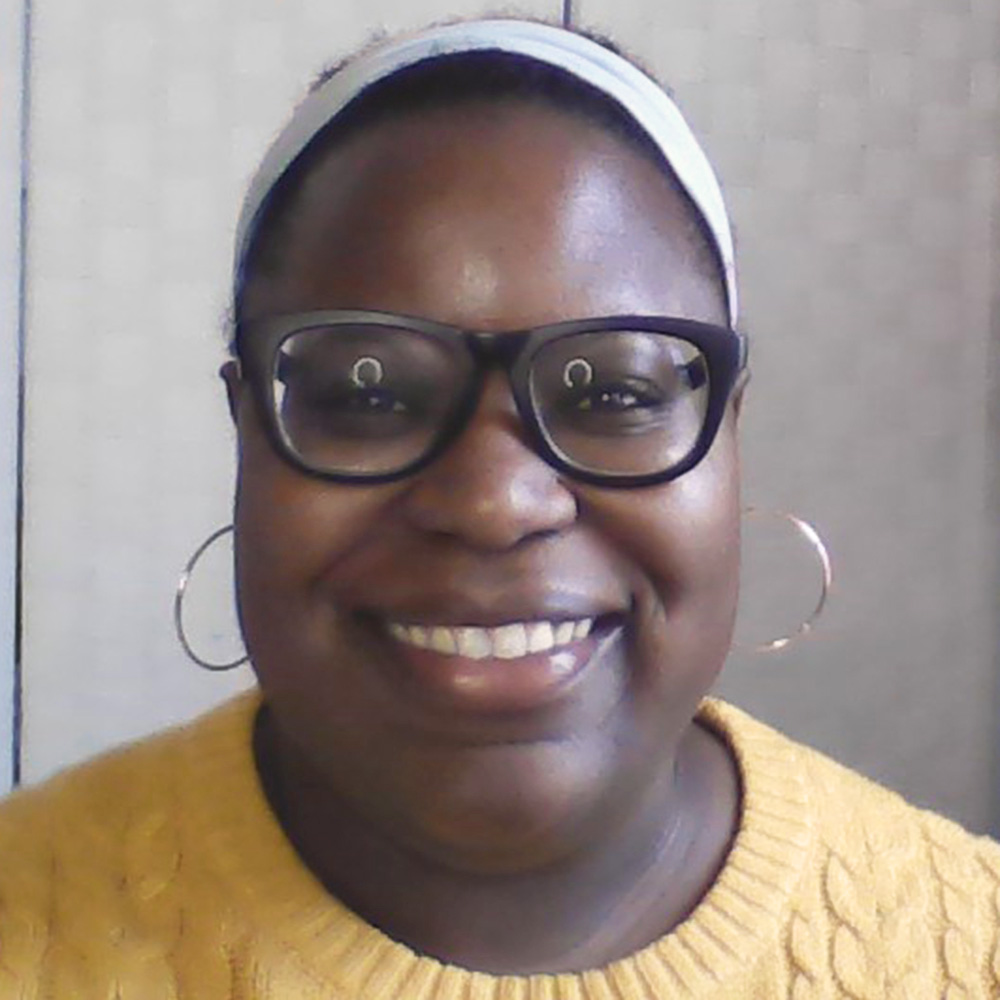 Randi, LCSW
Behavioral Health Lead
Randi brings experience and compassion to the role of Behavioral Health Lead. She is looking forward to providing support to members at Workit.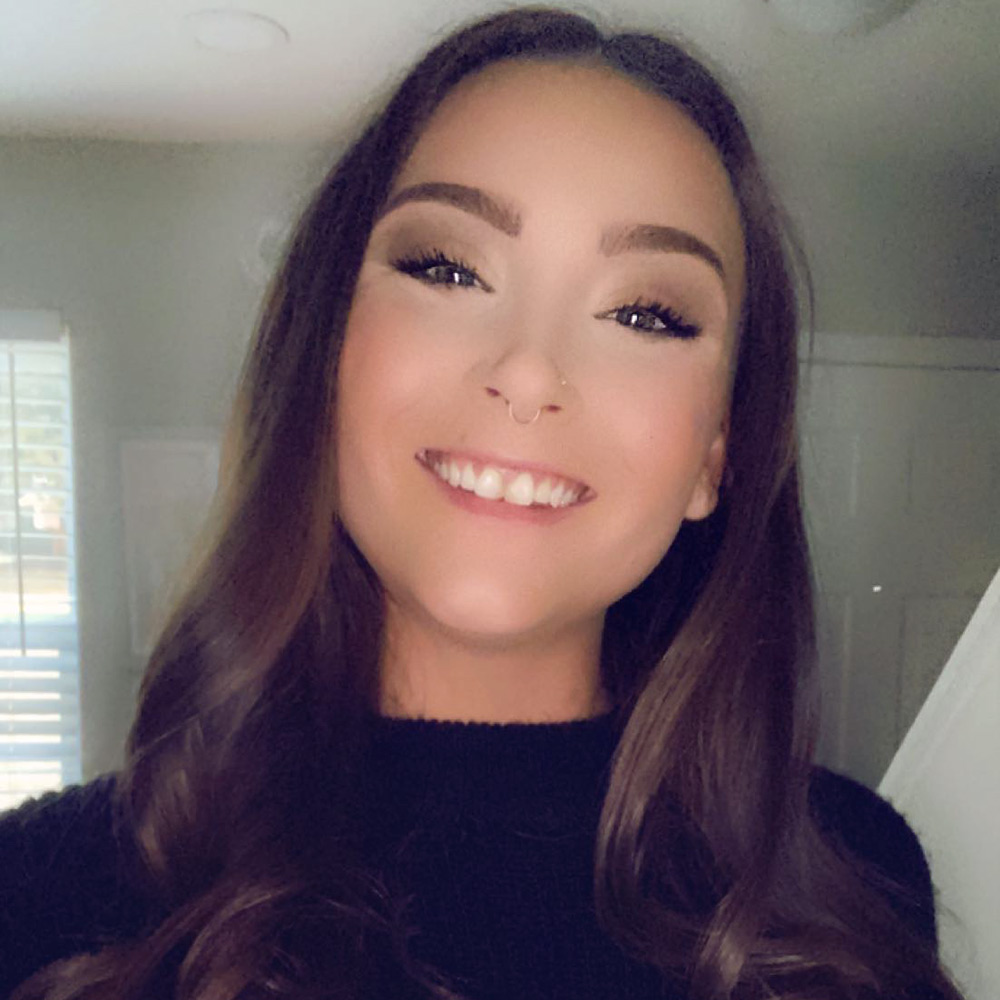 Emily
Member Support Specialist
Member Support Specialist
I have experience in the Medical Field, providing customer service. I have dealt personally with addiction/recovery and would like to gain more knowledge so I can help people.
Nakia has a background in mental health case management, as well as healthcare. Providing need based services to children and families has always been her passion, as well as collaborating with non-profit organizations for the betterment of the community.
For over 8 years I have worked in the behavioral health field in Arizona and Florida because. As a Peer Specialist and then as a Recovery Coach, I utilized mindfulness and stress management as some of the tools to work with clients in clinical settings. Now I'm ready to utilize a similar approach as a Care Coach via telehealth.
I have been a Medical Assistant for 5 years and have most of my experience in the primary care setting. I look forward to continuing my learning experiences with Workit Health. I have always had a passion for helping people. Workit Health is giving me the opportunity to do just that!
Real People. Real Results.
This program is wonderful, if you're wanting help this is your ONE STOP TO RECOVERY. It's a win, win they love helping you & I now love Workit. My Dr is great & so is my counselor, couldn't ask for any better.
Workit = lifesaver.
Great program here! Easy to set up and use. Couldn't have been easier to do the whole thing! Now it's up to me to make it work!!
The coaches, groups, and classes the program has are HUGE for helping me stay focused on my sobriety. I have daily reminders that I'm fighting to stay sober for a reason.