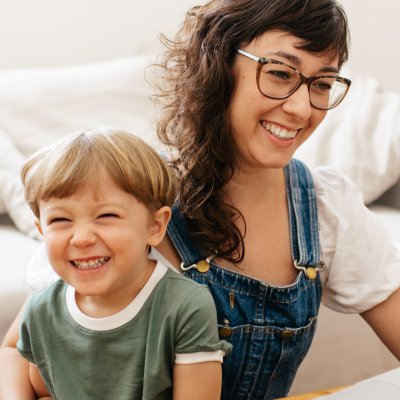 A better way to recover from drugs or alcohol in Oregon
100% virtual treatment for substance use available now in Oregon
Alcohol or drug rehab for Oregon residents from the privacy of home
Workit Health offers online therapy and medication to help you quit opioids or alcohol. Talk with our clinicians and counselors from your smartphone, laptop, or computer.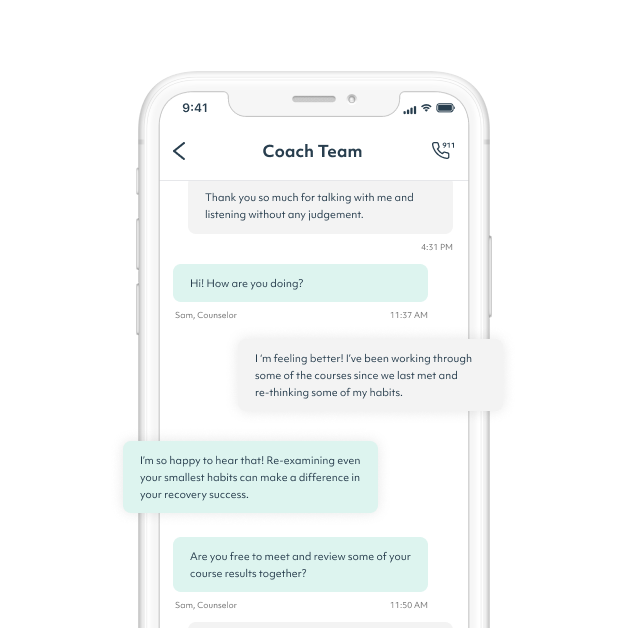 Your recovery and addiction treatment homebase
Meet with your Counselors, Providers, and Care Team through virtual appointments held on our HIPAA-compliant, privacy-protected app.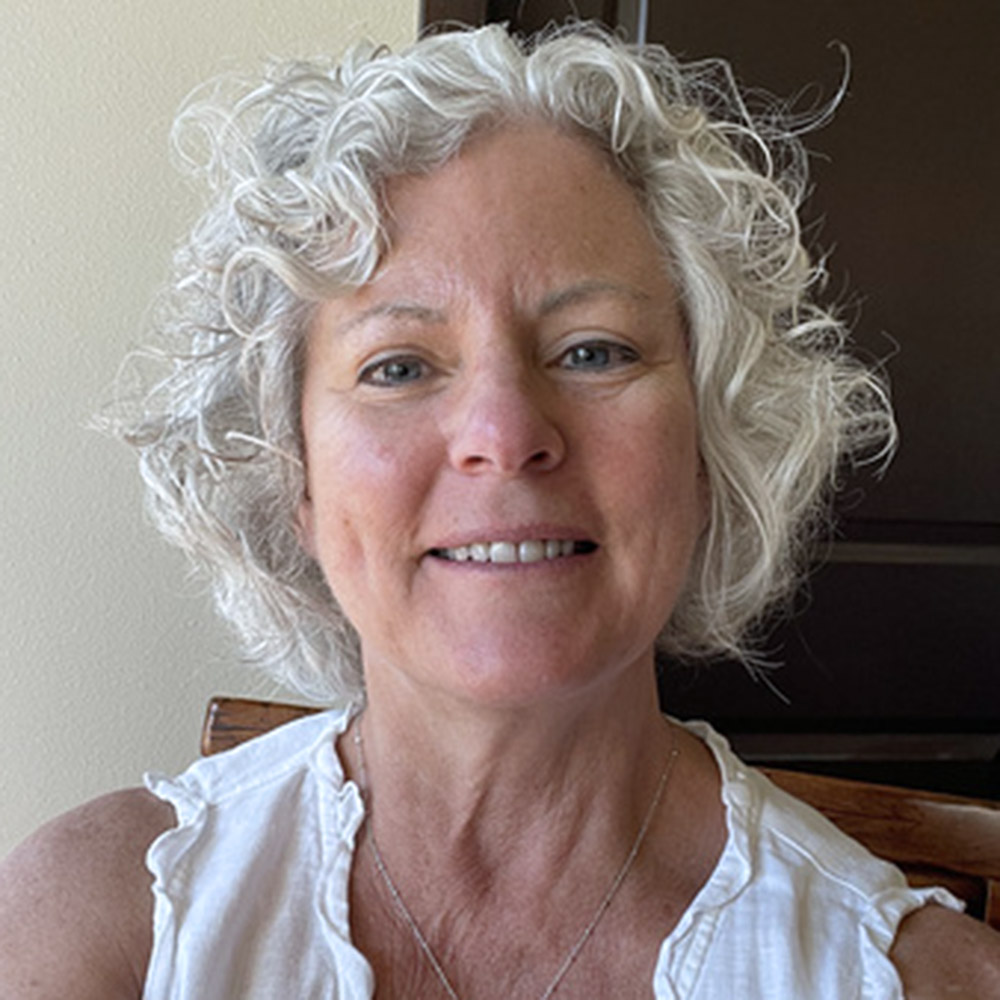 Elizabeth, ARNP
Nurse Practitioner
Liz is a Certified Nurse-Midwife and Nurse Practitioner with more than 35 years of experience in caring for people in all seasons of life. She brings a wealth of compassion and knowledge in coming alongside of each person in her care. Her focus is on creating safe and trustworthy environments that foster healing, understanding, and recovery.
I am originally from Arkansas and decided to come up here to Oregon once I was pregnant with my boys as I wanted to be closer to my mom. I went to college to be a medical assistant as I love helping others. I worked in urgent care until covid hit and many employees lost their jobs including me. What drew me to addiction/recovery treatment is my own family experiences. Many family members of mine have suffered from drug and alcohol abuse and I could see the pain it caused them and my family. My grandfather lost his life to alcohol and my uncle to drugs. For me, I want to make sure no one if I can help it will have to go through that troubling time. Drug addicts and alcoholics are people and have families too and I just wish everyone could understand that. The stigma on drug addicts and alcoholics is quite unsettling to me. So I want to make a positive influence on all the people I can in my lifetime.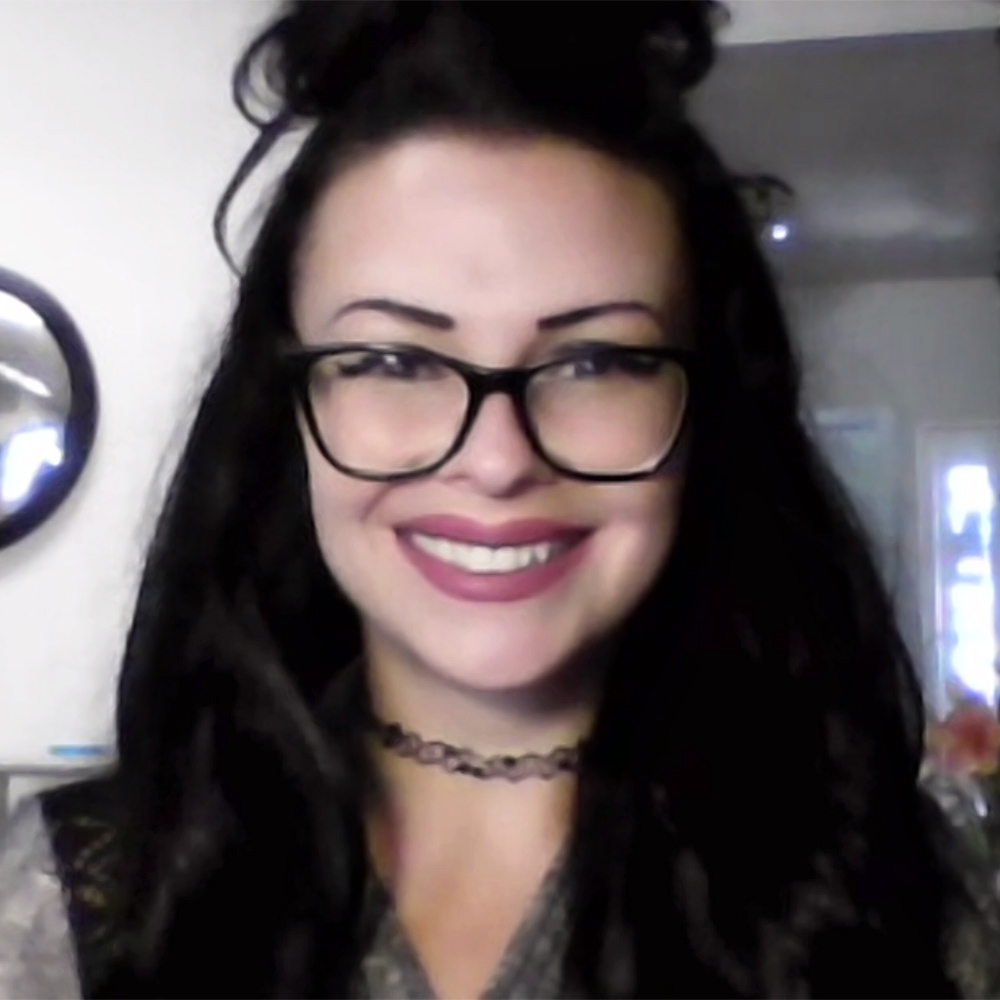 Nikole
Member Support Specialist
Member Support Specialist
Nikole is an administrative and clerical position with over 10 years of experience. I excel in scheduling, customer service, and multitasking. Two years of experience with residential rehab for adolescents. Over 5 years of personal hands-on recovery in a 12 step program. I have a passion for helping others and see the best in people.
Real and unedited reviews from our members
This program is wonderful, if you're wanting help this is your ONE STOP TO RECOVERY. It's a win, win they love helping you & I now love Workit. My Dr is great & so is my counselor, couldn't ask for any better.
Frances, 2021
Workit = lifesaver.
Great program here! Easy to set up and use. Couldn't have been easier to do the whole thing! Now it's up to me to make it work!!
Mike, 2021
The coaches, groups, and classes the program has are HUGE for helping me stay focused on my sobriety. I have daily reminders that I'm fighting to stay sober for a reason.
Amy, 2021