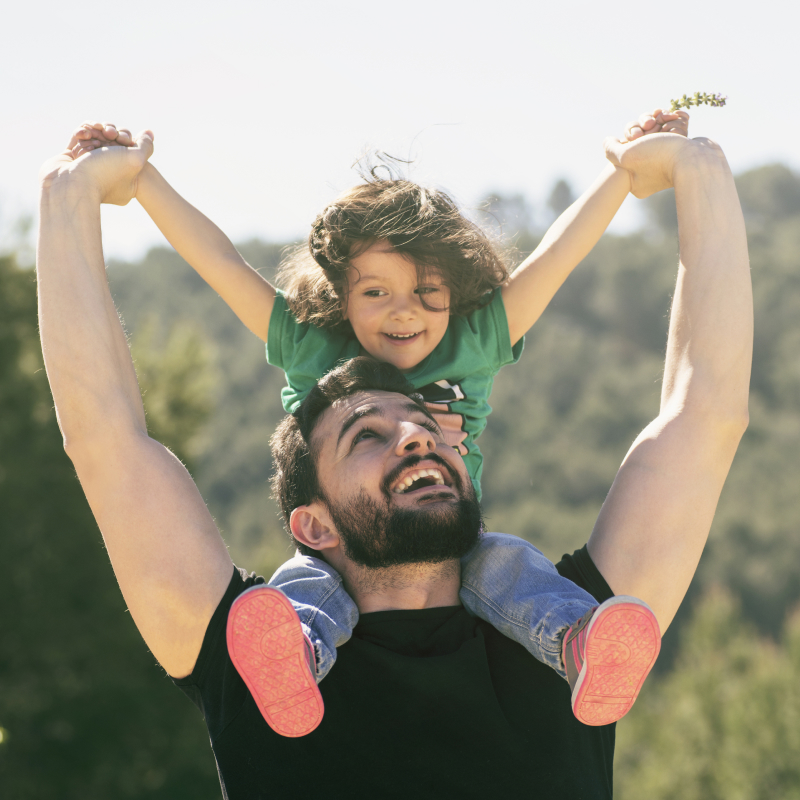 A better way to recover from drugs or alcohol in Mississippi
100% virtual substance use treatment coming soon to Mississippi
Alcohol or drug rehab for Mississippi residents from the privacy of home
Workit Health offers online therapy and medication to help you quit opioids or alcohol. Talk with our clinicians and counselors from your smartphone, laptop, or computer.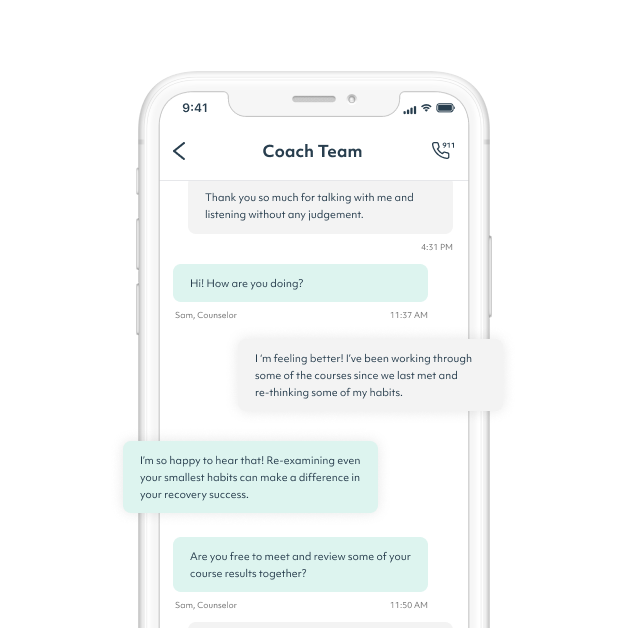 Your recovery and addiction treatment homebase
Meet with your Counselors, Providers, and Care Team through virtual appointments held on our HIPAA-compliant, privacy-protected app.
Real and unedited reviews from our members
This program is wonderful, if you're wanting help this is your ONE STOP TO RECOVERY. It's a win, win they love helping you & I now love Workit. My Dr is great & so is my counselor, couldn't ask for any better.
Frances, 2021
Workit = lifesaver.
Great program here! Easy to set up and use. Couldn't have been easier to do the whole thing! Now it's up to me to make it work!!
Mike, 2021
The coaches, groups, and classes the program has are HUGE for helping me stay focused on my sobriety. I have daily reminders that I'm fighting to stay sober for a reason.
Amy, 2021