A better way to quit drugs or alcohol for Alaskans
100% virtual substance use treatment in Alaska
Alcohol or drug rehab for California residents from the privacy of home
Workit Health offers online therapy and medication to help you quit opioids or alcohol. Talk with our clinicians and counselors from your smartphone, laptop, or computer.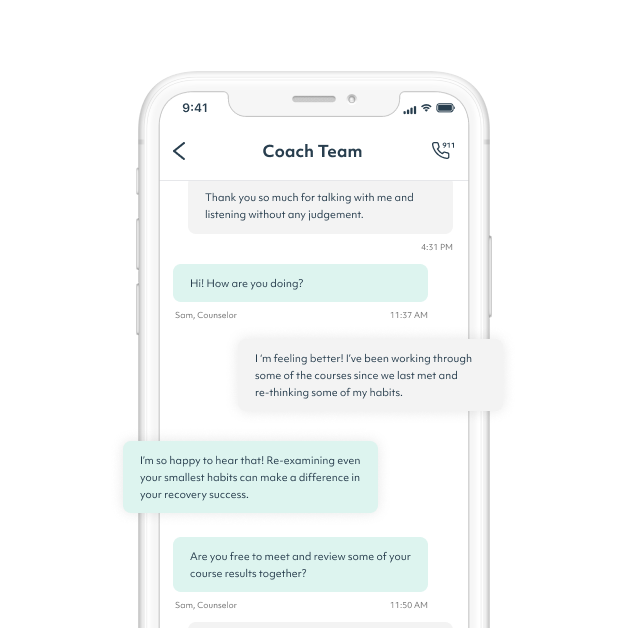 Your recovery and addiction treatment homebase
Meet with your Counselors, Providers, and Care Team through virtual appointments held on our HIPAA-compliant, privacy-protected app.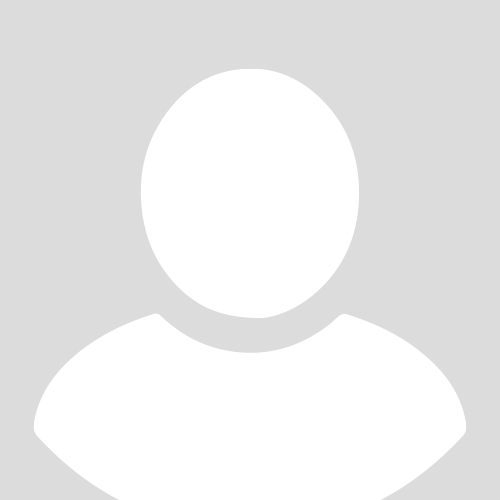 Dawn, NP
Nurse Practitioner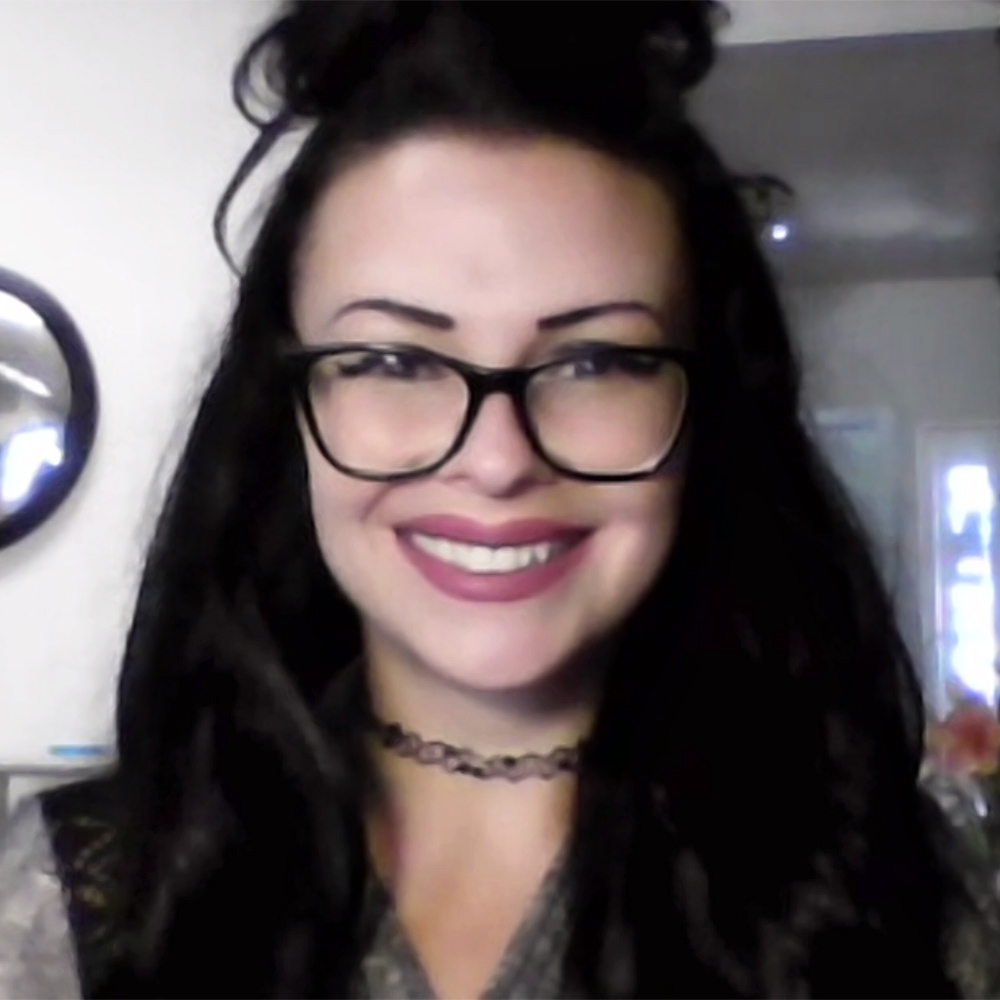 Nikole
Member Support Specialist
Member Support Specialist
Nikole is an administrative and clerical position with over 10 years of experience. I excel in scheduling, customer service, and multitasking. Two years of experience with residential rehab for adolescents. Over 5 years of personal hands-on recovery in a 12 step program. I have a passion for helping others and see the best in people.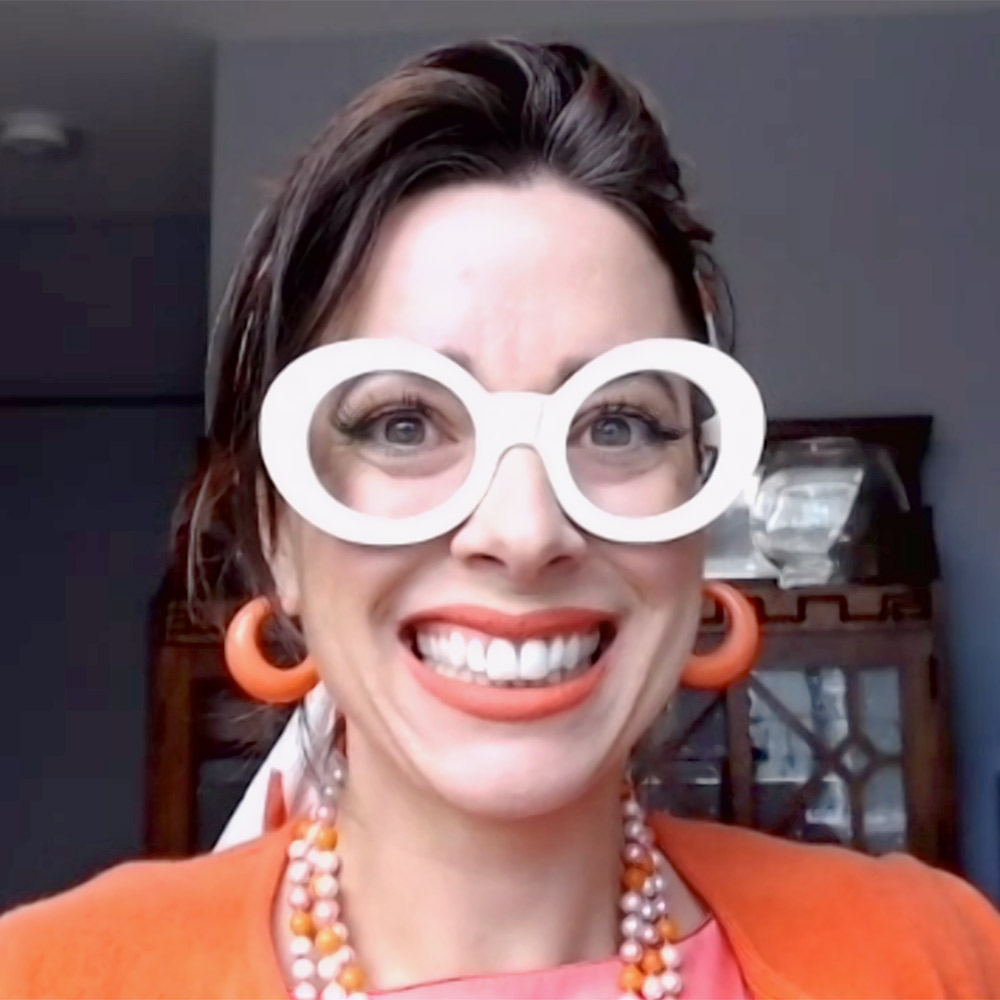 Crystal, MD
Supervising MD
Great app for an even better program. I've been looking for this type of office forever.
Everything from your appointments to random drug tests are all on the Workit Health app! I can honestly say I have been clean since I started...
I really don't want to use anymore and Workit has helped. Workit has been helping me to understand that it's an ongoing battle.