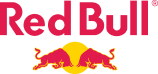 Helping you find a better way forward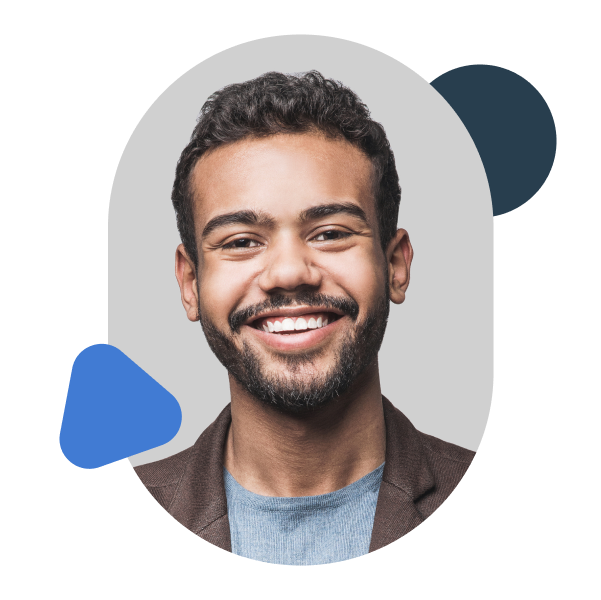 Which program is right for you?
I'm seeking treatment for myself
You don't have to do it alone! Get support from a recovery coach online, and work through our courses customized to your needs from anywhere, anytime.​
I'm concerned about a loved one
When a friend or family member is struggling with a substance use disorder, you feel it, too. Red Bull covers online therapy & courses for employees dealing with the addiction of friends and family.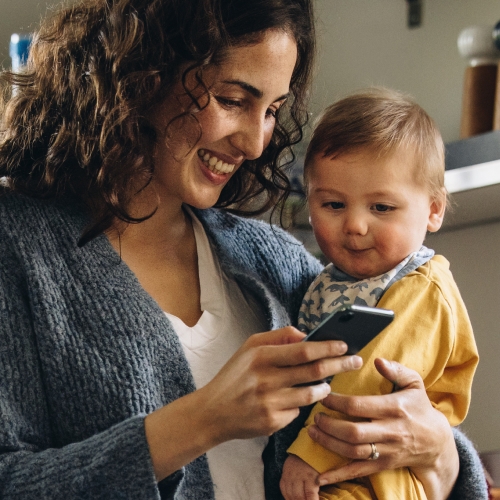 Discreet addiction treatment that is 100% confidential.
Red Bull is passionate about promoting employees' wellbeing. That's why they cover Workit to help employees overcome addictive behaviors.
Because Workit treatment is confidential, Red Bull will never know if you take advantage of this free benefit.
Trusted by health care professionals